Amazon Music Unlimited Is 100% Free For Three Whole Months So You Can (Finally) Stop Putting Up With Commercials
Tens of millions of songs, free for three months, then yours to listen to basically whenever, wherever for $10 per month — or less.
We hope you love the products we recommend! All of them were independently selected by our editors. Just so you know, BuzzFeed may collect a share of sales or other compensation from the links on this page if you decide to shop from them. Oh, and FYI — prices are accurate and items in stock as of time of publication.
Attention, anyone who loves listening to music or just gets tired of hearing to the same songs over and over, *especially* when they're interlaced with annoying commercials! Amazon Music, which has thousands of albums and songs you love (and thousands more to discover), is giving away three full free months when you sign up!
What's included (besides absolutely ZERO commercials)? Well, to start: unlimited access to any song in the library — that's tens of millions of songs — on basically all of your devices (there are apps for that), including Alexa.
To curate all the music *you* love most, you can save songs (and artists and pre-curated playlists) to your personal library then create your own playlists, or just play the albums (or songs or artists) that you're in the mood for.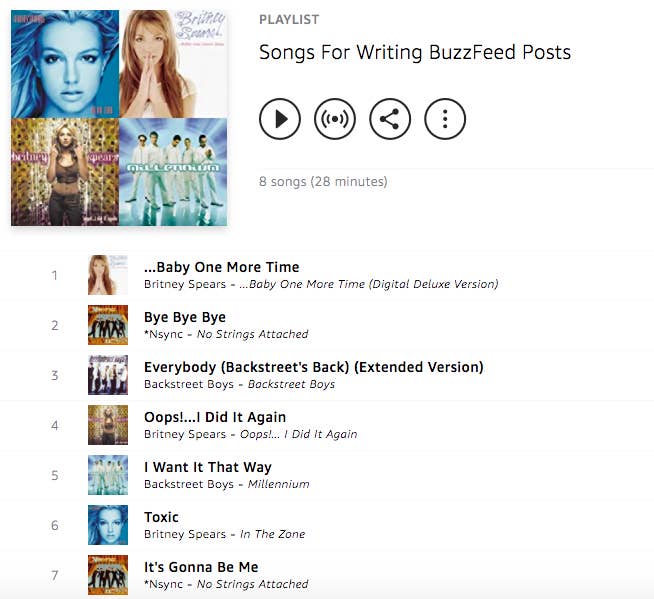 But if you love to discover new music, prefer not to have to figure out the perfect playlist, or just feel lazy, they also offer hundreds of pre-curated, regularly updated playlists — as well as radio stations — you can listen to at any point, too!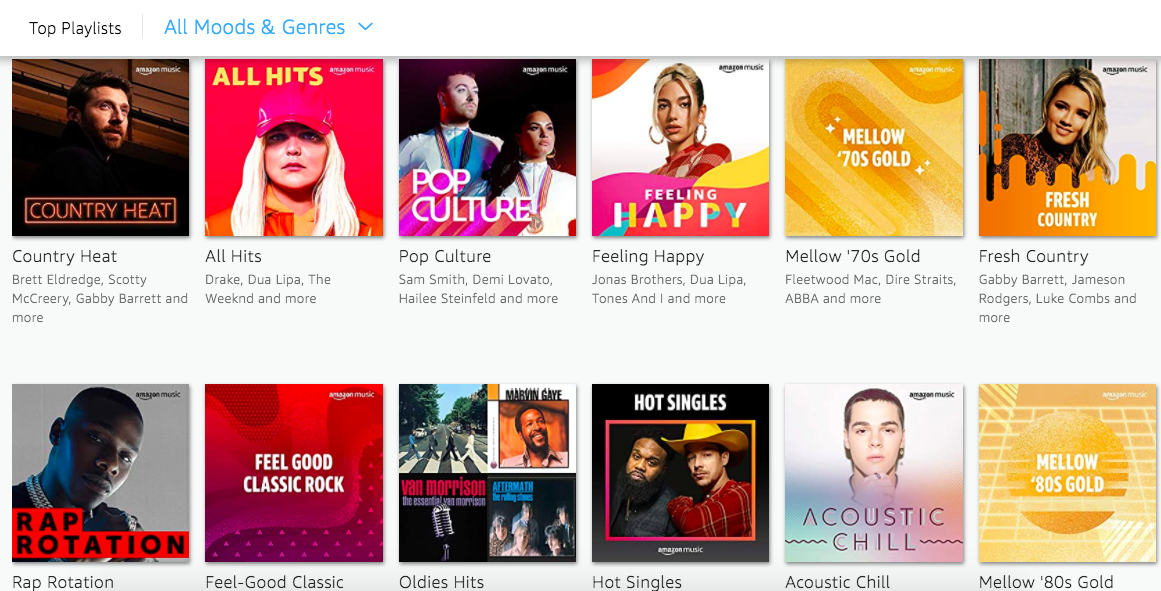 Oh and obviously they have tons of new releases, if you like to stay on top of ~the music scene~ or just are always on the lookout for something super fresh.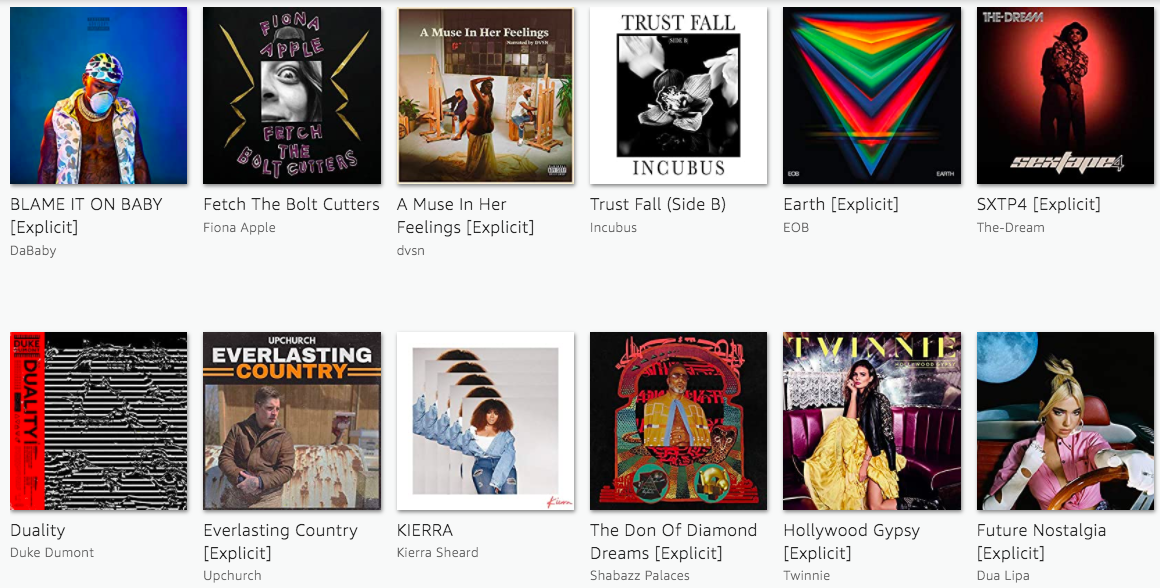 You don't *have* to always have an internet connection to listen, either. Whether you're headed to your basement where your wifi can't reach or just don't want to use a bunch of your phone data by streaming your same favorite playlists every day, you can select music to download and have it available to play whenever.
So if you're tired of listening to commercials or just want to find tons of new music match your daily moods, Amazon Music Unlimited might just be the ticket! Get the free three-month trial ($7.99+/month after) on Amazon.
(Or get a family plan that lets you stream on up to six devices at once for $14.99/month; if you're a Prime Member, you can get a free 30-day trial.)
You, jamming out to all the music without a single ad interruption: