Aerie's Having An Up To 60% Off Sale Right Now For Anyone Who Loves Comfy Basics
Because how can you *not* love a deal on cute 'n' cozy bras, underwear, leggings, and sweats?
We hope you love the products we recommend! All of them were independently selected by our editors. Just so you know, BuzzFeed may collect a share of sales or other compensation from the links on this page if you decide to shop from them. Oh, and FYI — prices are accurate and items in stock as of time of publication.
You read that headline right: from now until Monday 6/29, Aerie is taking up to 60% off SO many things, from underwear to bralettes to sweats to even shorts and dresses!
So here are just a few of the many, many excellent things on sale!
1.
Basically ALL of their undies — including this high-waisted bikini pair — are 6 for $25, which means you can safely retire your most well-loved pairs (why must all the best undies develop holes??) and replace 'em with cute and super comfy stuff on the cheap.
2.
A super soft tie-dye cropped tee that's instantly on-trend but requires literally zero effort to style, besides raising your arms to slip it on with your favorite bottoms.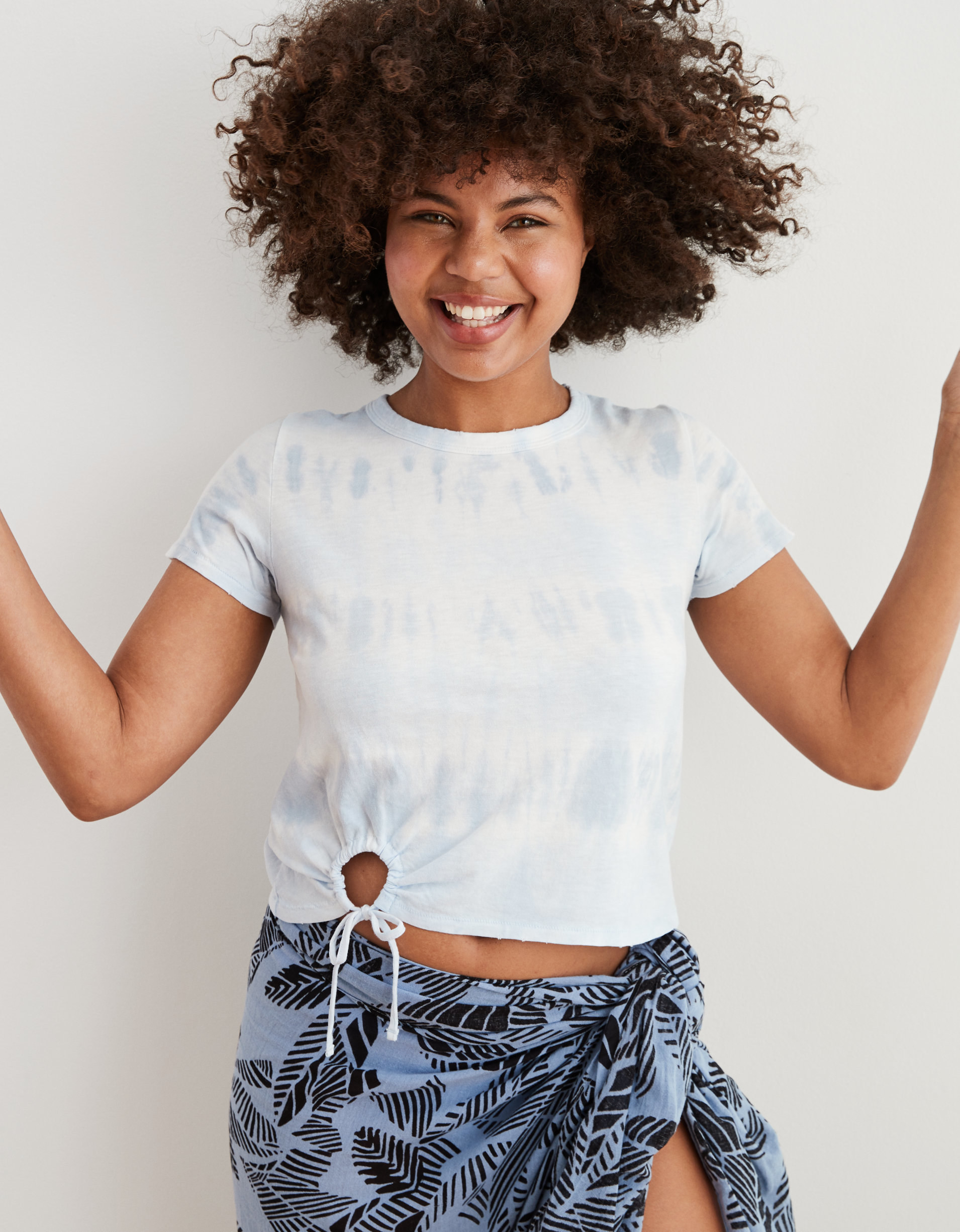 3.
A racer-back padded bralette so you can feel supported but ditch the whole uncomfortable underwire thing entirely. Oh and that padding's removable, in case you feel like skipping it one day.
4.
A pair of cozy, stretchy yoga pants *with big pockets*, meaning yes, your phone and tissue and earbud headphones all fit. And they have over ONE THOUSAND five-star reviews — they're that good.
5.
A lightweight coverup-slash-dress that will be exactly what you want to slip on when the temps hit the 90s, even if you plan on being inside most of the day, because it's 55% linen.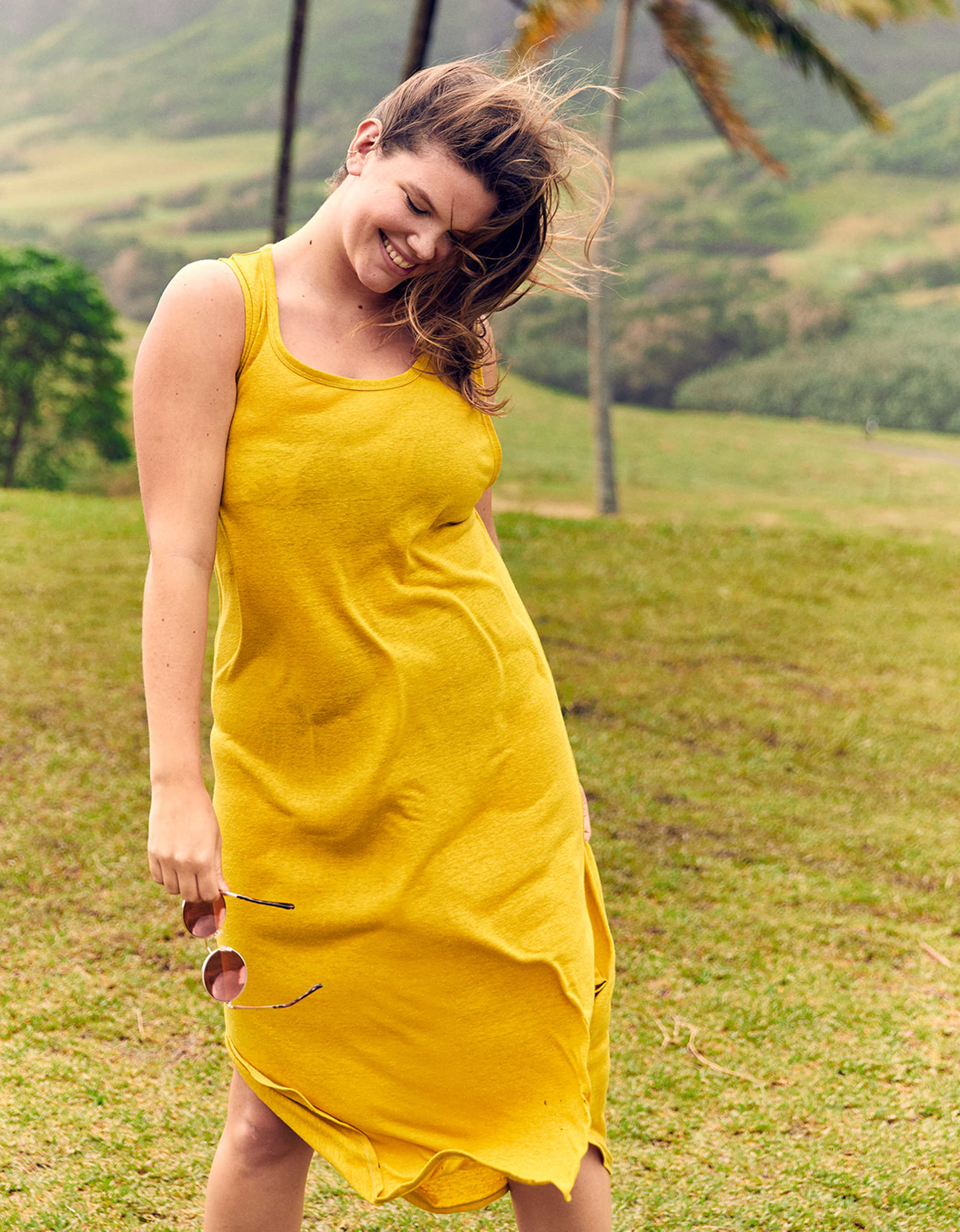 6.
A supportive t-shirt bra ready to become your gold standard go-to because, despite the underwire, it's so comfy you just might go for a full day and completely forget you're wearing it.
7.
A pair of casual shorts because they'll beat out your fave pair of jeans any day, thanks to their usable pockets, elastic waistband (with a belt for that paper bag look, but chill), and lack of heavy, stiff denim.
8.
A ruffled bikini top and matching high-rise bottom that, between the light blue color and abstract palm-leaf print, give off serious tropical vibes.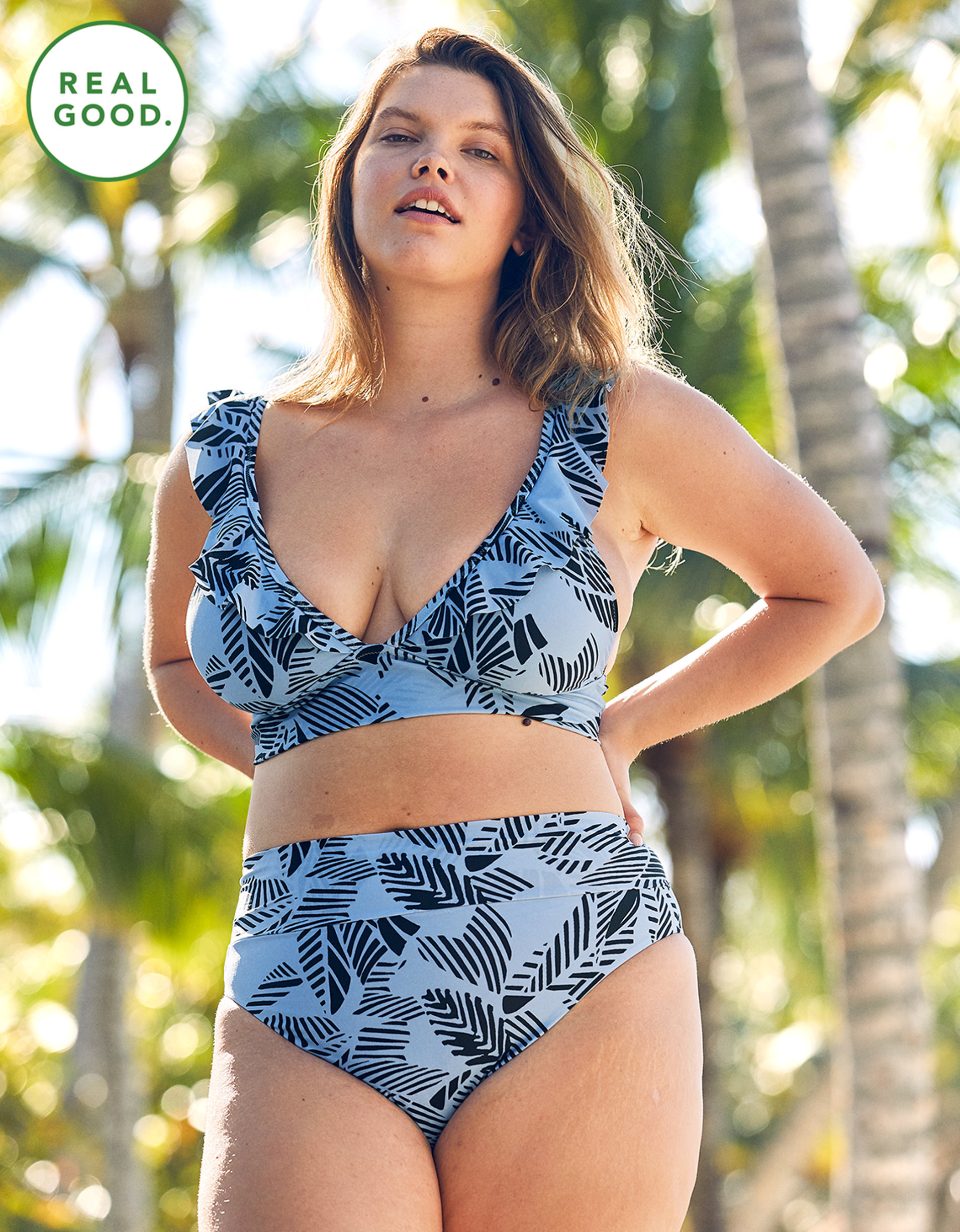 9.
A lightweight, oversized hooded sweatshirt — it's the perfect staple for when the AC gets a little too chilly, but your roommate just came in from a jog and insists on blasting it.
10.
A set of three cute scrunchies so whether they're on your wrist or in your hair, you're adding a little extra something to your outfit. And when you need one, you'll be happy to have it to, well, put your hair up!
If you're wanting more, there's lots where that came from! Check out everything that's up to 60% off at Aerie — but don't miss out, it only runs from now until Monday, 6/29!
Do you love online shopping? Join our Facebook group, BuzzFeed Buy Me That, to talk all about your favorite products, share photos, post discount codes, and ask the BuzzFeed Shopping team for recommendations!