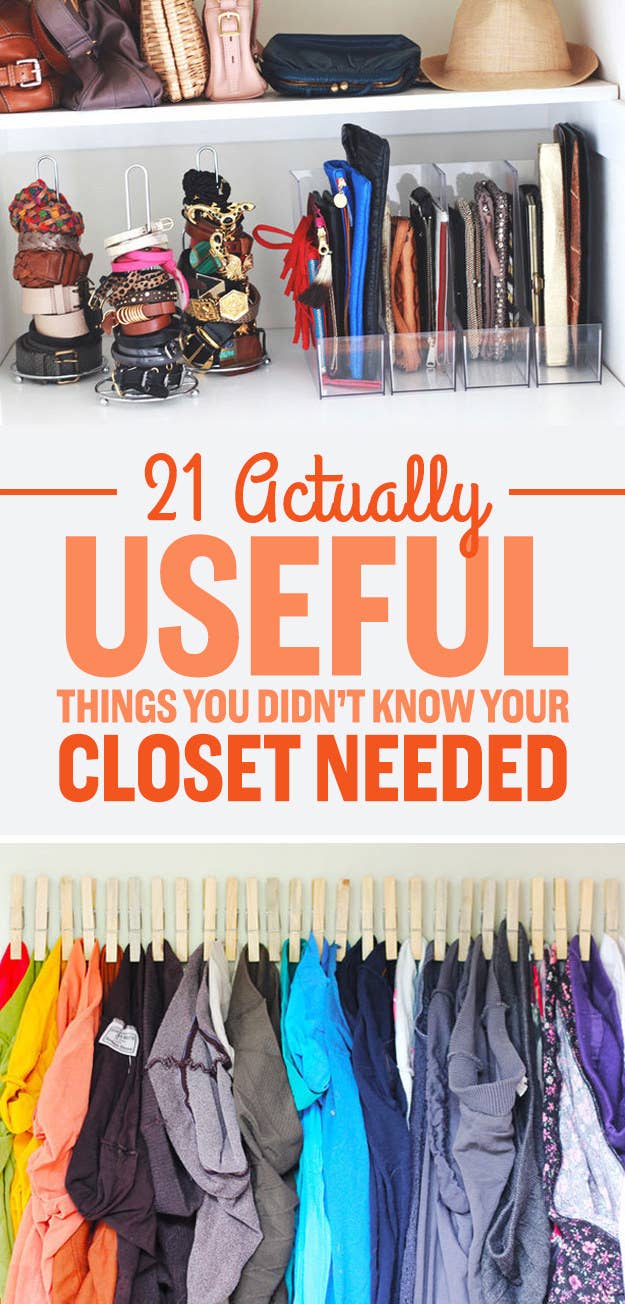 1.
A bookcase disguised as custom built-in shoe shelves.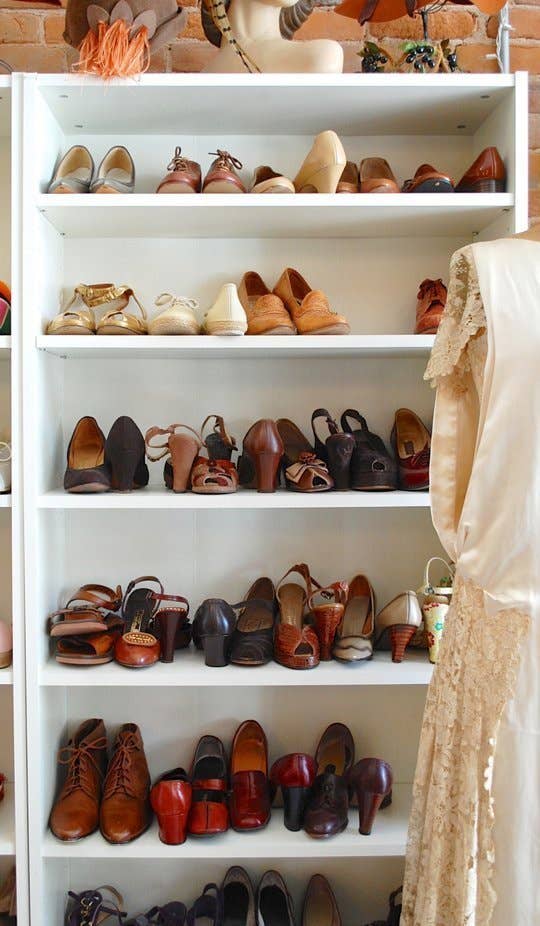 2.
A DIY wire hanger shoe rack can give you shoe storage without taking up floor space.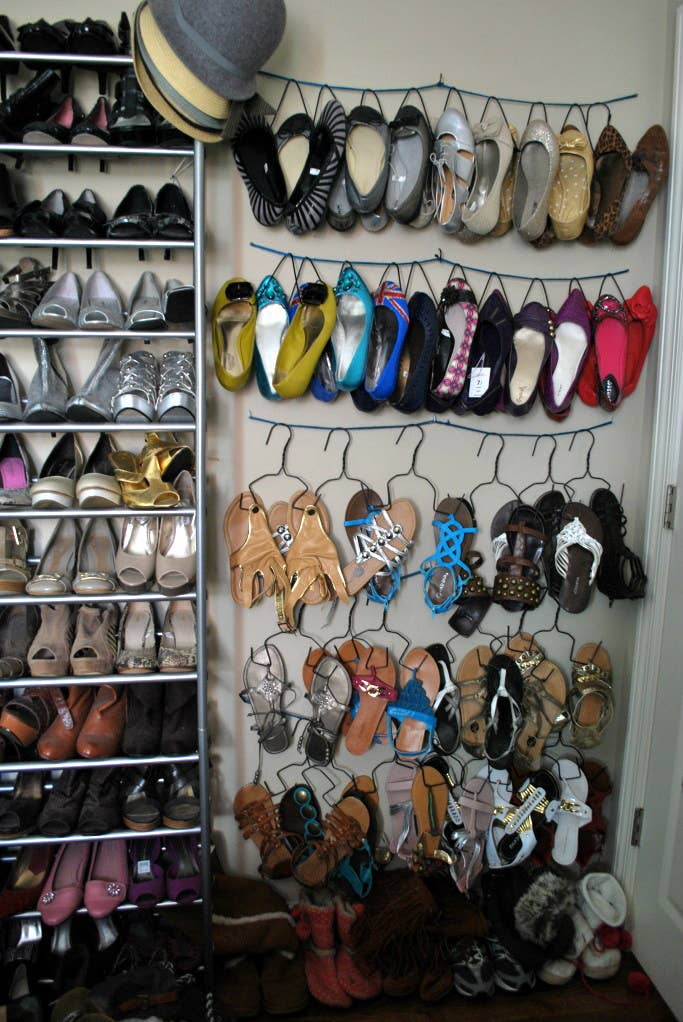 3.
Shelf dividers to make your purse collection stand up straight.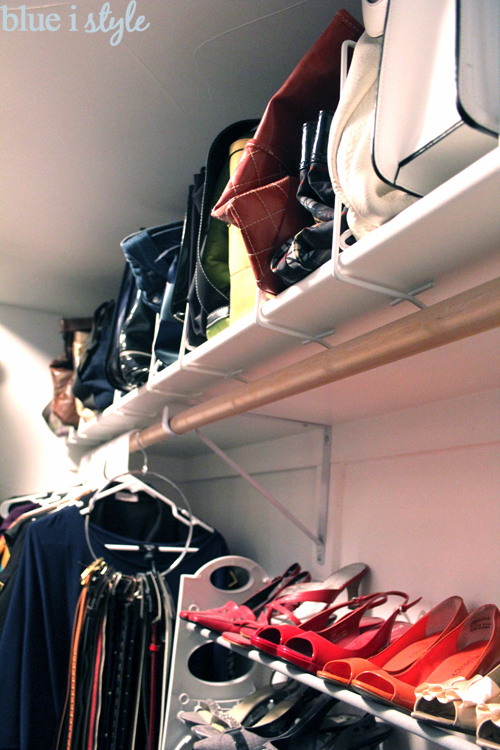 4.
And letter organizers do the same thing for your clutch collection.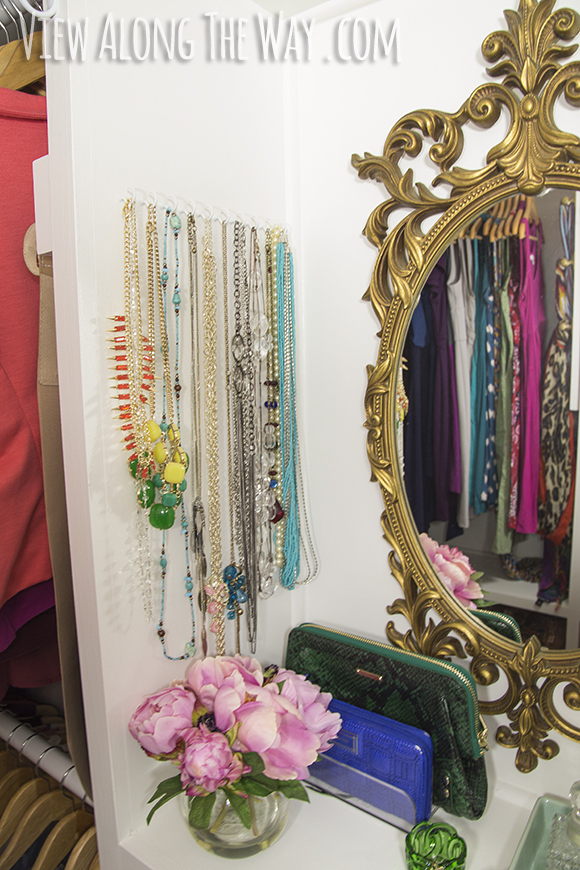 5.
Non-slip flocked hangers to keep all of your tank tops in check.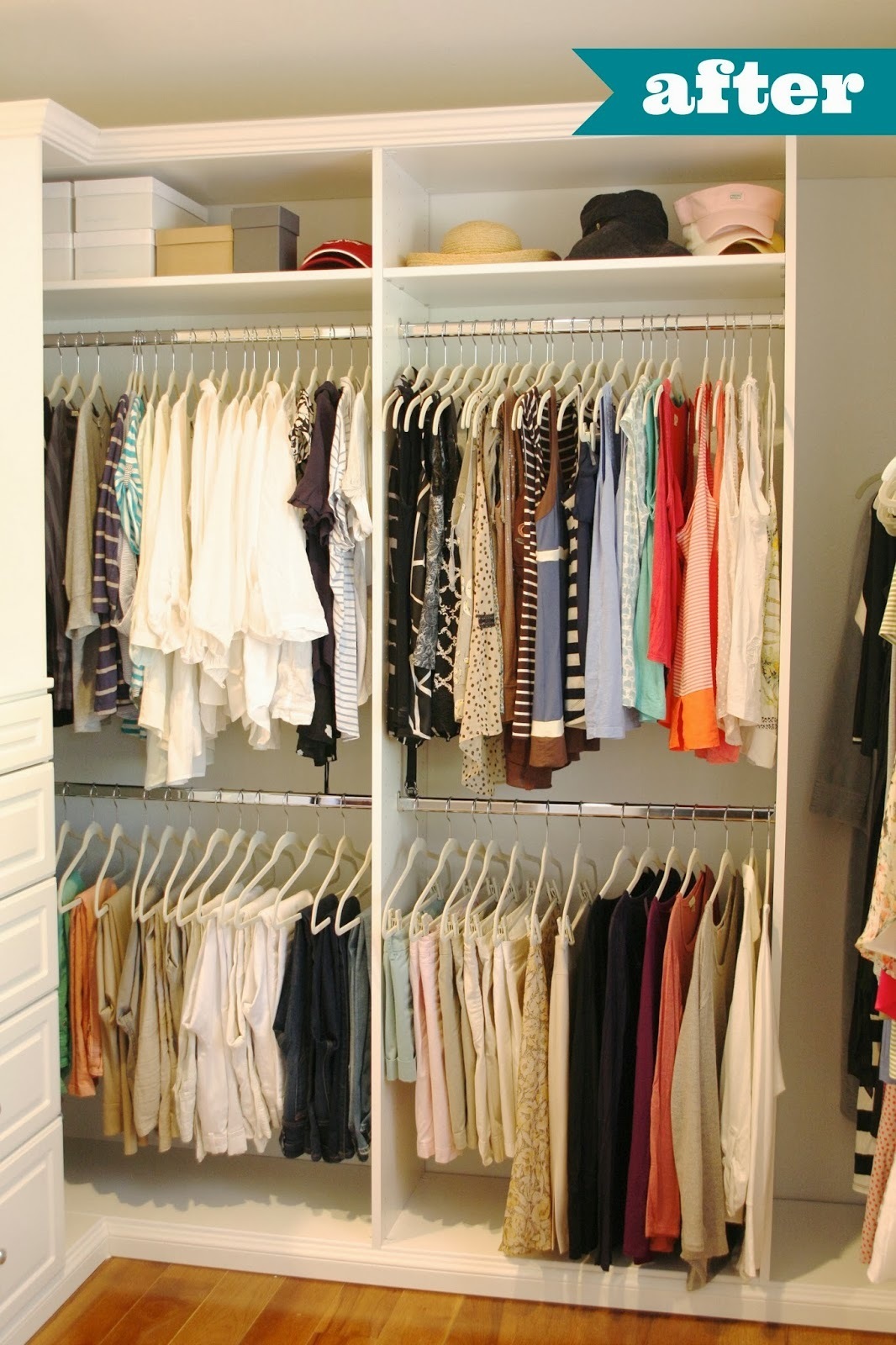 6.
Pool noodles covered in fabric that will keep your boots standing straight.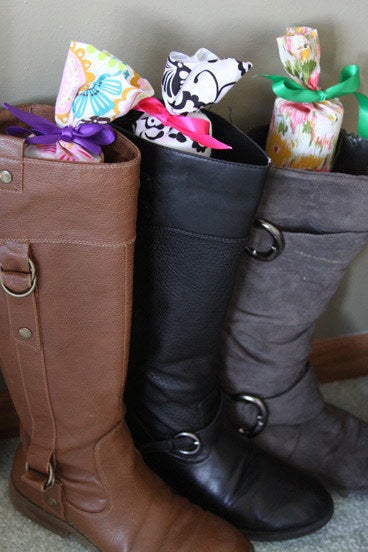 Okay, sure, you don't HAVE to cover your pool noodles for them to be just as functional. But the fabric and ribbon makes them a little prettier. Get the how-to here.
7.
A circular belt hanger can keep all your belts in order and accessible — without the danger of all of them falling off when you go to pick out one belt.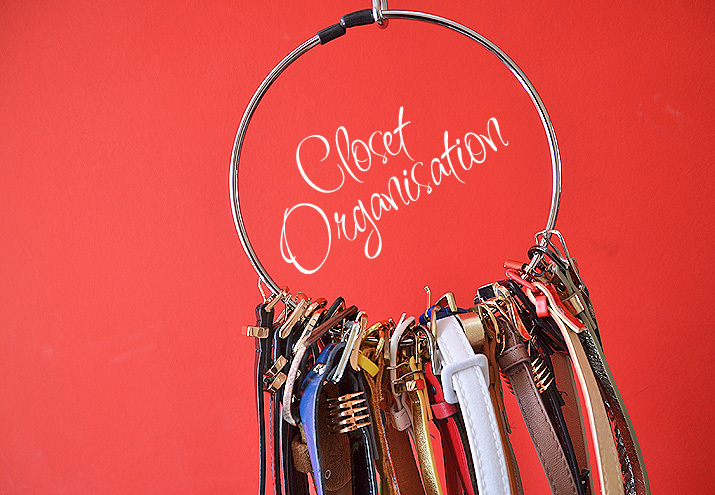 8.
Or shower curtain rings also make great belt hangers.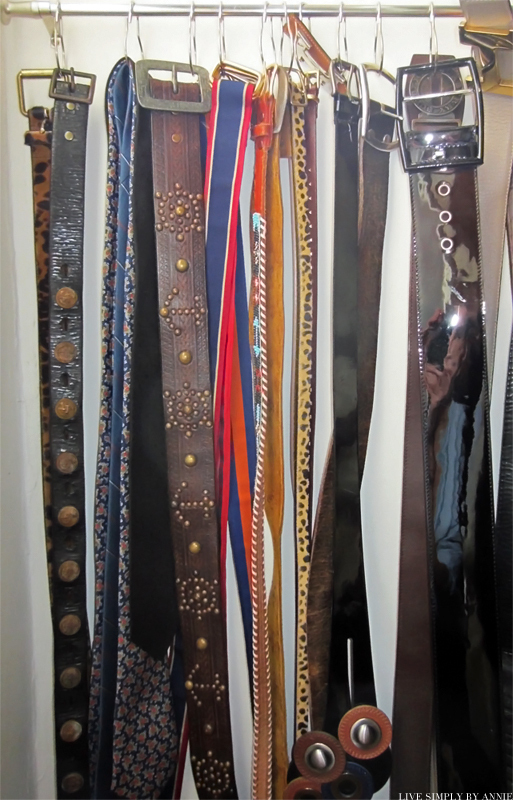 9.
A pull-out valet hanger can help you plan outfits in the morning (or the night before).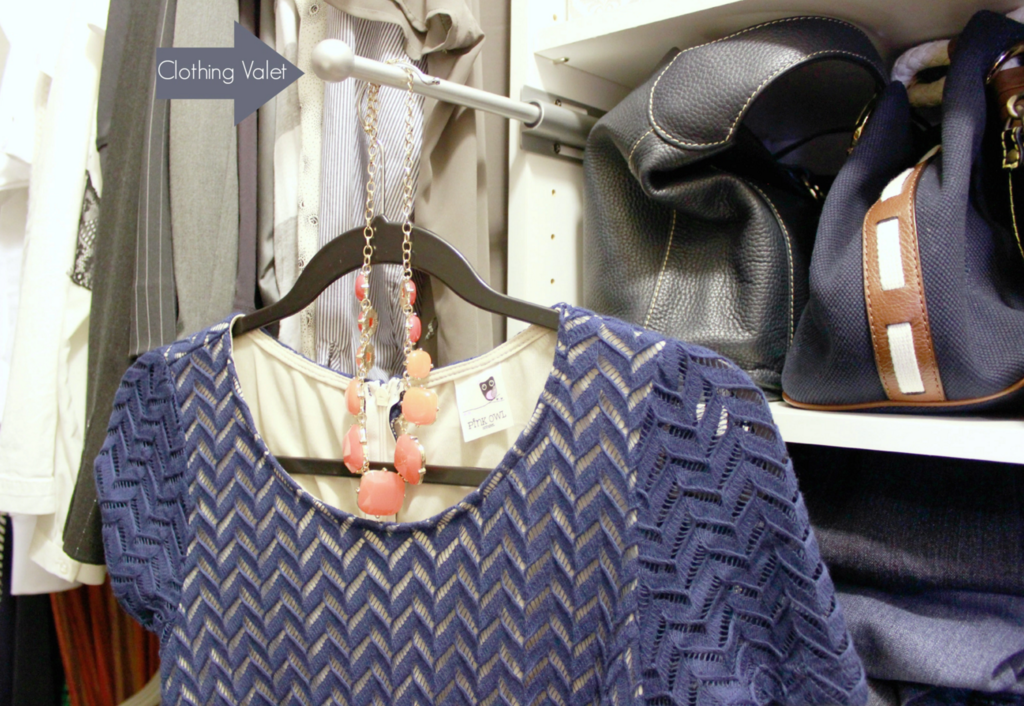 11.
If you have lots of tights, a row of clothespins can make them easy to find (and put away).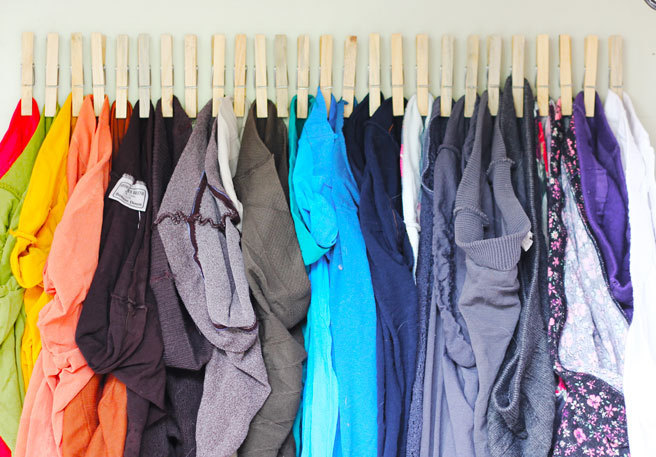 12.
Milk crates hung from a shelf can double your storage space.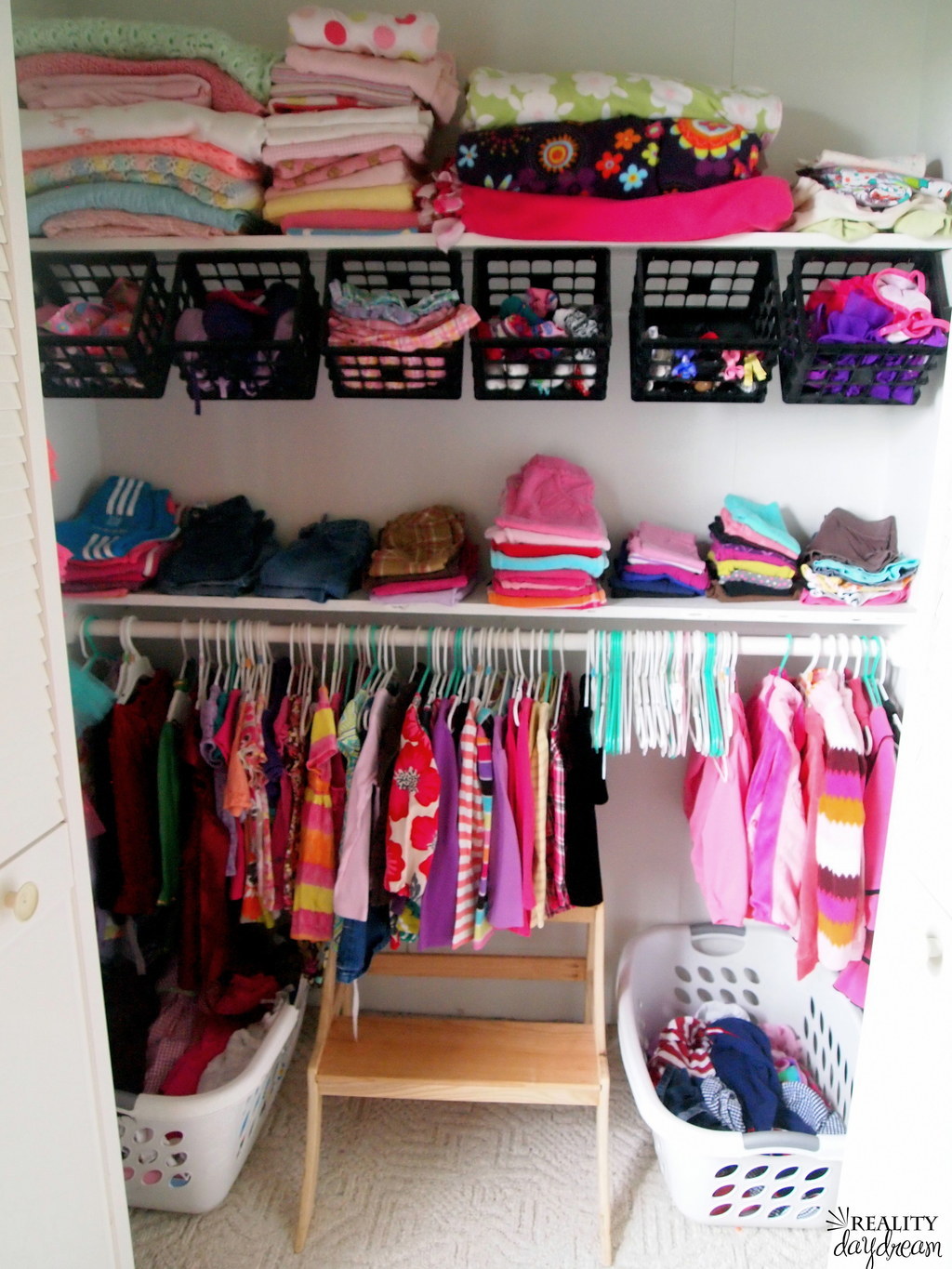 13.
Big Kallax shelves can equal instant organization if you're okay with ditching your rod space.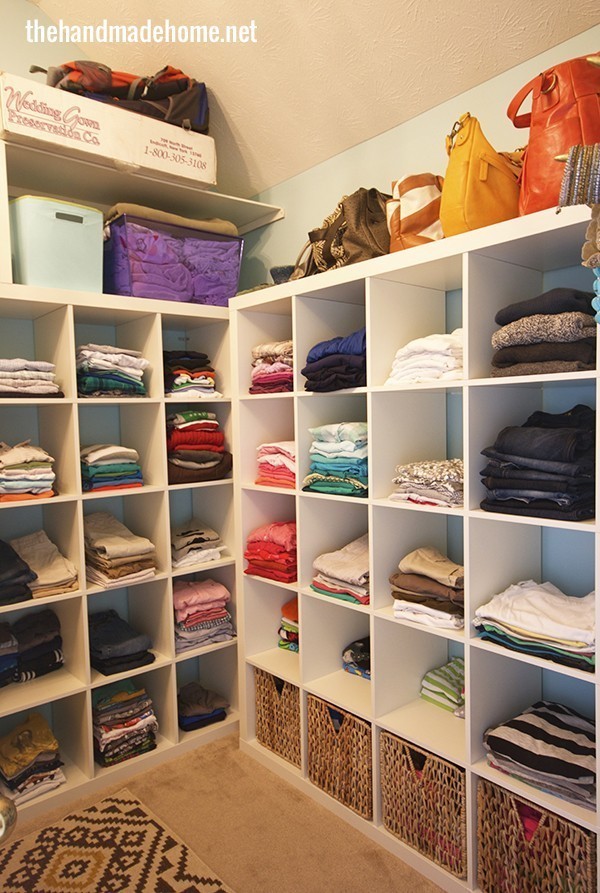 14.
A pull-out belt hanger can work wonders for scarf organization.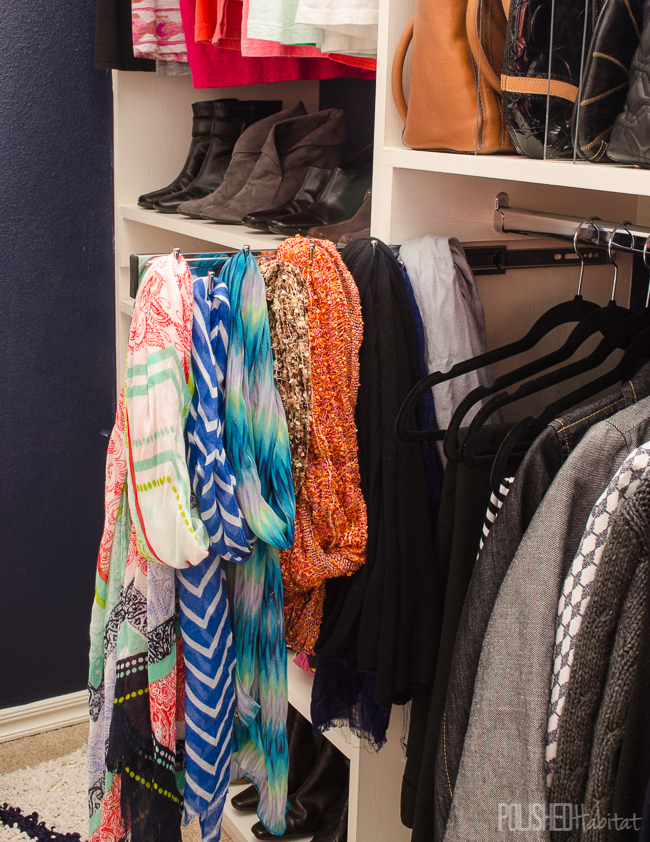 15.
Condiment trays from the dollar store make great drawer dividers.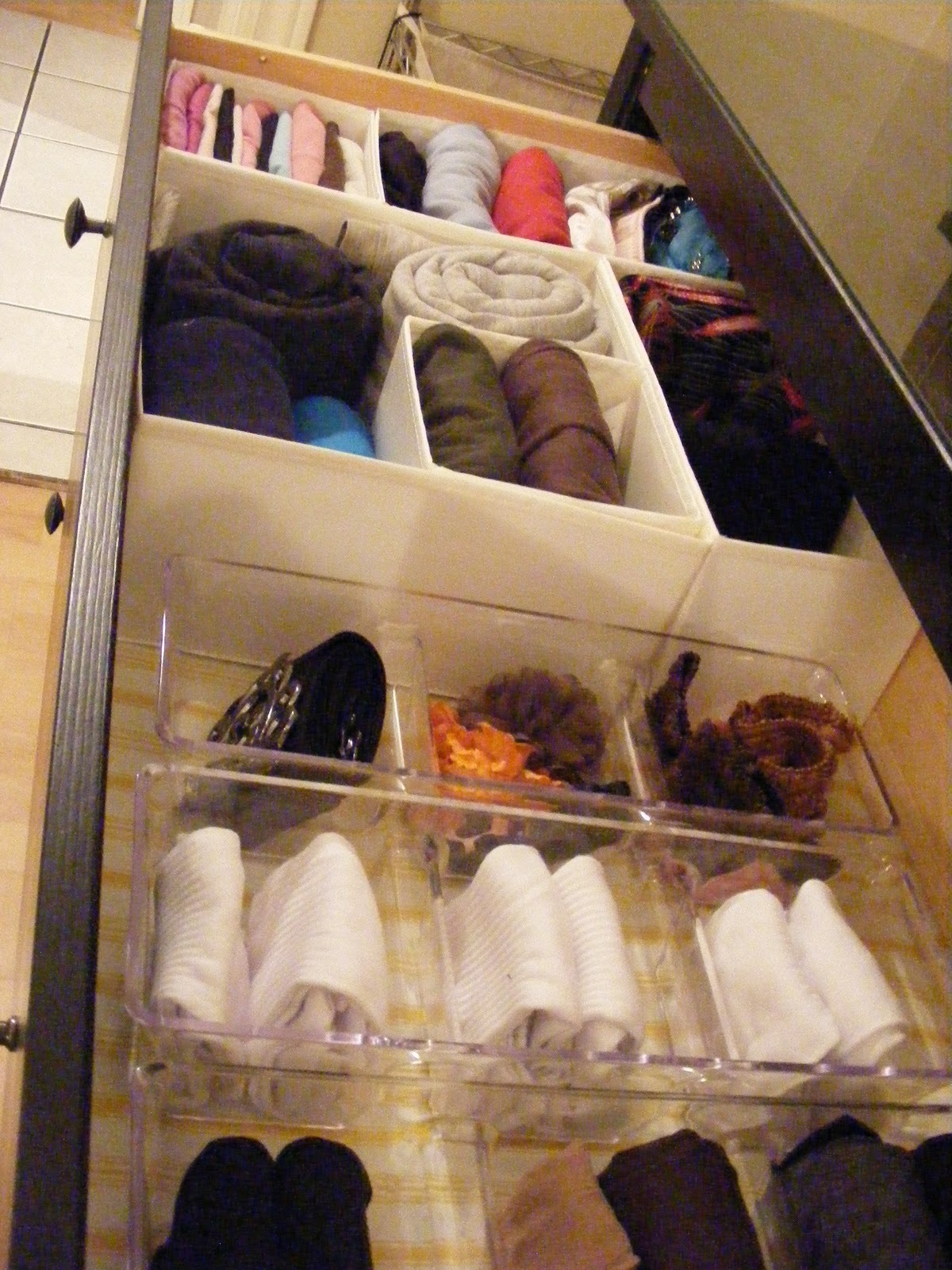 16.
And these DIY sachets can make your drawers smell like clean laundry.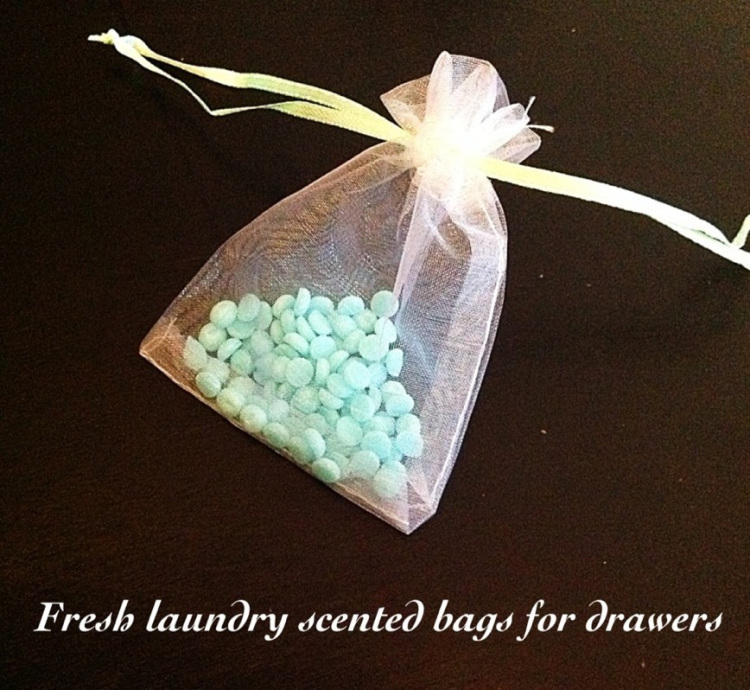 17.
A magazine rack can make the back of your door do double duty.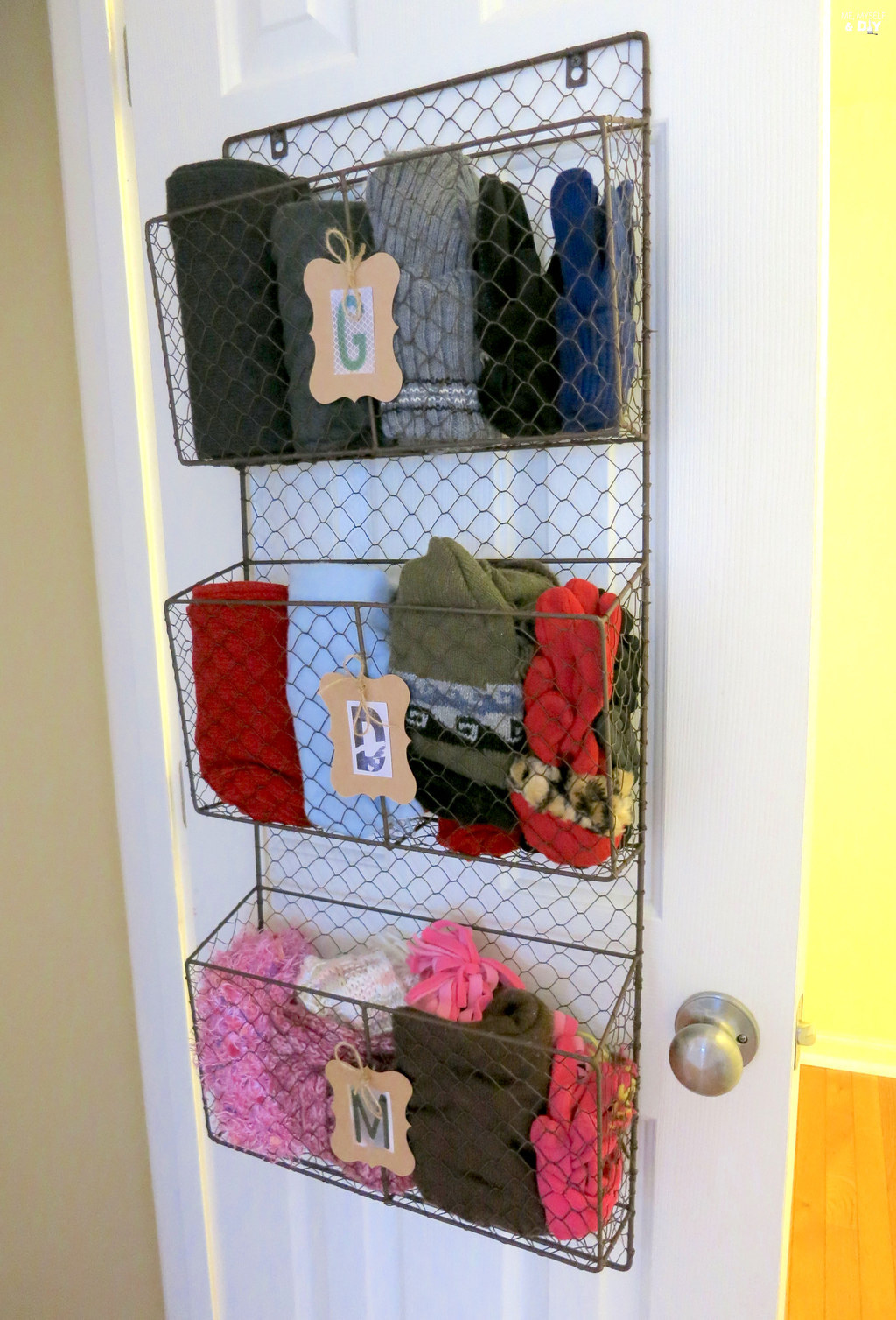 18.
Garbage bags and a vacuum can compress bulky items taking up valuable clothing storage space.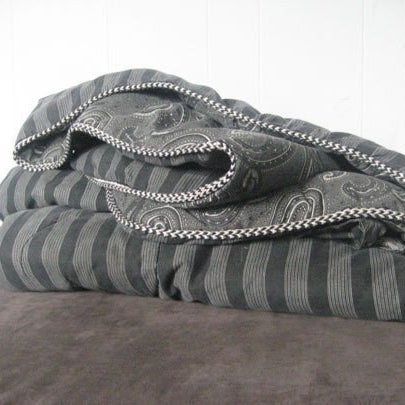 Learn how to make this work here.
19.
Small tension rods and S-hooks can make it so you never forget to wear that one cool necklace ever again.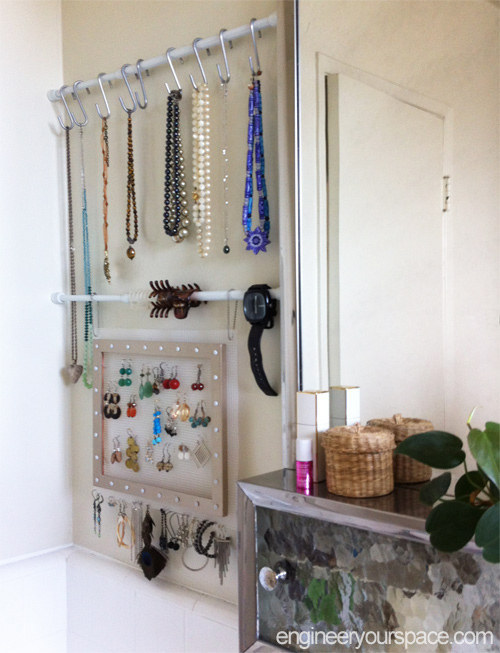 20.
A dollar store cooling rack makes for a quick wall-mounted earring rack.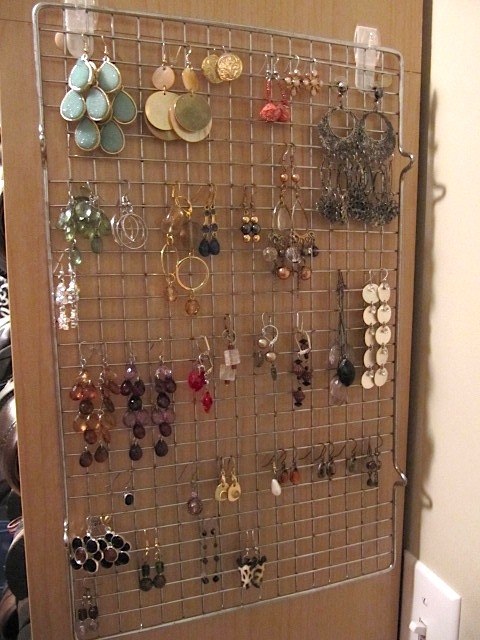 21.
And if you have shelf space, paper towel holders make good bracelet and belt organizers, and magazine file boxes can keep small leather goods in order.