1.
Trace out the design or phrase you want on top of a homemade cake with a toothpick first, then write over that with icing.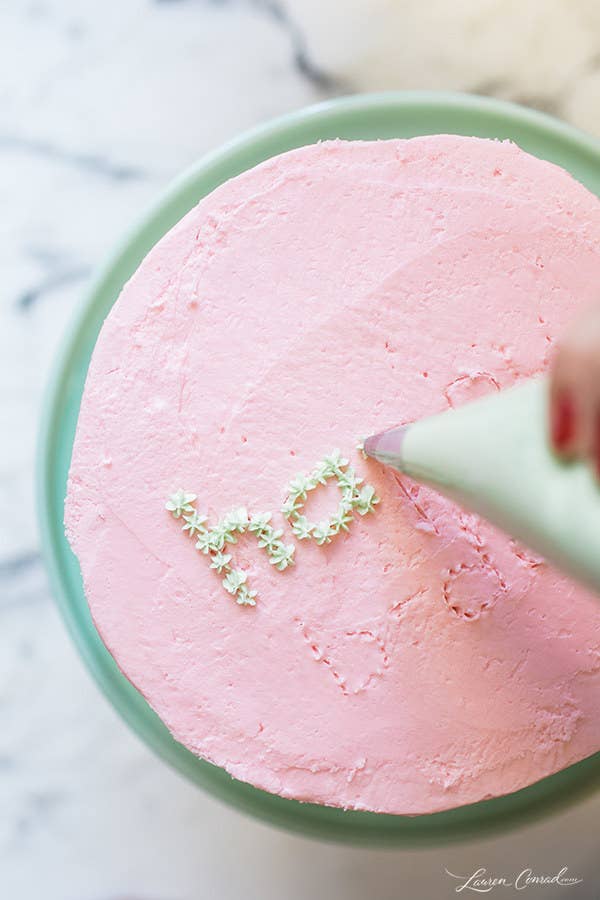 2.
Add some sparkle to a transparent phone case by attaching a piece of glitter vinyl.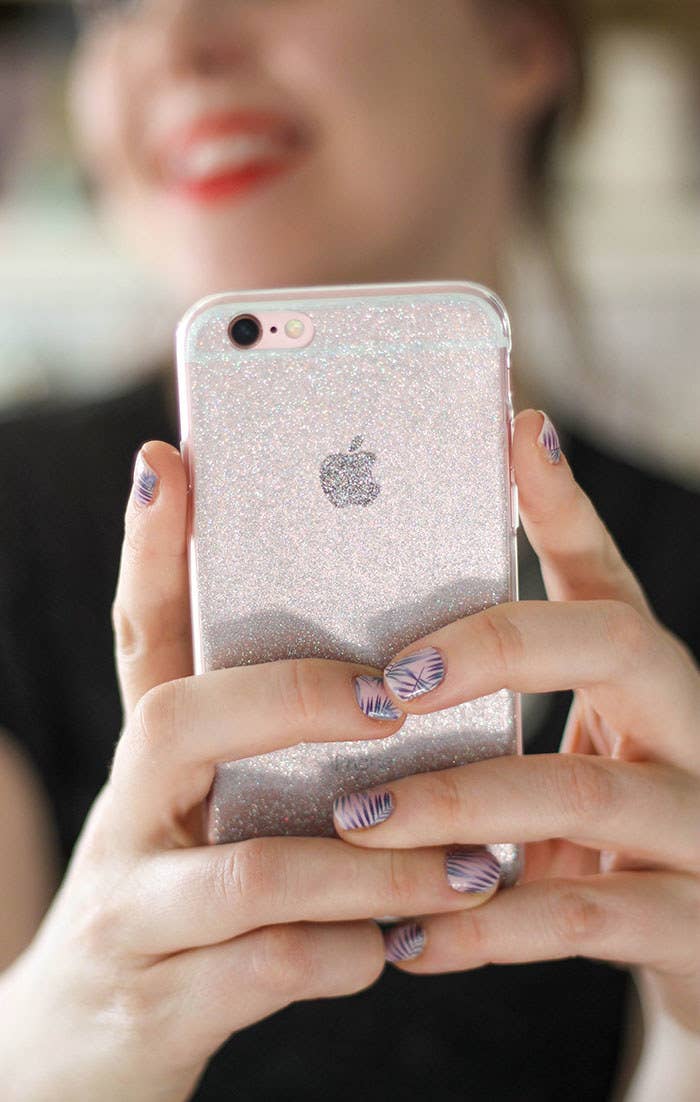 3.
Hot-glue a few yards of colorful fringe to your beach or patio umbrella to easily refresh it.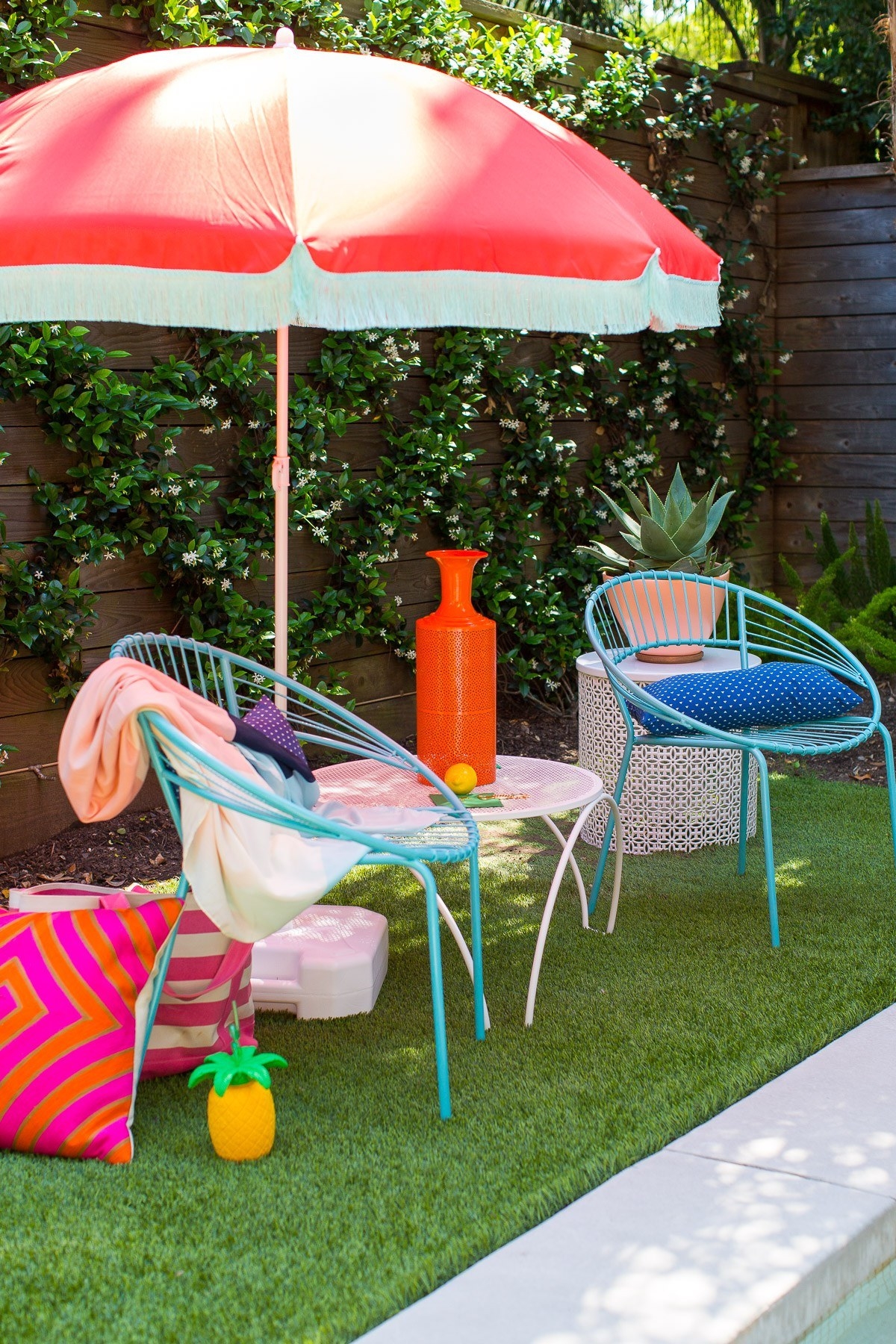 4.
Turn an empty, well-washed milk jug into a reuseable sandwich container.
5.
Stencil your house number or family monogram onto an inexpensive doormat using a large permanent marker.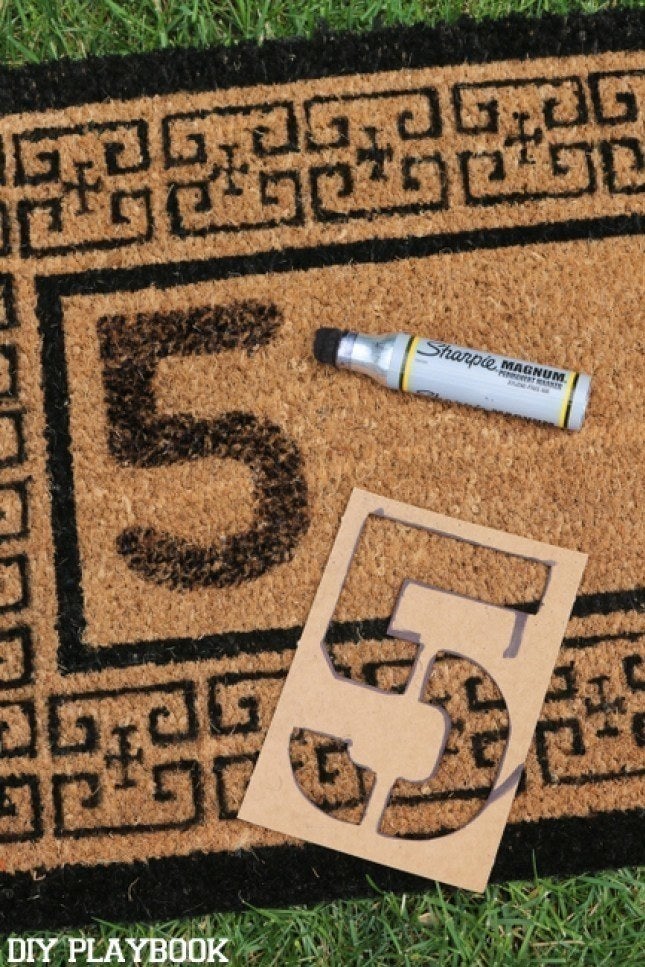 Picking a mat with a straight line on it already is super helpful, so you know your individual stencils will be correctly aligned. If you want to stencil on a plain mat, though, just use a long strip of masking tape to make sure they're all in one line — or simply tape them down until you're done coloring them in.
Also, make sure you use a large enough permanent marker, so you're not spending hours trying to color with a fine tip. You can get a similar pen for $4.19 here.