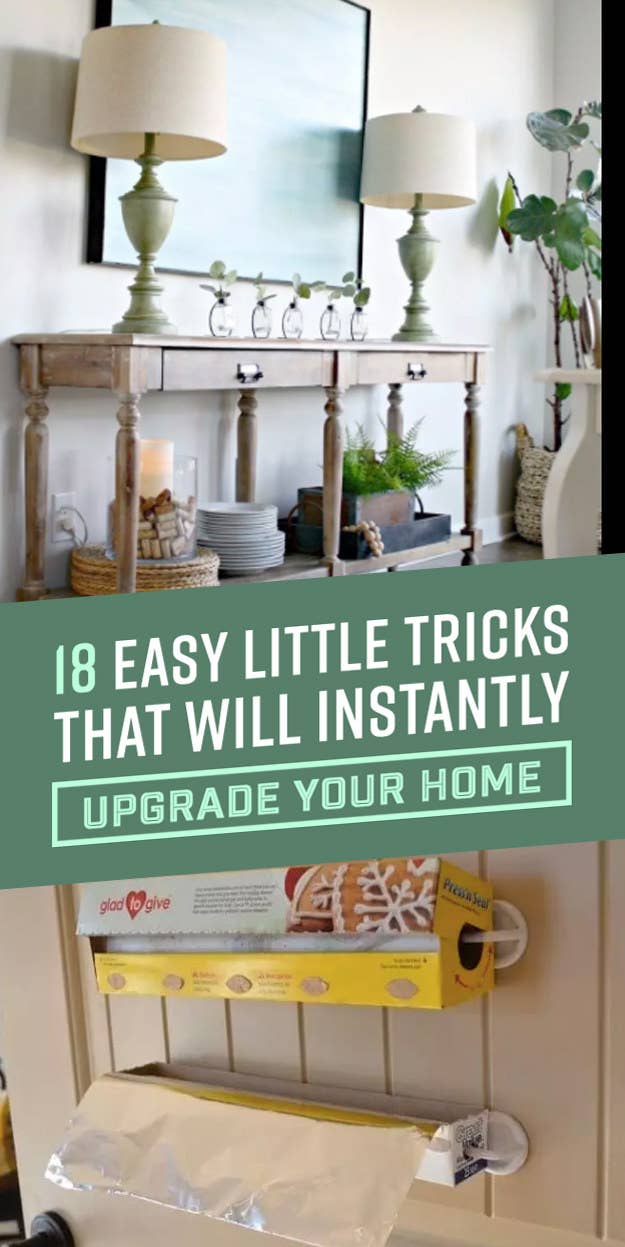 1.
Keep your house warmer in the winter by flipping the switch on your fan, so the heat that rises to the ceiling is pushed back down.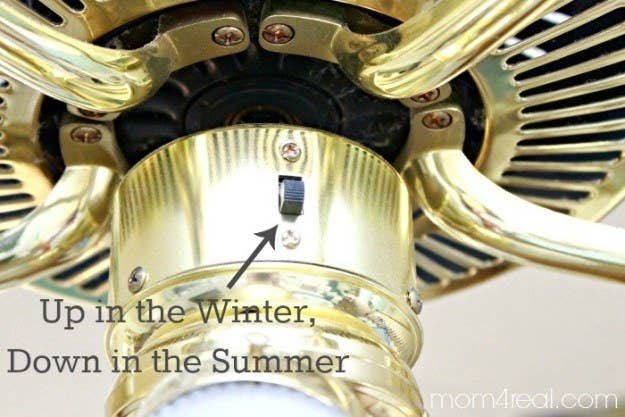 2.
Attach a long plastic tube to your kitchen's built-in soap pump and run it into an oversized bottle of dish soap — so you basically never have to refill it again.
3.
Disguise the cords hanging from your wall-mounted TV with an inexpensive shower curtain rod.
4.
And score adhesive cord covers with scissors to break them into smaller pieces — so you can easily hide cords behind even the trickiest furniture.
5.
Hang two cheap full-length mirrors on your double closet doors to dress 'em up a little.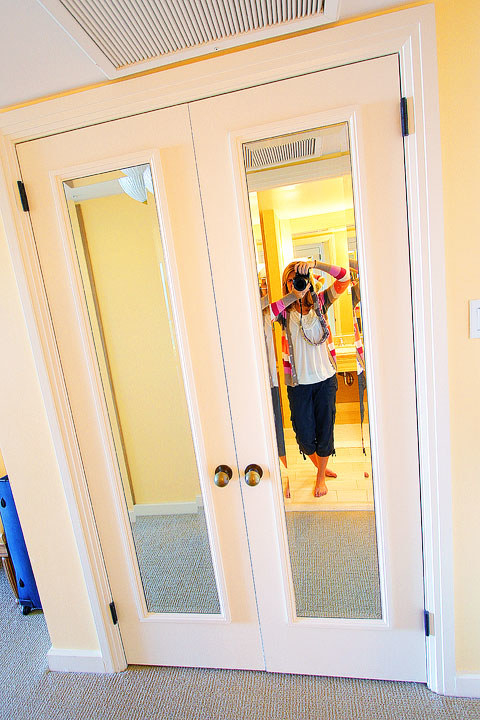 6.
Add privacy to any window while still letting the light come through using cornstarch and water pasted over lace or plain white paper.
7.
Cover up an ugly flush-mount ceiling light with a simple drum lampshade.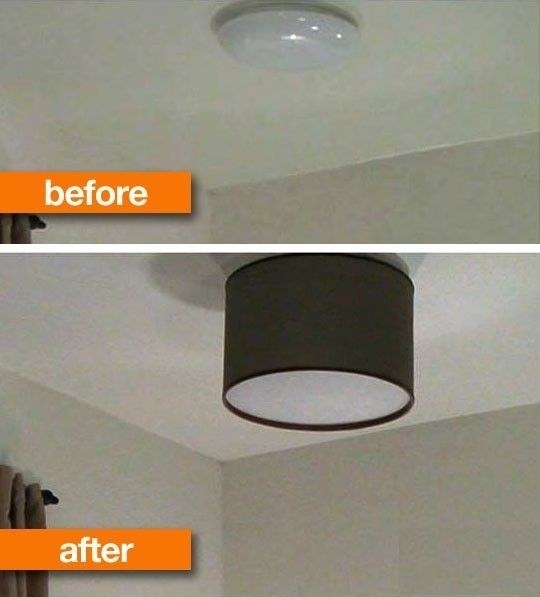 8.
Hang curtains so they're ~wide and high~, and your windows will look twice their size.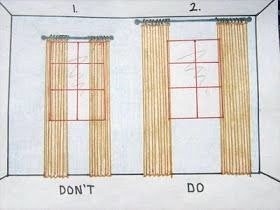 9.
Double up your shower curtains so they elegantly ~part~ instead of slide — and hang 'em high for even more drama.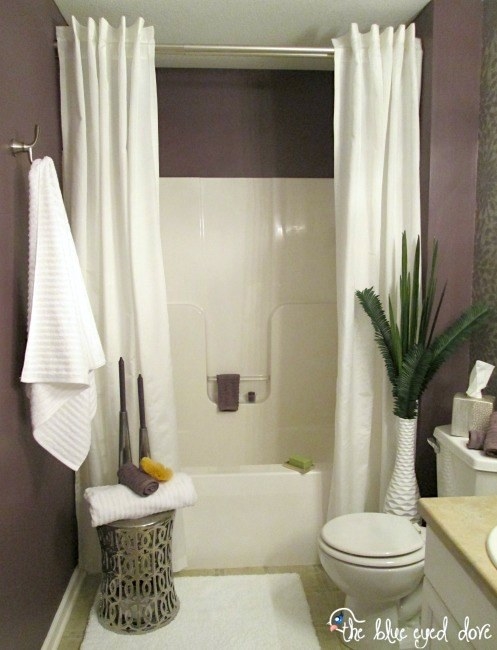 10.
When you're painting anything that needs a second or third coat after drying, refrigerate your wet paint brushes or rollers in a plastic bag so the paint doesn't dry out.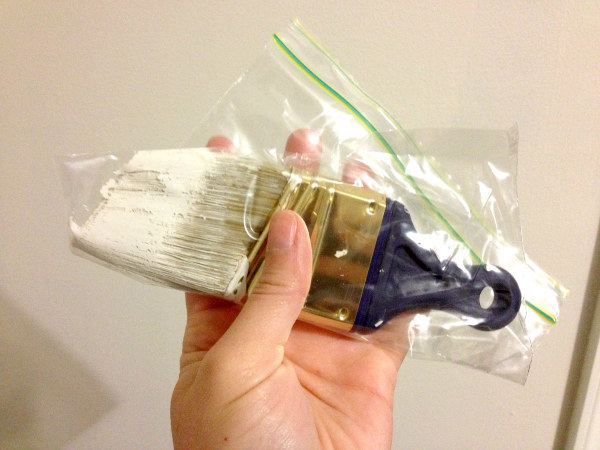 11.
Punch in the sides of your foil and plastic wrap boxes to keep the roll in place, then hang them on the inside of a cabinet using removable adhesive hooks.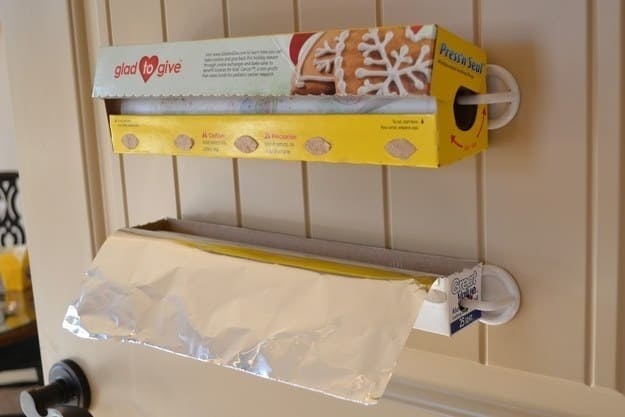 12.
Use less vase filler by filling the middle of the vase with something kinda big, then putting the filler around it — like this empty wine bottle hidden in the corks.
13.
Make any rug feel extra luxurious with a layer of carpet padding underneath — it's thicker (and usually cheaper) than your typical rug pad.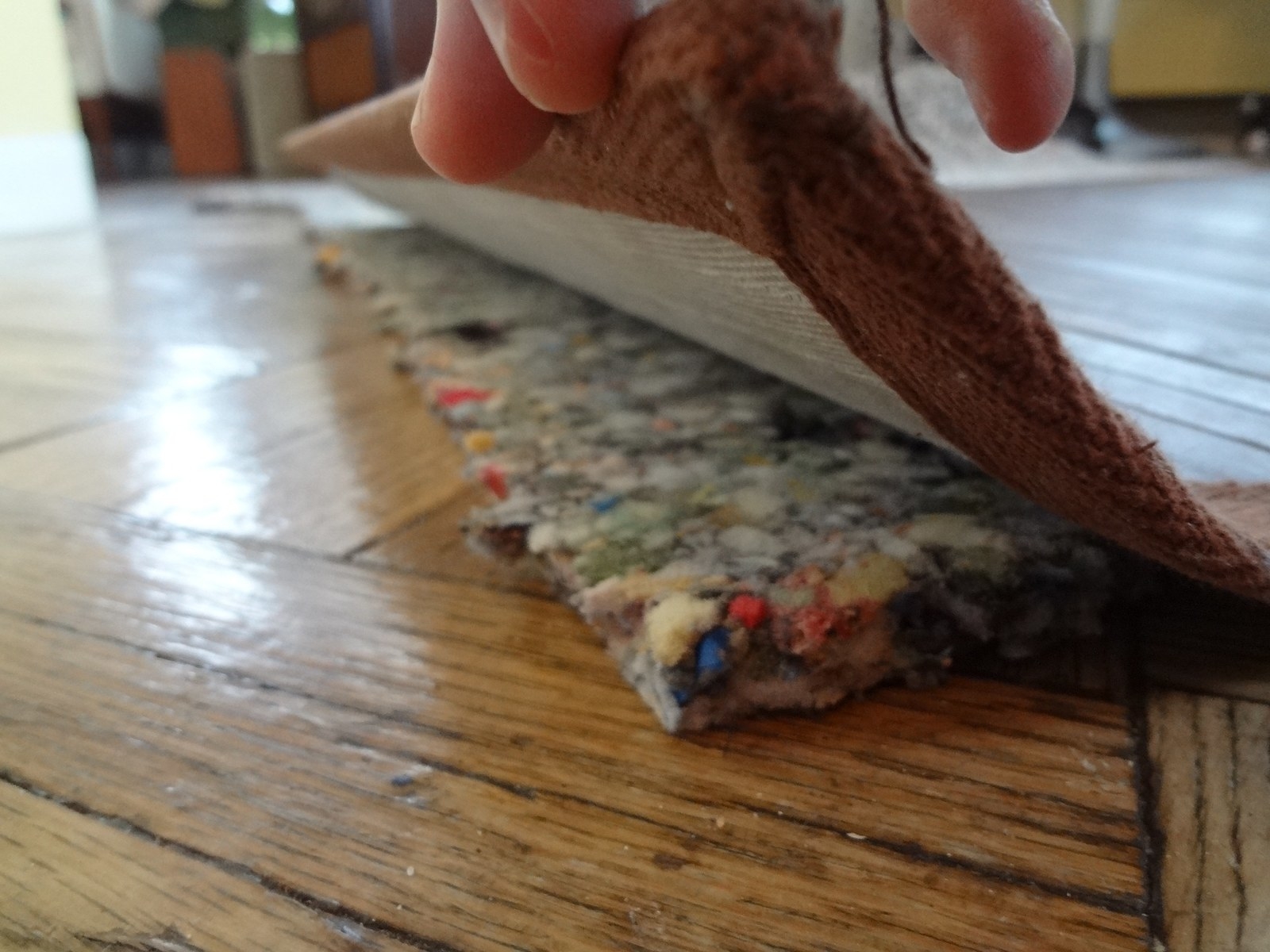 14.
Repurpose wire drawer organizers as tiny shelves that help you use every last bit of pantry space.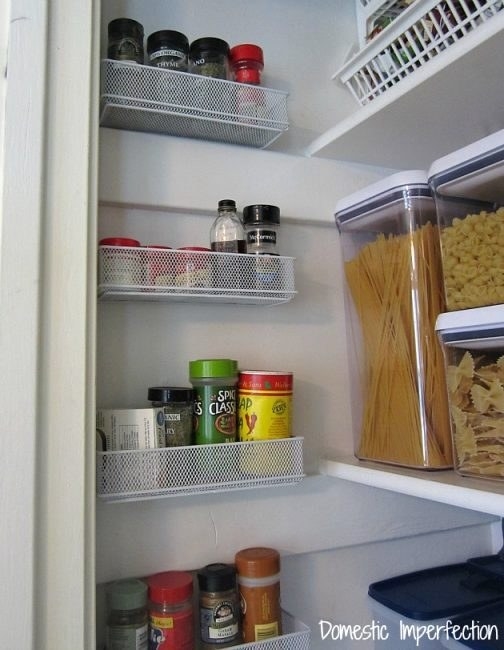 15.
And attach file holders to the inside of your cabinets to hold cleaning supplies, foil, and ziplock bags, or whatever else you need to store.
16.
If you're hanging a *lot* of art, use templates to plot out where everything will go.
And whether you're hanging one piece or twenty, use a pair of pliers or a clothespin to hold the nail in place — so you don't accidentally hammer your thumb.
17.
If your toilet flush leaves anything lingering, turn the water valve's handle all the way to the left, to make sure it's open *all the way*.
18.
Give your dresser or side table an entirely new look and feel by simply switching out the knobs.