1.
You track everything you eat all day.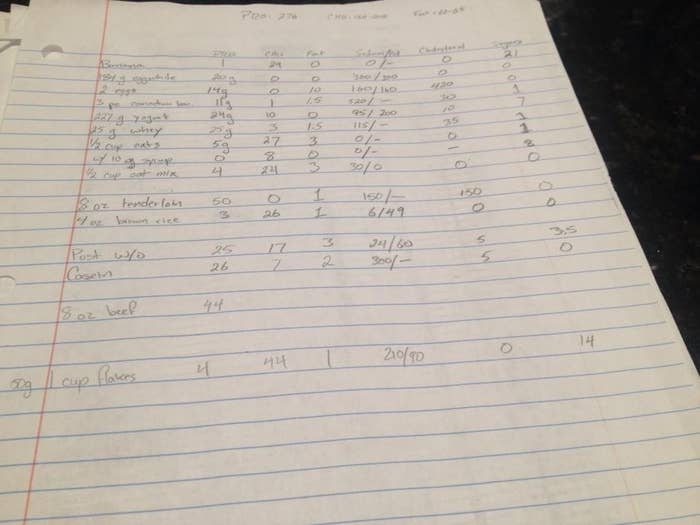 2.
You use these guys to help you portion your food.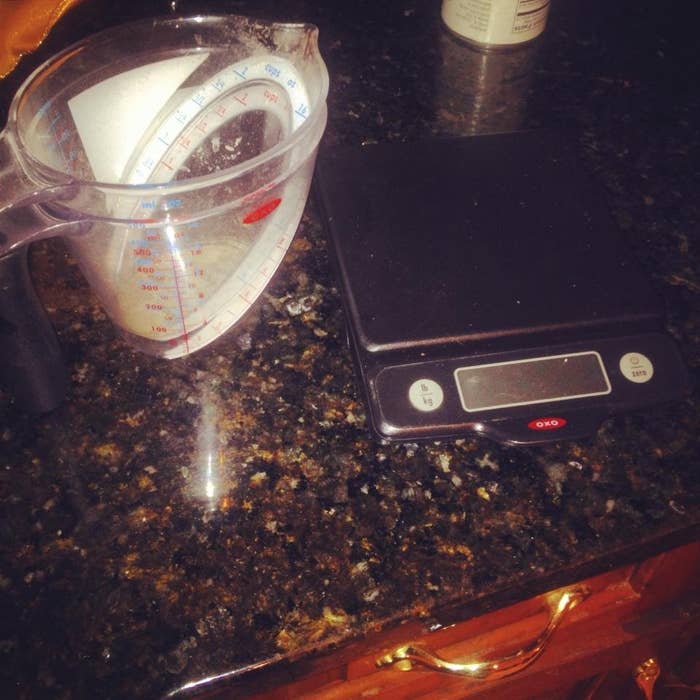 3.
You spend at least an hour picking out your new protein shake flavors.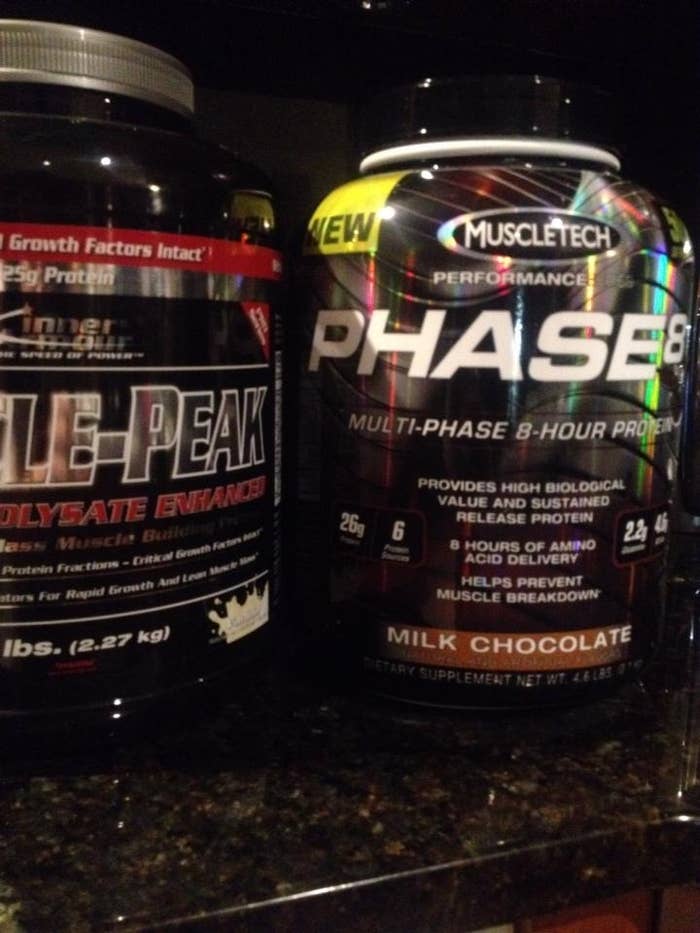 4.
You don't believe in cardio.
5.
You still take mirror selfies flexing some portion of your body.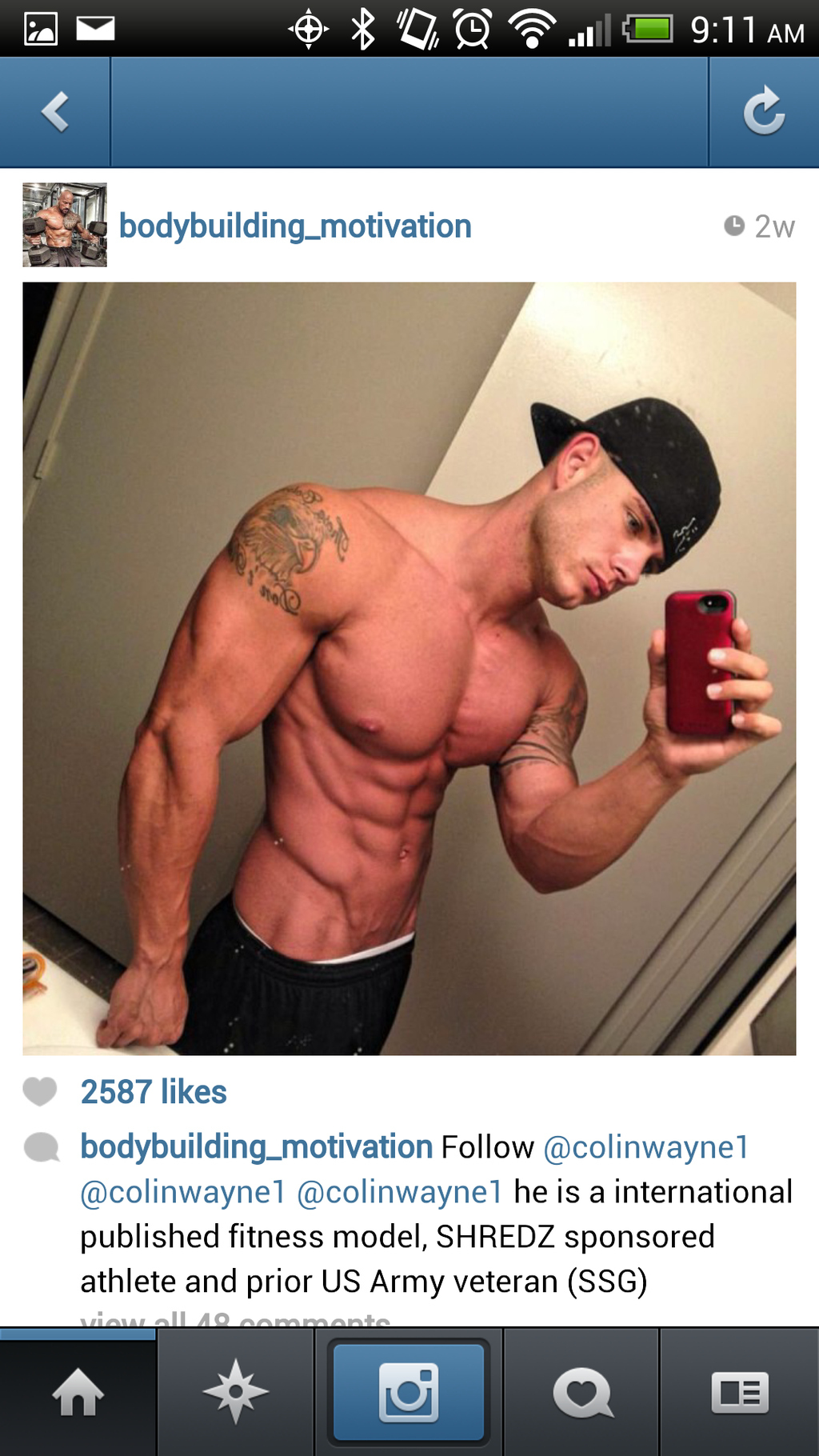 6.
You love Transformation Tuesday pics on Instagram.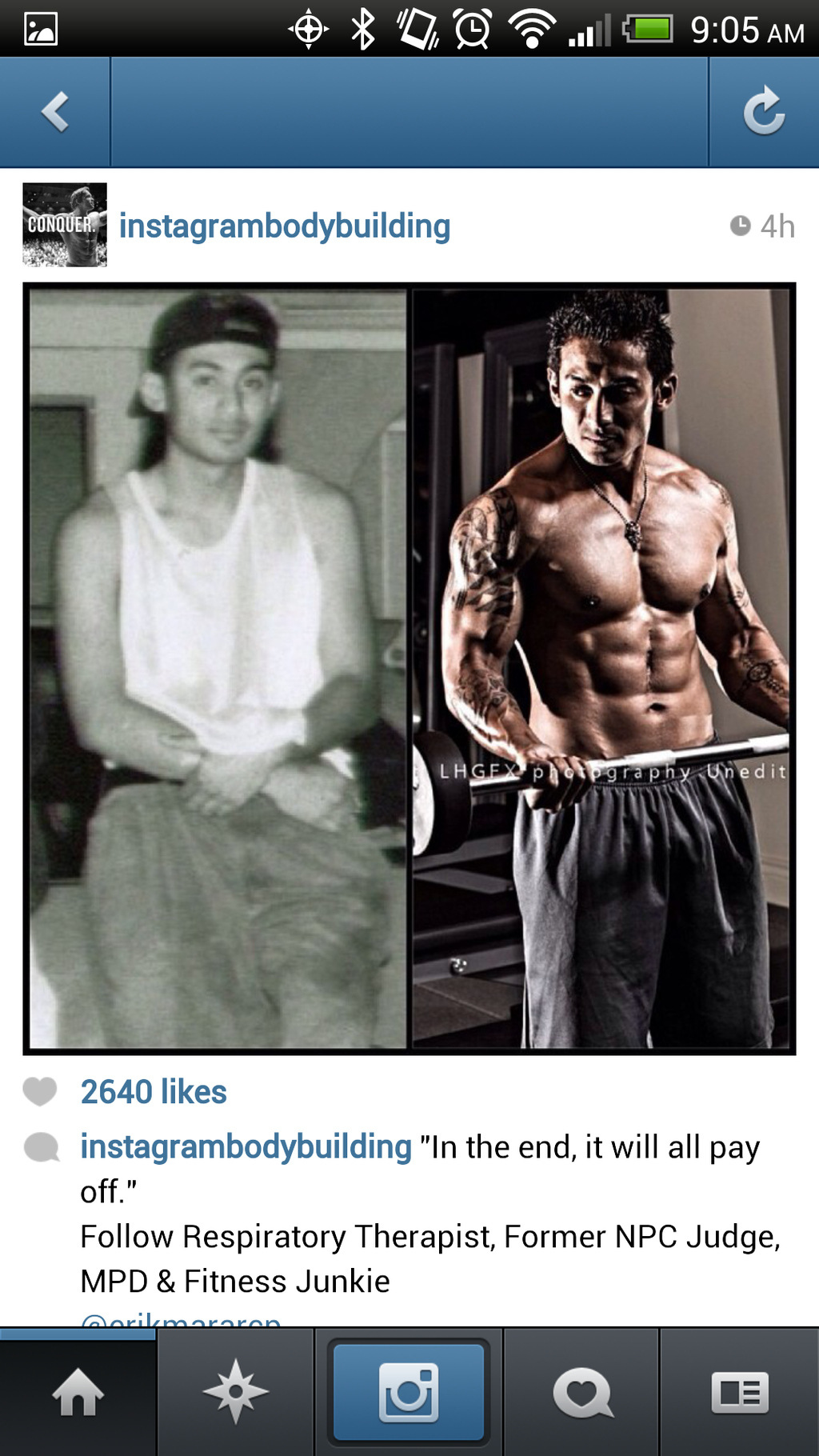 7.
Speaking of Instagram, it's hard to focus on your picture with all those hashtags.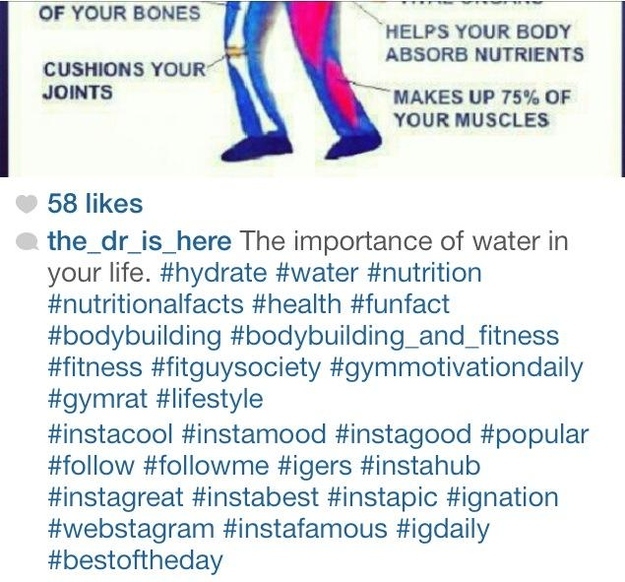 8.
You skip social events if it means more time at the gym.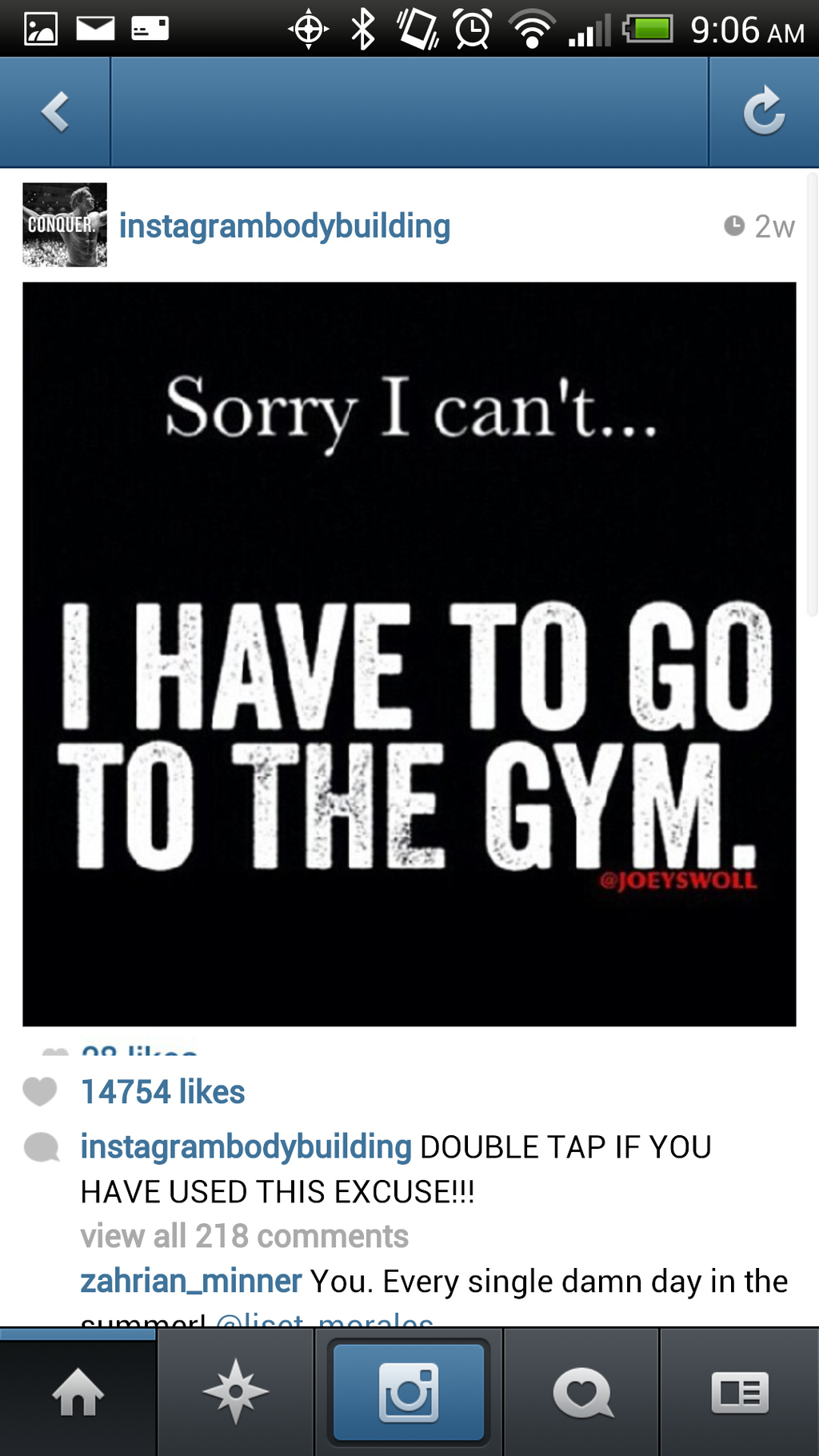 9.
You don't associate with people who don't lift.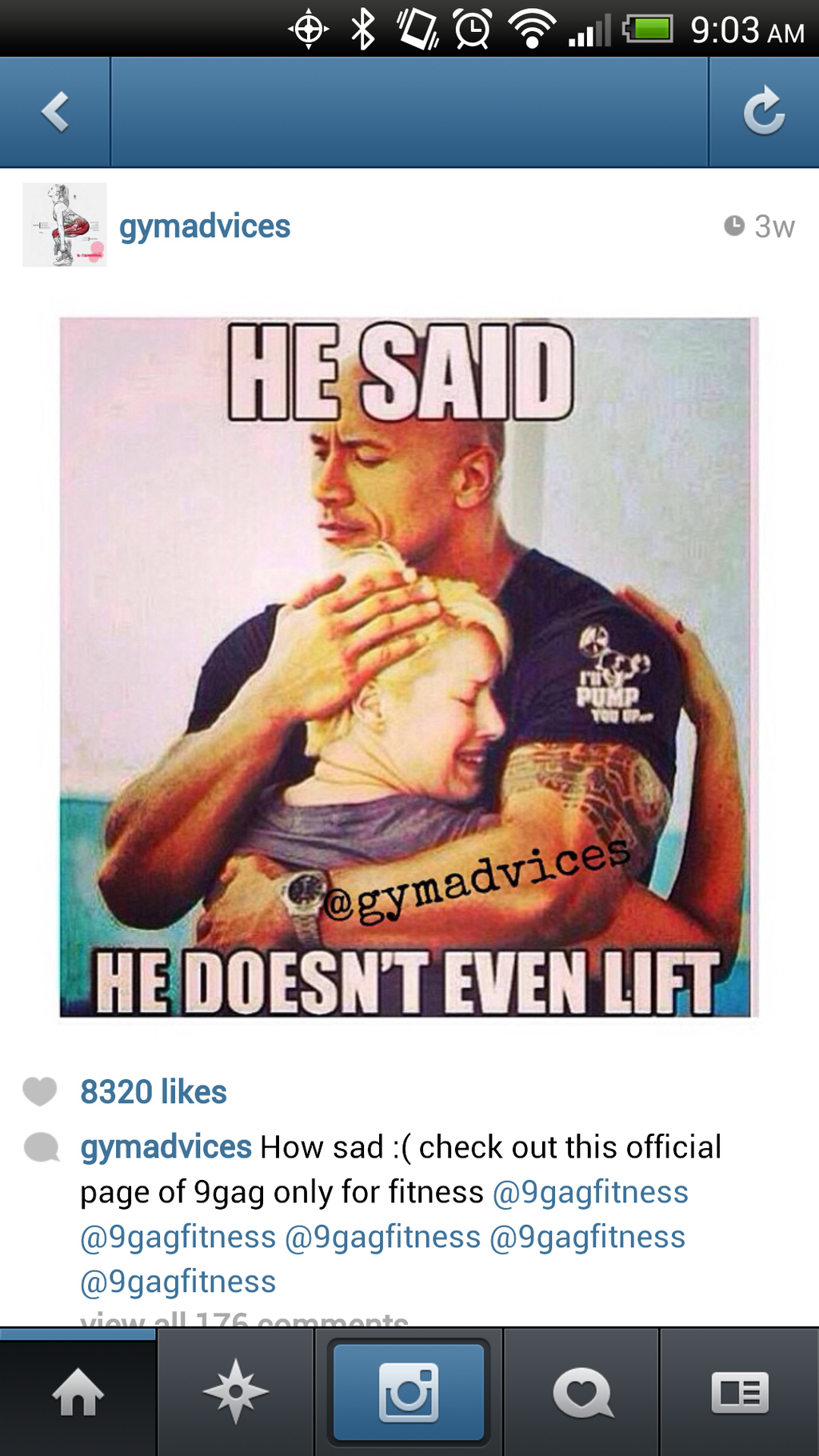 10.
You constantly take pop culture references and relate them to body lifting.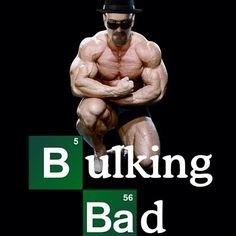 11.
You are a self-proclaimed "clean eater."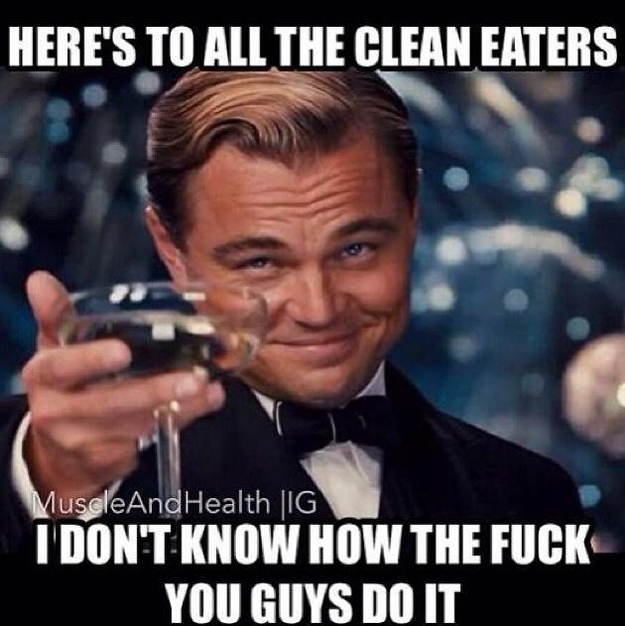 12.
You always force exercise and diet tips on people and then get insulted when they don't listen.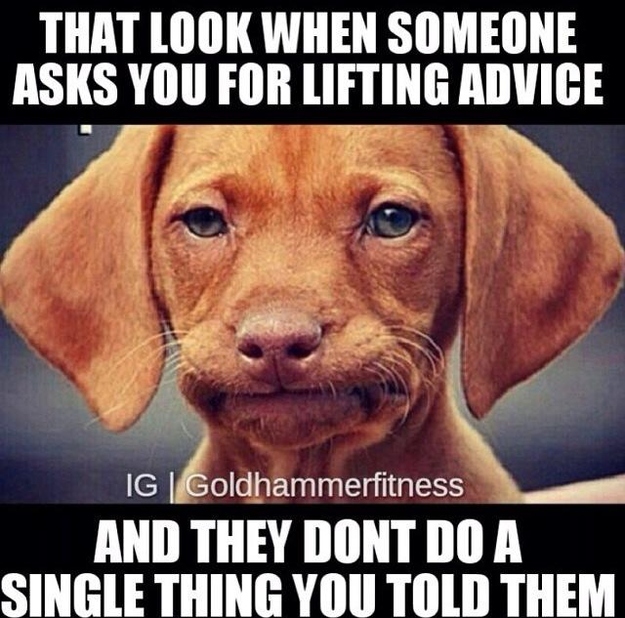 13.
You make fun of guys at the gym who have skinny legs.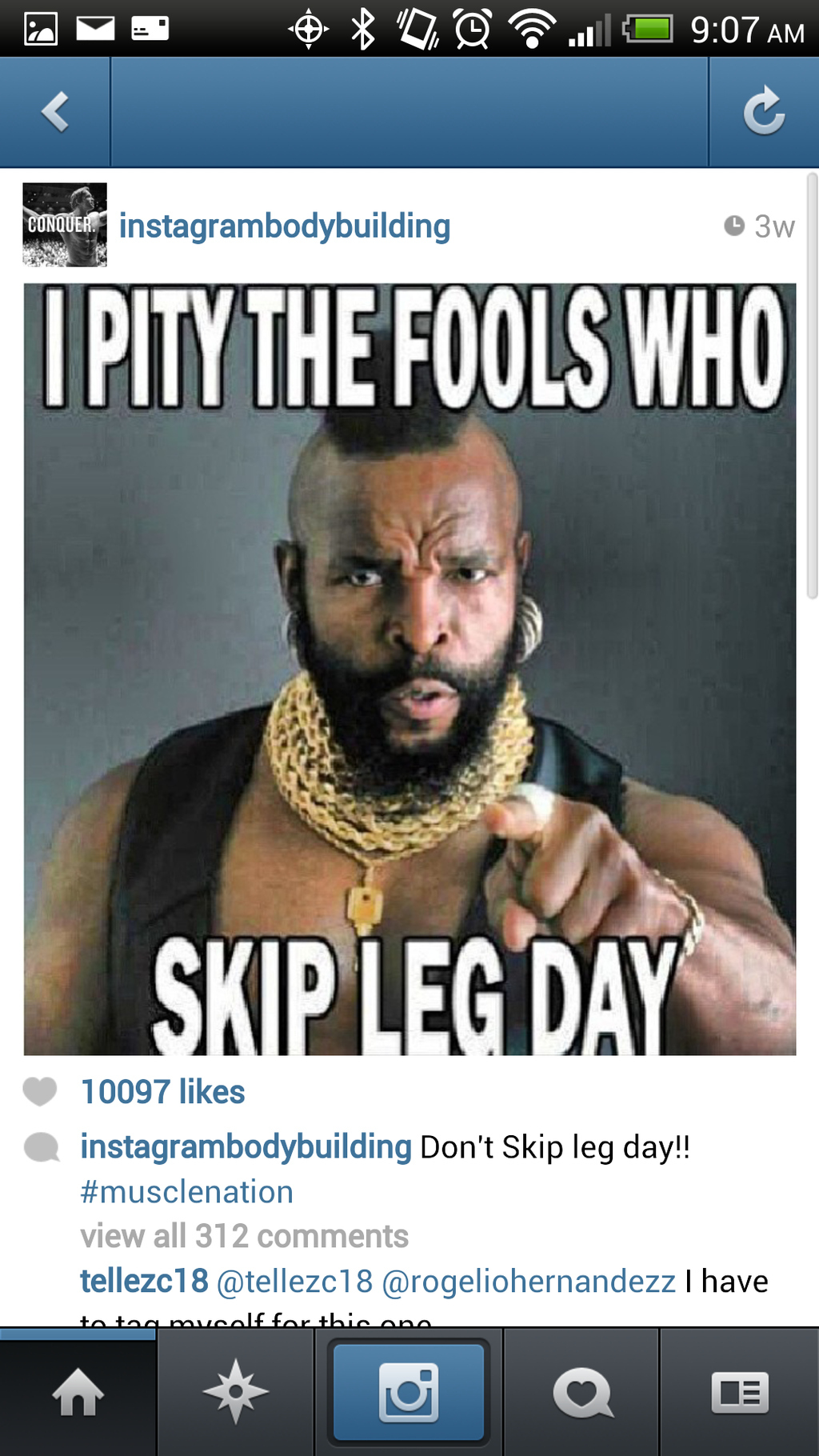 14.
You don't believe there is an excuse for being fat.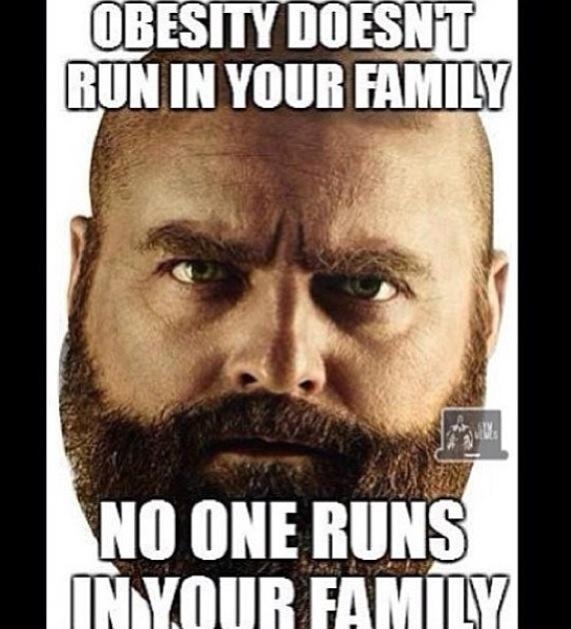 15.
You have protein (chicken) for every meal.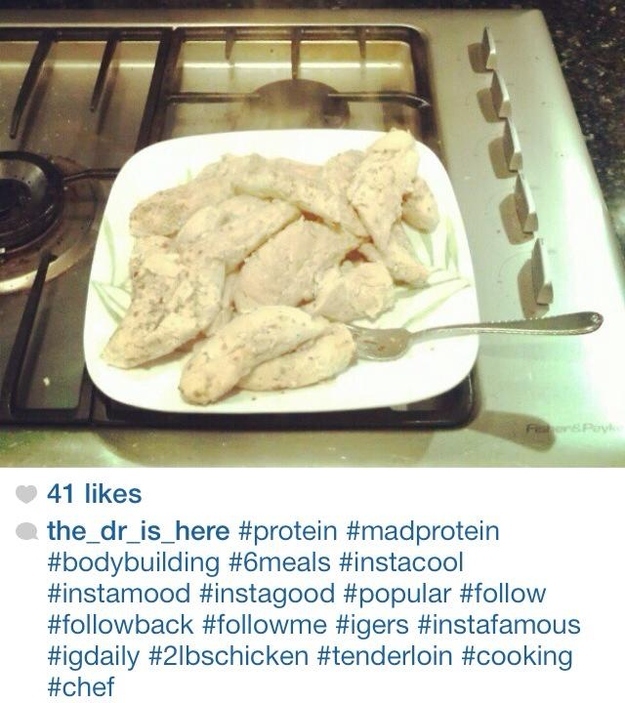 16.
You consider yourself to be in a relationship with the gym.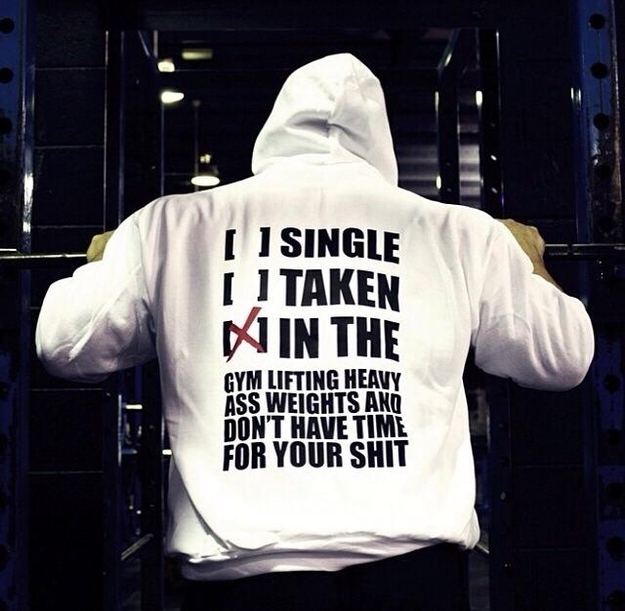 17.
You are irritable when you miss a day at the gym.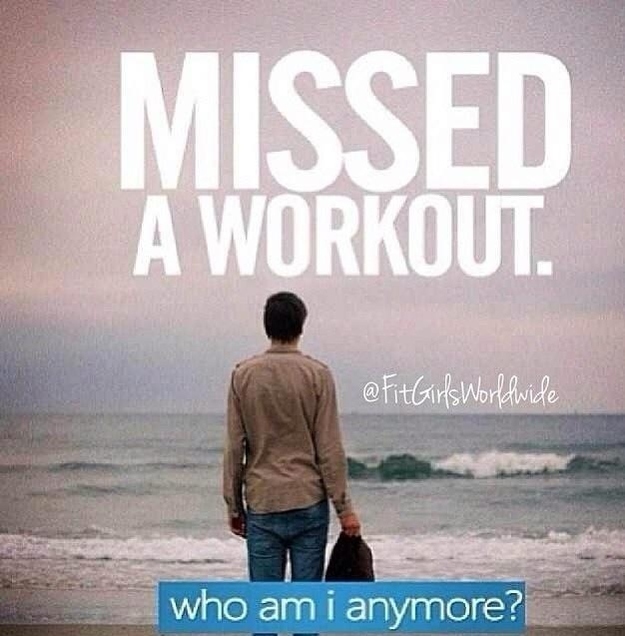 18.
You walk around half-naked waiting for a compliment.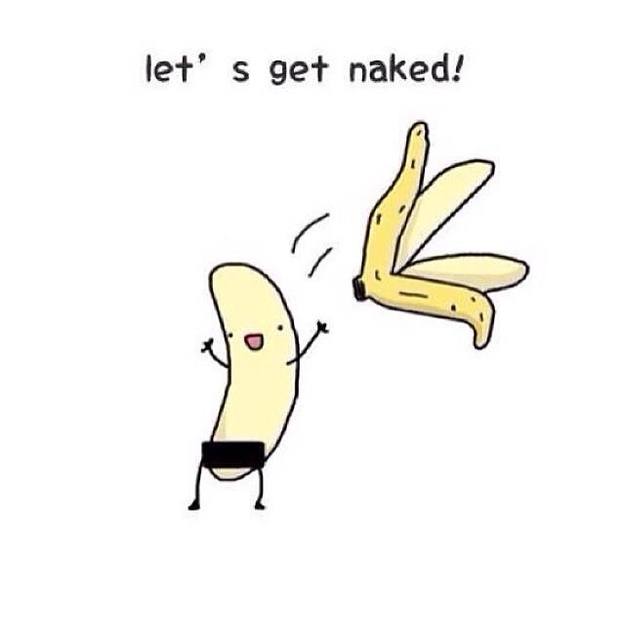 19.
Your biggest fear: getting to the gym and realizing you forgot your headphones.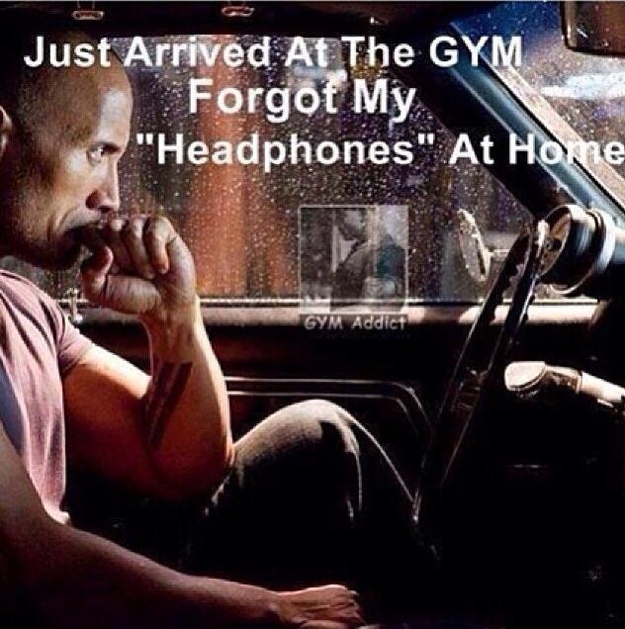 20.
You constantly hate on people who sport poor gym etiquette.