15 Homemade Pasta Dishes To Try If You've Transformed Into A Chef In Self-Isolation
Fresh pasta is so much better, anyway.
2.
Next, try your hand at these easy, homemade, potato gnocchi in sage-burnt butter — which almost look too cute to eat.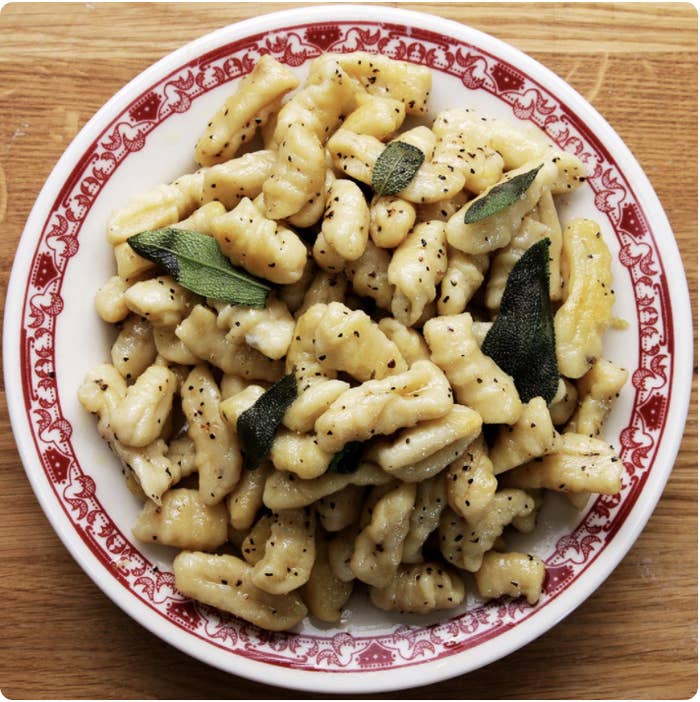 3.
Or, if you've only got sweet potatoes handy, try these sweet potato gnocchi instead.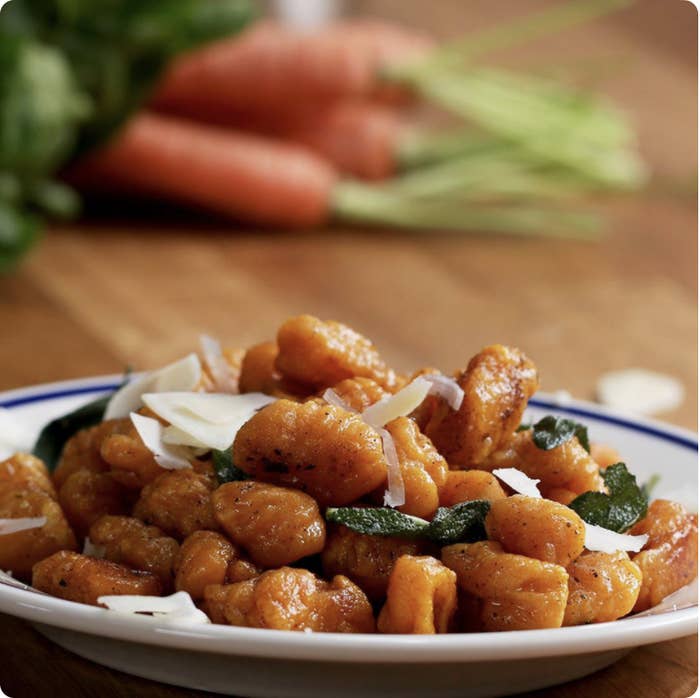 4.
If you're feeling a little bit fancy, these delicious, cheese and spinach-filled ricotta ravioli might be calling your name.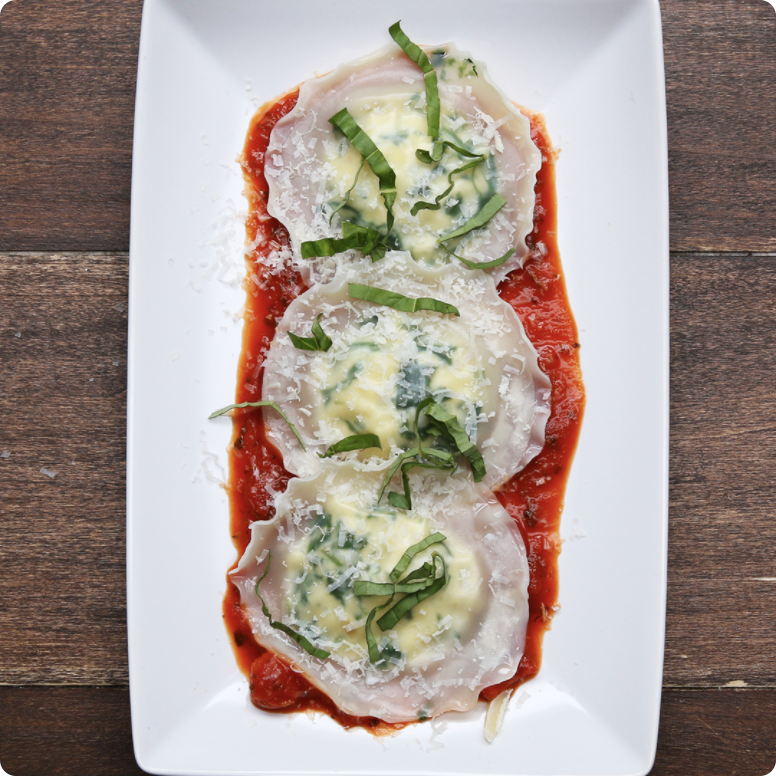 5.
As is this green spinach lasagne, which is the ultimate comfort food.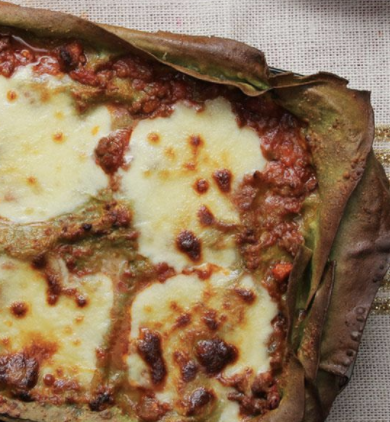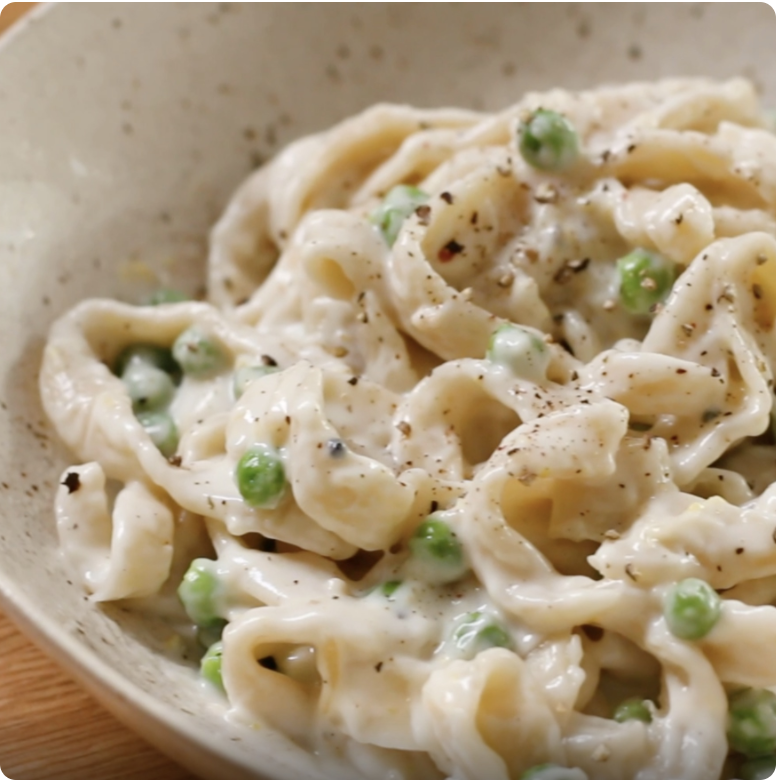 7.
Or the O.G. Italian version — a mouth-watering, Tusacan pici Cacio e Pepe?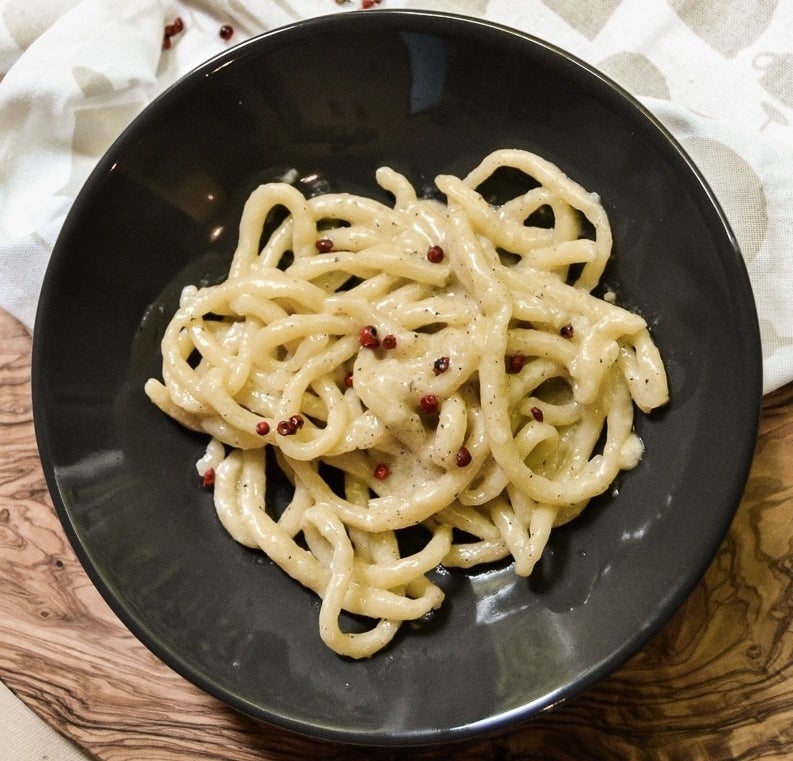 8.
To find out what heaven actually tastes like, whip up a batch of butternut squash ravioli in a brown butter sauce.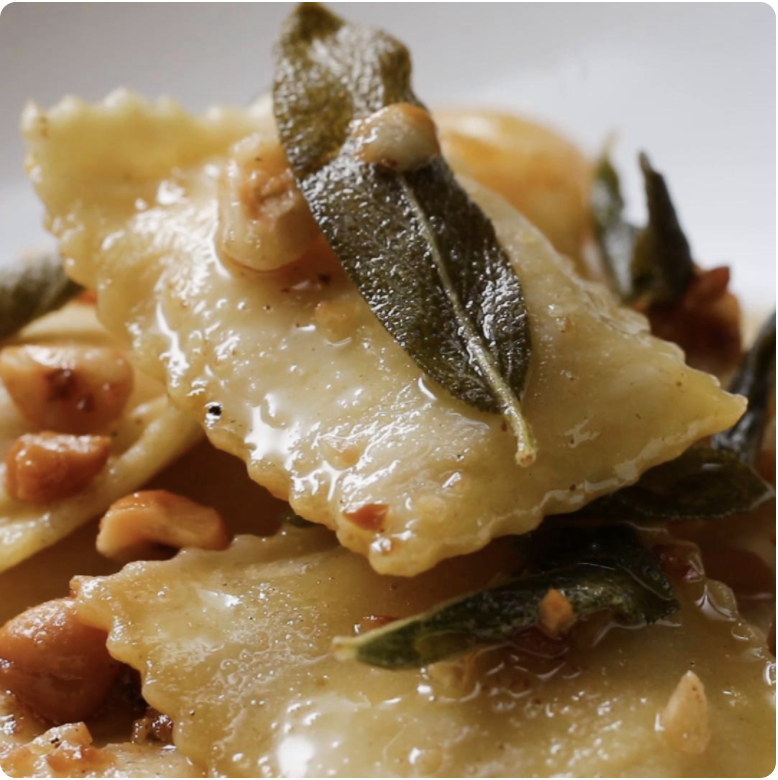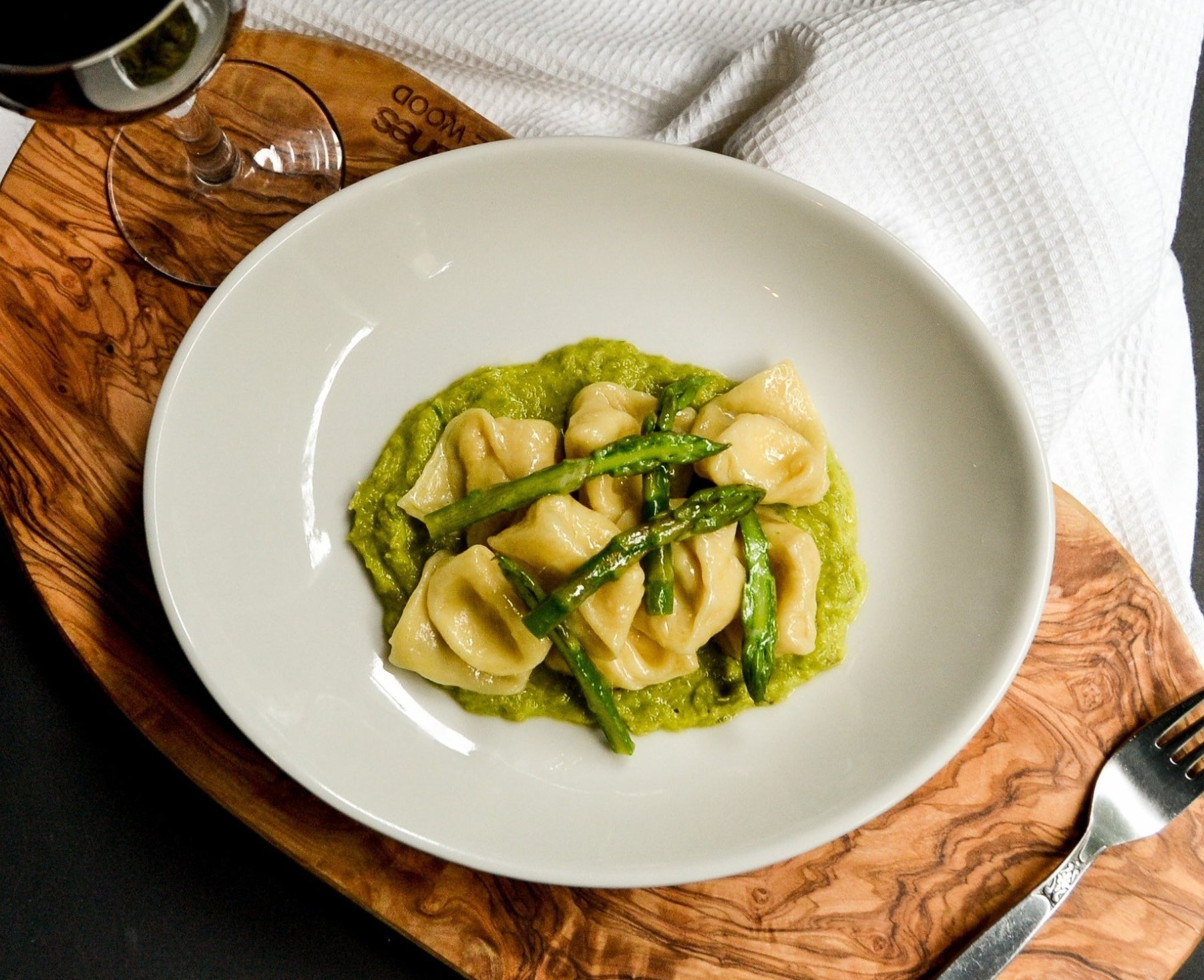 10.
If you're missing the salty sea breeze, this squid ink pasta with squid will take your tastebuds to the Mediterranean.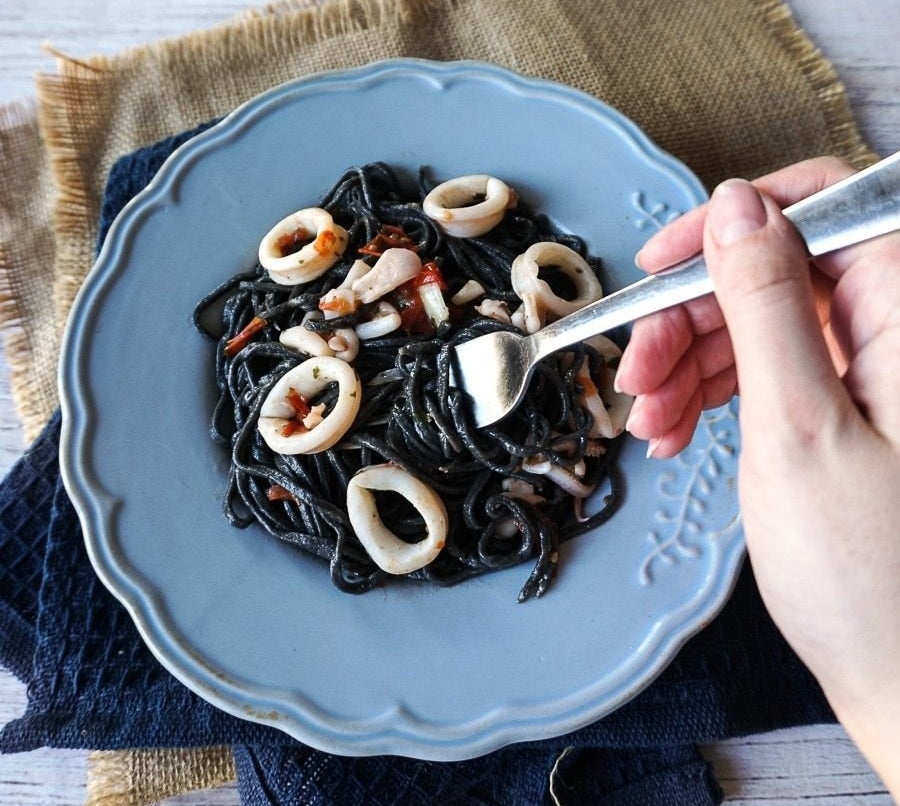 11.
As will a bowl of delicious strozzapreti with prawns in a tomato sauce.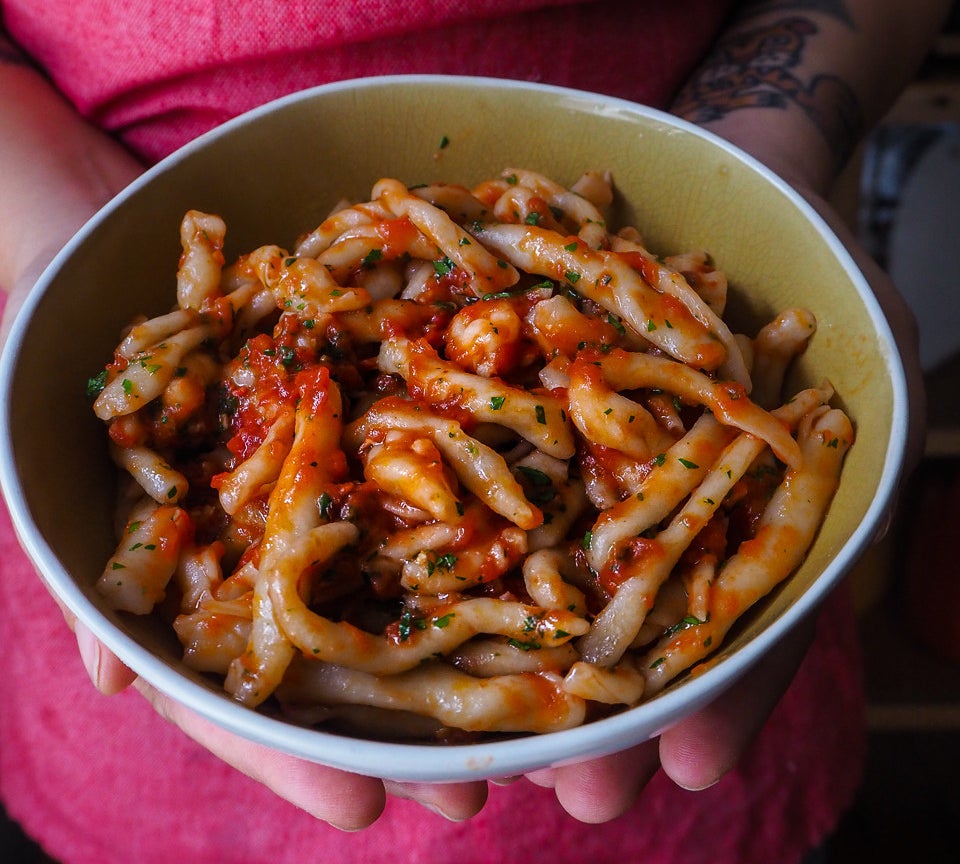 12.
If you or one of your loved ones is gluten intolerant, don't worry, we got you! This homemade, gluten-free pasta is sure to hit the spot.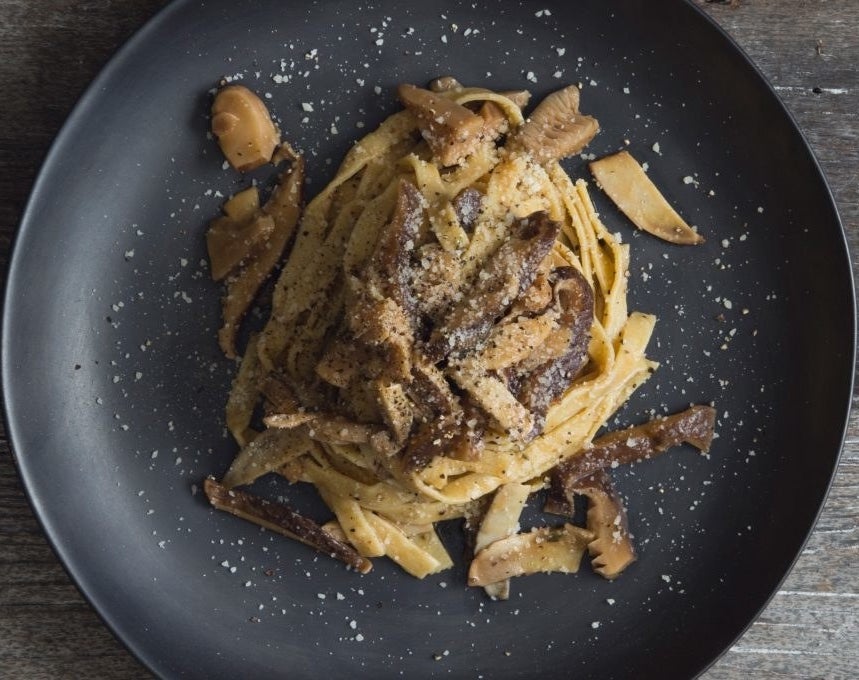 14.
Or a gorgeous bowl of tortellini en brodo — which is as close to a warm hug as we can get right now.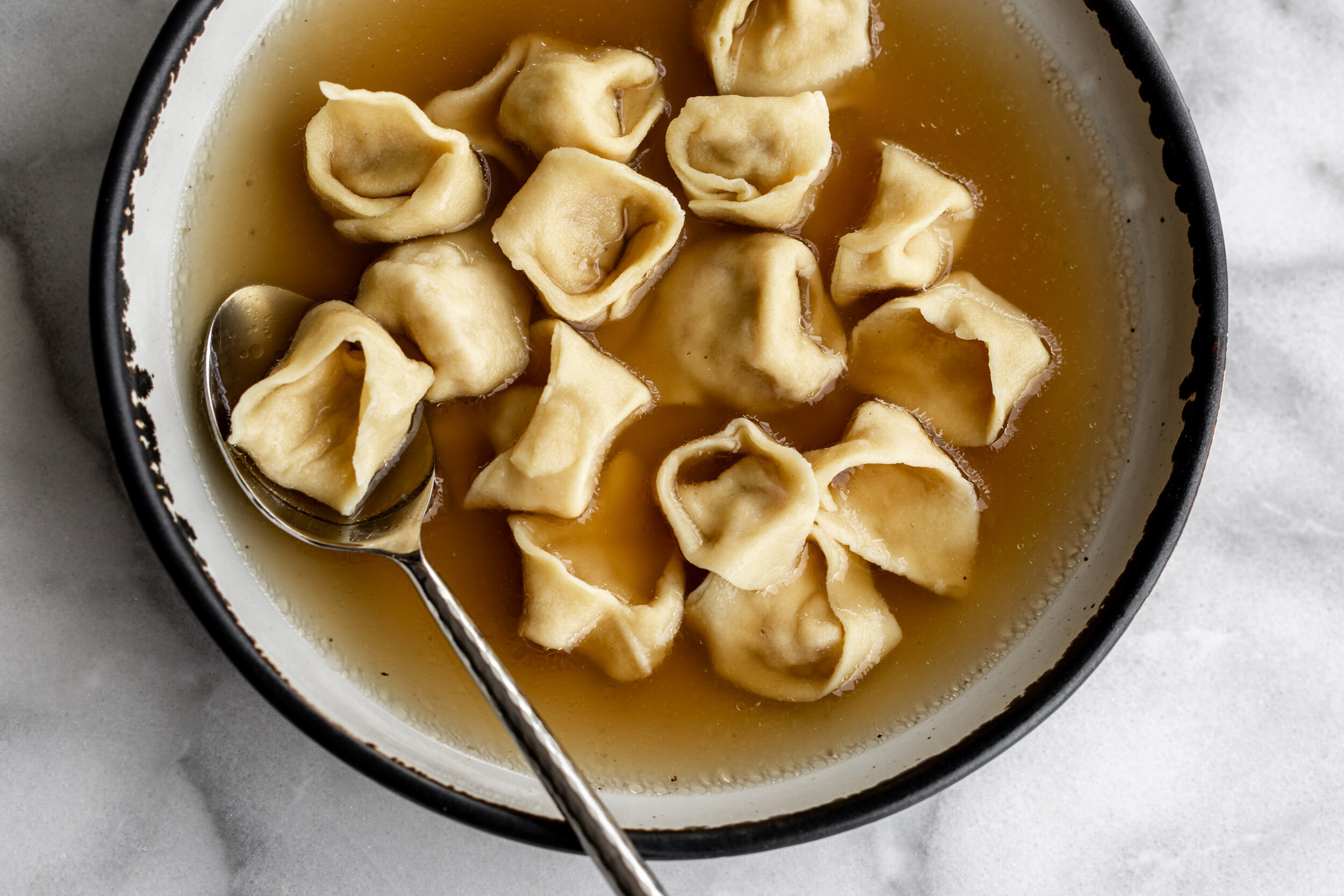 Happy cooking, pasta lovers!