2020 has come at us with full force, and if I'm honest, I'm not emotionally or spiritually ready to be back at work.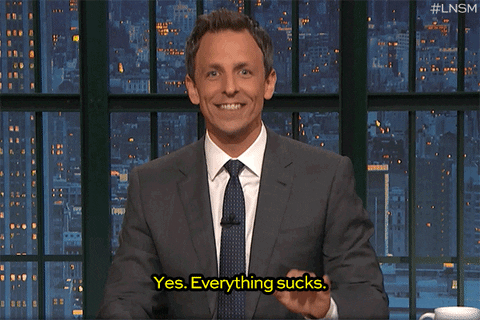 To help combat the malaise, we've put together tips for maximising your annual leave, thanks to Contiki's yearly holiday planner — which actually doubles the days you could be spending exploring the great outdoors.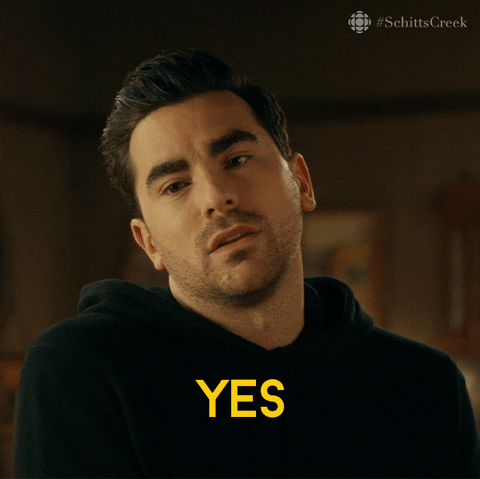 If you take an annual leave day on Friday 24th January, you'll have a total of four days off over the January Long Weekend.
Over the Easter period, if you take eight days of leave from Monday 6th April – Thursday 9th April and Tuesday 14th April – Friday 17th April, you'll score a whopping 16 days off work, beginning Saturday 4th April and finishing Sunday 19th April 2020.
To get the most out of the Queen's Birthday Long Weekend, take leave on Tuesday 9th June – Friday 12th June and get 9 days to enjoy the winter season between Saturday 6th June – Sunday 14th June.
And finally, to make the most of the Aussie summer, take seven days of leave on Monday 21st December – Thursday 24th December and Tuesday 29th December – Thursday 31st December to free up 16 days during the Christmas/New Year period from Saturday 19th December 2020 – Sunday 3rd January 2021.
Here's to hacking the system and travelling more in 2020!