Shine 4 Diversity, an advocacy group dedicated to promoting racial inclusion in the media, has just released a fashion campaign celebrating the beauty of Afro hair — and the photographs are simply stunning.
The campaign, entitled "Hair We Are", explores the stigma surrounding Afro hair through subverting the more ~palatable~ ways it has been represented in Western media.
Shot by photographer Steve Harnacke, the campaign showcases the beauty, strength and individuality of people of colour with textured hair.
Mahalia Handley, the Australian model who co-founded Shine 4 Diversity alongside Shareefa J, comments that having a diverse production team was a key element in the campaign's success.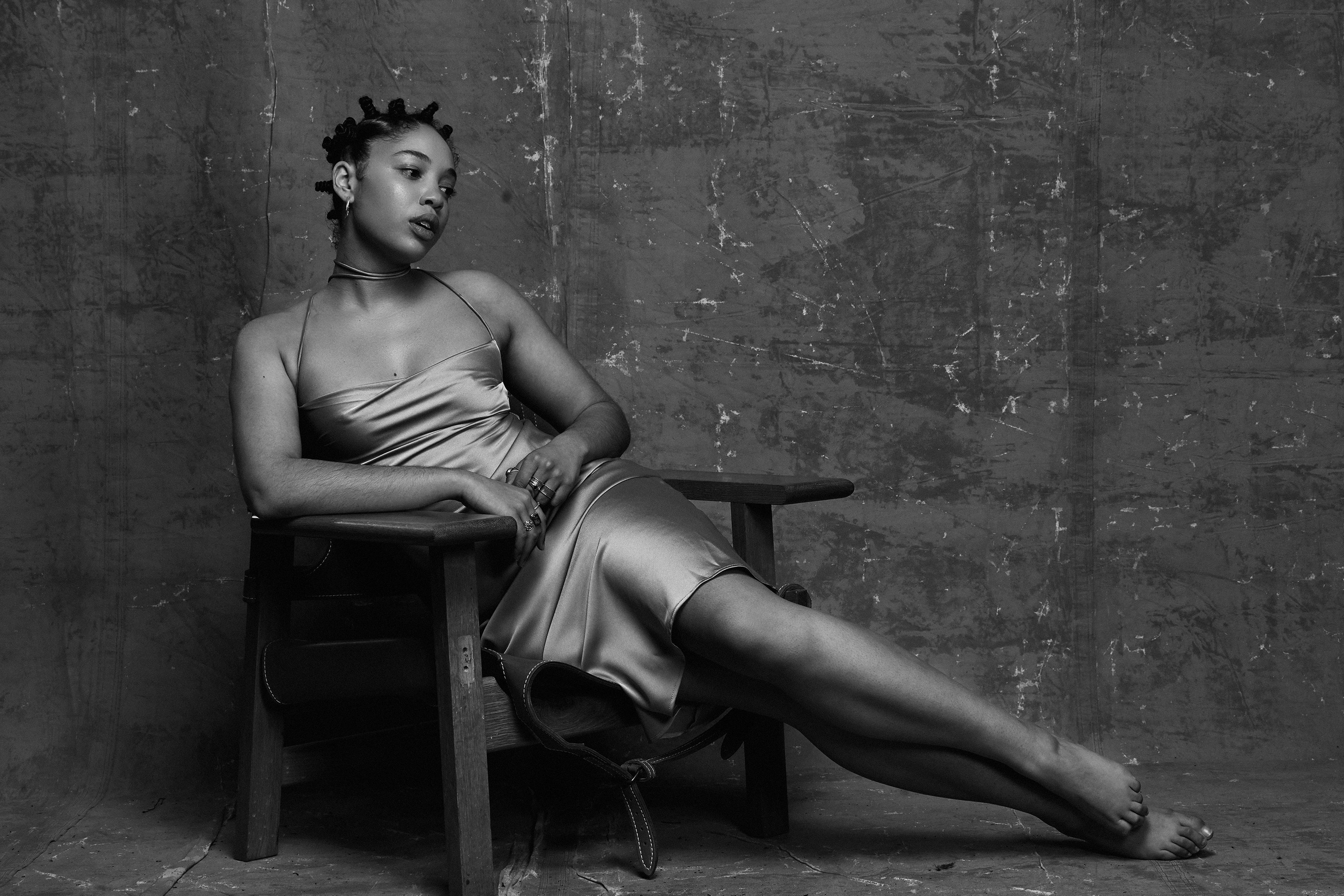 "On the day of shooting, we had hairdressers who were trained in Afro hair — which is a strange thing to say because all hairstylists should be trained to work with Afro hair."
At the centre of the campaign were stunning floral headpieces and bodily adornments, which signify the beauty of textured hair.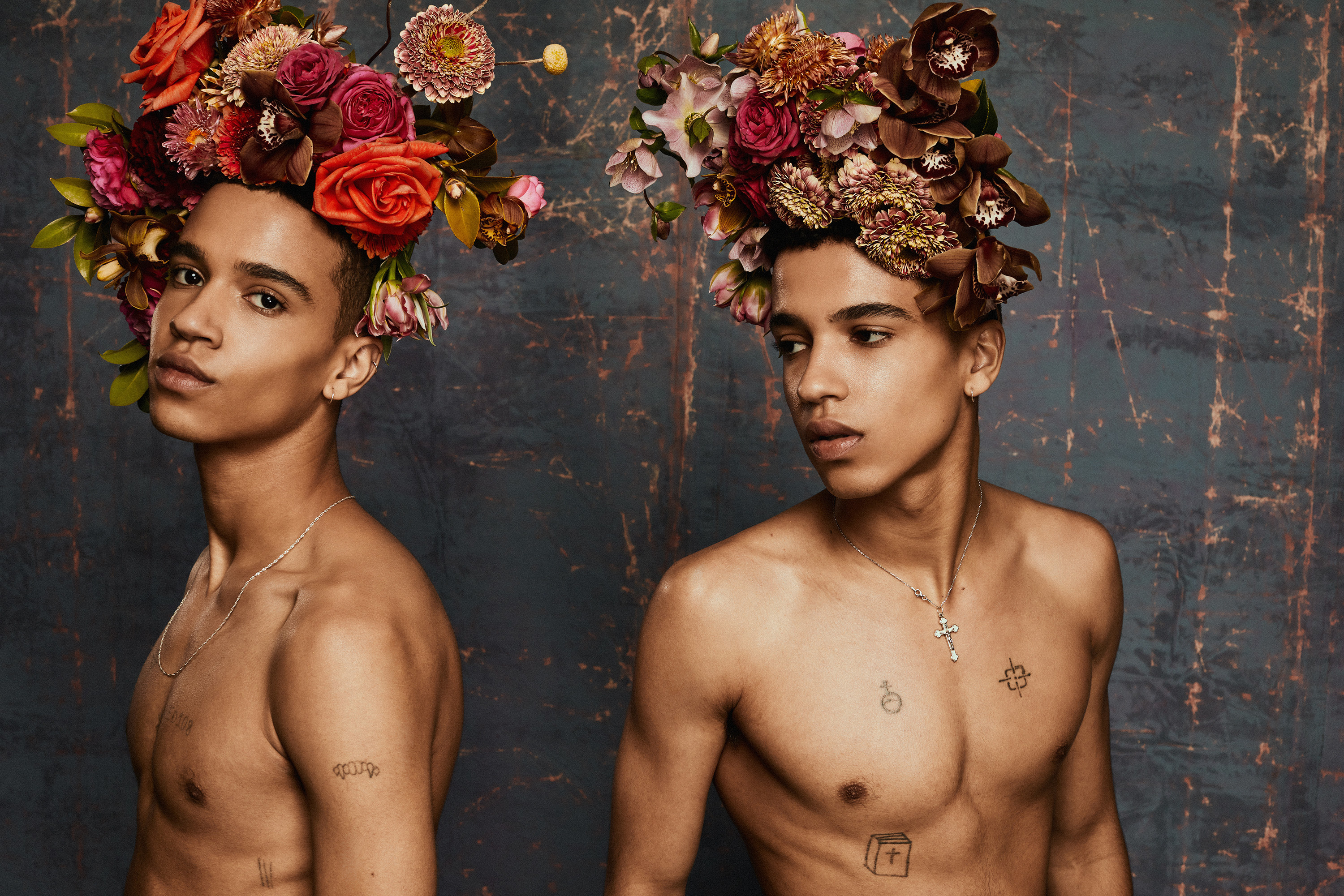 And one of the biggest names to join the cause is Australian model Sabah Koj, who has worked for major brands like Victoria's Secret and Marc Jacobs.
And can we just say, we are obsessed with Every. Single. Picture.
Here's to celebrating natural beauty in all its shapes, colours and forms. 👏👏👏