As we gather around our dinner tables for Thanksgiving, many food traditions will ensue, everything from turkey to stuffing, mashed potatoes and gravy. Similarly, NASA has a long history of food traditions, too. Here are some examples of how food has impacted our space program:
Holiday Meals in Space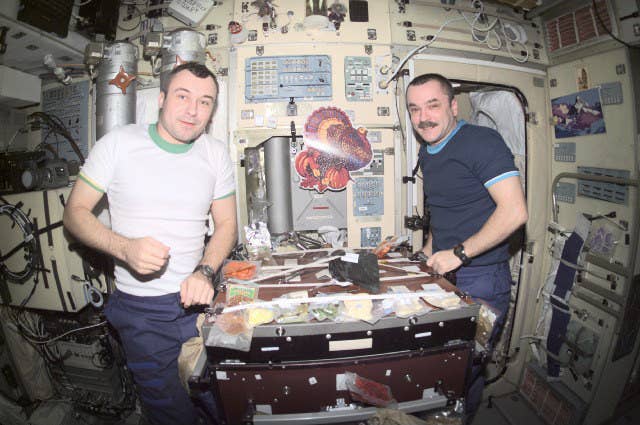 Peanuts at the Jet Propulsion Laboratory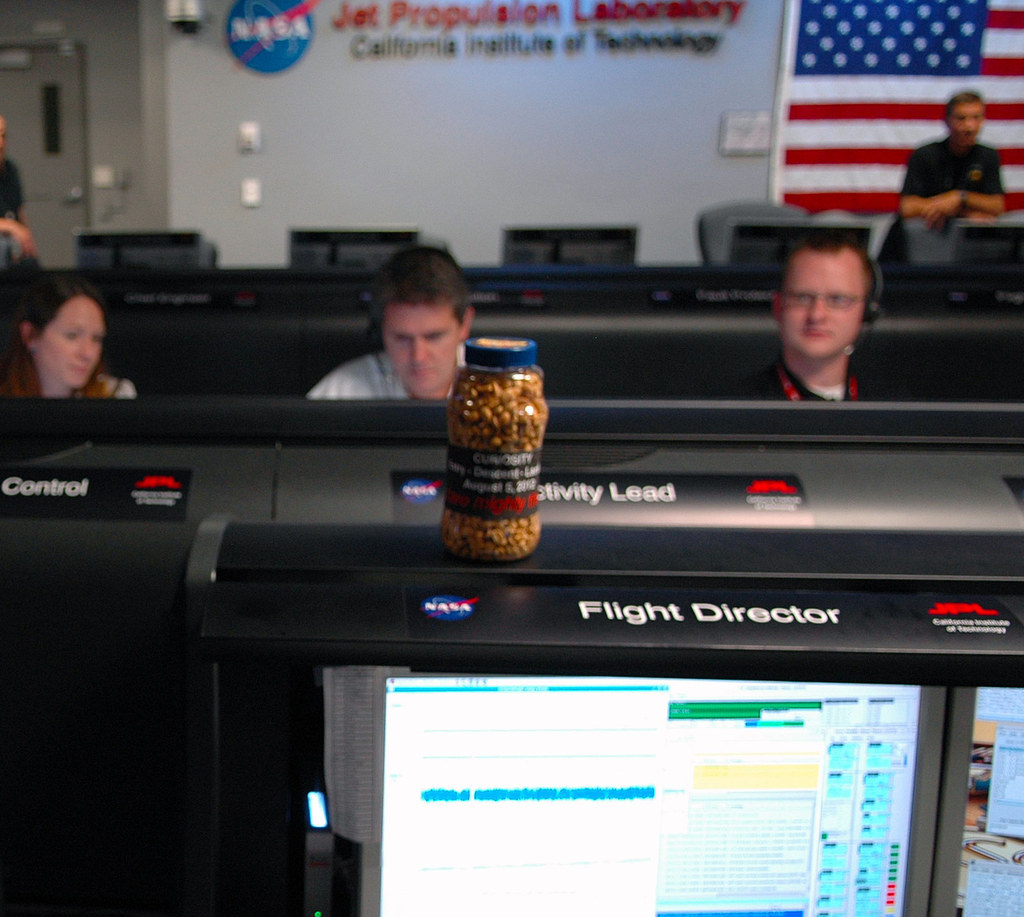 Shuttle Launches Followed by Beans and Cornbread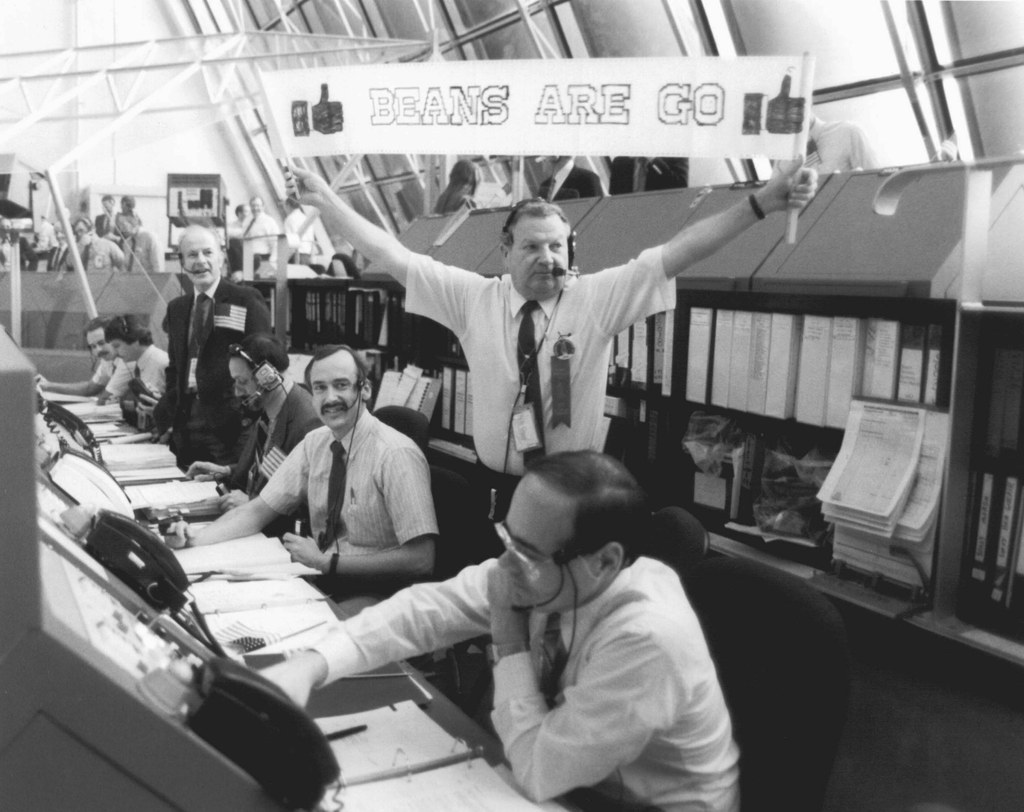 All-American Meal for Final Shuttle Crew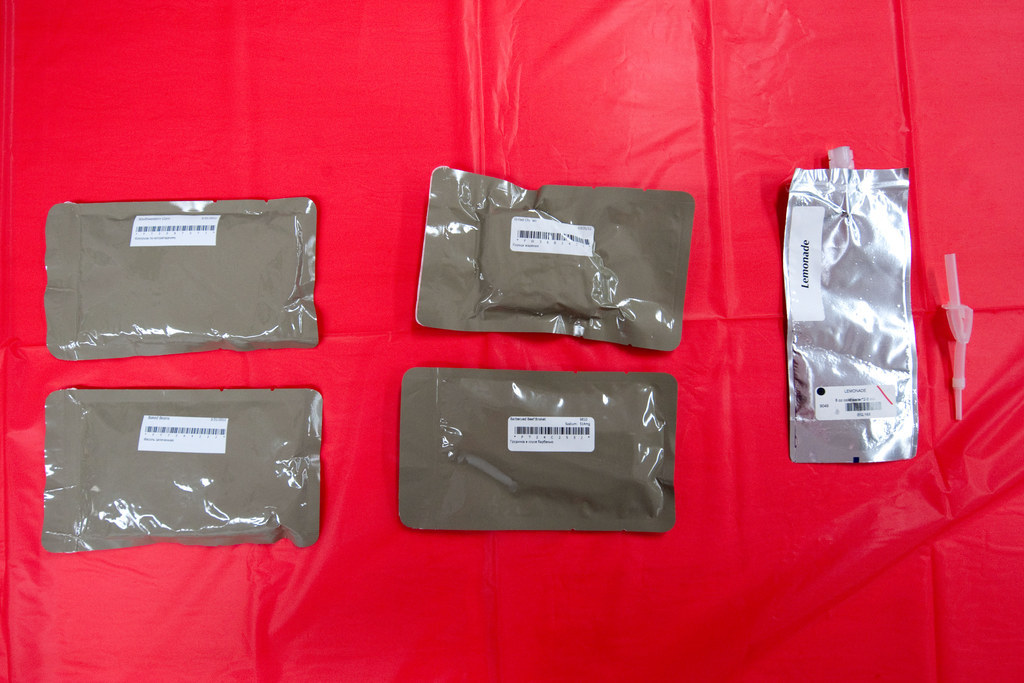 M&M's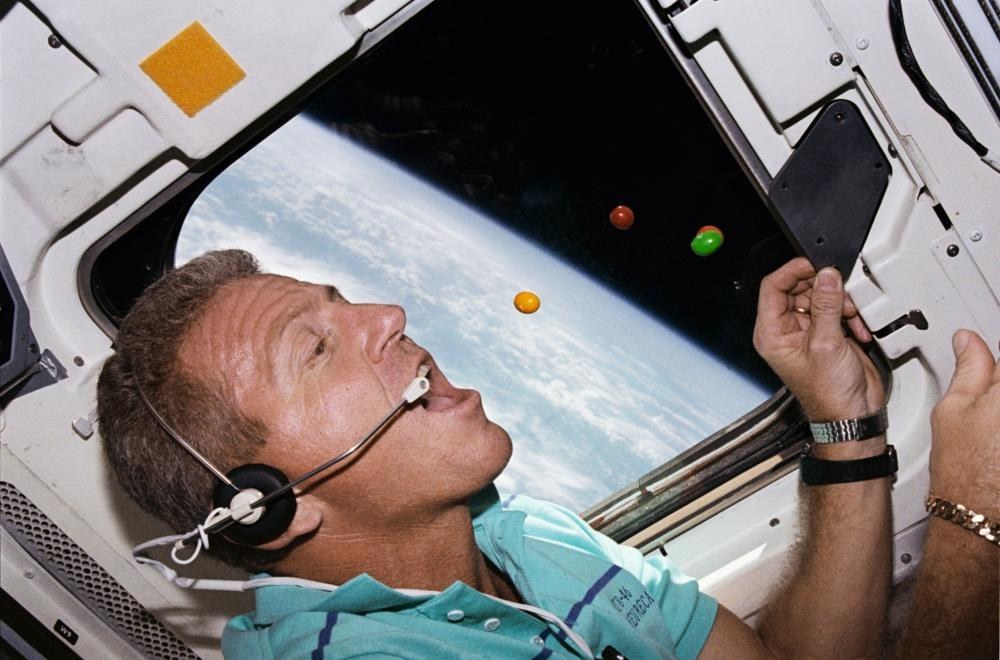 Dinner Parties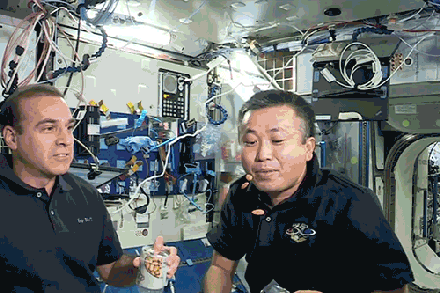 Morning Espresso (Coming Soon!)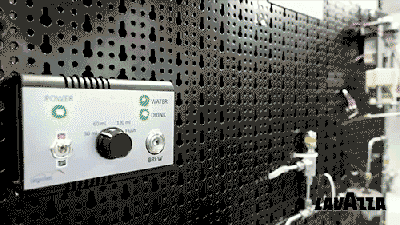 Be a part of the journey...