"The first humans who will step foot on Mars are walking the Earth today."
You know we've been to the moon. Here's how we're preparing for our Next Giant Leap – sending humans to Mars!
The International Space Station is home to NASA astronauts 260 miles above Earth – and we've been living there continually for almost 14 years.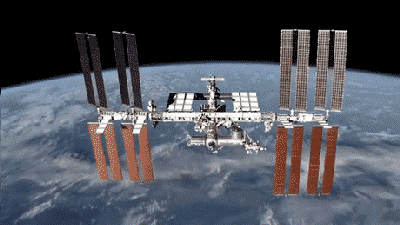 And they're getting a coffee maker (thanks European Space Agency!)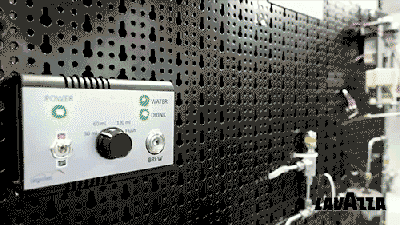 A trip to the moon = three days. A journey to Mars = six-nine months.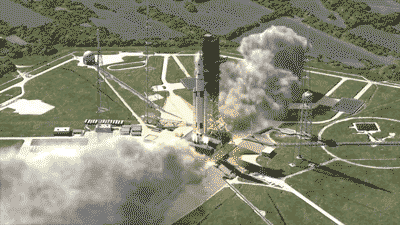 Our astronauts will ride to Mars inside the crew capsule we're building for their journey – Orion.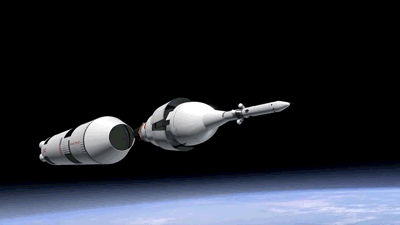 Once our Mars astronauts are in space, we'll need new systems – like solar electric propulsion - to get them to the Red Planet. NASA needs to know more about the Red Planet.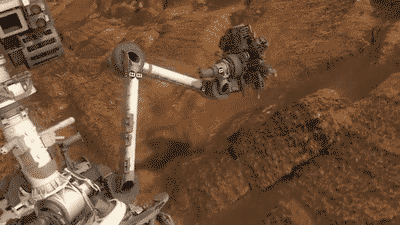 We're going to find an asteroid, tow it to a stable orbit around the moon, and have astronauts study it.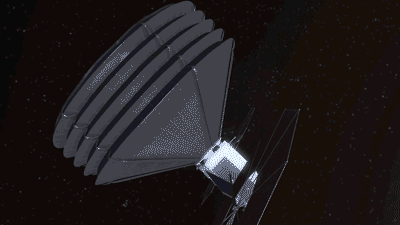 Then bam: Americans take the first steps on Mars!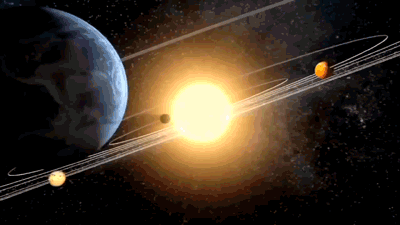 And when they get back to Earth, they'll meet with a future POTUS – just like the Apollo 11 astronauts did this week!