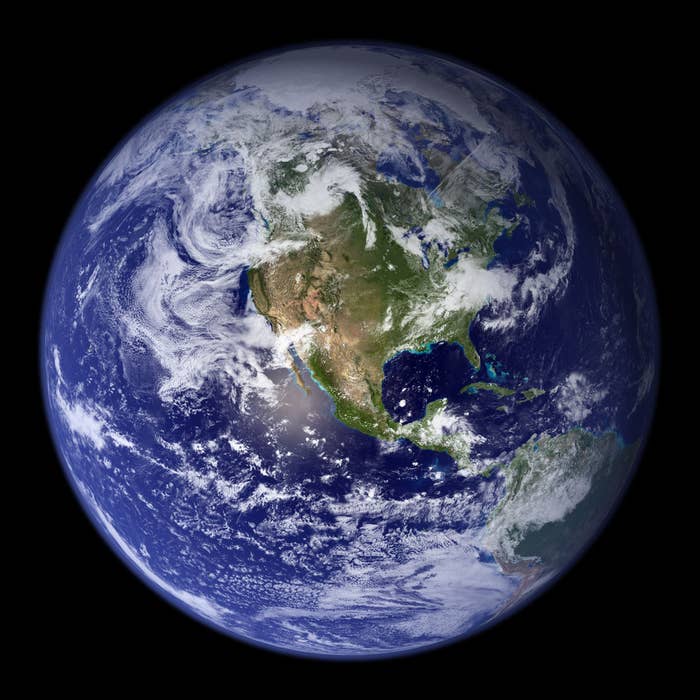 In December of 1999 a satellite called Terra rocketed to space and opened up a new era in our ability to see, measure and understand Earth.
While Terra was designed for a five-year mission life – it's still up there, and in 2002 and 2004, the Aqua and Aura satellites followed.
These three satellites are the core of NASA's Earth Observing System -- a fleet of 18 Earth-observing satellites that revolutionized our ability to observe our home planet.
The past 15 years have produced a more comprehensive look at Earth from space than any other period in history. To celebrate 15 successful years of the Earth Observing System, we've collected 15 impressive, awe-inducing or simply just plain interesting images gathered by NASA's three flagship Earth orbiters since the Terra launch.
Enjoy. And here's to the next 15.
1.
Sea Ice Moves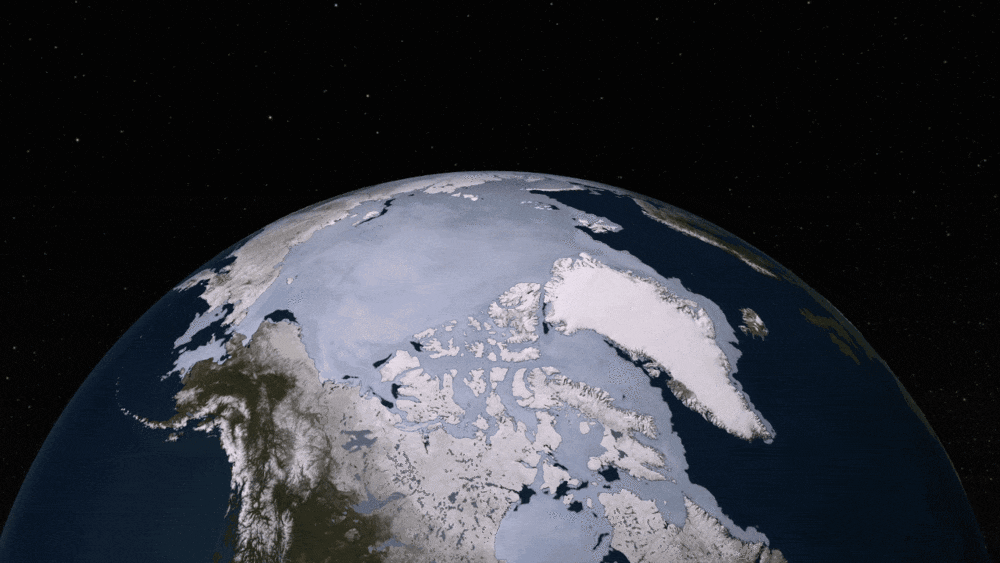 2.
Carbon Dioxide Waxes and Wanes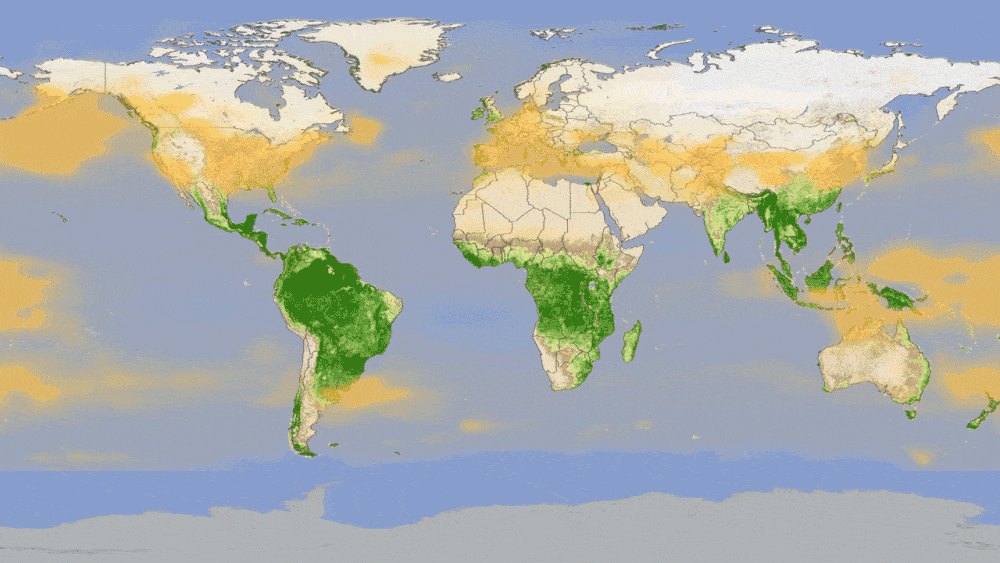 3.
Smoke Plumes From Space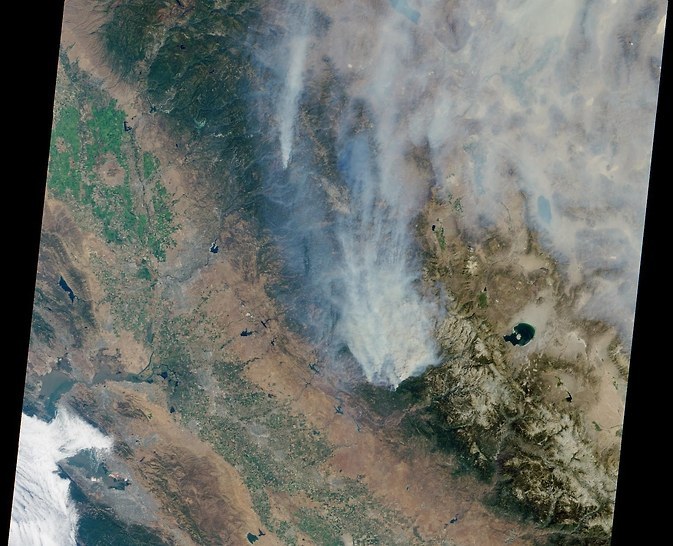 4.
Collapse of An Ice Shelf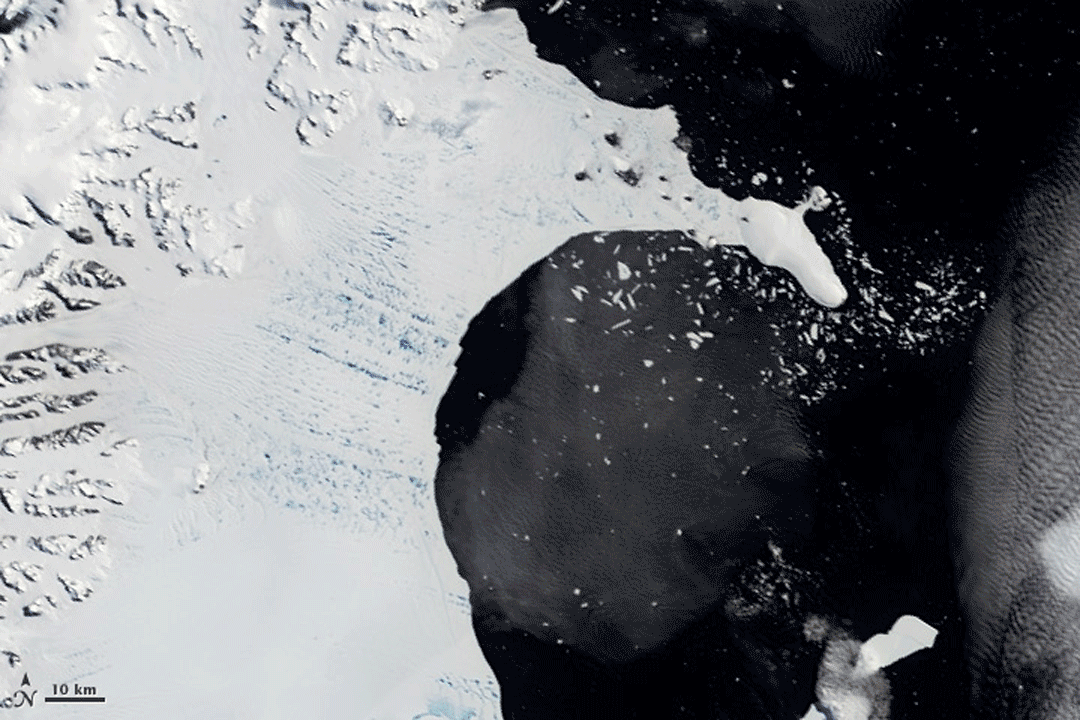 5.
Ozone Measurements Out on a Limb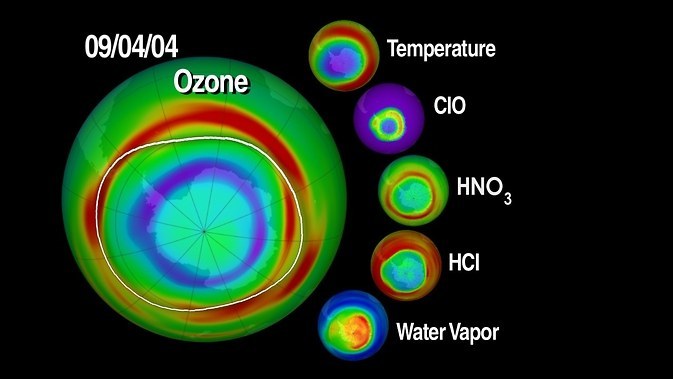 6.
Global Vegetation Cycle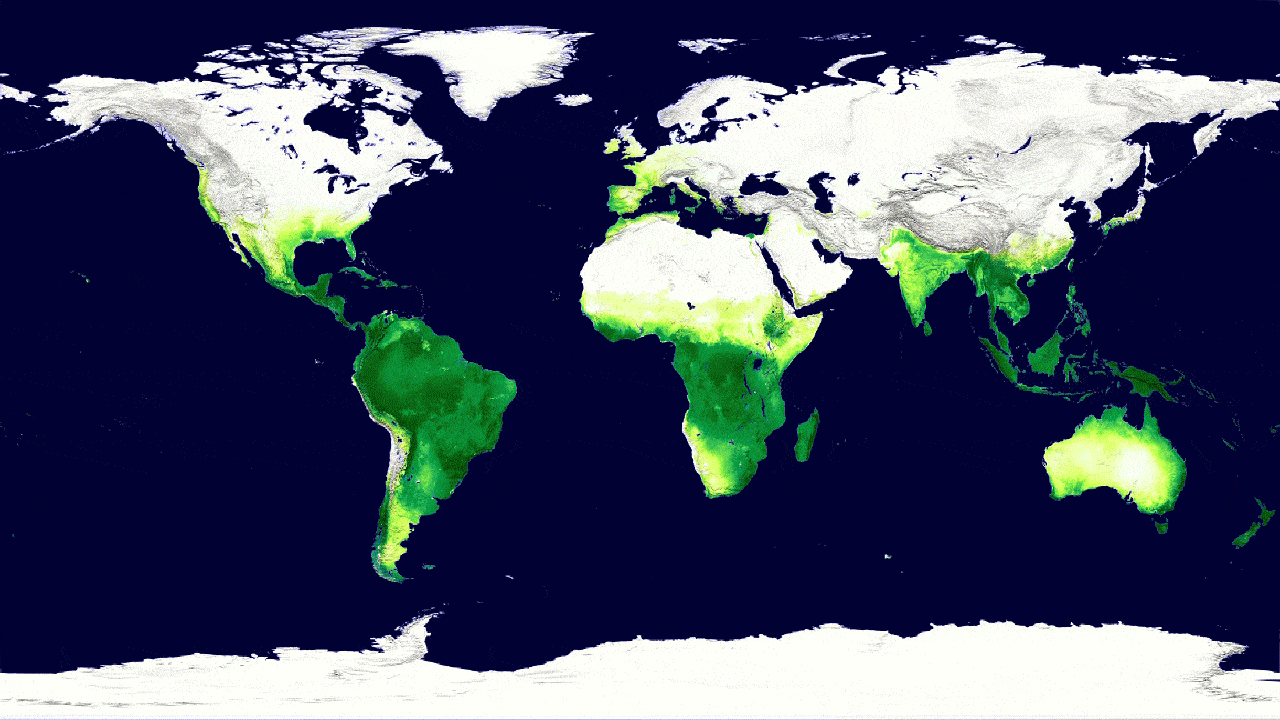 7.
Arctic Heating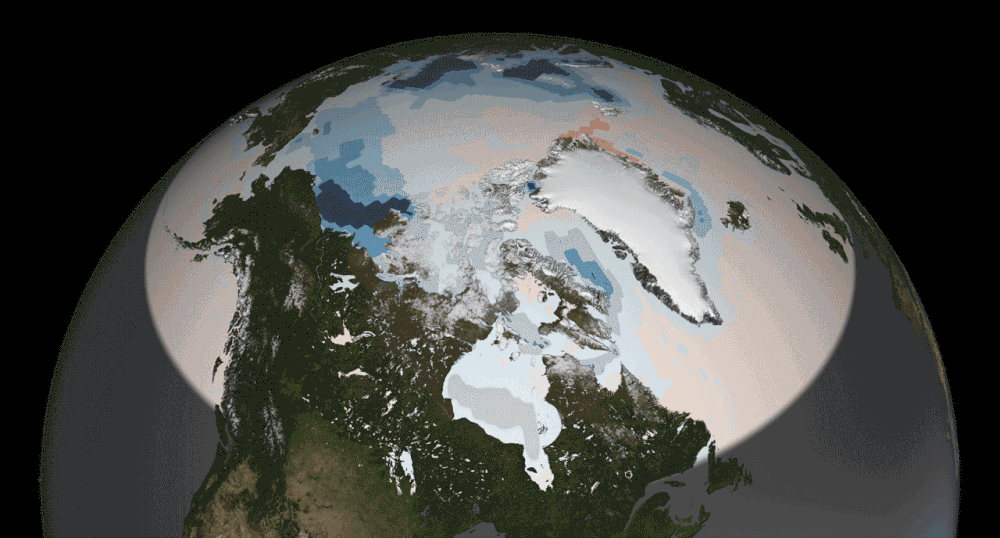 8.
Breathing Cleaner in the U.S.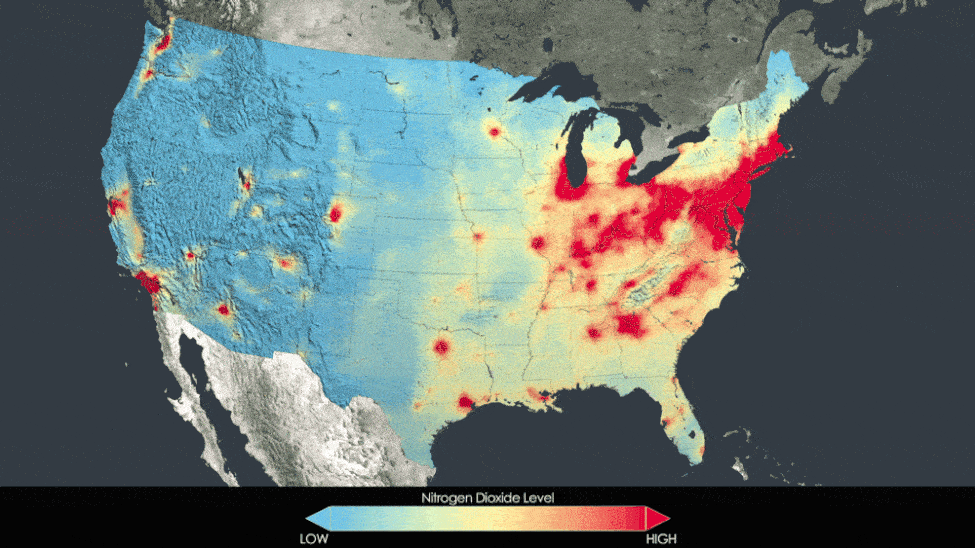 9.
Burning Planet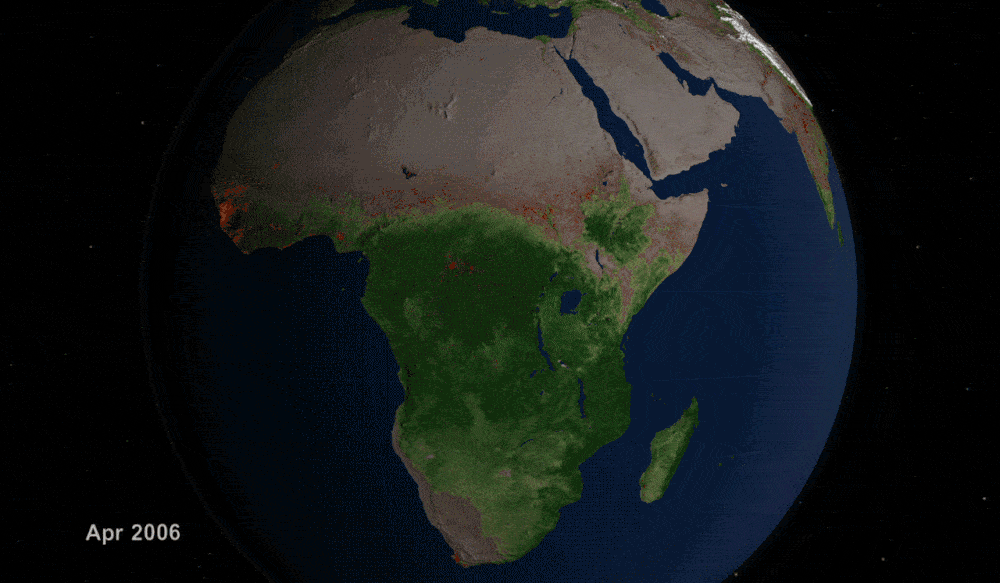 10.
The Mysteries of Clouds and Aerosols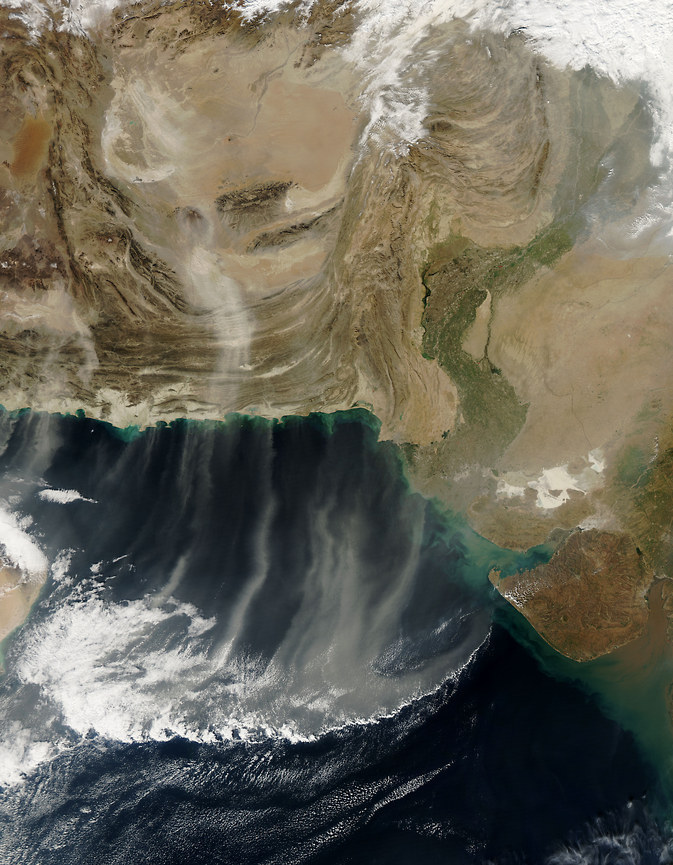 11.
Top that Topo Map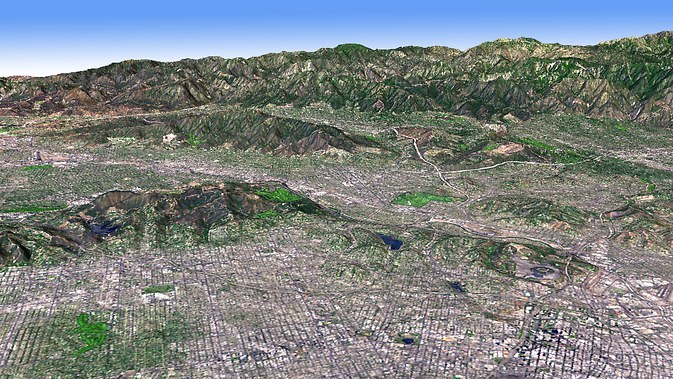 12.
Dance of the Plankton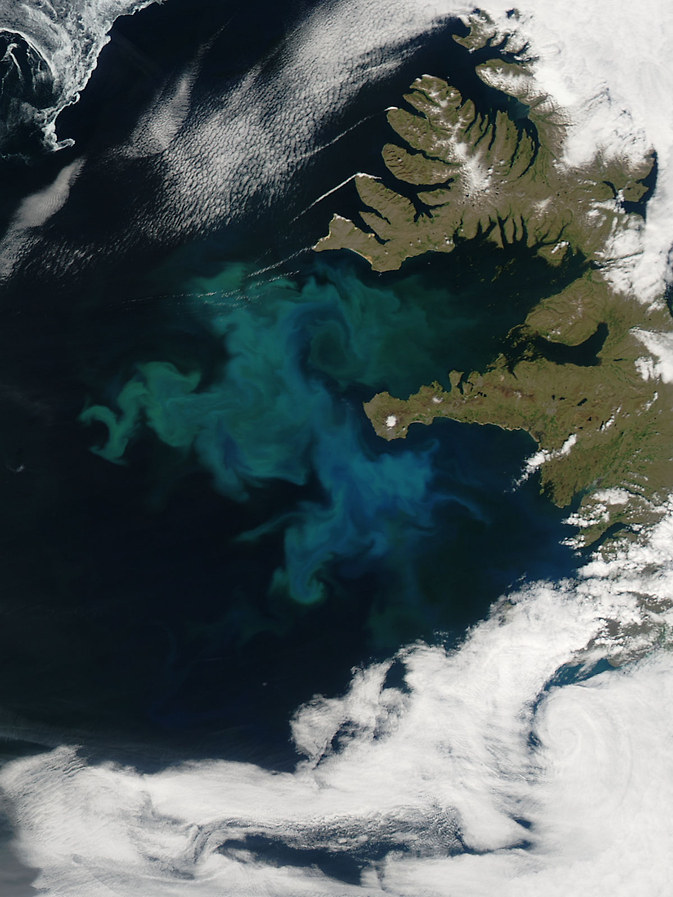 13.
Mapping Carbon Monoxide

14.
Repairing the Ozone Hole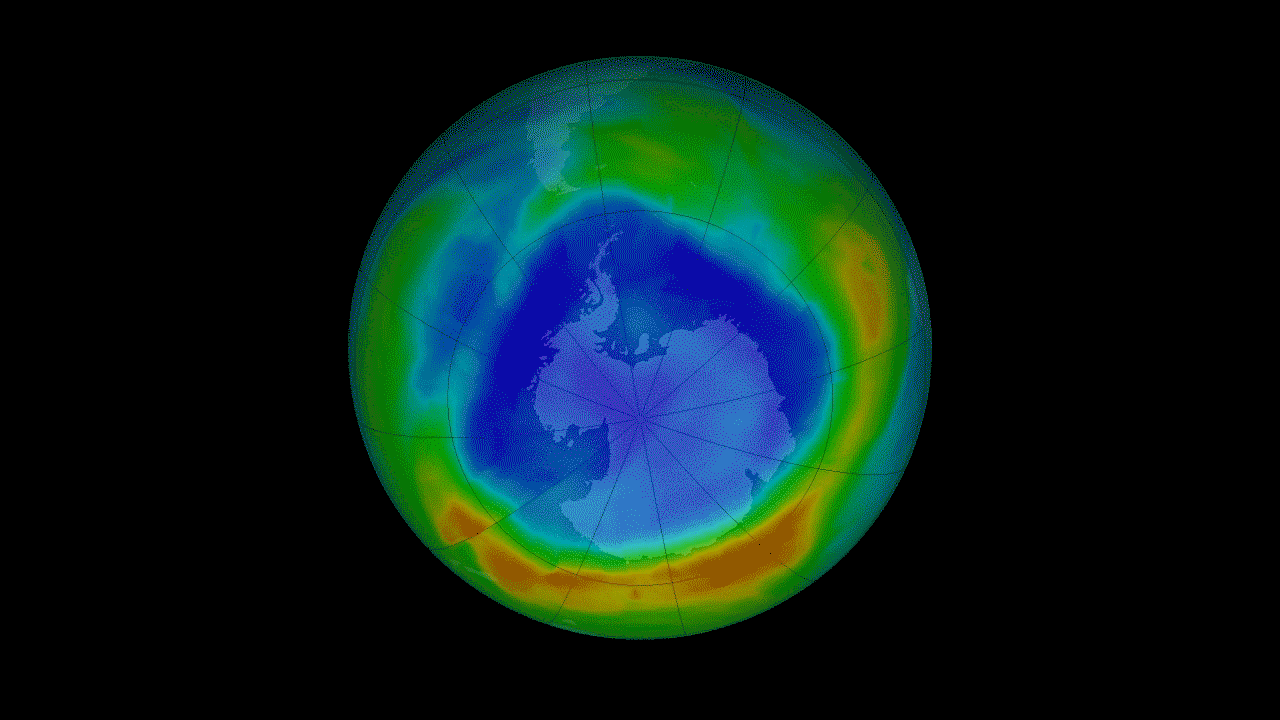 15.
Blue Marble 2002