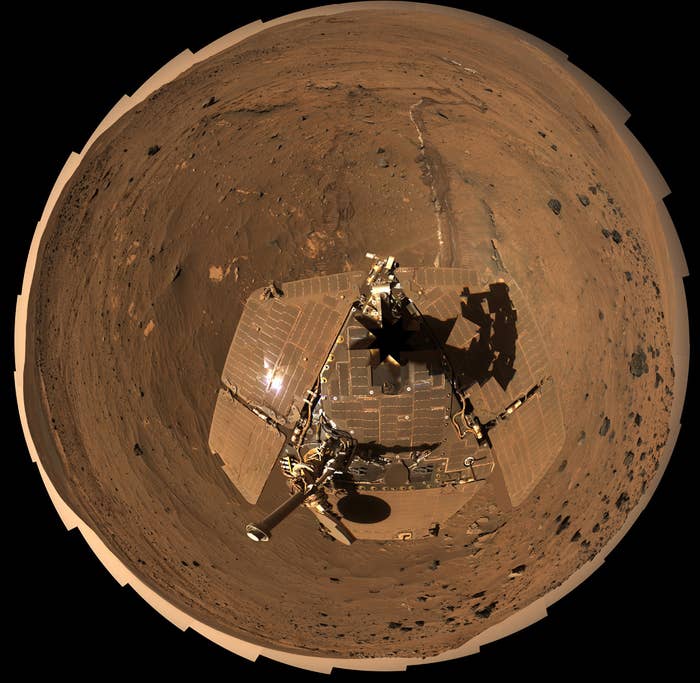 The twin Mars Exploration Rovers Spirit and Opportunity were launched toward
Mars in June and July of 2003. They arrived months later in spectacular fashion,
bouncing down safely on the surface after a harrowing six-minute descent through
the thin atmosphere. Spirit arrived on January 3, 2004, 10 years ago today. Spirit
operated for more than six years after landing for what was planned as a three-month mission.
One of the mission's main scientific goals was to search for and study a wide range
of rocks and soils that hold clues to past water activity on Mars. To do this, the
rovers landed on opposite sides of Mars in locations that appear to have been
affected by liquid water in the past.
The goal of the rover was to travel at least 600 meters (0.37 mile) during a primary
mission of 90 Martian days. Both rovers far exceeded these expectations. Spirit
drove 4.8 miles (7.73 kilometers), more than 12 times the goal set for the mission.
The drives crossed a plain to reach a distant range of hills that appeared as mere
bumps on the horizon from the landing site; climbed slopes up to 30 degrees as
Spirit became the first robot to summit a hill on another planet; and covered more
than half a mile (nearly a kilometer) after Spirit's right-front wheel became immobile
in 2006. The rover returned more than 124,000 images. It ground the surfaces off 15
rock targets and scoured 92 targets with a brush to prepare the targets for
inspection with spectrometers and a microscopic imager.
Here are a few highlights from NASA's Mars Exploration Rover Spirit roving the Red
Planet:
Landed!

Yes, Mars is Red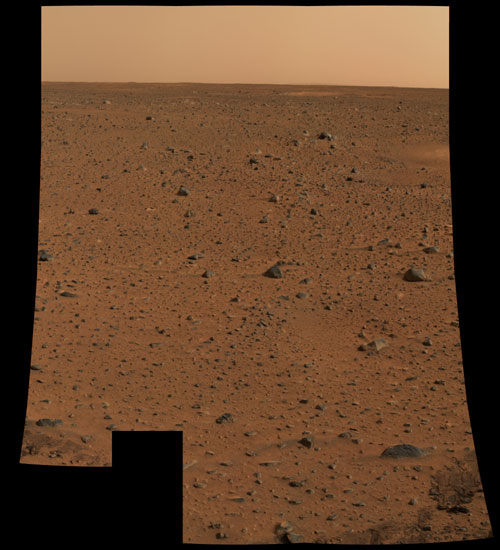 Cutting the Cord & Getting Ready to Roll
Postcard from the Red Planet

Rover Takes a Sunday Drive
Rolling On The Rocky Road
The Call of the Dark Rocks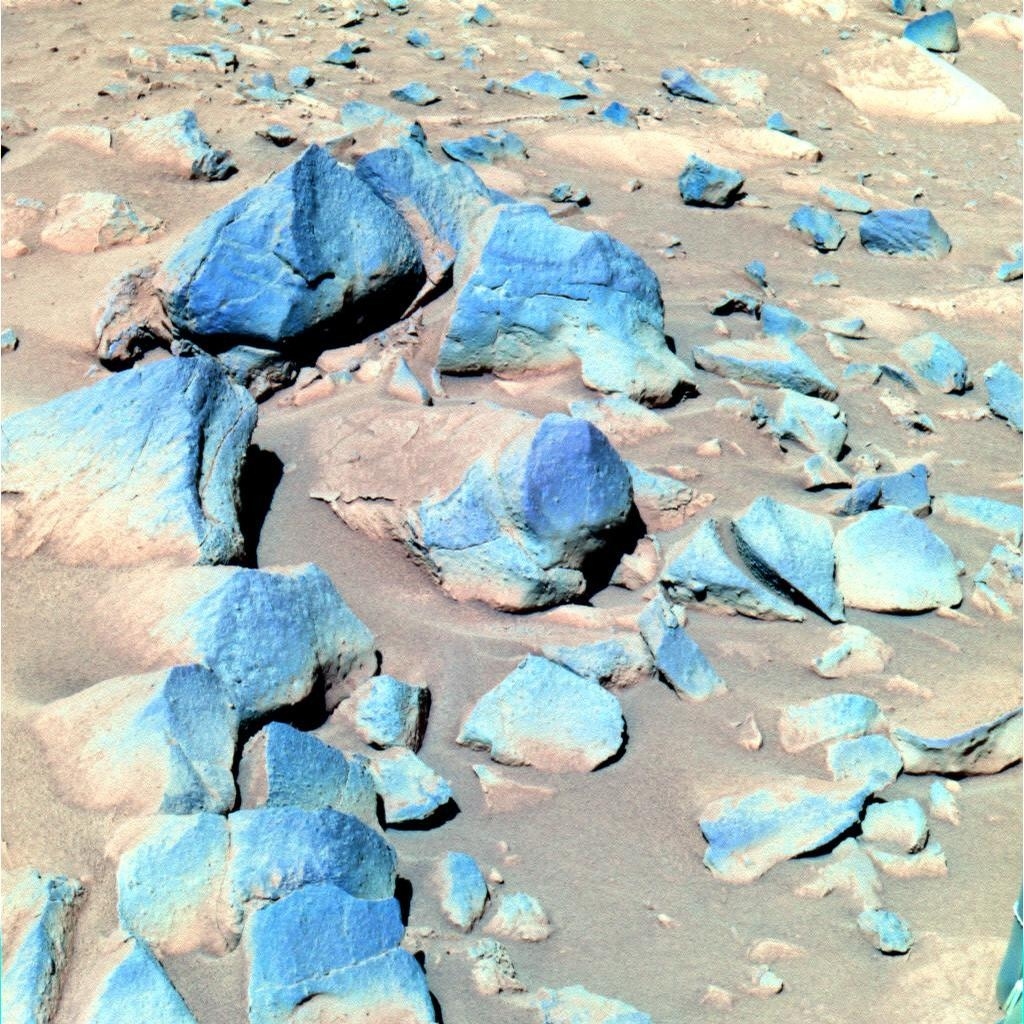 Extend Your Arm & Work It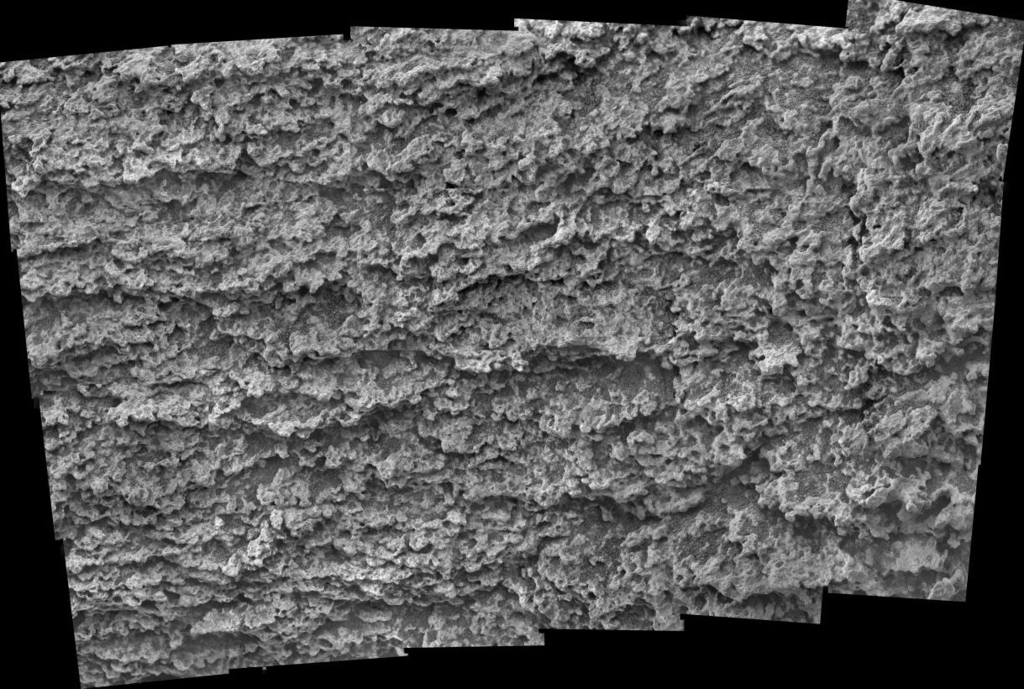 Sunset from the Martian Surface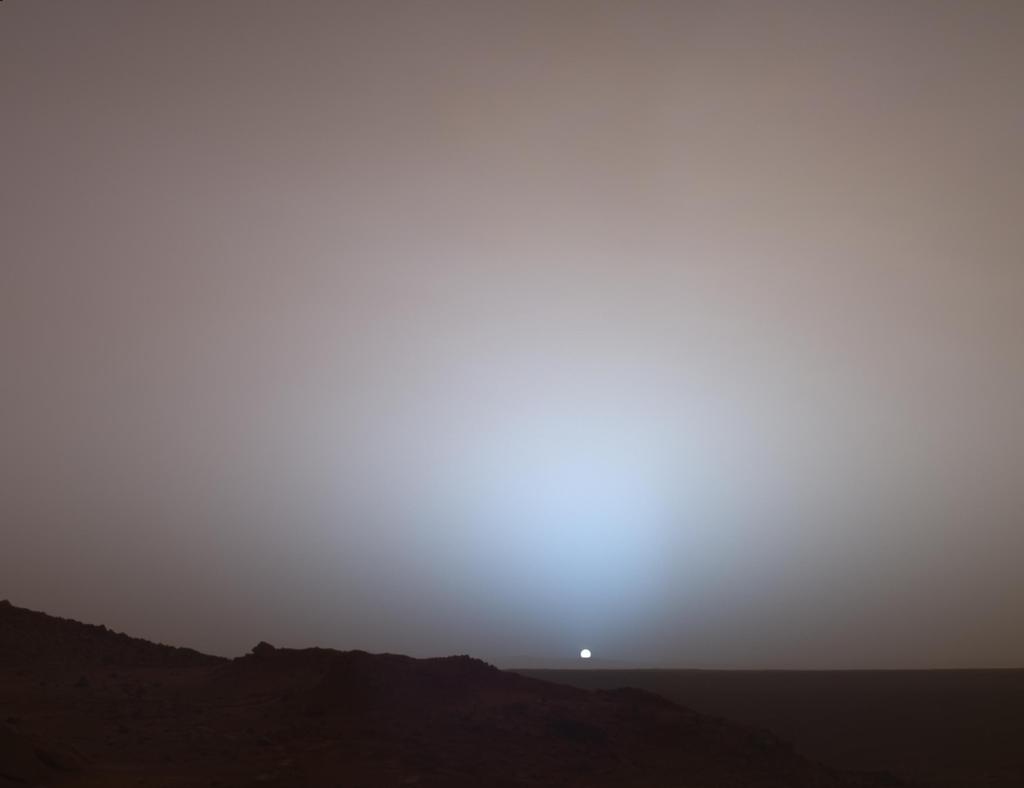 Spirit Says Goodbye to 'Home Plate'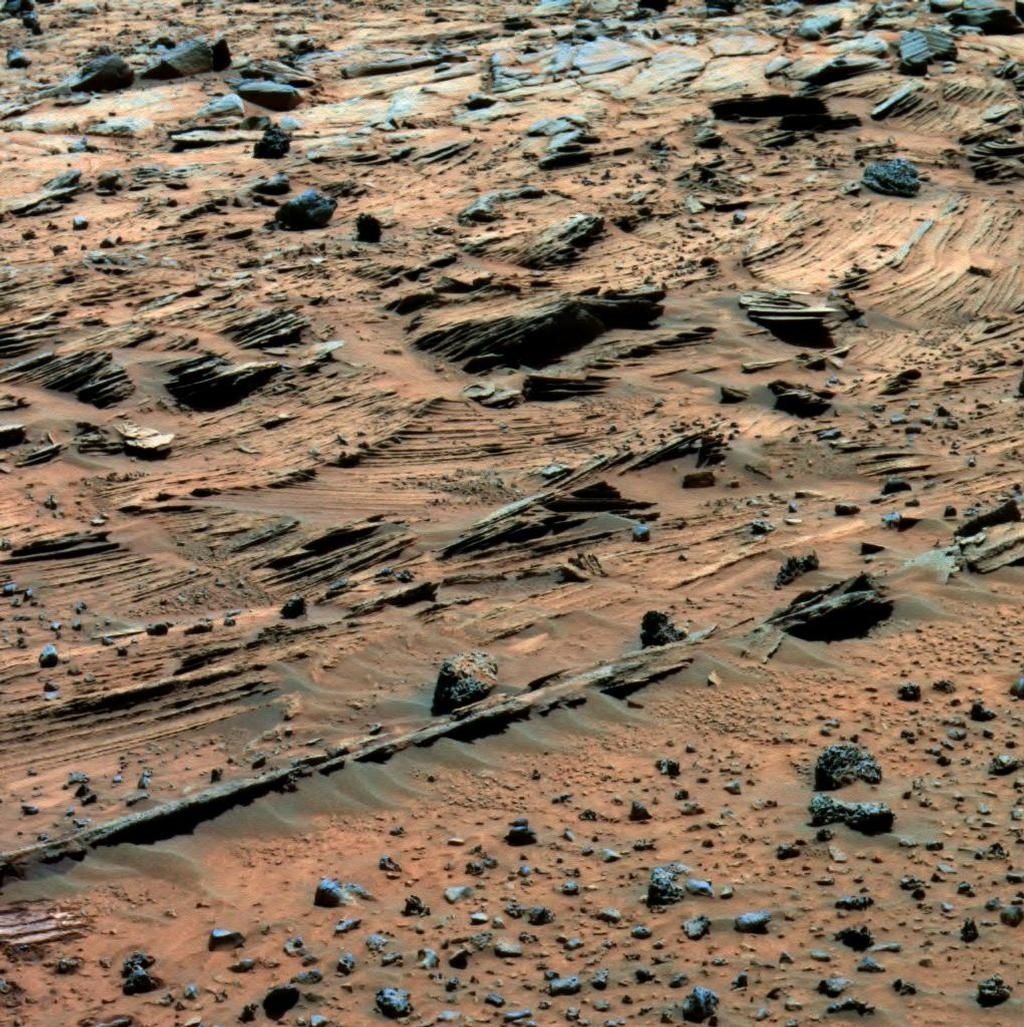 Rover's Wheel Churns Up Bright Martian Soil