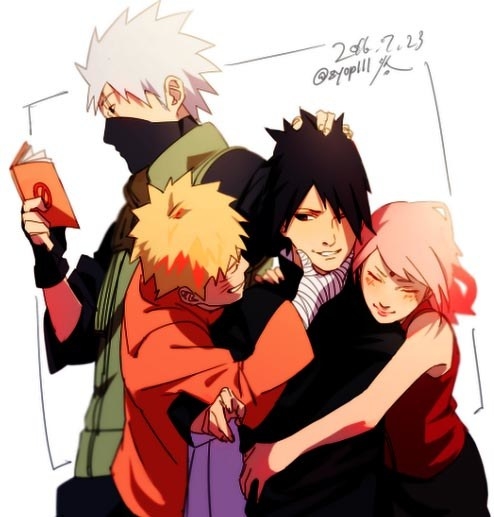 Poza samą gra uwielbiam dyskutować z innymi graczami o fabule i postaciach z anime. Szkoda, że anime już się skończyło, pozostało jednak jeszcze wiele tematów do przedyskutowania.
Wielu graczy zauważyło, że po osiągnięciu 15. poziomu dalszy awans przebiega znacznie wolniej. W istocie jednak, problemem jest wybranie właściwego sposobu rozwoju! Sposobów na to jest naprawdę wiele, poniżej przedstawimy je pokrótce.
Szybkimi sposobami na uzyskanie punktów doświadczenia są misję głównej kampanii, codzienne wydarzenia oraz egzamin ninja.
Misje główne: zużywają energię Każdego dnia będąc online w pierwszej kolejności wykonuj zadania głównej kampanii w gry mmorpg pl. Po wykorzystaniu całej energii przejdź do innych zadań. Do czasu wykonania wszystkich dodatkowych zadań, twoja energia powinna zostać już w pełni przywrócona.
Zadania nagradzane: każdego dnia można wykonać 10 zadań nagradzanych. Zadania nagradzane podzielone są na różne poziomy, zalecane jest odbieranie tych na poziomie S; przydzielanych za nie jest najwięcej pkt. Doświadczenia - każdego dnia można wykonać je 2x. Gracze posiadający medal jōnina i chūnina mogą pominąć wykonywanie zadania bezpośrednio odbierając należną nagrodę! Po wykonaniu dwóch zadań poziomu S możliwe jest odświeżanie kolejnych zadań poziomu A! Dostępne jest dwukrotne darmowe odświeżenie zadań nagradzanych, automatyczne odświeżanie następuje 1 raz na 30 minut.
Egzamin ninja: składa się z 10 odcinków Nagroda pojawia się co każde 10 odcinków egzaminu Przechodząc egzamin można uzyskać kamienie magatamy! (Magatama pełni rolę klejnotów, które poprzez osadzanie zwiększają atrybuty) Nie chcesz pojedynczo przechodzić odcinków? Skorzystaj z funkcji rajdu!
This post was created by a member of BuzzFeed Community, where anyone can post awesome lists and creations.
Learn more
or
post your buzz!