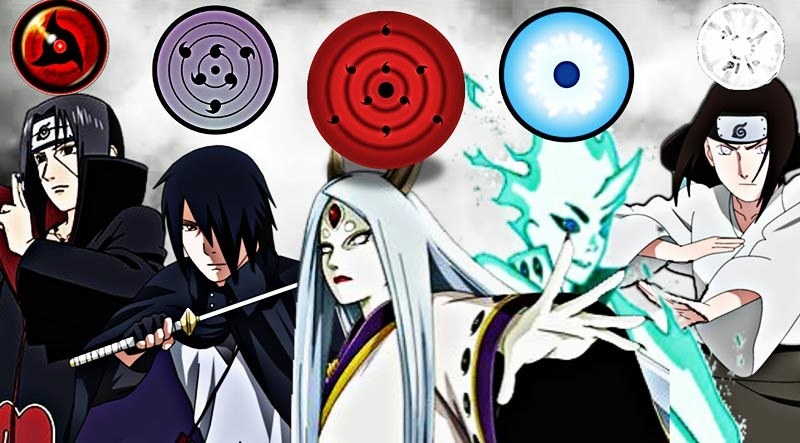 Jakości jest naprawdę niezła, gra w nią wielu moich znajomych, a internet pełen jest reklam. Gra posiada świetną oprawę graficzną, różnorodne tryby rozgrywki oraz naprawdę wiele zawartości pochodzącej z anime!
W grze Naruto Online uwielbiam korzystanie z techniki pieczętowania - jest naprawdę zabójcza.
Technika pieczętującego ognia
Ninja: Jiraiya
W jednym zwoju zawarł całą technikę płomieni. Techniki tej użył również do zapieczętowania Itachi.
Tygrysi wzrok
Ninja: Sai
Za pomocą kilka machnięć pędzelka potrafi przyzywać tygrysa, który zmiecie przeciwnika z powierzchni ziemi.
Pieczęć dziewięciu smoków
Ninja: Akatsuki
Akatsuki korzystali z Jinchuruki do zapieczętowania bestii w statui. Technika pieczętowania może być uruchomiona przez skoncentrowanie mocy wielu najsilniejszych ninja w Naruto gry. Razem za pomocą czakry przywołać mogą pieczętującą ogoniastą bestię. Ogromna bestia ogoniasta wymaga czakry klasy S, zwyczajni ninja nie są w stanie jej aktywować.
Pieczęć piasków
Ninja: Gaara
Do walki z przeciwnikami używa sakiewki z piaskiem.
Pieczęć tuszująca
Ninja: Killer B
Po zamianie w ogoniastą bestię korzysta ona z techniki pieczętowania wypluwając znaczne ilości atramentowych klonów, która po 3 minutach blokuje i barwi przeciwnika na czarno. Minusem techniki jest opóźnienie z jakim zaczyna działać pieczęć.
Ducha zamknięcie
Ninja: Czwarty Kage, Trzeci Kage
Przywołuje Boga Śmierci i nakazuje mu pochłonięcie ninjutsu przeciwnika.
Niebiańska gwiazda eksplozji ziemi
Ninja: Pain, Sasuke
Technika Pustelników Sześciu Ścieżek z początku była techniką pieczętowania, której używali do więzienia ogoniastych bestii.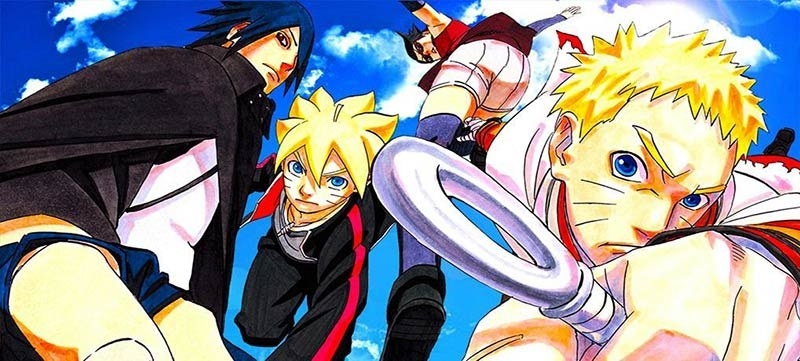 This post was created by a member of BuzzFeed Community, where anyone can post awesome lists and creations.
Learn more
or
post your buzz!