Your mom has been asking you about her surprise summer hit, "All About That Bass":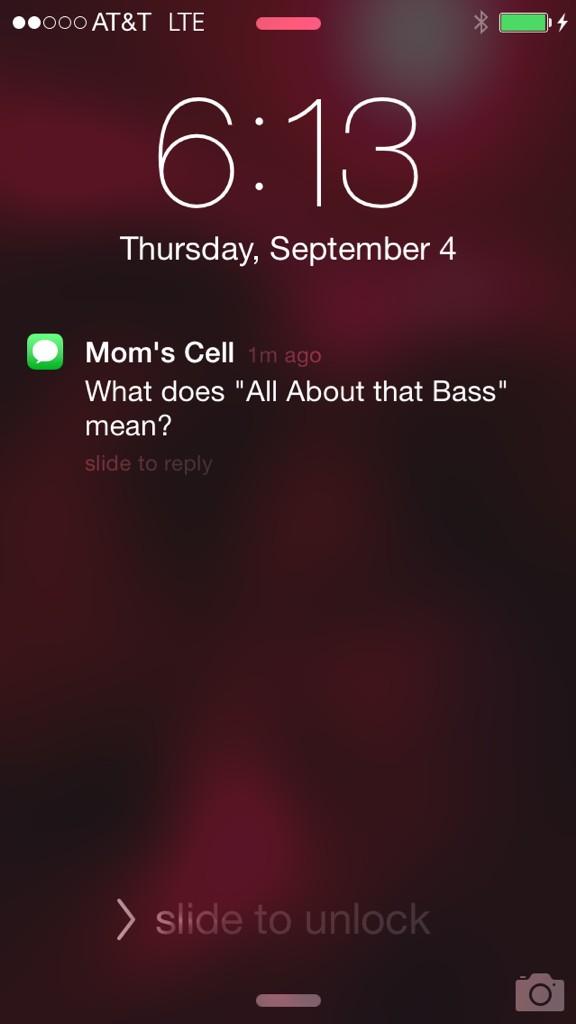 On Tuesday, Meghan will follow up "Bass" with a four-song EP, called Title. Here's a new slow-dance jam taken from the EP, "Close Your Eyes." It's all about shutting down the noise around you and loving yourself, on your own terms.
"I wrote 'Close Your Eyes' as a reminder that it's important to love yourself and accept yourself for who you are," Trainor told BuzzFeed News. "It's something I have to continually tell myself all the time and an important message that I wanted to express in my music."