Future's big sophomore album, featuring Kanye West, Drake, and Pharrell, is dropping next week. But MTV's "full" album stream is weirdly incomplete, featuring only 16 of the album's 18 songs. It's notably missing "Benz Friendz (Whatchutola)," the duet with André 3000 that Future performed with OutKast at Coachella this past Friday.
But a rep for Future confirms that those songs are "definitely on the record."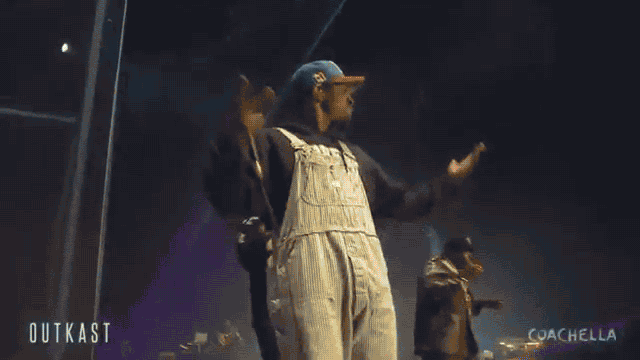 Album streams are usually given exclusively to one platform. In a somewhat unusual move, Future's record label spread their assets, offering exclusives to more than one place.