 Globe-trotting DJ, Mad Decent boss, trill dad, World Cup model, cool dude producer for pop stars, Lorde's friend. He's everywhere:
On July 29, Diplo will release Random White Dude Be Everywhere, a compilation of his best tracks from the past couple of years, plus some new songs and remixes. (It was apparently named by an astute YouTube commenter.) Today, Random White Dude Be Everywhere is streaming exclusively on BuzzFeed. We figured it'd be best to let Diplo introduce it himself. Below, he talks about how the comp came together, and his plans for world peace. *Passes mic to Diplo*

"This is where it all started: Random White Dude Be Everywhere (literally)."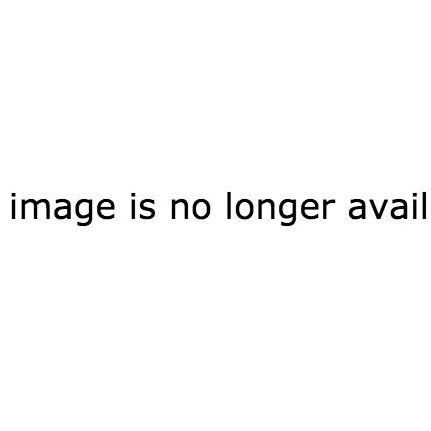 "My main inspiration: making girls dance upside down at my parties so they put their cell phone cameras back in their purse."
"'Express Yourself' is two years old. One girl in New Orleans copied the artwork (her name was Amazon Sheena) on the same street we shot. Then within a week we had over 1,000 girls doing it."
"I originally sampled Missy Elliott on 'Boy Oh Boy.' But there was like 71 writers on the original version of 'Work It'! Well maybe not that many, but I had to remove the sample!" "Listen to that Tony Romera remix of 'Biggie Bounce' closely, it has a bunch of different genres in the song. House then rap then trap and the back to big room, it's got something for everyone."
"Justin Bieber and I have something in common — we're both random white dudes." "I want #belfies to lead to world peace."