Watching This Man's Dreams Come True Will Make You Smile
In London producer Alex Metric's new video, a 60-year-old's dreams of becoming a performer are gloriously fulfilled.
Bruno is 60, lives in Los Angeles, and on the surface lives a pretty routine life. For work, he assembles smoke alarms.
But five years ago, his life changed. "The love of my life Robin passed away," Bruno explains at the outset of Metric's video. "I became very depressed, but three years ago I dedicated myself to follow my dreams of being a performer, a dancer. And that's why I do it, I dance for Robin."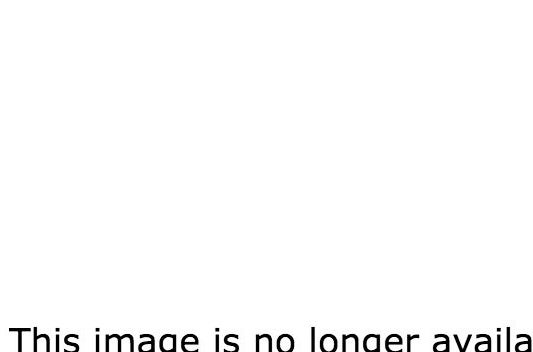 "I met Glenn when he responded to an earlier casting call for a different video idea with a 35-second cell phone video of himself dancing and spinning around on the ground," explained one of the video's directors, Jack Wagner.
"When we first went over to Glenn's house he had this old keychain hanging up with Robin's name on it," director Wagner said. "He told us that the batteries died a long time ago but it has mysteriously started flashing before. We ended up doing a very long emotional interview with him in his bedroom the next week and when we walked out of the room the keychain was flashing like it was brand new."
The video culminates with a solo dance sequence that blurs the line between documentary and spectacle. It's a testament to Bruno's personal dedication to dance, but also a manifestation of his dream to perform in a big, industry-backed production.

Sometimes, music videos make real dreams come true.
Looking to discover great new artists — and find out more about the bands you already love? Then sign up for the BuzzFeed Music newsletter!