This post has not been vetted or endorsed by BuzzFeed's editorial staff. BuzzFeed Community is a place where anyone can create a post or quiz.
Try making your own!
12 Must Have Beauty Buys To Win At Life
Say hello to Nanshy's 12 Beauty Buys 2014! These are the must-have products that you need in your beauty routine. Beauty Editor Eilidh MacRae for Nanshy provides a tip off for the 12 essential beauty buys that can get you through the day.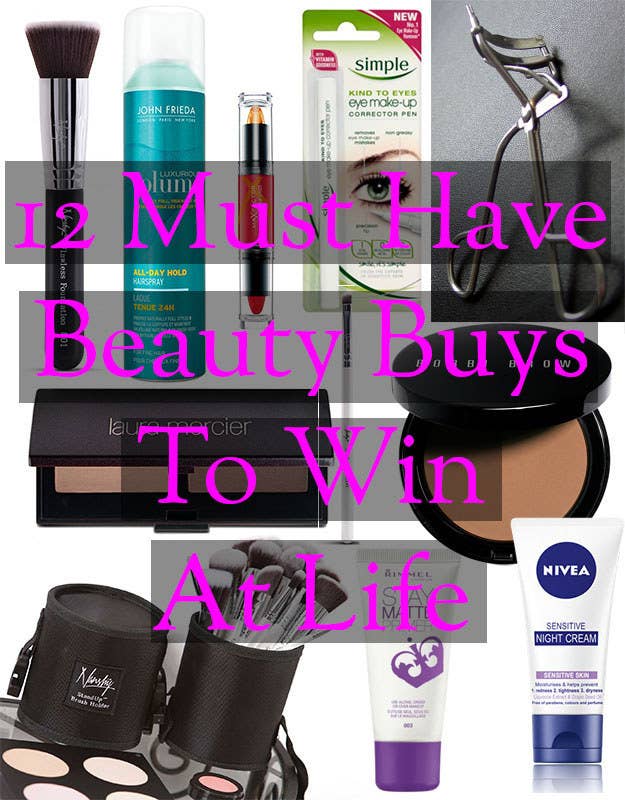 1.
A foundation brush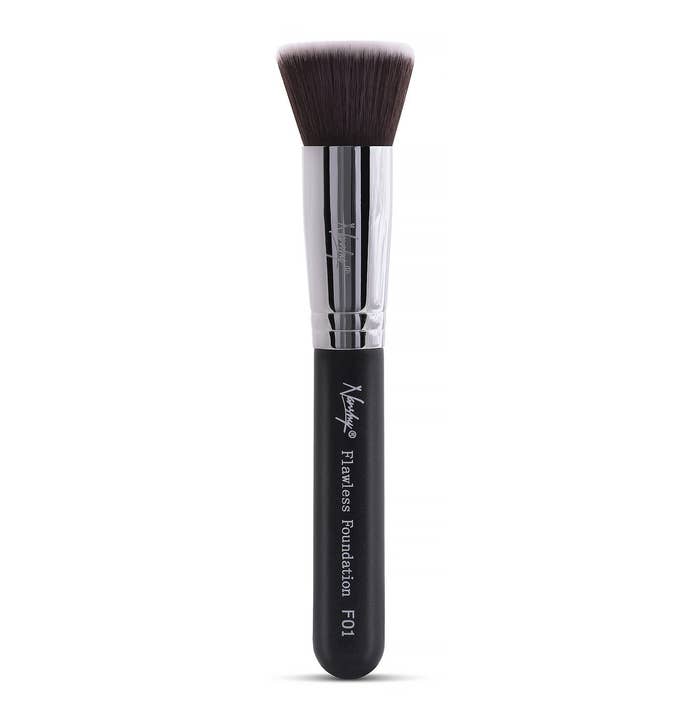 2.
Eyelash curlers
3.
A primer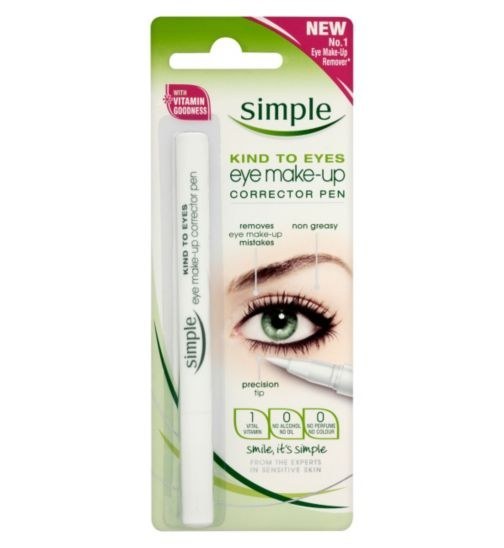 4.
A brush holder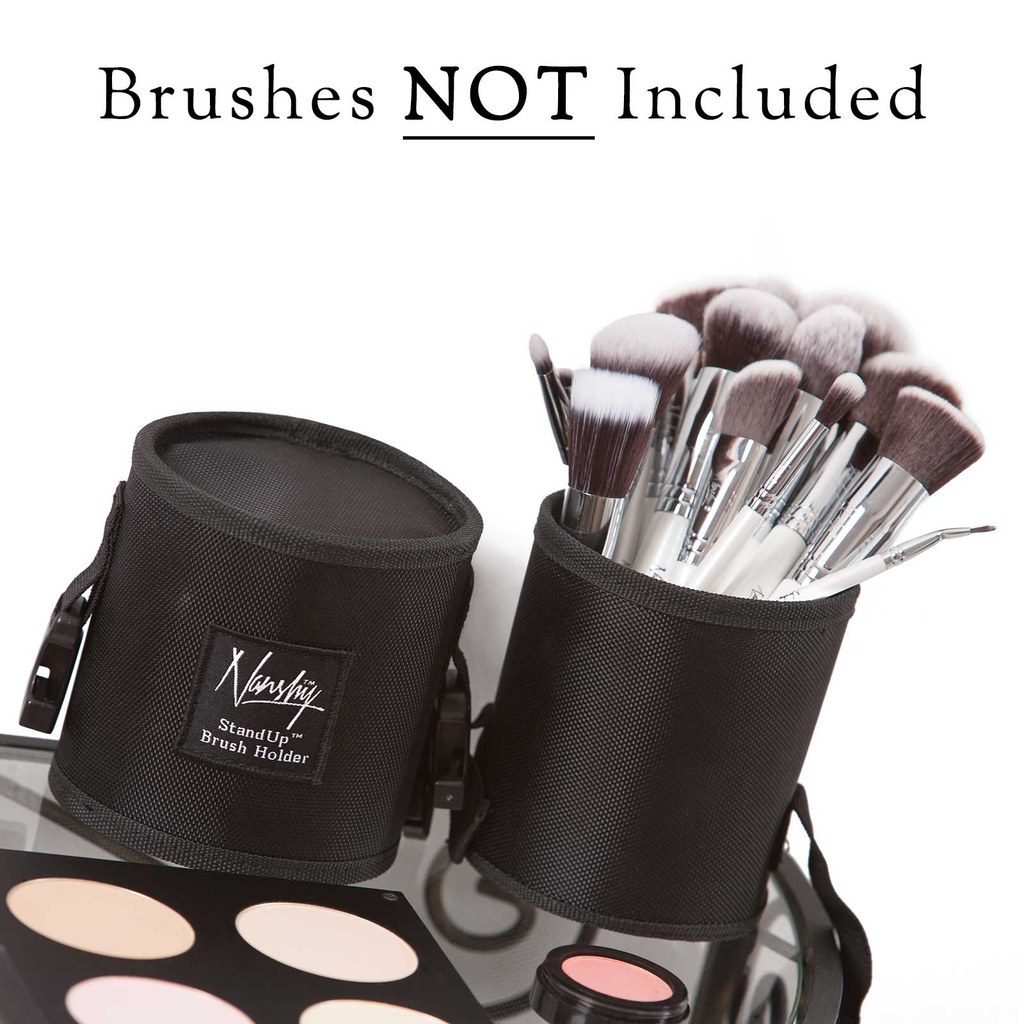 5.
A corrector pen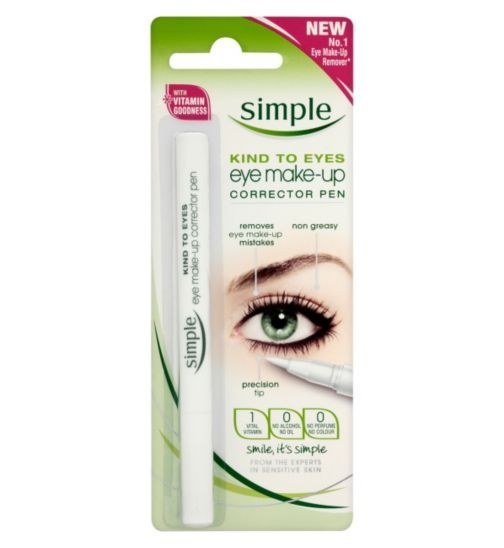 6.
A powder for contouring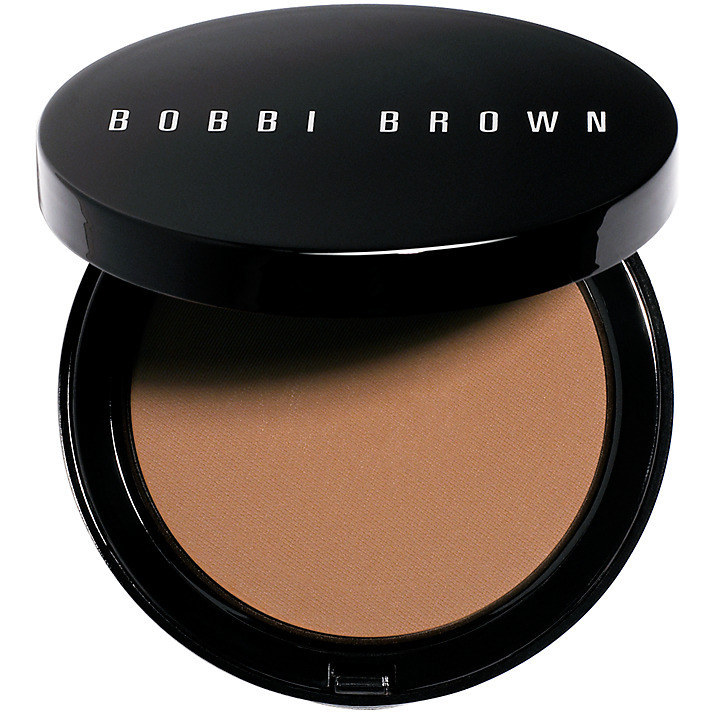 7.
Hairspray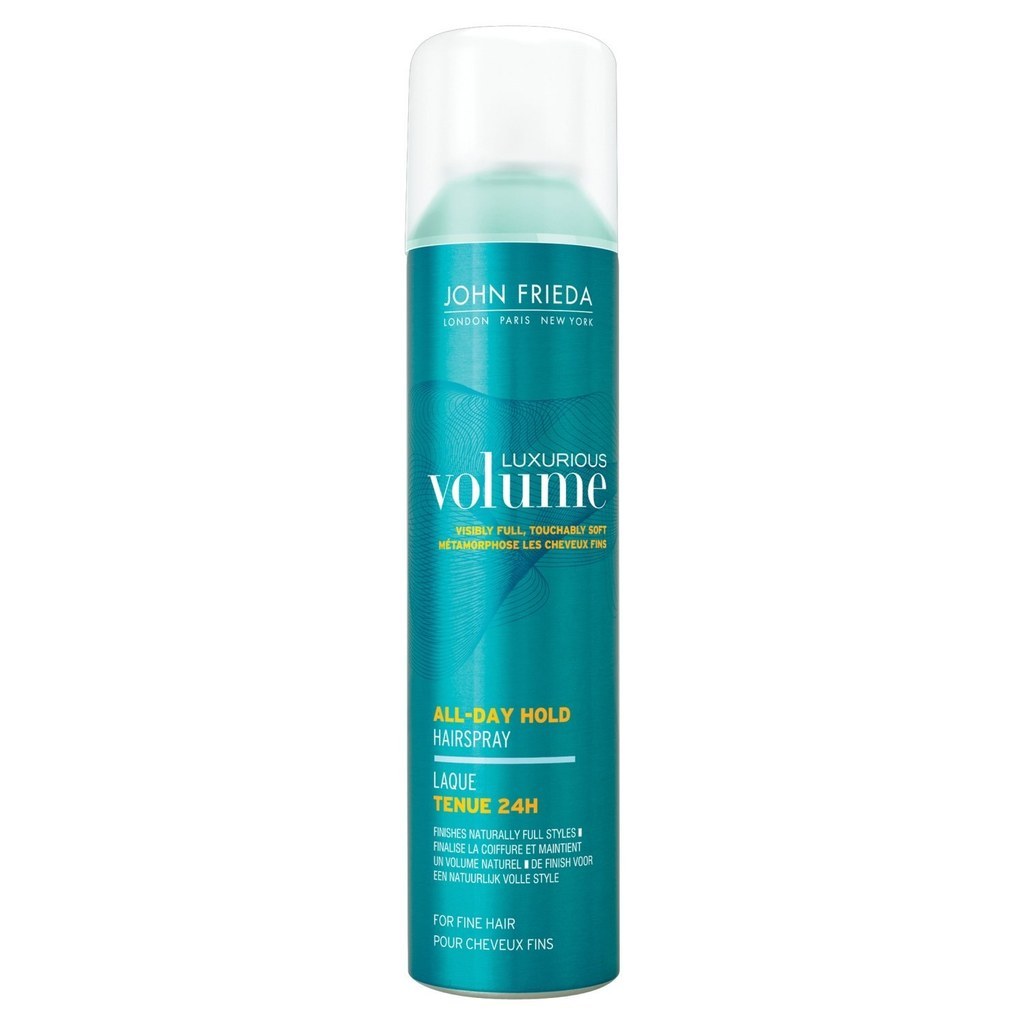 8.
A decent eye make-up remover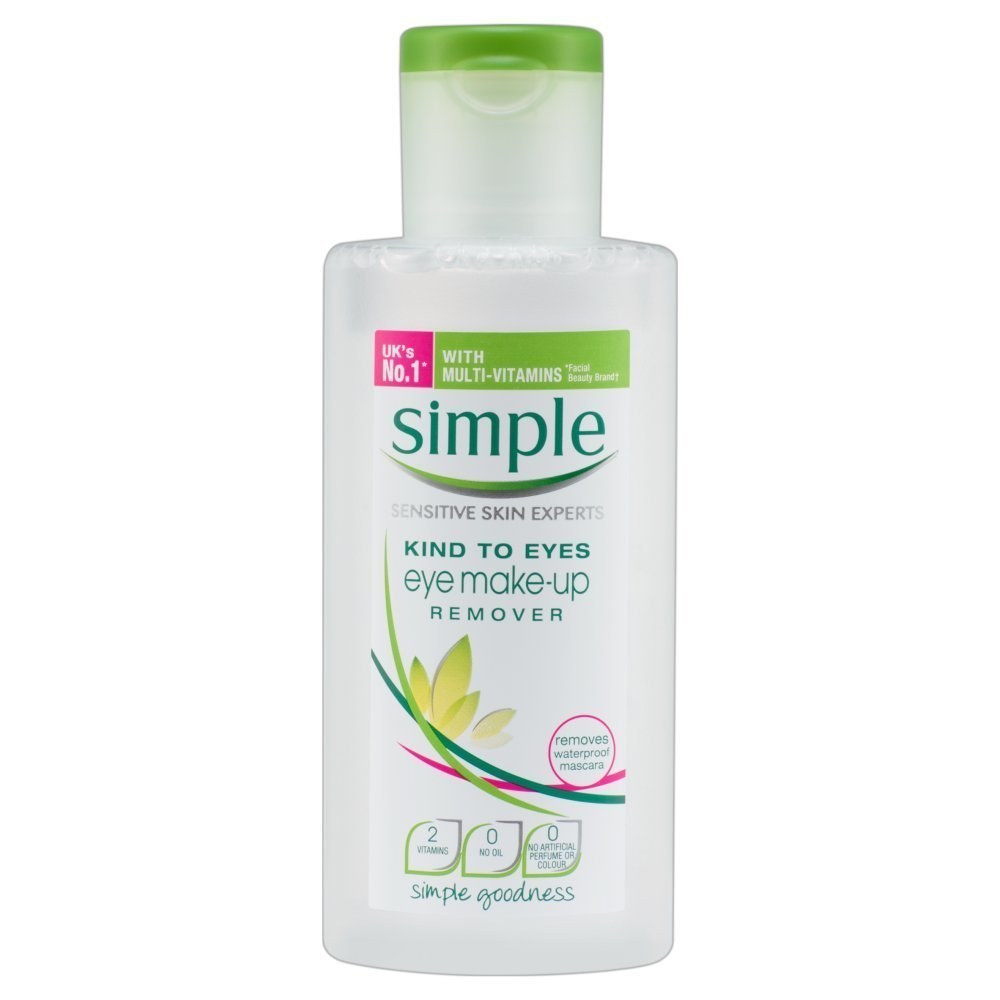 9.
A sun protection production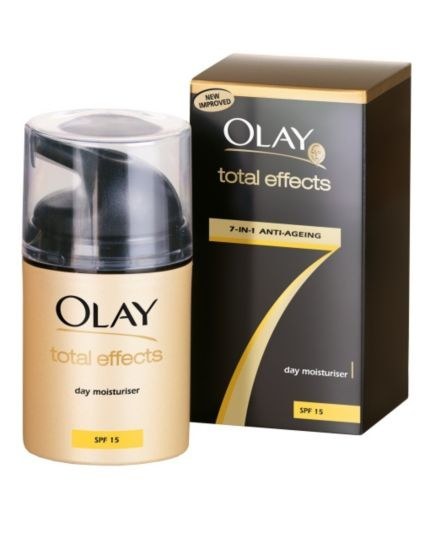 10.
A day and night cream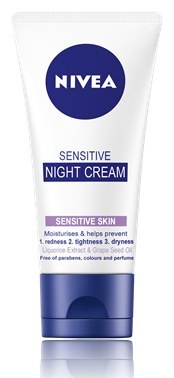 11.
A lippy you love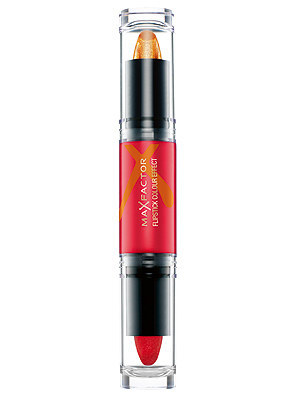 12.
An eyebrow brush and powder