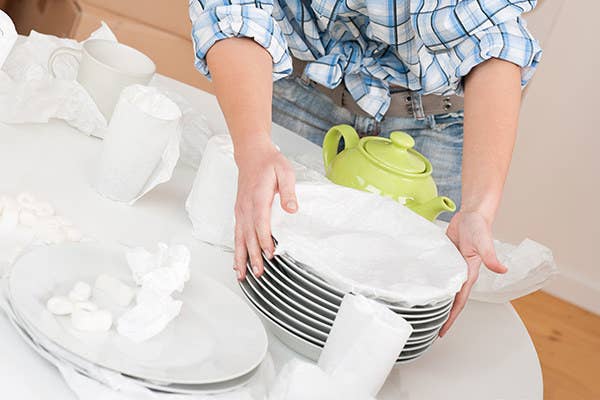 One of the biggest things when deciding to move is packing all of your stuff. Packing is stressful because we accumulate so much over the years. It can be a pain to pack all of you just to haul it away and unpack it. There are many things to consider when you are packing your items. It is important to think about the movers you will hire when you are packing up your stuff. Moving companies can also be hired to pack your items as well. However, the most important thing is deciding what to pack.
Many people believe that packing items yourself during your move may save them money but there is a chance that they can become damaged when they are being moved. In many cases, professional movers have the knowledge, the materials, and the experience to pack your home items easily ad securely. If you are wanting to pack some of the stuff yourself, decide on the items carefully. Books, bedding, and non-breakable items are suitable things that you can pack yourself. You should also pack your personal items and put them aside so you can take them to your new home on your own. A professional moving company will most likely have the industrial-strength boxes and moving materials for your move. This is ideal for families that are relocating to another state. If you want a professional moving company to help you pack, it is best to schedule the packing portion of the move a few days before the boxes are loaded onto the truck.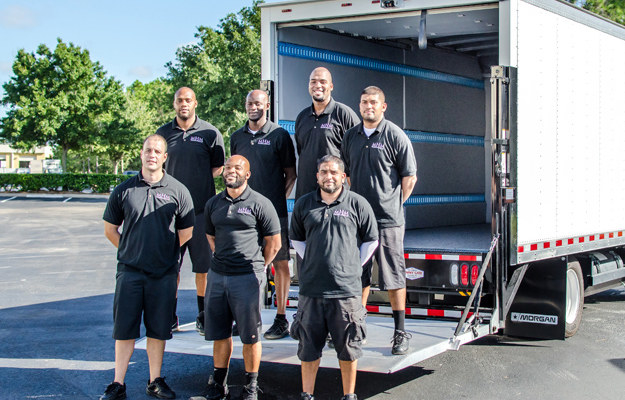 There are a few things to consider when either packing yourself and hiring a professional moving company. If you are planning to pack yourself, keep in mind that many moving companies will not cover those items under their liability insurance, if those items get damaged. Also, when hiring a moving company to pack your items, it is important to be present when the items are being packed. There should also be an inventory list of items that are packed, so you know where everything is. Every box should be identified and you should look over the packed items before you sign the inventory list.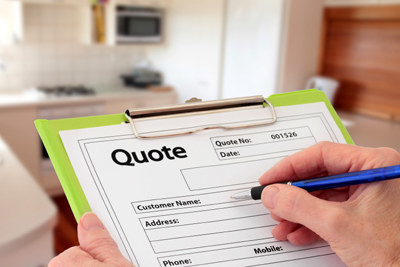 Before you hire the professional movers, you should discuss pricing of the packaging materials, as well as the moving itself. It is always best to purchase the boxes from the moving company because they are stronger than the standard boxes found in supermarkets and home supply stores. Professional movers will most likely come to your home to assess the items that need to be moved and packed and give you an estimate for the packing and the moving. When the estimate is taking place, it is best to let the movers know about everything that needs to go to the new home. You don't want to miss anything and be charged extra for moving items that are not on the list.
Moving is a stressful experience but you can alleviate that stress with hiring professionals who have moved many items to many homes. You might want to save money by packing everything yourself but it is a good idea to delegate some of that responsibility to those who have experience in the task. Make moving a pleasant task by hiring movers to pack for you.