If Regina George and the Plastics were VMA commentators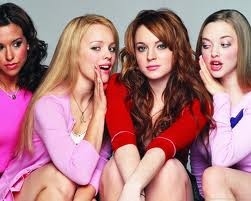 2.
I know what you're thinking. "Home-schooled kids are freaks."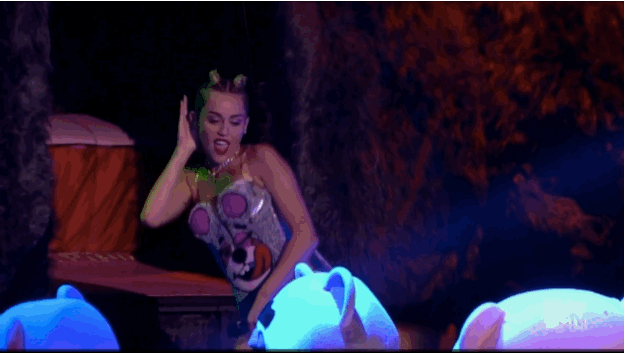 3.
Miley, you can't sit with us at lunch.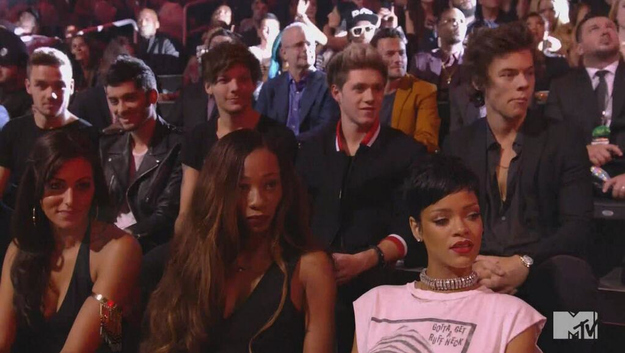 4.
Stop trying to make Gaga happen, it's never going to happen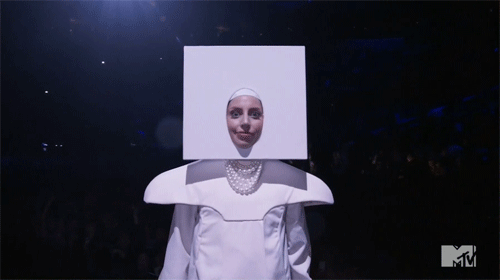 5.
Your hair looks so sexy pushed back. Cady, will you please tell him his hair looks sexy pushed back?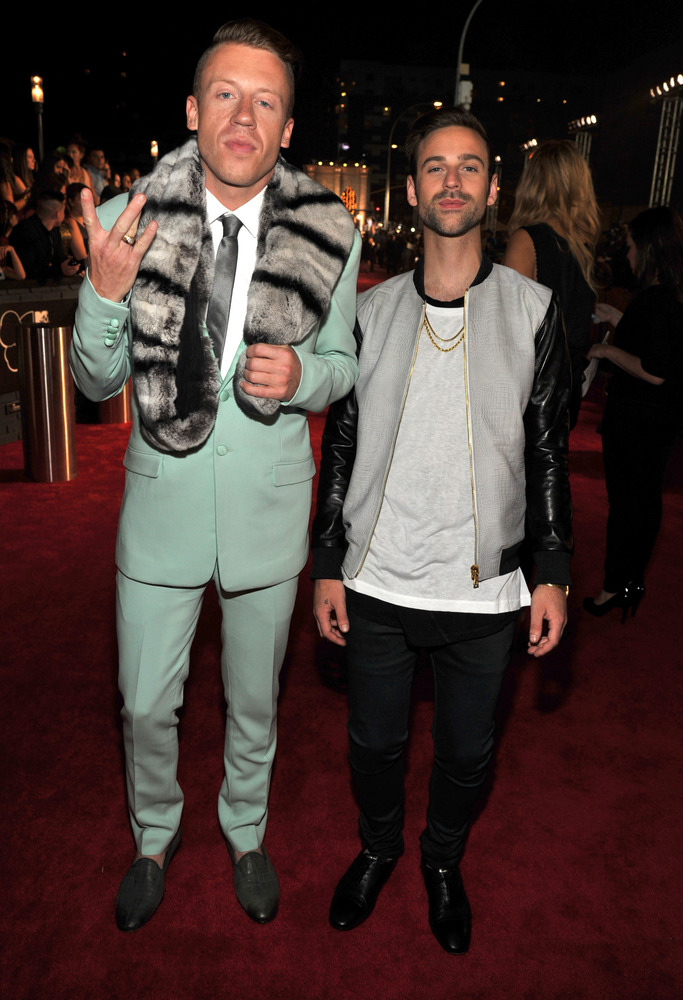 6.
I mean, it's just plastic. Could really just...
8.
I did not leave the Southside for this.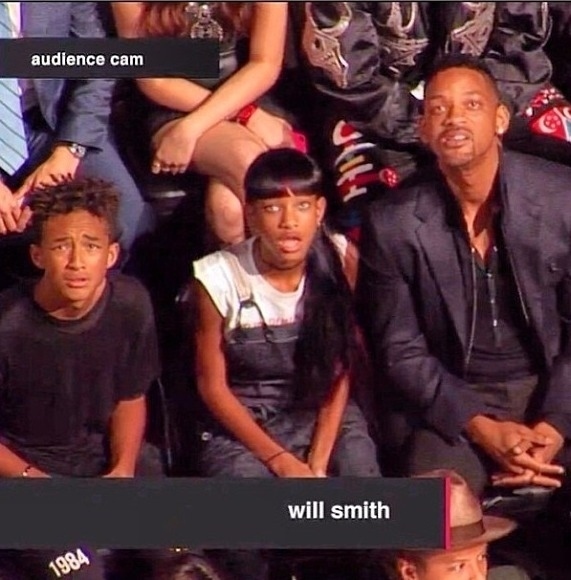 9.
Why should Caesar get to stomp around like a giant while the rest of us try not to get smushed under his big feet?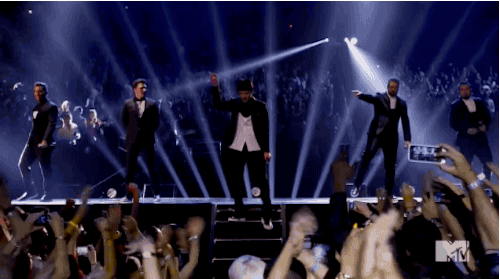 10.
Taylor is a life ruiner, she ruins people's lives.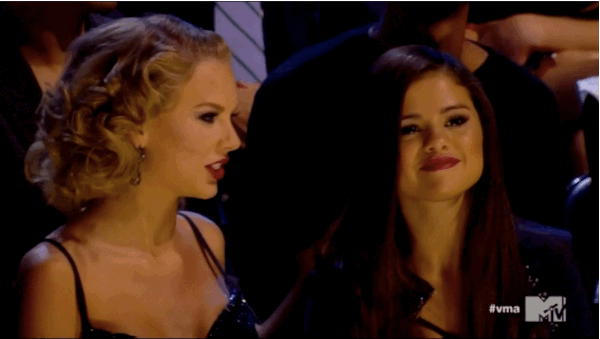 11.
Regina's like the barbie doll I never had.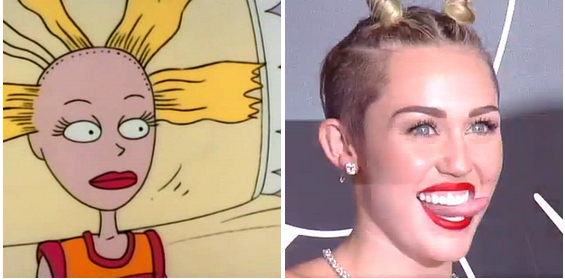 12.
Is that your natural hair color? - Yeah. "It's gorgeous."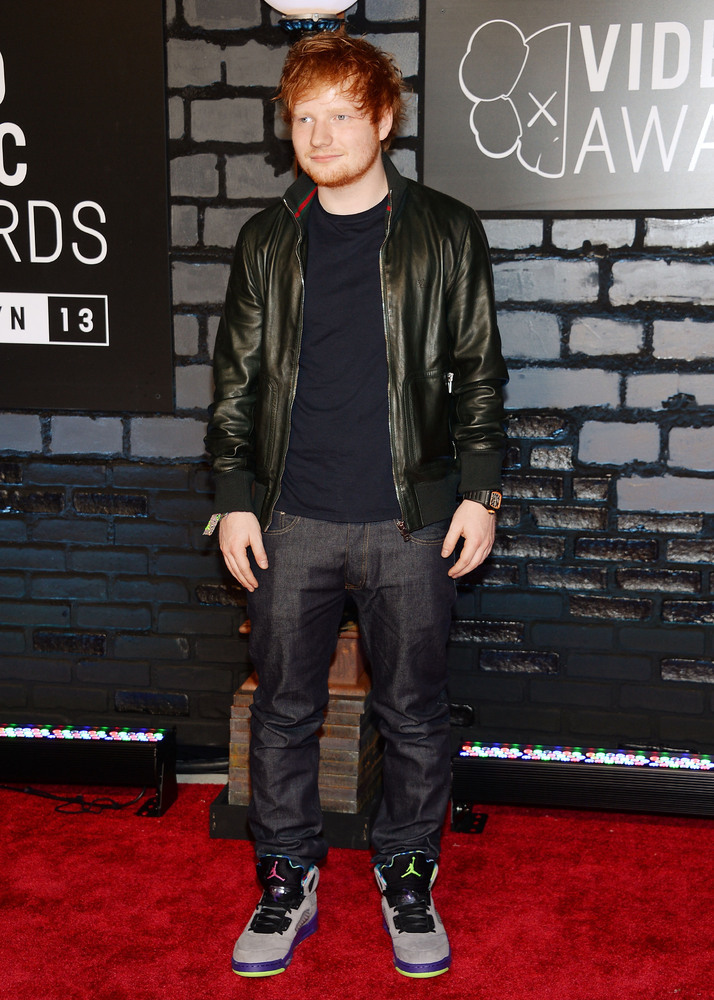 14.
Does that mean I'm morally obligated to burn that lady's outfit?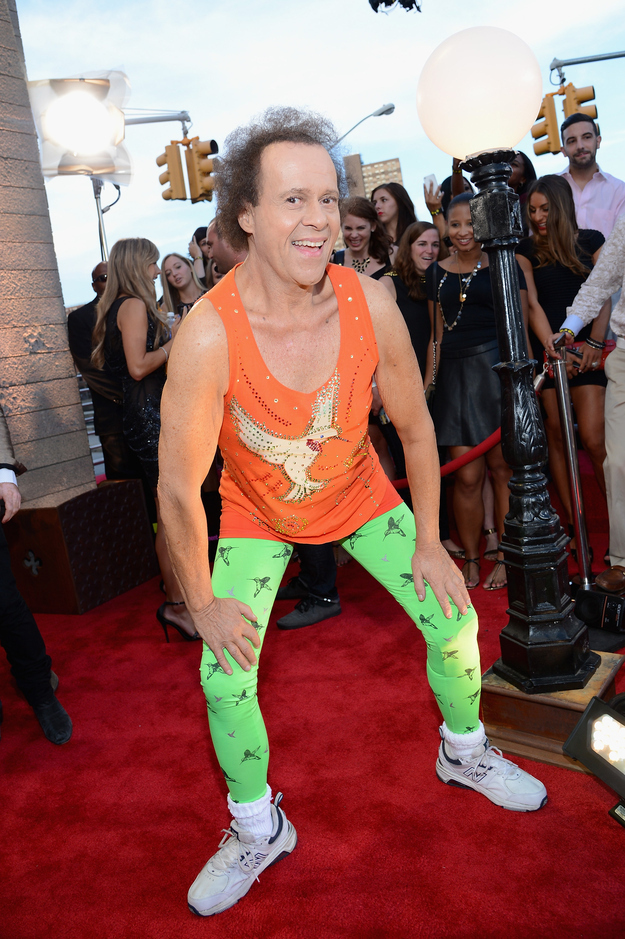 15.
Taylor Zimmerman, two for you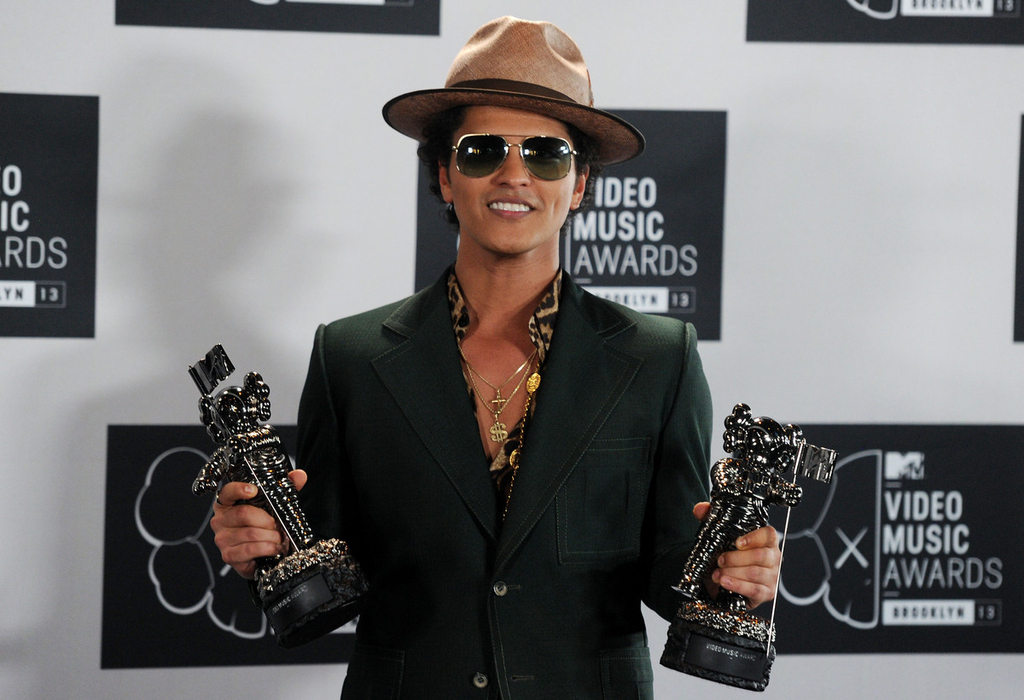 16.
All you sucka MCs ain't got nothin' on me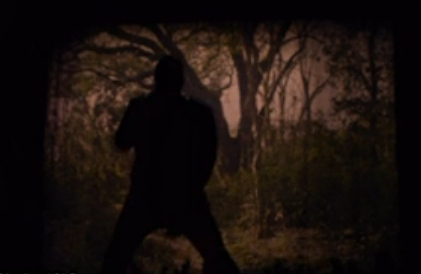 17.
So fetch.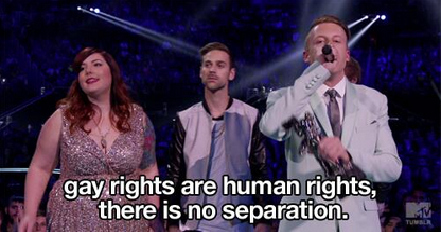 18.
I'm a mouse, duh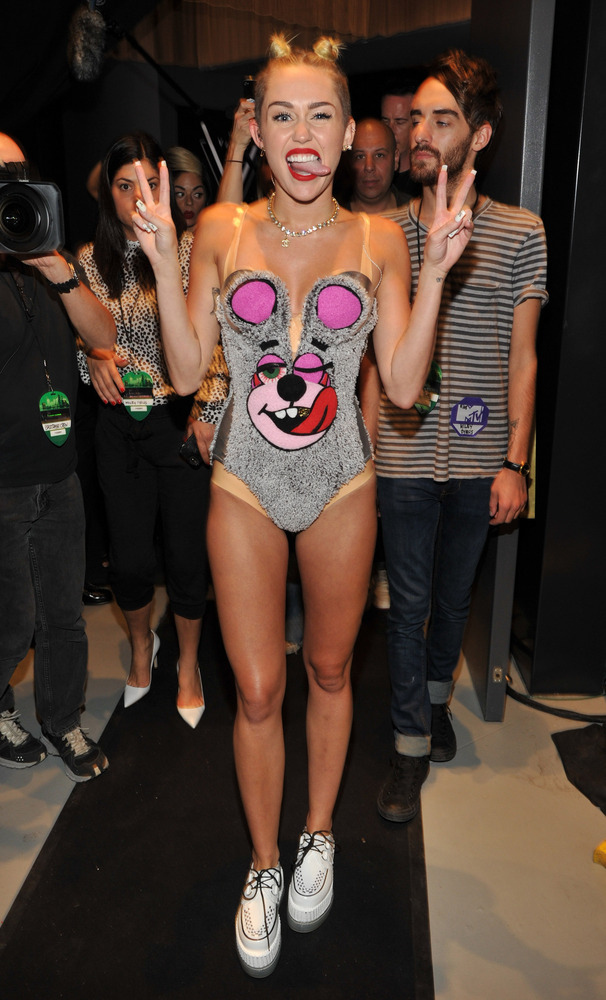 This post was created by a member of BuzzFeed Community, where anyone can post awesome lists and creations.
Learn more
or
post your buzz!