3.
When he acknowledged that he literally always comes back to life.
6.
When he told The Doctor he should reconsider his flirtation skills.
7.
When he accepted the realities of being cool.
8.
When he admitted the confusion everyone was feeling.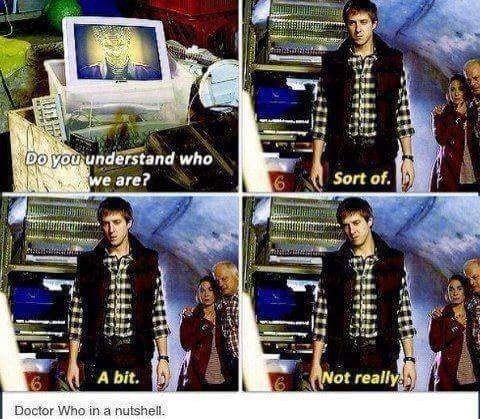 9.
When he said what every companion should say aloud.