The Evolution of Nancy Drew
In honor of the upcoming rendition of Nancy Drew premiering on the CW October 9th, a show I happen to be super excited about, here is some history on one of the nation's most celebrated detectives.
Our beloved titan-haired hero started with one creator Edward Stratemeyer. Before Nancy were two boy detectives – The Hardy Boys. Their first adventure was in 1927. Stratemeyer wanted to captilize on the female market as well, so he developed the female detective soon after in 1930 hiring one writer, Mildred Wirt Benson to write the first book in the series, The Secret of the Hidden Clock. After that, the resulting Nancy Drew Mystery Series lasted for seventy-three years from 1930 to 2003.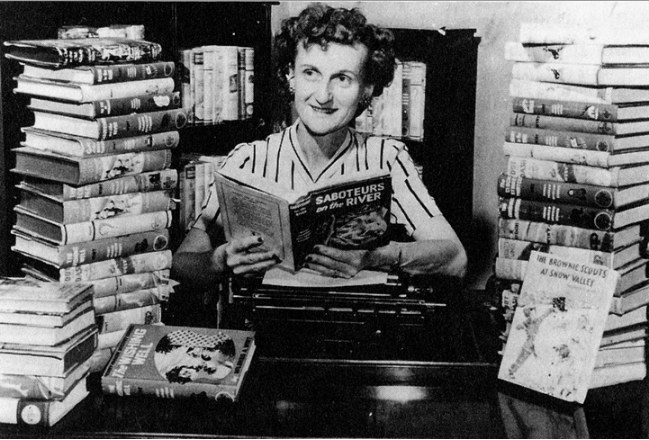 In most depictions of Nancy Drew there are some core similarities – she is of high school age (16 or 18), she is from/lives in the town of River Heights, and she lives with her father, a lawyer named Carson Drew and a housekeeper, Hannah Gruen, the closest Nancy has to a mother figure. Nancy's actual mom passed away when she was a child, and that is one of the reasons why she has learned to become independent. She has two best friends who often accompany her mysterious adventures – Bess Marvin and George Fayne (cousins to one another in the books). Nancy also has a boyfriend, Ned Nickerson, a college student.
The 1930s-40s: She's Got Moxie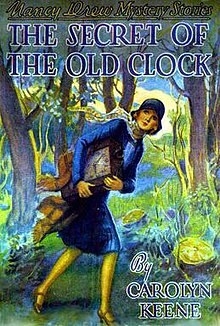 The 1950s-70s: A step forward and back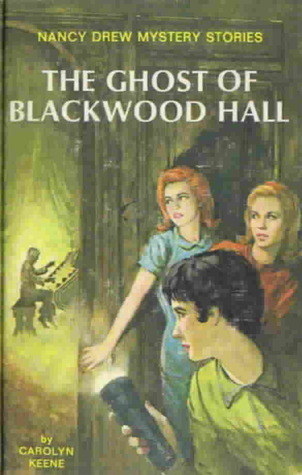 The 1980s-2003: The Heartthrob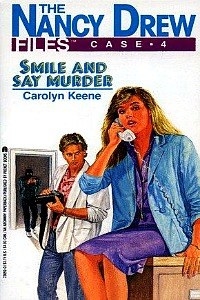 2003 and Beyond: A New Era