1.
You're in one of those rowdy ass groups of people who takes over an entire LIRR train car on a Friday night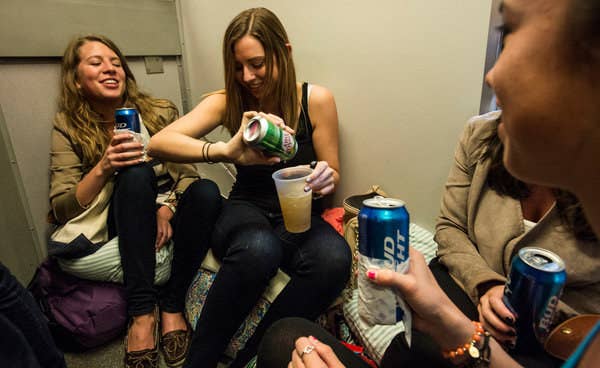 2.
You went to a party in someone's sketchy shed or garage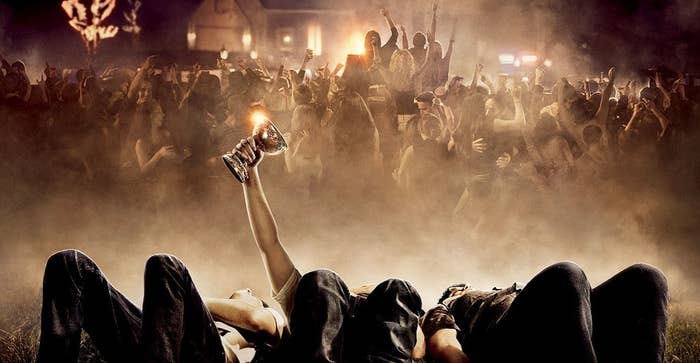 3.
You'd play cee-lo in the bathroom during class and after school in the parking lot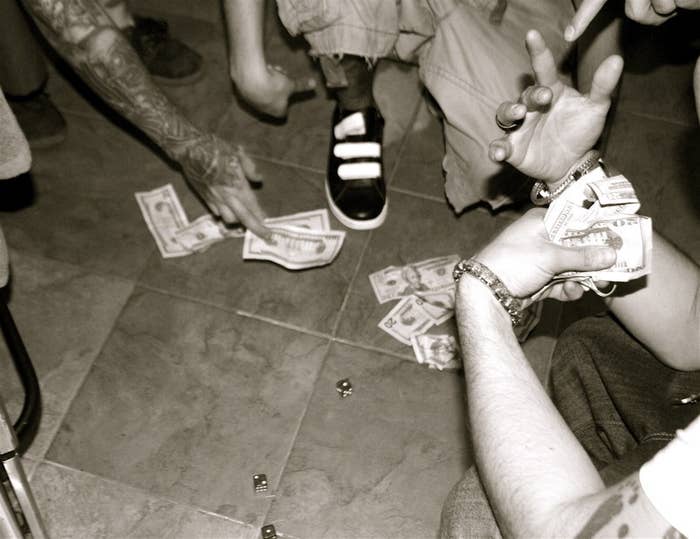 4.
You never wanted to be the sober friend who was in charge of driving everyone to Taco Bell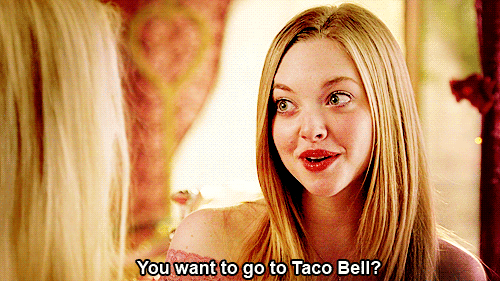 5.
You played LAX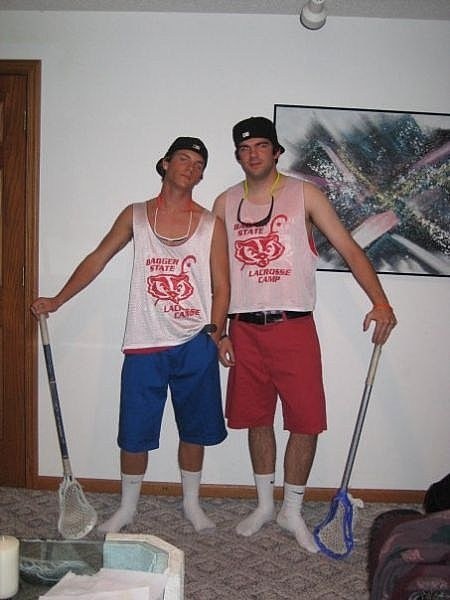 6.
You went to Bedrock with an under 21 ID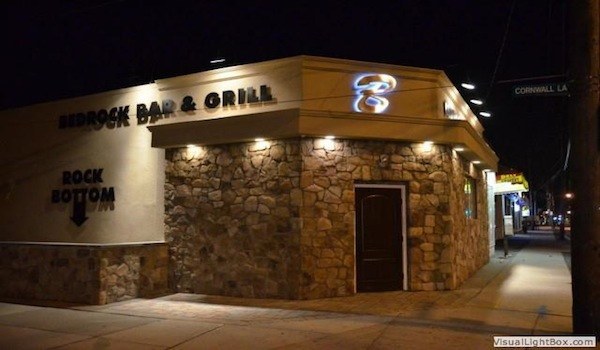 7.
You stole street signs and hung them up in your bedroom
8.
Your worst fear was the scale in the wrestling room they made you stand on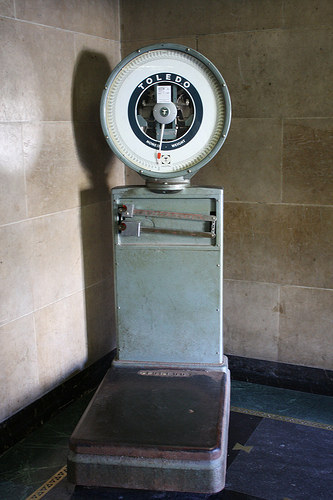 9.
You're basically a nobody if you don't go to the Jimmy Buffett tailgate at Jones Beach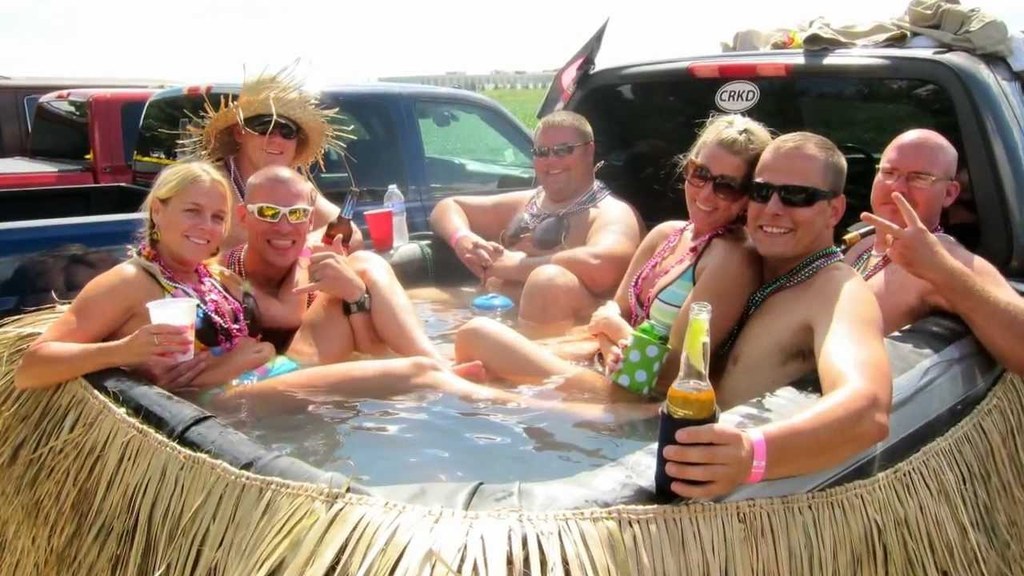 10.
Spa Fridays. No Words.

11.
Hanging out at Kings Park Psychiatric Center was a "thing"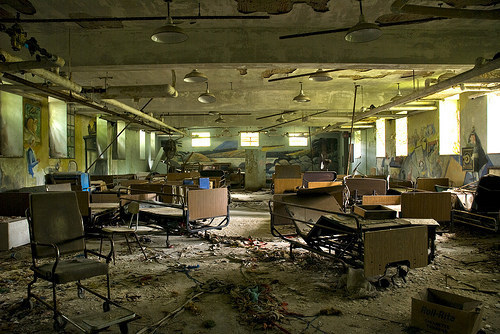 12.
You hung out at Friendly's after each chorus concert with all your friends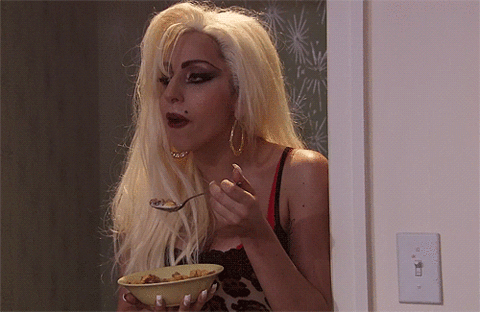 13.
When you went to college and told people where you were from they asked if you knew Lindsay Lohan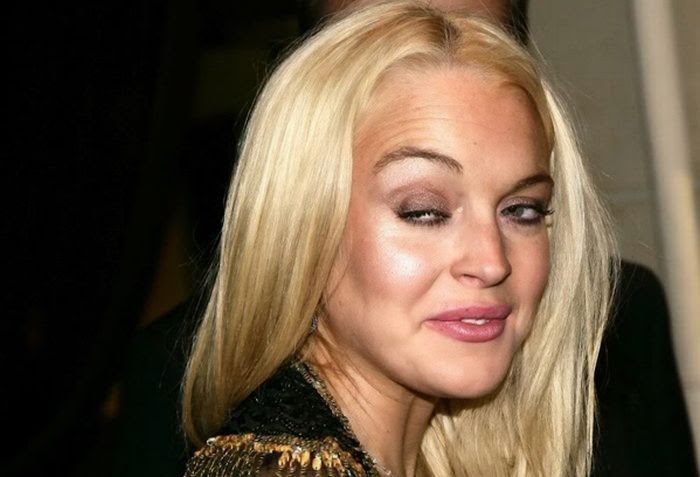 14.
Trying to get 9th period off senior year: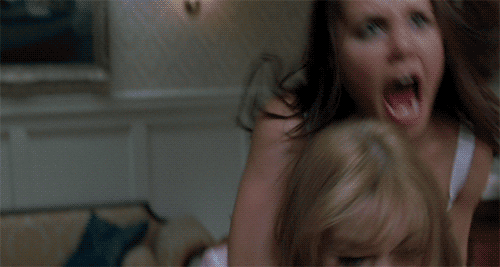 15.
Finding your friends at field 4 on Jones Beach was HELL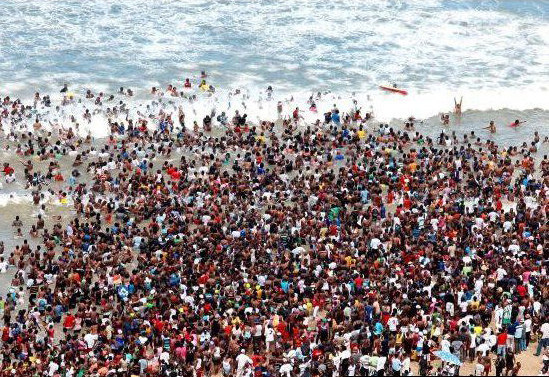 16.
You never changed for gym and you wore sweat pants over skinny jeans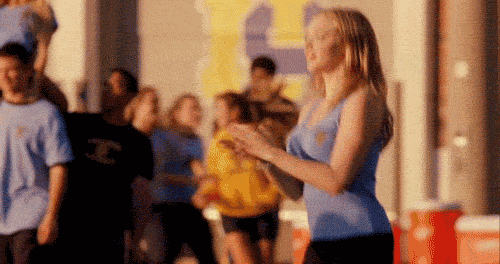 17.
You had a membership at Planet Fitness next to Tri-County & anytime you went there no one was ever really working out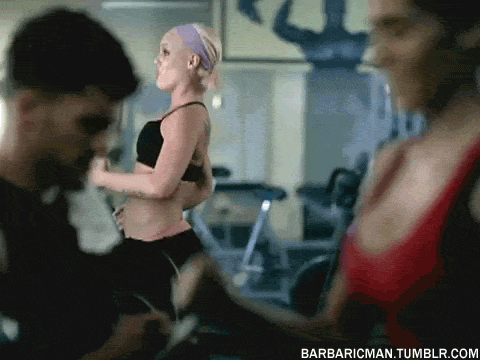 18.
This is your idea of going to The Hamptons: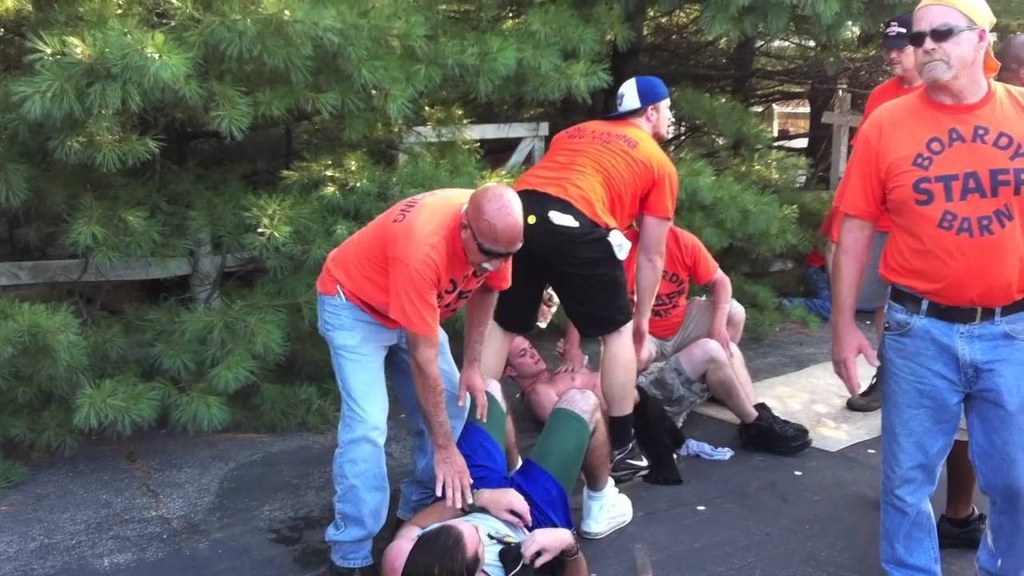 19.
You don't understand why you pay covers at RVC bars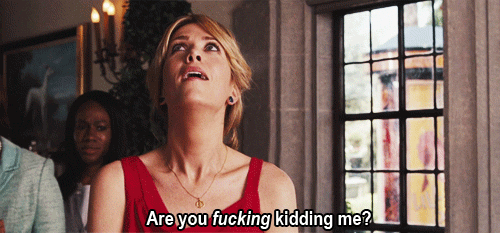 20.
You've asked yourself "What's in the pencil?"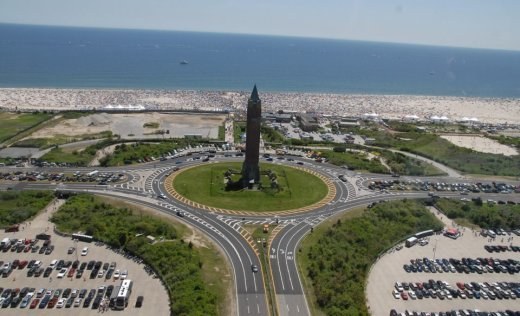 21.
Broadway Mall is a no go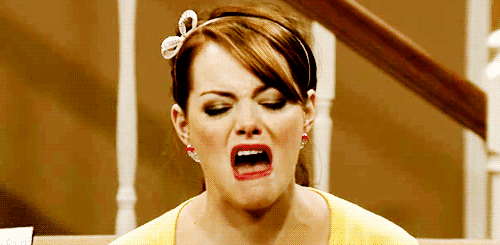 22.
You did this in middle school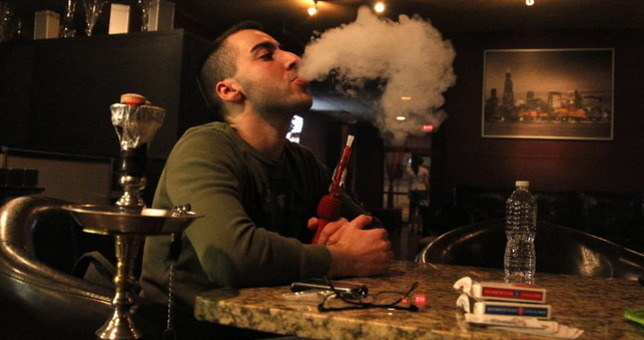 23.
You thought you were a raver for a hot second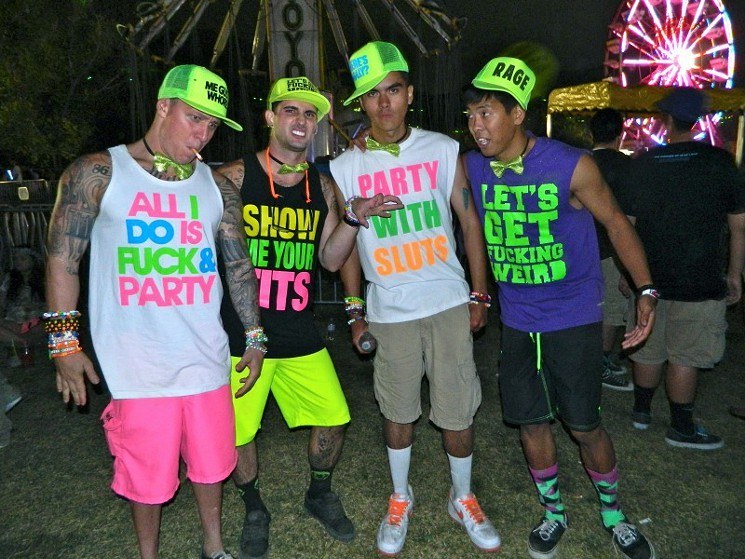 24.
You go to a SUNY college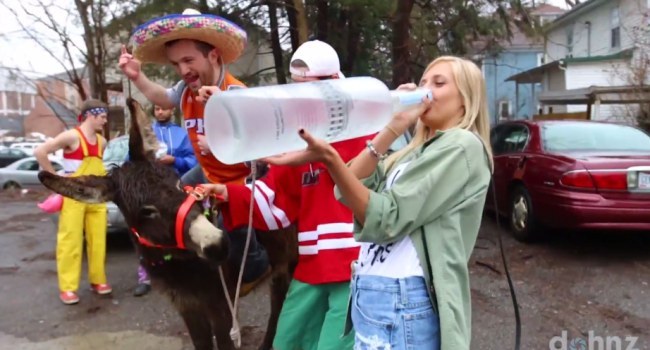 25.
The price of your sweet 16 could have been a down payment on a house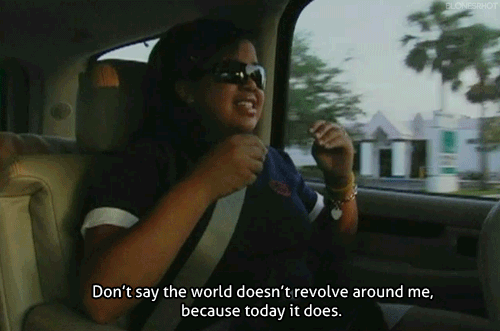 26.
Your parents likely bought you a shitty first car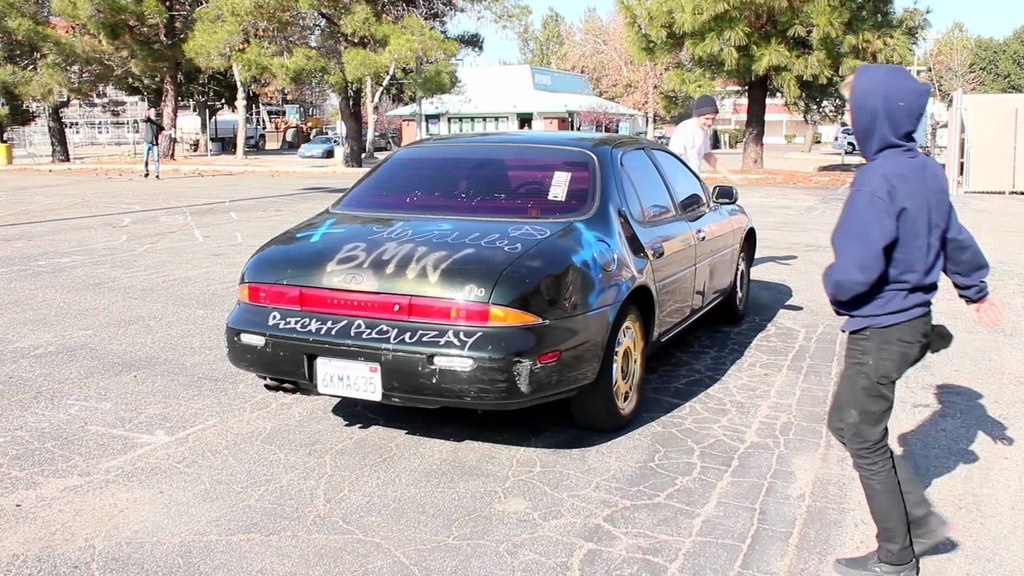 27.
You raced to All American on your lunch break and timed yourself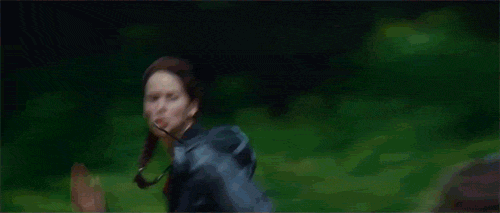 28.
Your friends never gave you gas money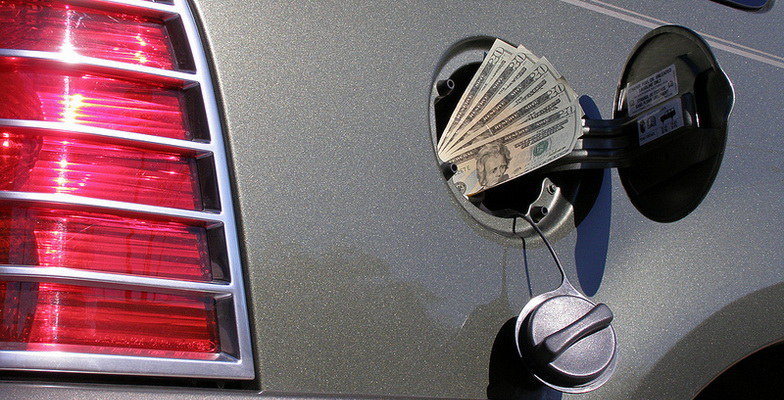 29.
Being in the school play was your life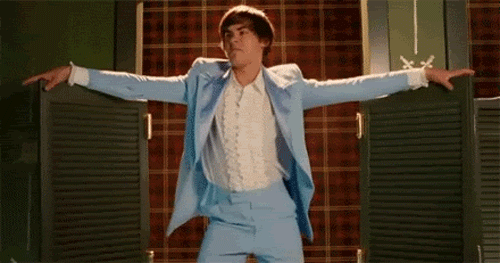 30.
You tried to be 1 of the first on line at Moe's on Cinco de Moe's for that free t-shirt
31.
You cheered and had to defend that it was a sport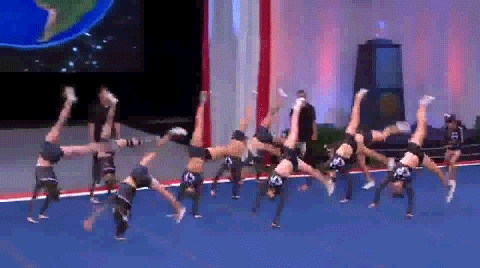 32.
October 31st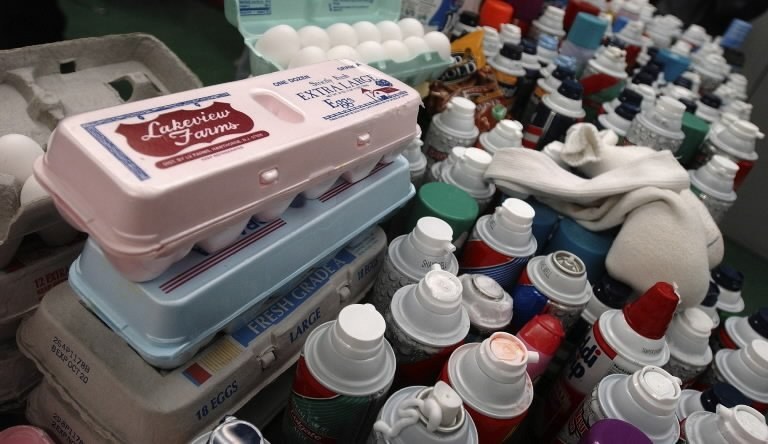 33.
This was your reaction when teachers tried to get you to have your parents pass the budget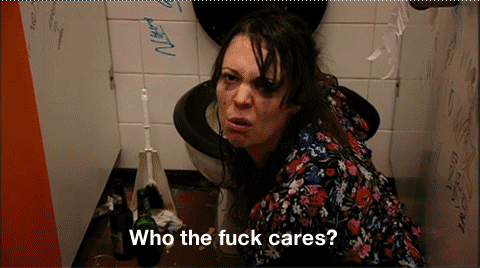 34.
You never say you're from Levittown you say "I'm from Long Island"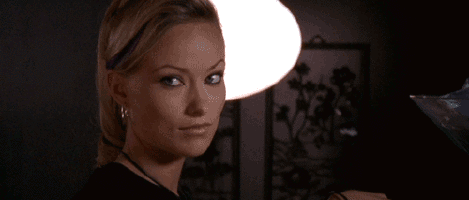 35.
You were super pissed when DAHS put up the rails on the stairs so you couldn't skate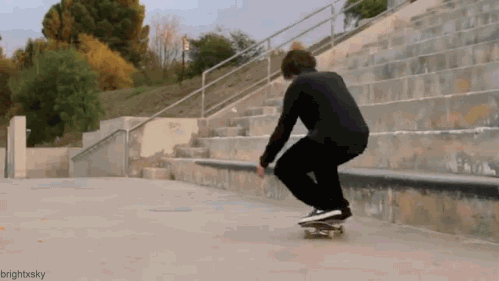 36.
Snow was no excuse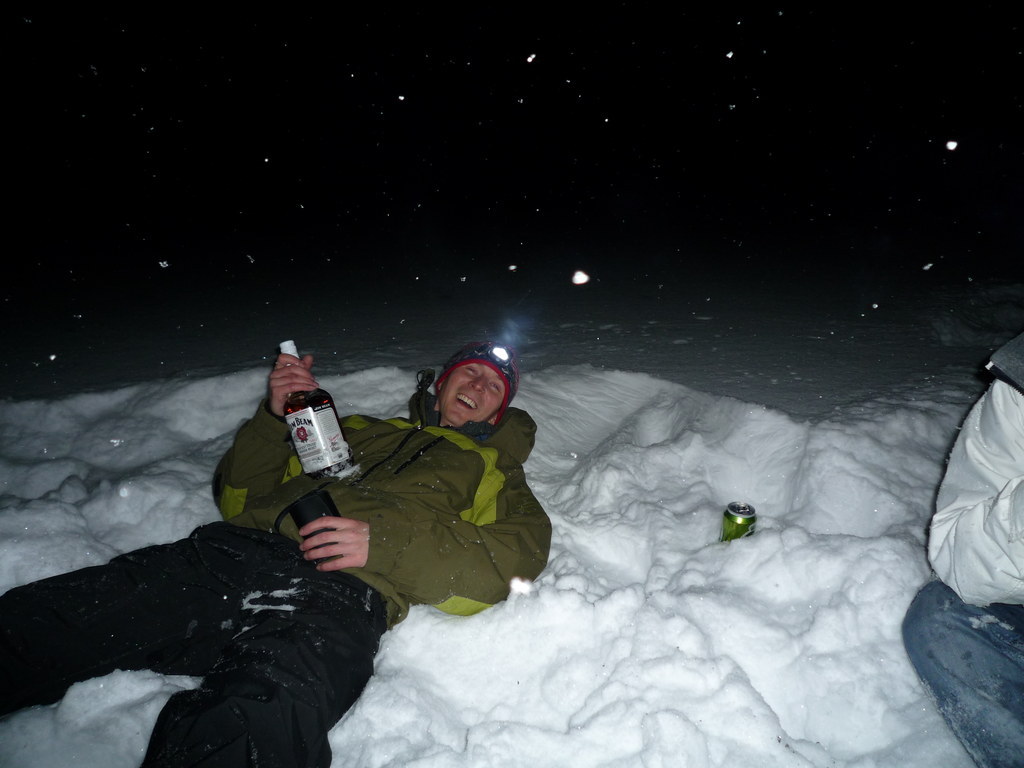 37.
Snow days were spent at the sumps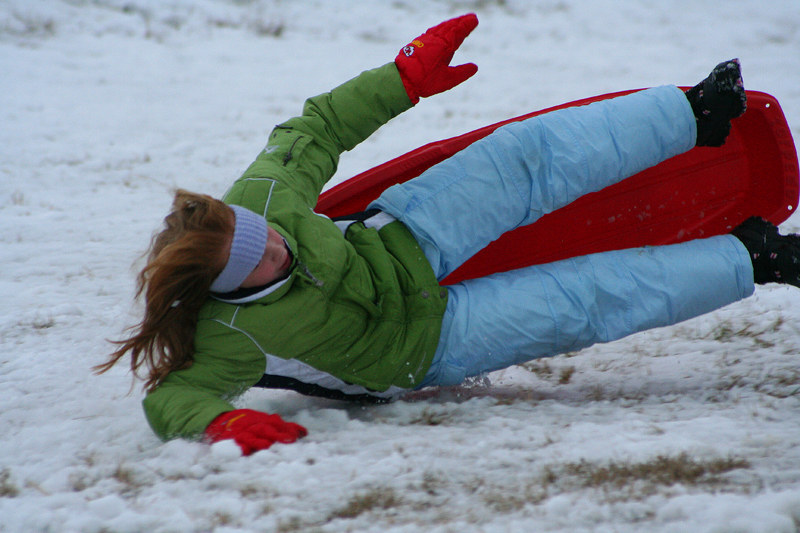 38.
You still get DM's from guys you went to high school with and never talked to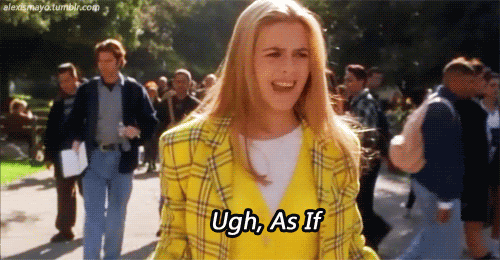 39.
You thought your friends were so entertaining you could have a reality TV show on MTV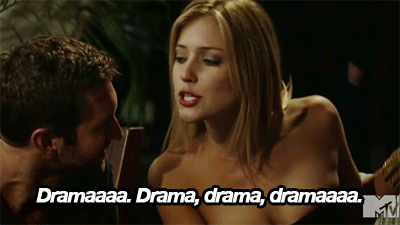 40.
You own this or know someone who does: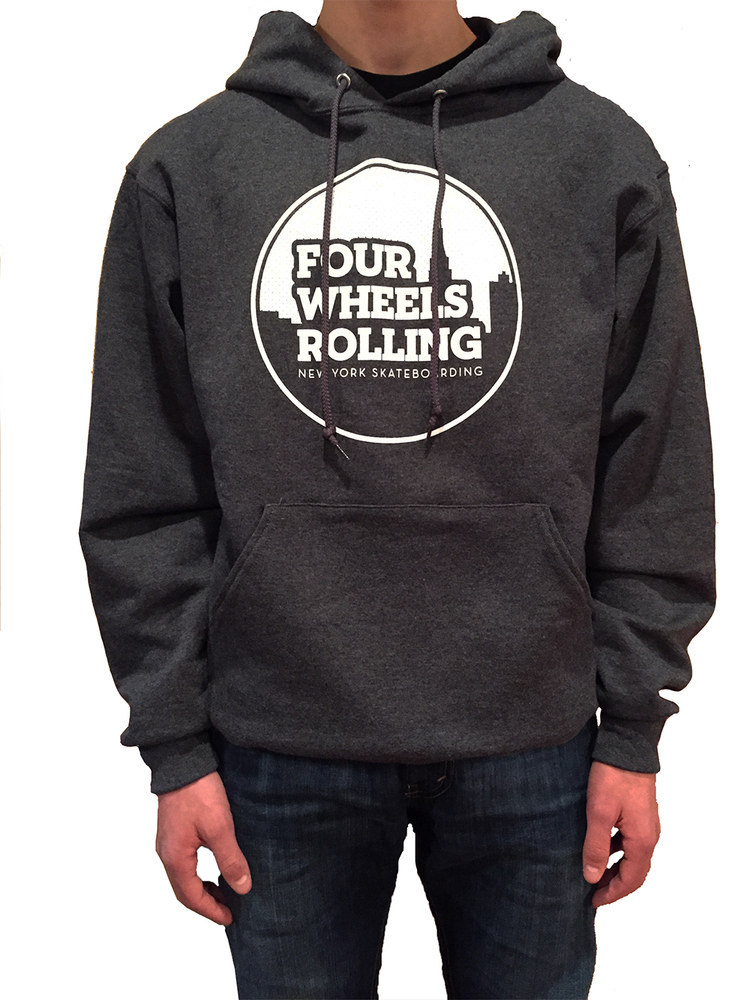 41.
You dated someone 2 grades or more above or below you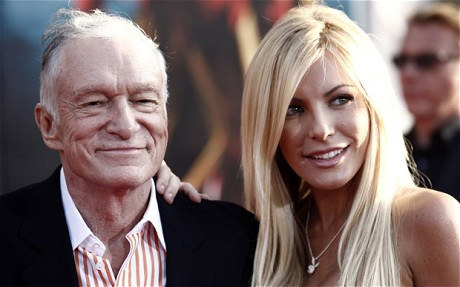 42.
You loved the Jones Beach bus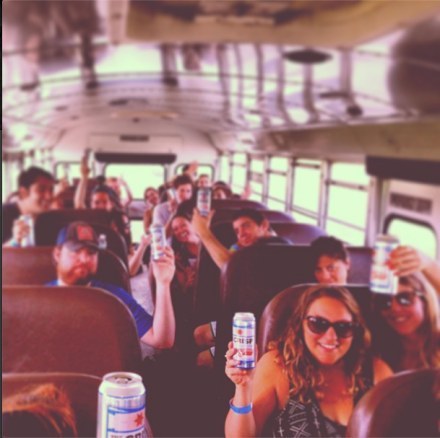 43.
You didn't even go to NCC but know all about the parking lot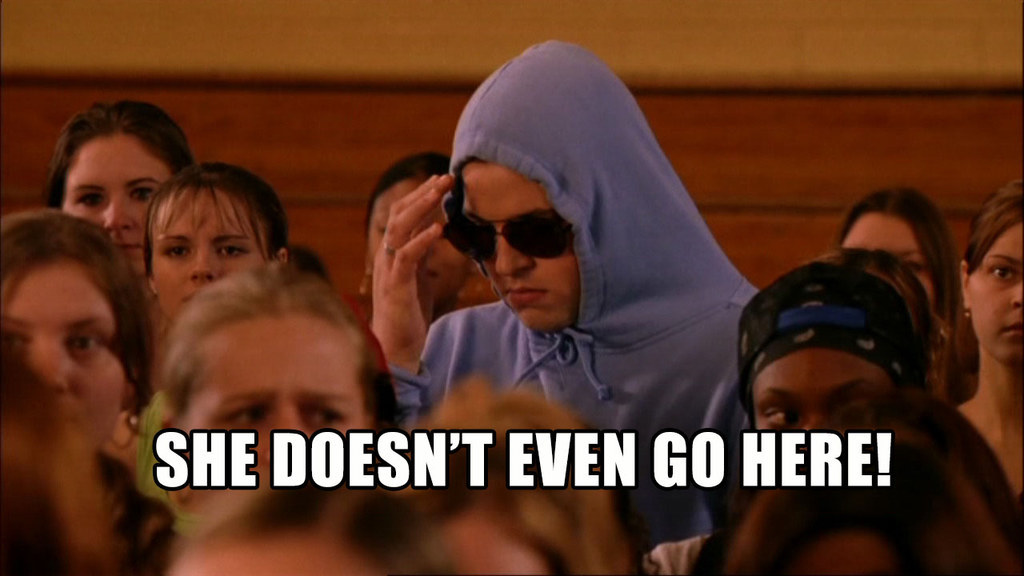 44.
You know this isn't what a "beach run" means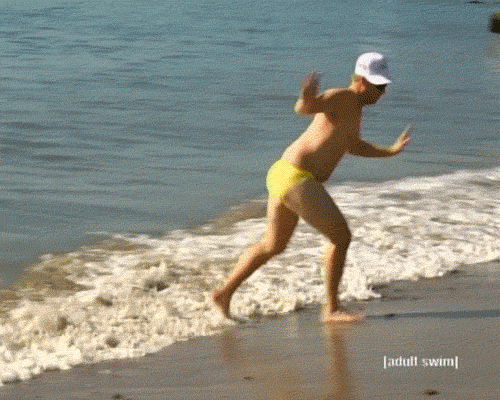 45.
The heat never worked in the winter at school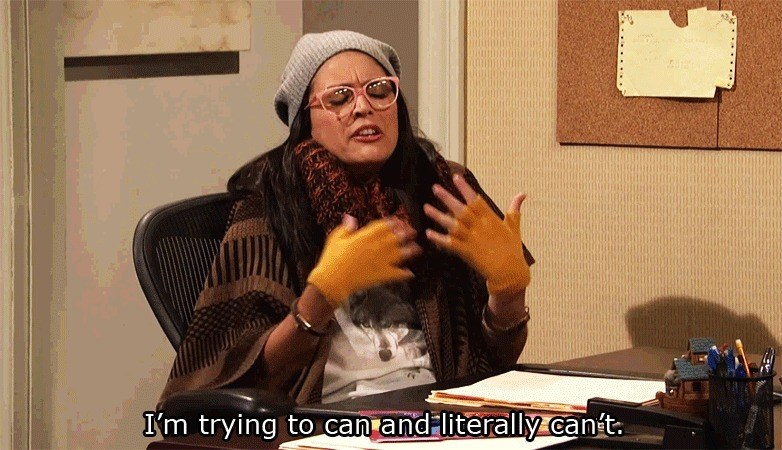 46.
BUT the heat worked in May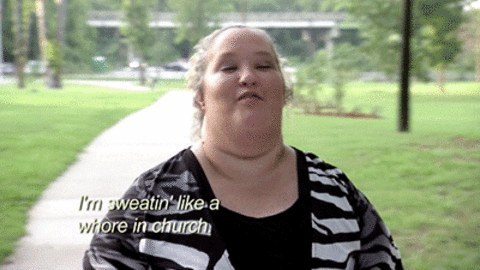 47.
The Witches Brew makes you feel class AF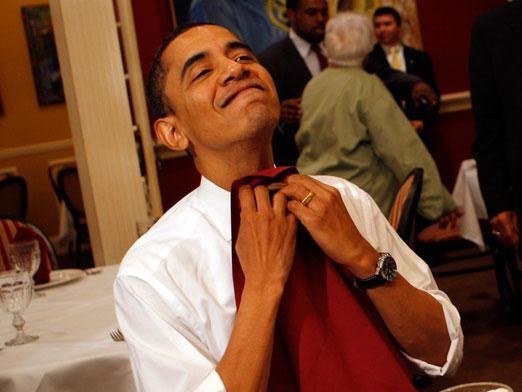 48.
You've walked home from Dizzy's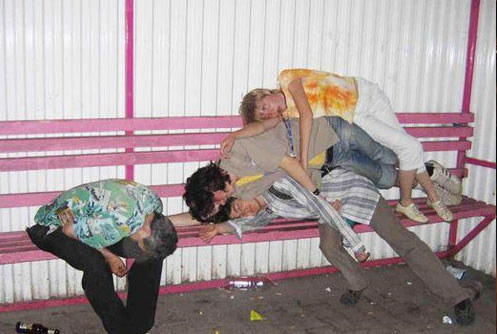 49.
You could always tell the latest drama by someone's BBM status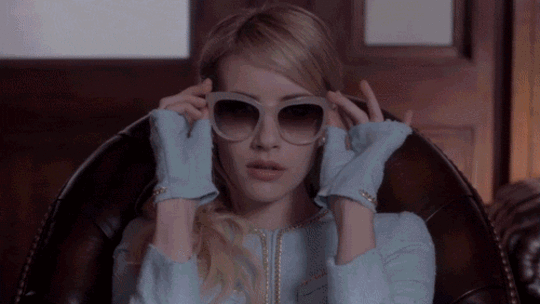 50.
You wanted to burn this book: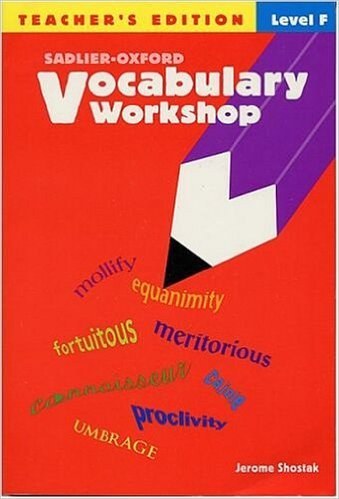 51.
You woke up in Seaside like this: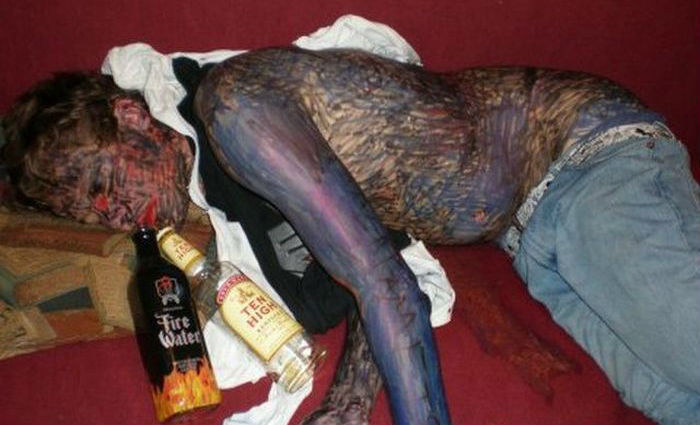 52.
Being in charge of finding rides to the bar on a Saturday night put you over the edge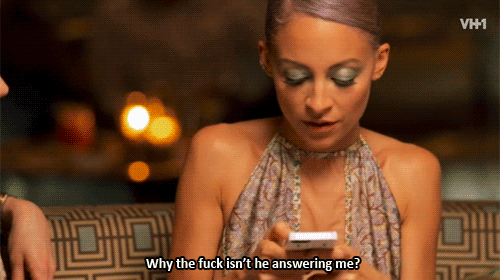 53.
When the pre-game hit you to hard before a sweet 16: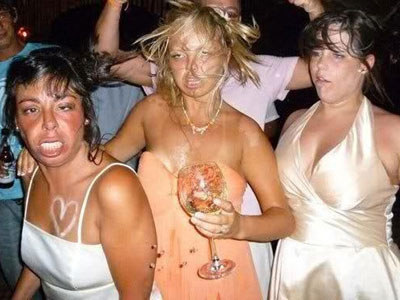 54.
When the police caught on to Friday nights at the pool house
55.
You bribed your friends to get out of bed with Ralph's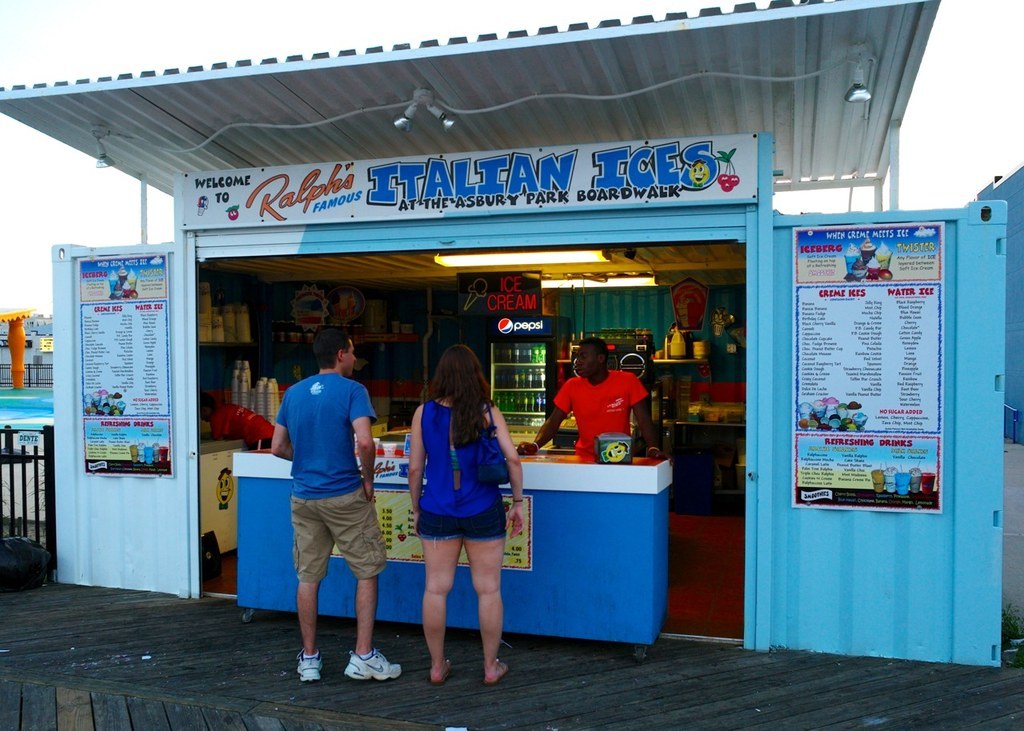 56.
You graduated from McHebes to Broncos On The Mile and Tropix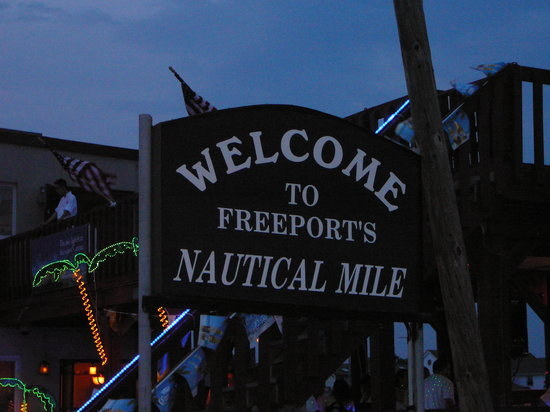 57.
How people looked at you if you didn't get an assigned parking spot: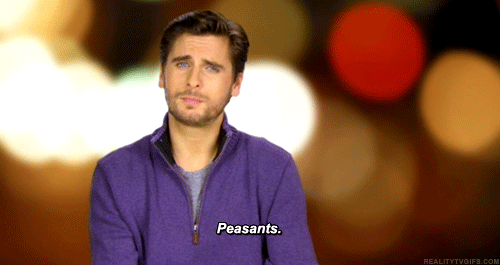 58.
You HAD a love hate relationship with Pacha
59.
You ordered fries and pizza bagels then complained you needed to start a diet later that day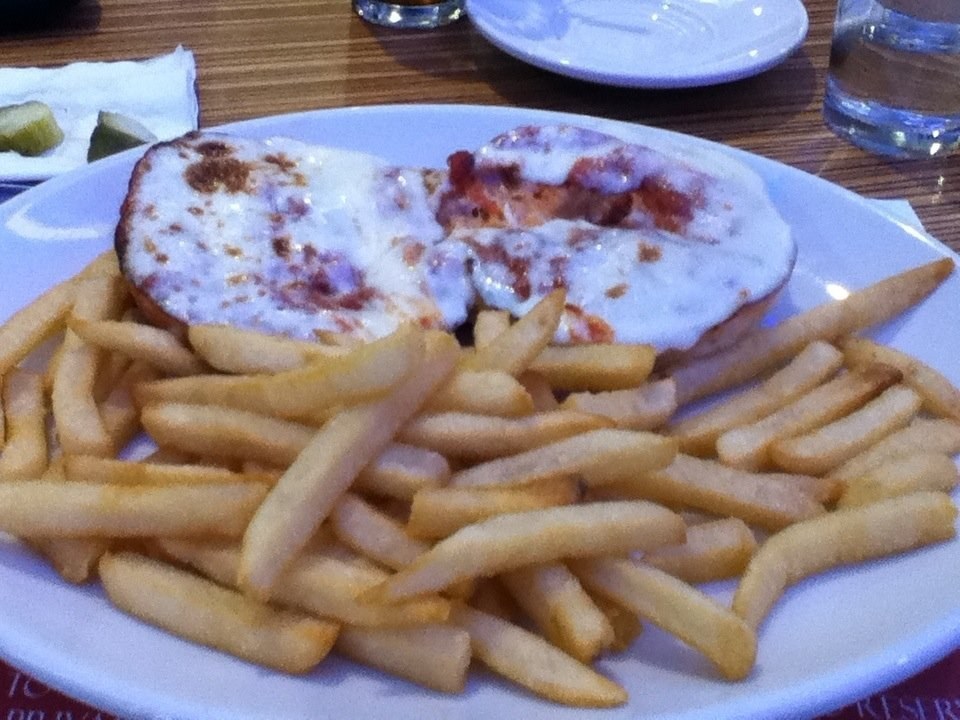 60.
The top 5 on Myspace was taken very seriously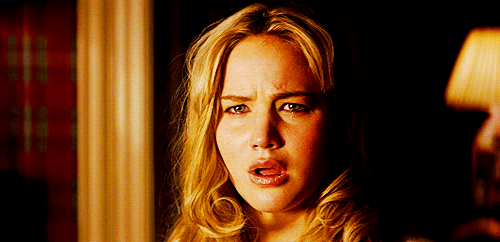 61.
Being in the art show was major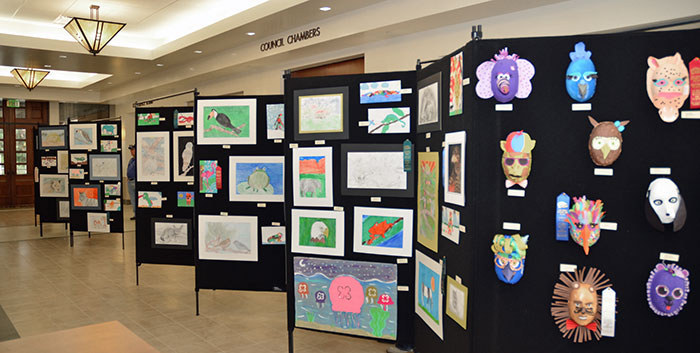 62.
"Extra credit if you get a book cover and bring it back tomorrow"
63.
You always had a family trip to Montauk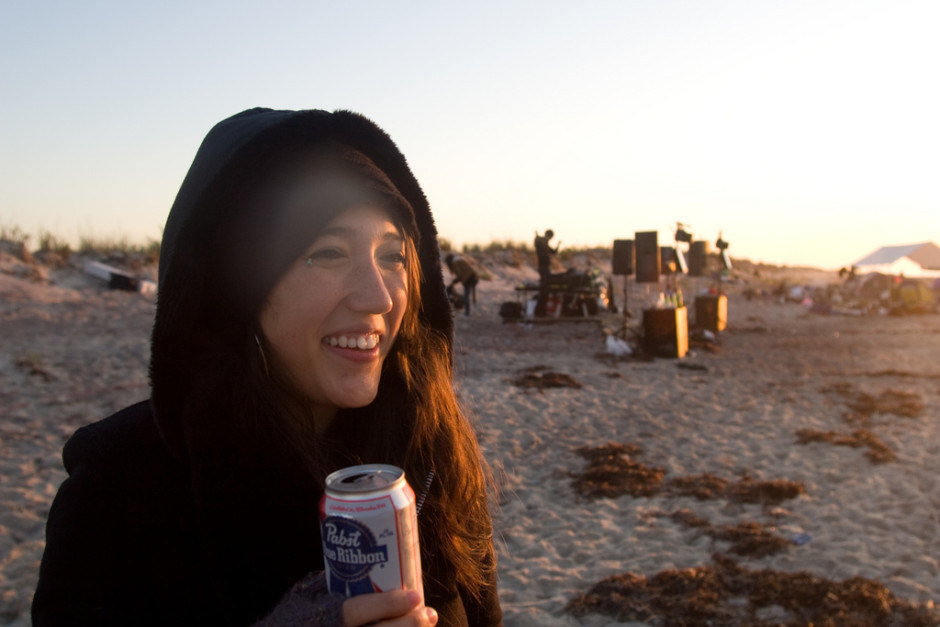 64.
Science with lab days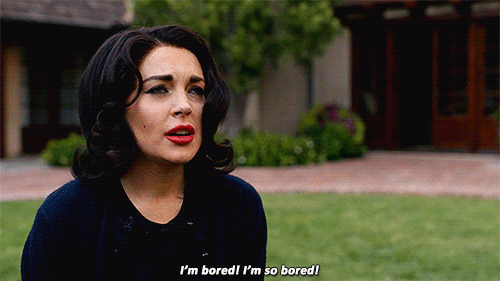 65.
The Dairy Barn on Jerusalem Avenue always sold you alcohol underage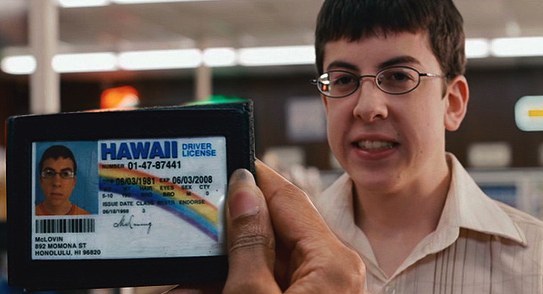 66.
After a fire drill you always liked to be the last one back inside to miss more class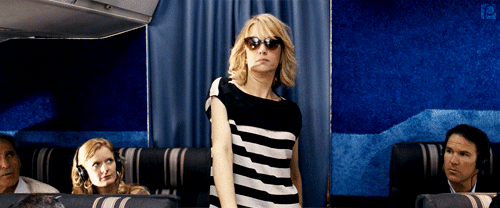 67.
You go to Cortaca and don't even go to Cortland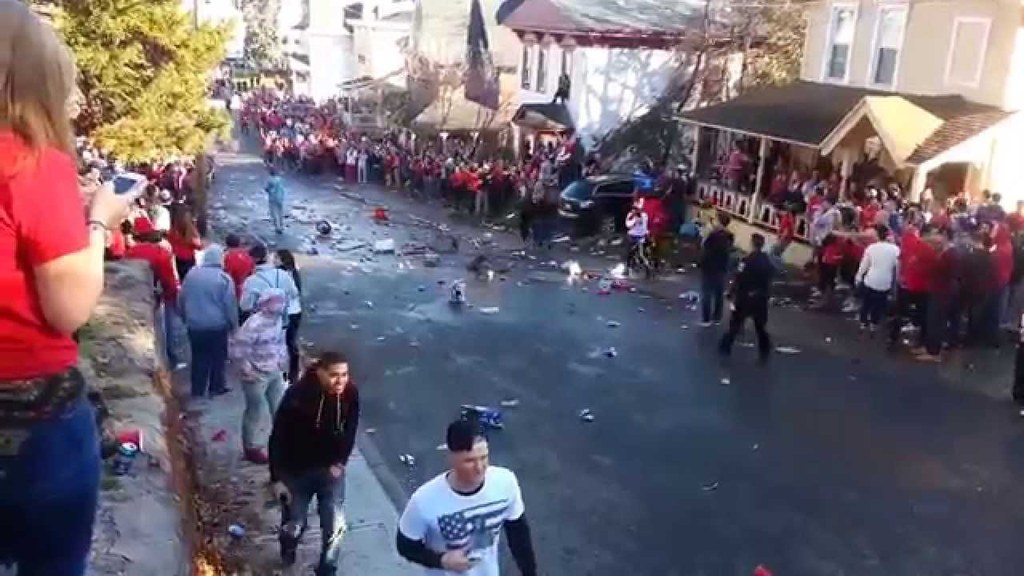 68.
20 Absences wasn't enough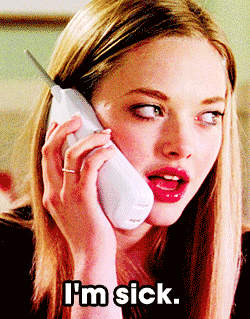 69.
When you want to go to a "nice dinner" you go to Miller's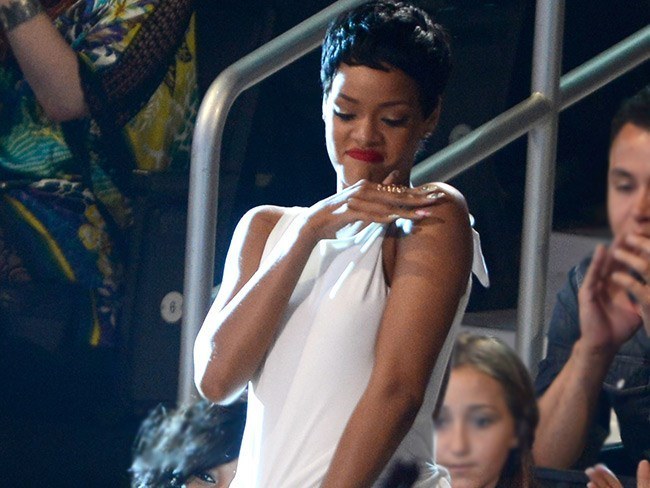 70.
When you didn't lock your locker and someone flipped it and locked it for you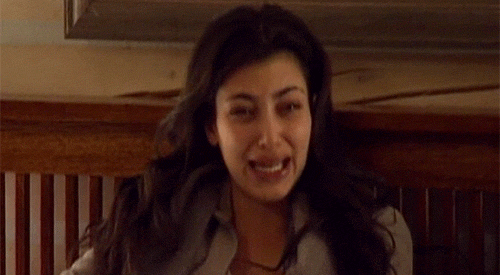 71.
Your thoughts on moving out: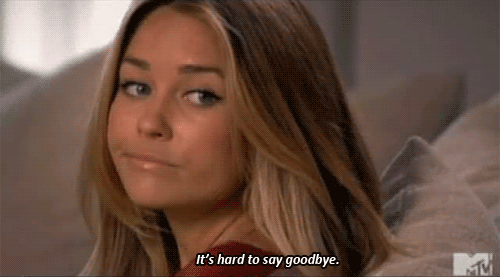 72.
You called your parents in the bathroom to ask them to call the school so you could leave excused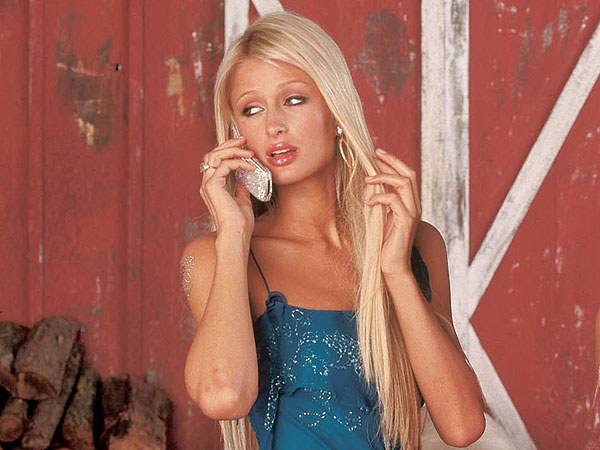 73.
You paid $70+ to drink on a party bus for no occasion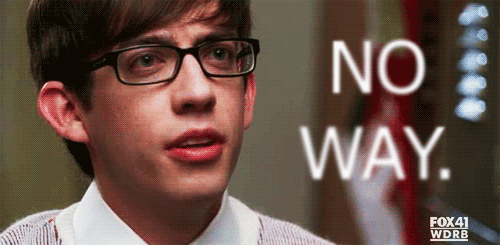 74.
The president always went unopposed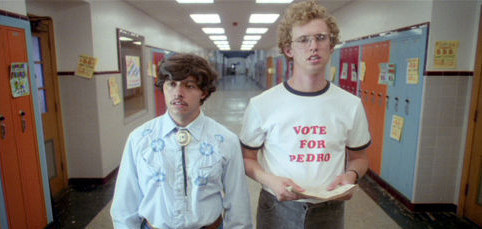 75.
You had that friend that always went back to their #fucboi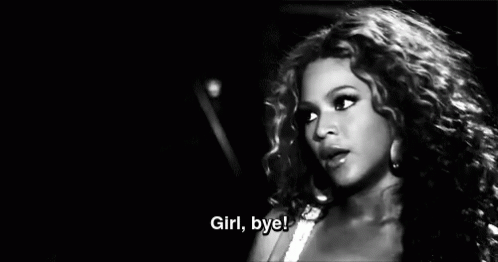 76.
This was you trying to rack in those extra points for your grade: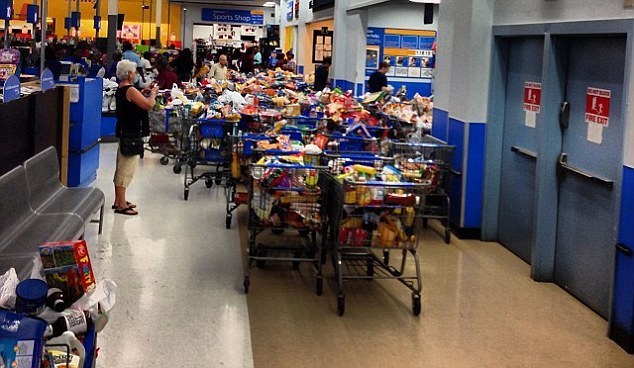 77.
When people didn't dress up during spirit week you FREAKED OUT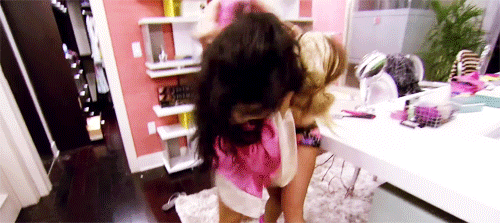 78.
You took your parents liquor and replaced it with water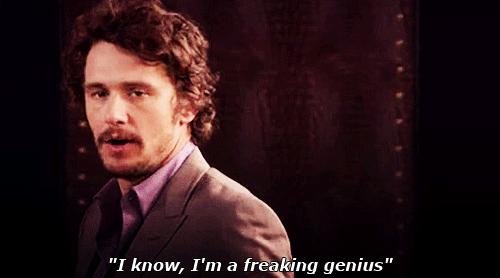 79.
Trying to figure out if it was an odd or even day after the weekend was seriously mind boggling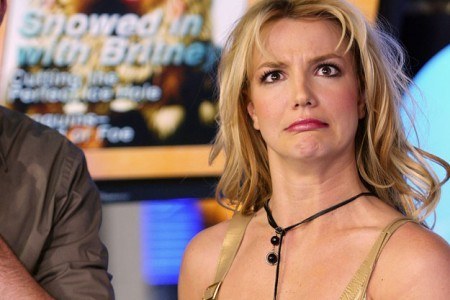 80.
You walked EVERYWHERE before you had a license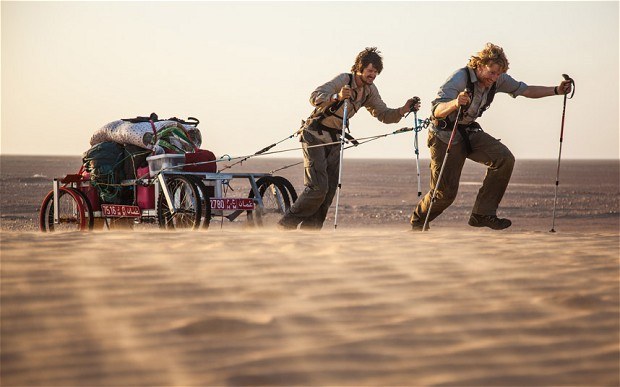 81.
A Michael Kors watch and Michael Kors signature tote are staple accessories in your closet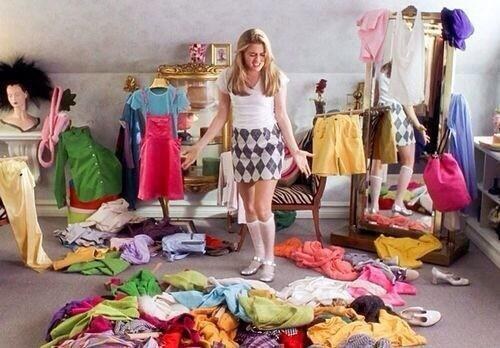 82.
You referred to your friends as "BAMF's"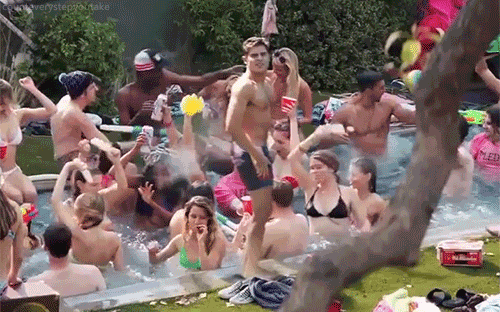 83.
There was always that one kid who sold candy in class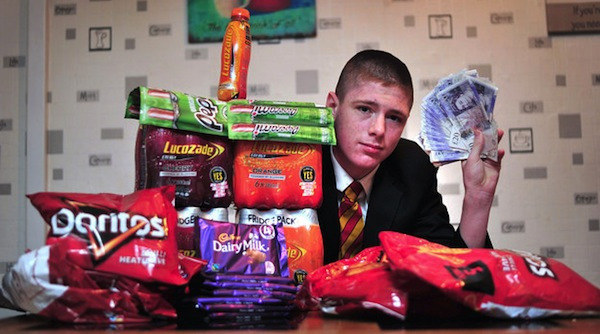 84.
Everything was always "mad shady"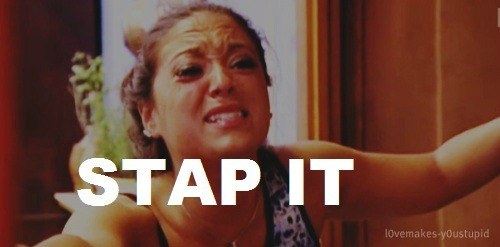 85.
You hang out in places like this in your spare time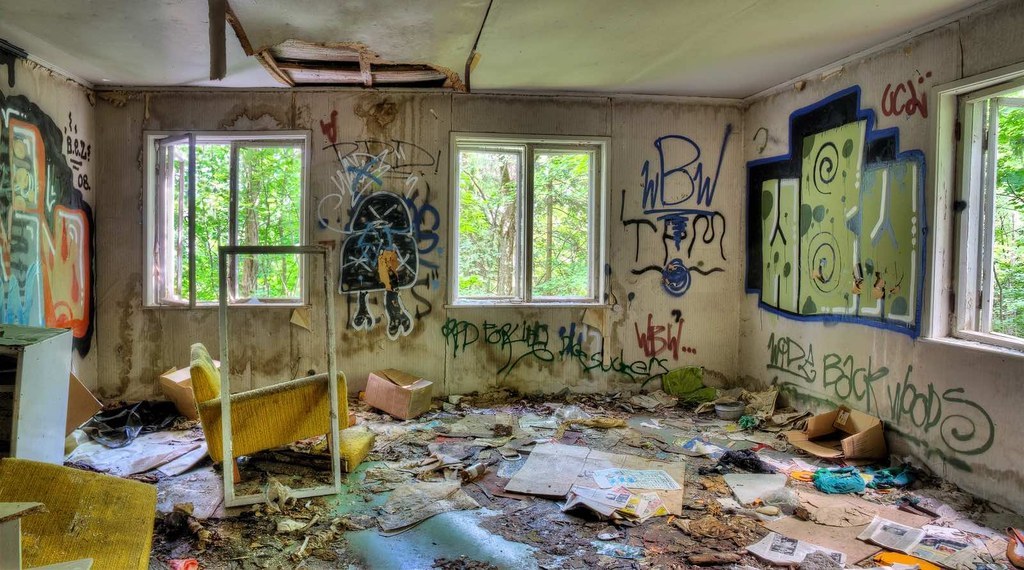 86.
You always wanted to get "crunk"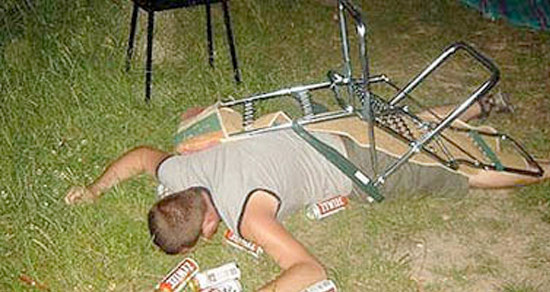 87.
Block parties are your favorite part of summer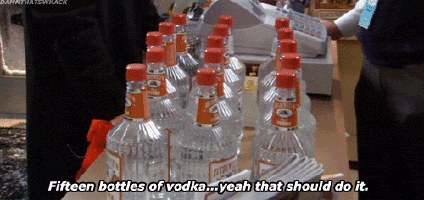 88.
You always lost your bus pass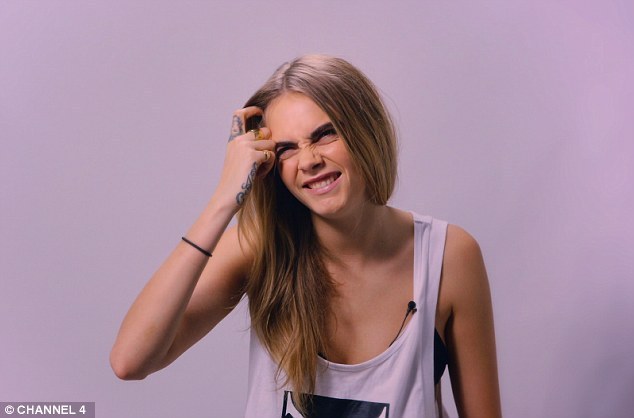 89.
You wondered why no one ever had to clean when they got in trouble in school like in the movies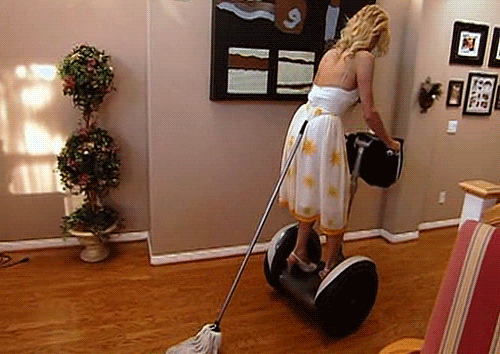 90.
When all your friends are home from college for a break it's always a good time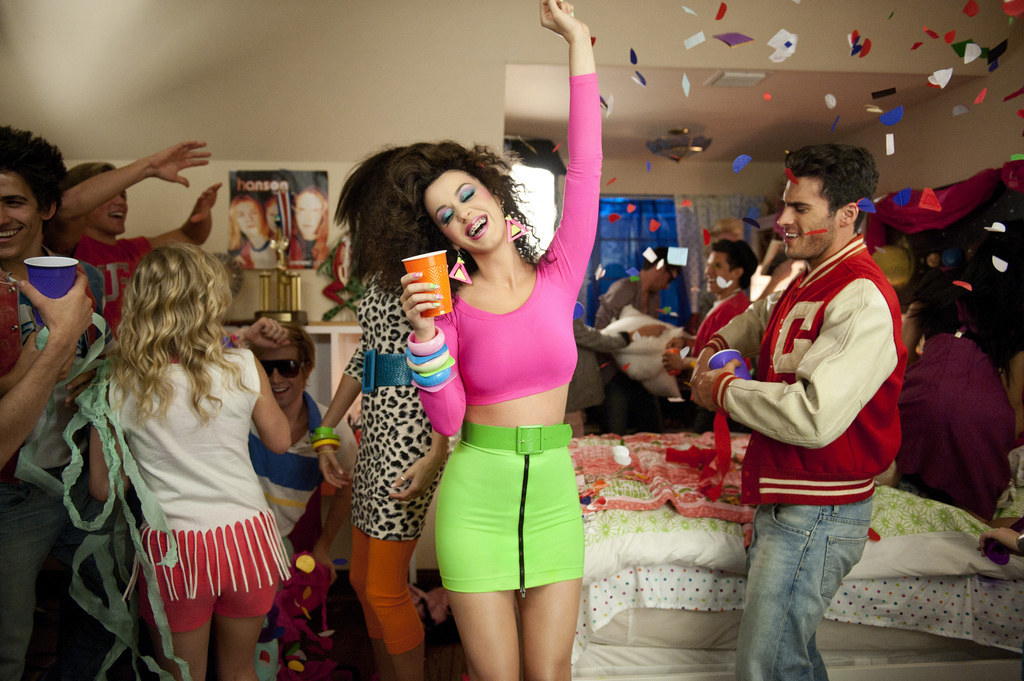 91.
Waking up for driver's ed in the summer for the 7am class was torture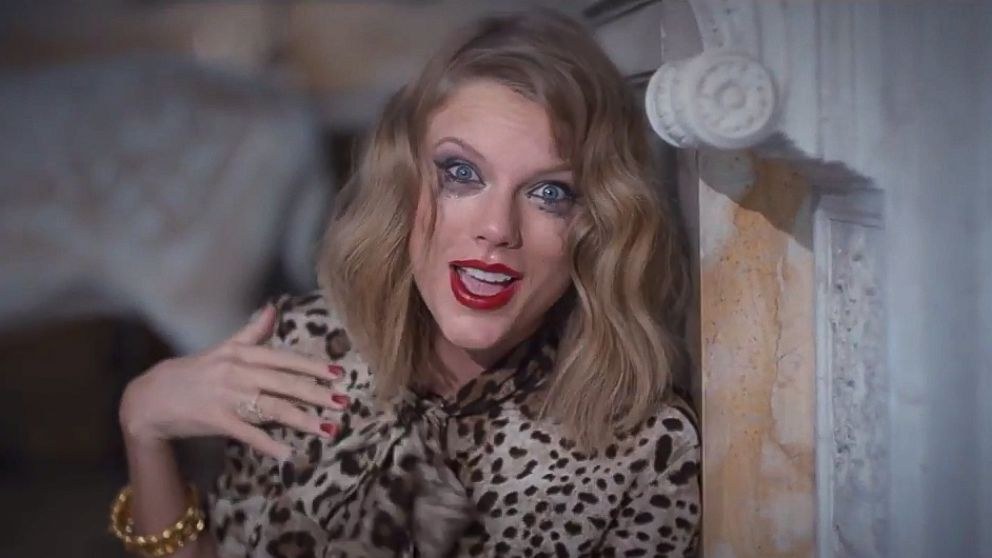 92.
You befriended someone with a jacuzzi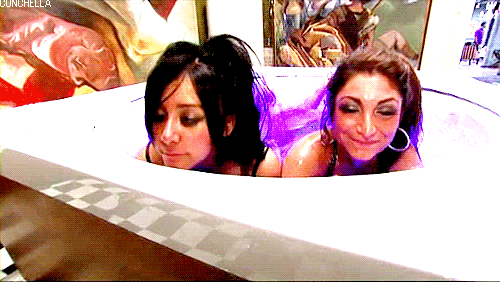 93.
Teen night foam parties at The Crazy Donkey were the only things you looked forward too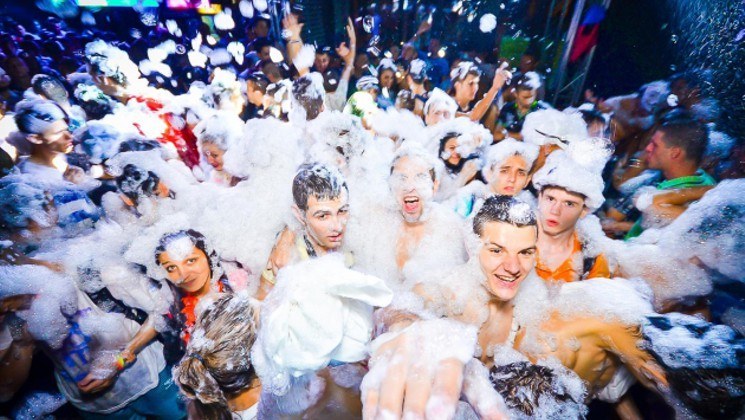 94.
You go visit your friends at college when they tell you a parties going to be #LIT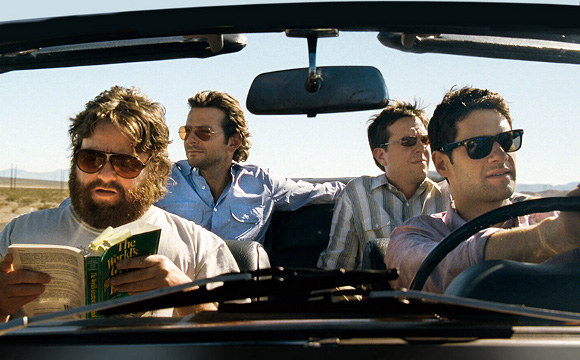 95.
You never understood why you couldn't climb the rock wall in the gym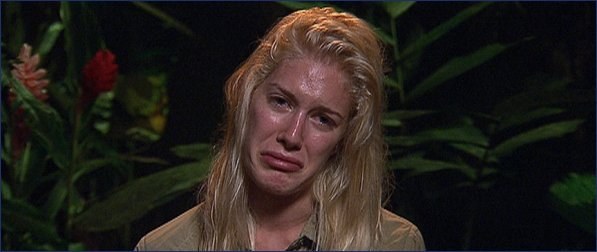 96.
The line at Bagel Town of Levittown on a weekend felt like this: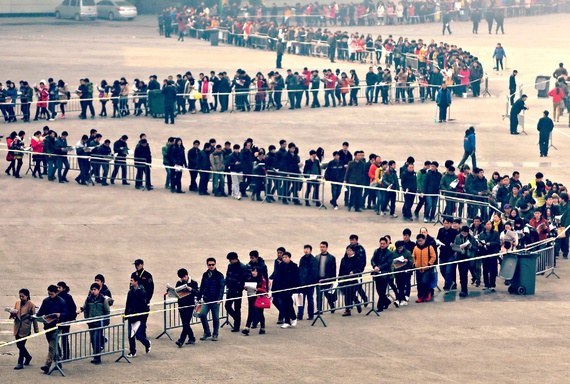 97.
You had that one friend who went to St. Doms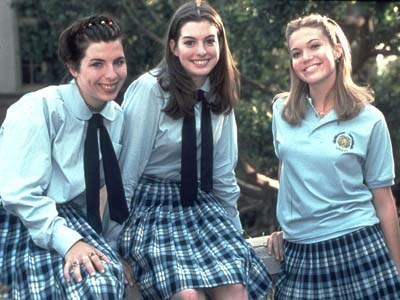 98.
Basically every guy on a sports team was blonde
99.
You used no shave November as an excuse not to shave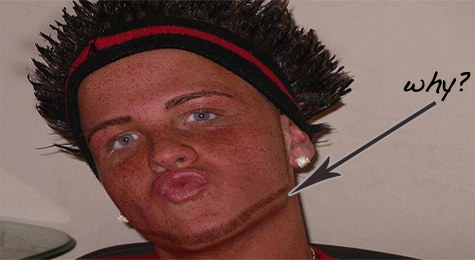 100.
Other towns think people from Levittown are obnoxious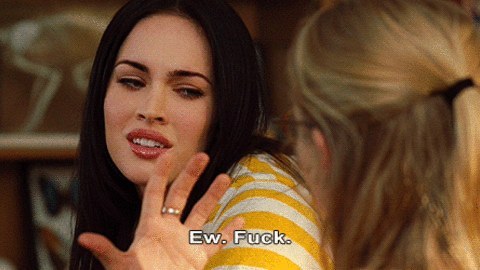 101.
You've related to everything on this list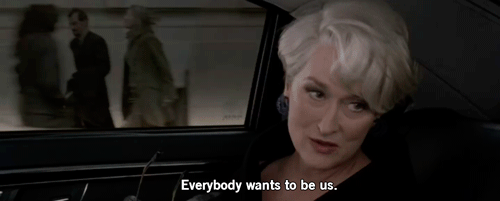 YOUR WELCOME. By: Gabrielle Madelena Westlake