The trailer for the investigative documentary The Rise and Fall of LuLaRoe dropped this week, and it's promising new stories in a leggings saga that I, for one, cannot stop thinking about.
The documentary expands on a 2020 BuzzFeed News investigation into the clothing brand LuLaRoe, and centers the voices of people who were affected by the multilevel marketing company.
LuLaRoe built a billion-dollar fashion brand selling colorful print leggings. Yes, I said billion, from leggings.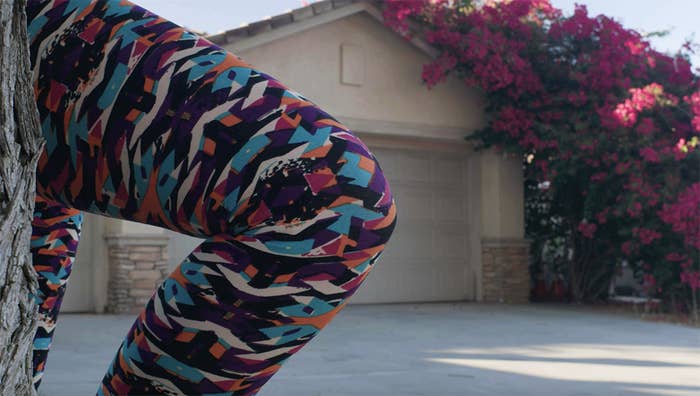 Remember that friend from high school who you lost touch with suddenly popping up all over your Facebook feed trying to sell "cute" leggings sets? Hey, Girl. Hey. Yeah, that's LuLaRoe.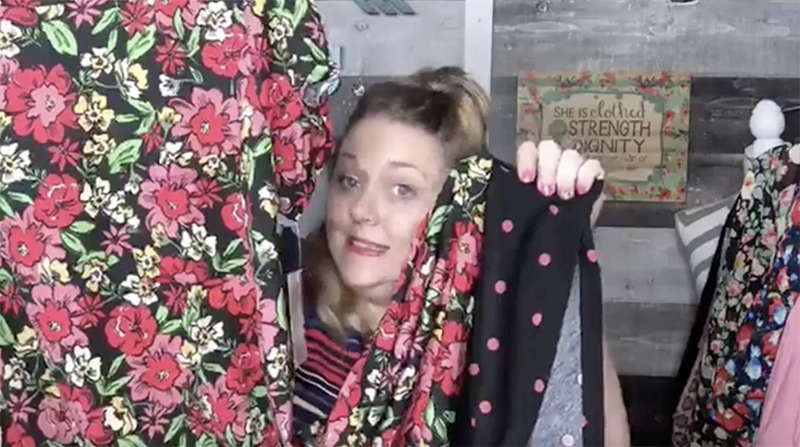 In the trailer we learn how the company attracted millennial women who had hopes of becoming their own girl boss entrepreneurs. But the reality? Some former retailers say they never made any money at all. Instead, they say they had mountains of unsold leggings and piles of debt.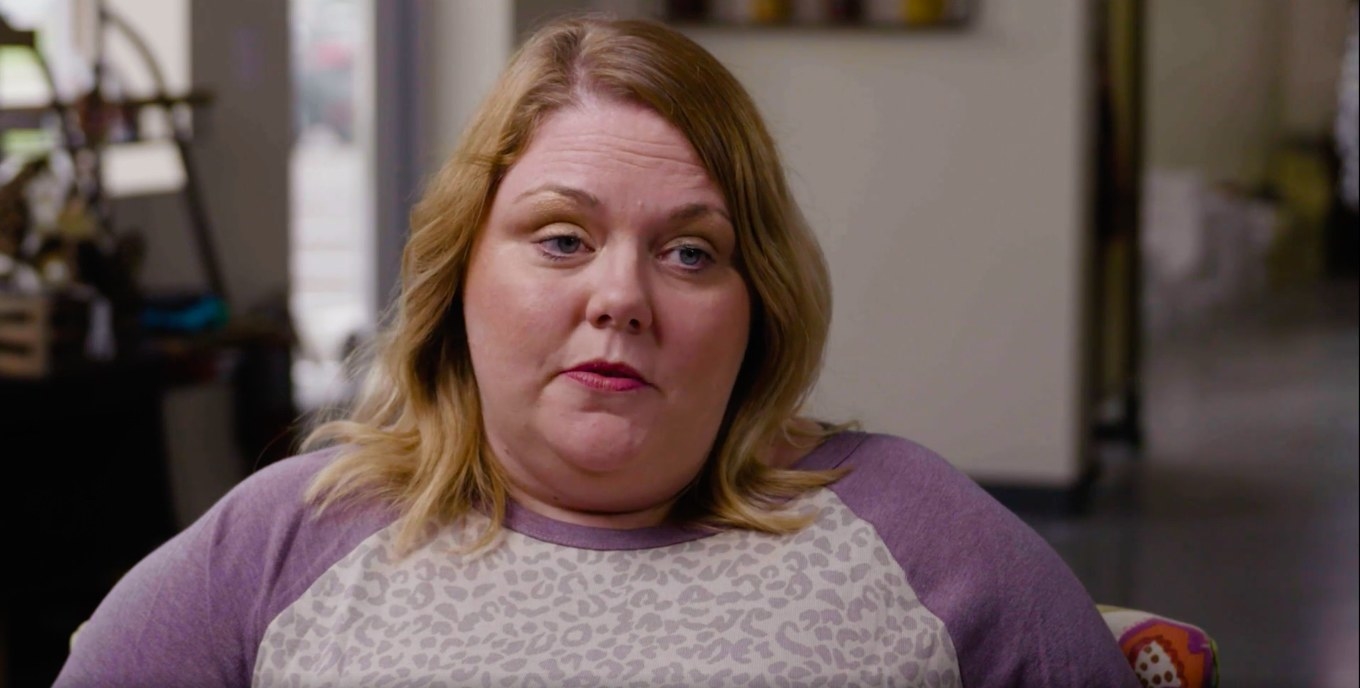 As my great-grandmother always used to say: "If it's too good to be true...then it is." And for countless people who joined LuLaRoe, it seemed to be.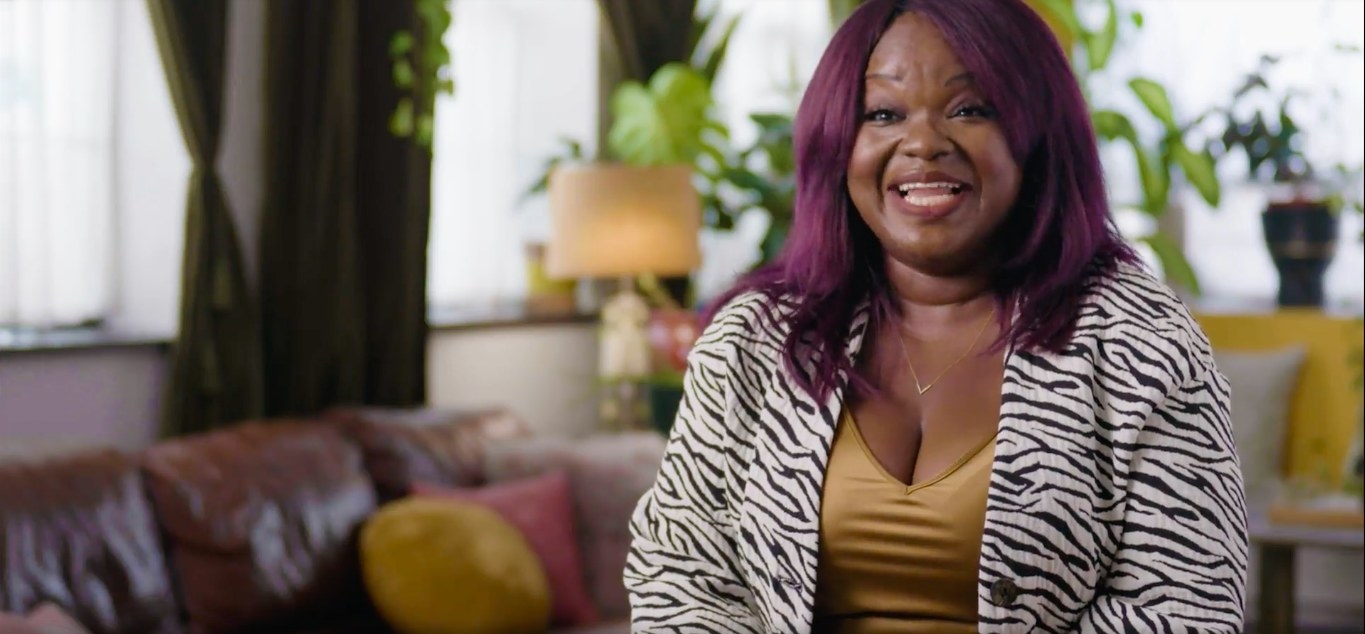 I have to be honest: While watching the trailer a rush of emotions came over me. I related so much, and it reminded me how easy it could be for anyone to be swept up in something like this.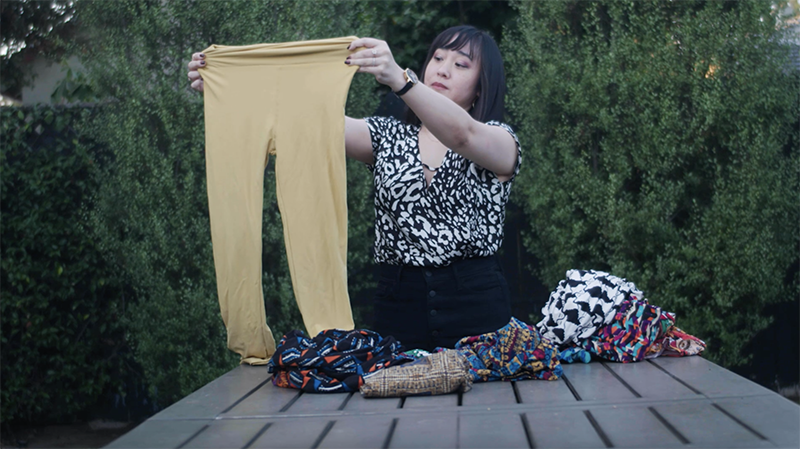 The trailer examines how easy it was for recruits to be drawn in. And how the company used social media and word-of-mouth to spread LuLaRoe EVERYWHERE.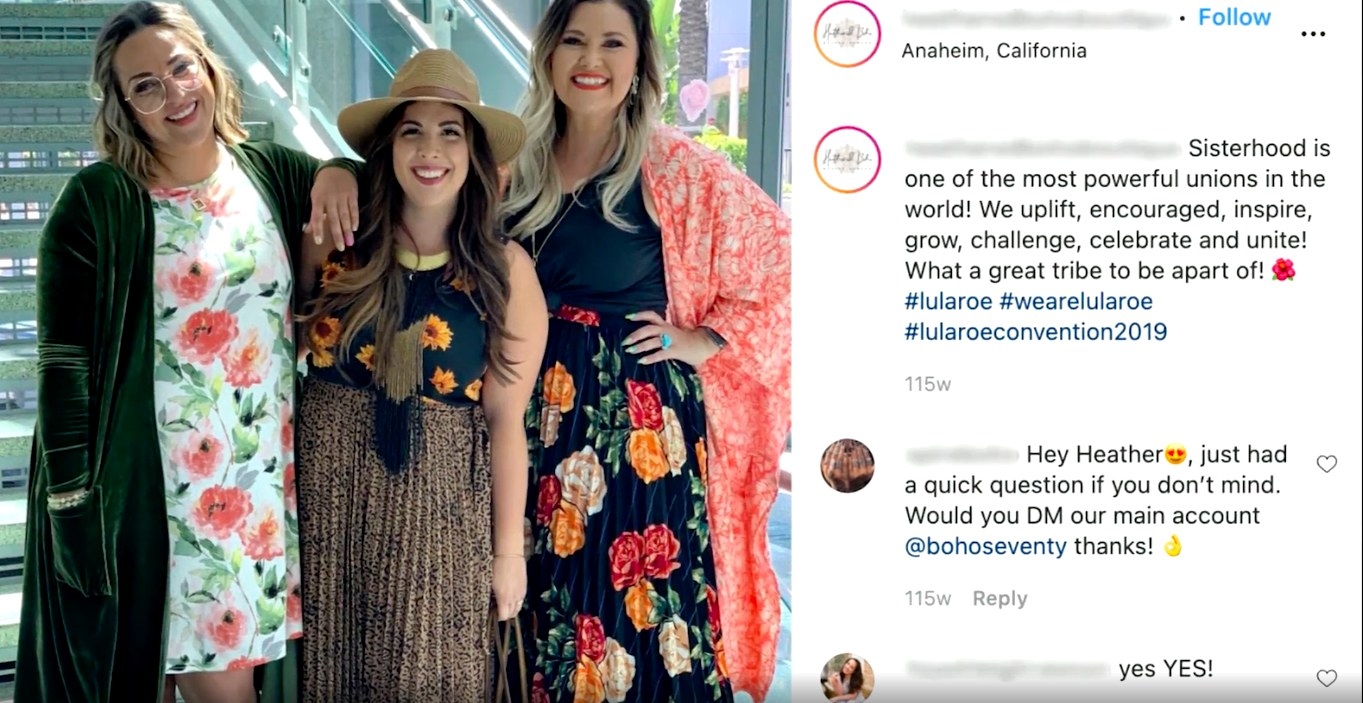 But some former LuLaRoe retailers say they found themselves in over their heads, alleging they were sent boxes of clothing they weren't able to sell.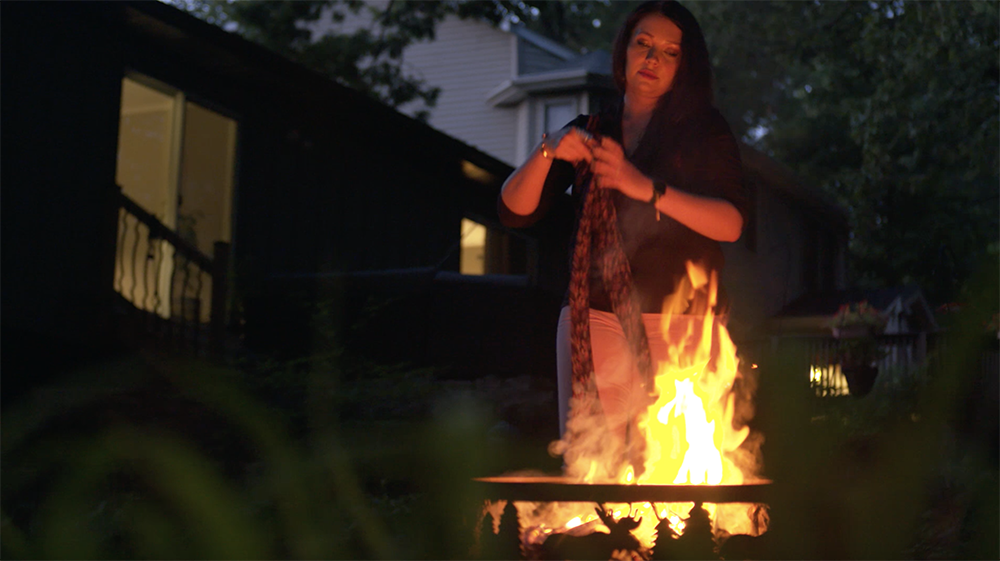 Beyond the harrowing stories from retailers themselves, we also hear from experts who explain just how easy it is to fall for the toxic positivity they say LuLaRoe was also selling and how the American dream became, for many, a nightmare.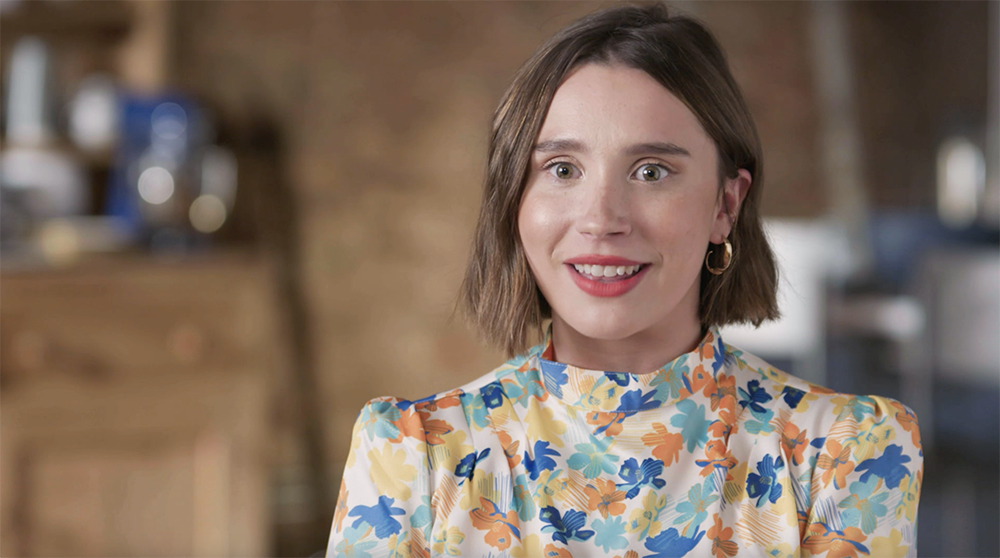 I'll be ready with popcorn in hand to follow every twist and turn of this wild story.