Alright people, listen up: There's a new film coming out this summer from BuzzFeed Studios, and I need you to stop whatever you're doing and watch the trailer right now:
Block Party is billed as the first Juneteenth family comedy, and this trailer provides a sense of belonging, happiness, and "good ol' fashioned family barbeque" vibes — just in time for the holiday!
The movie stars Antoinette Robertson from Dear White People, who I was elated to see step out of a supporting role and into the main character energy she deserves!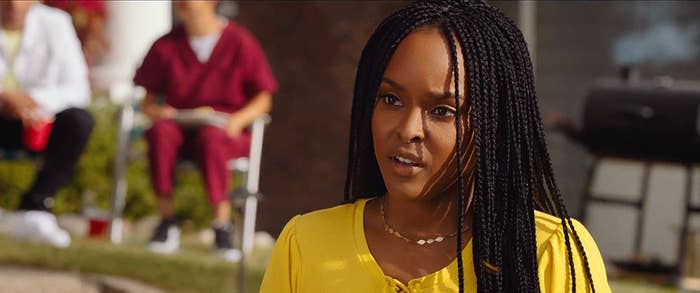 Antoinette plays the role of Harvard grad Keke McQueen, who returns to her hometown — Grand Rapids, Michigan — just in time to help her grandma plan her annual Juneteenth block party.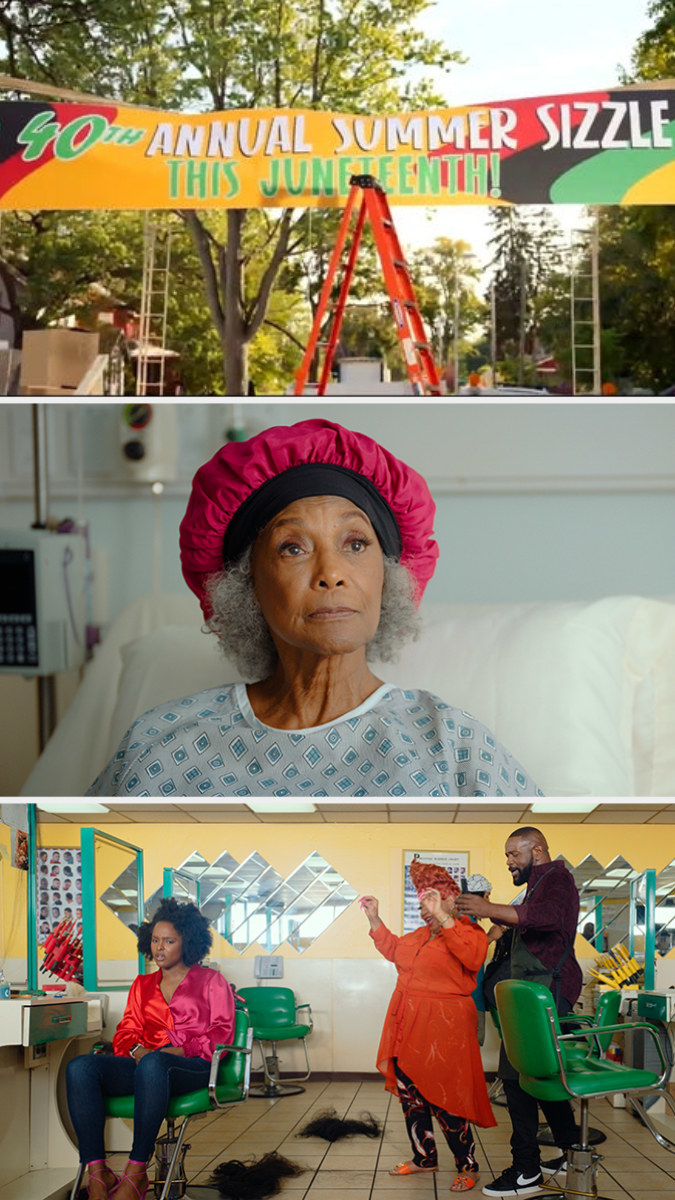 Nobody said it'd be easy, though.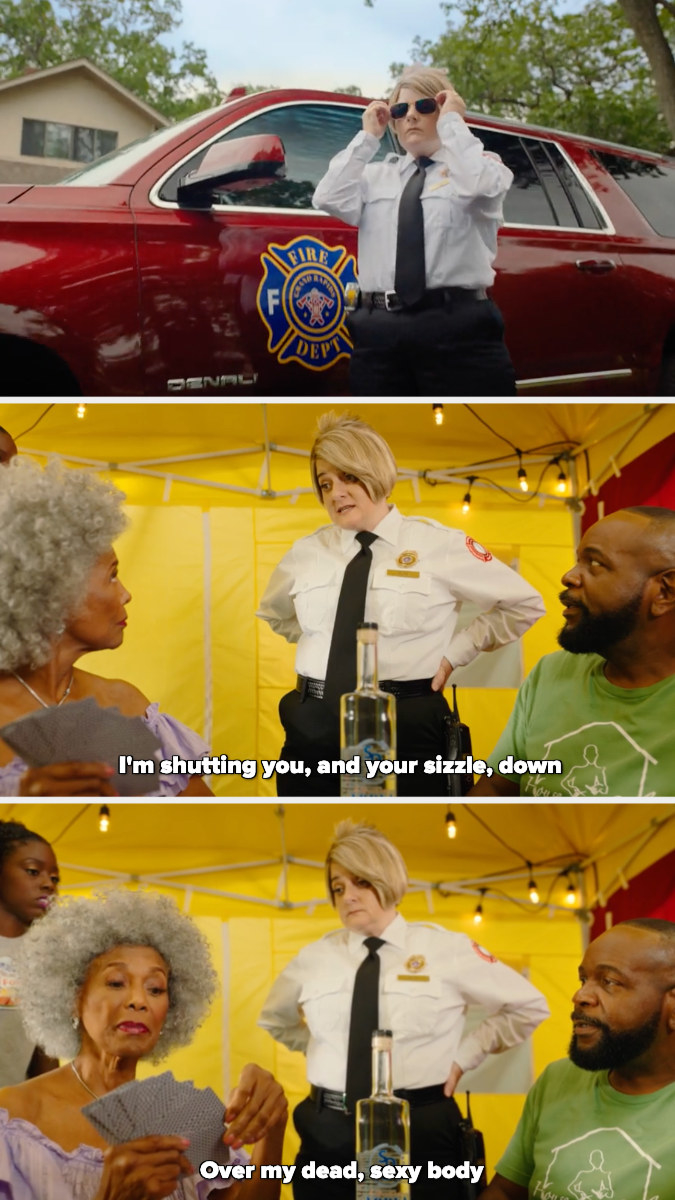 Speaking of family reunions, I felt like I was transported to my Black entertainment family reunion with all these familiar faces and Hollywood legends popping up on the screen! We've got Margaret Avery from The Color Purple:

Golden Brooks from Girlfriends: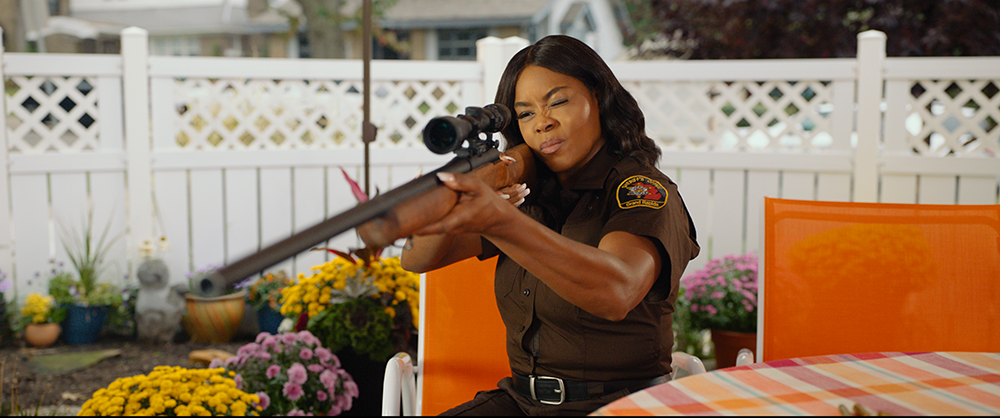 John Amos from Good Times, Roots, and Coming to America: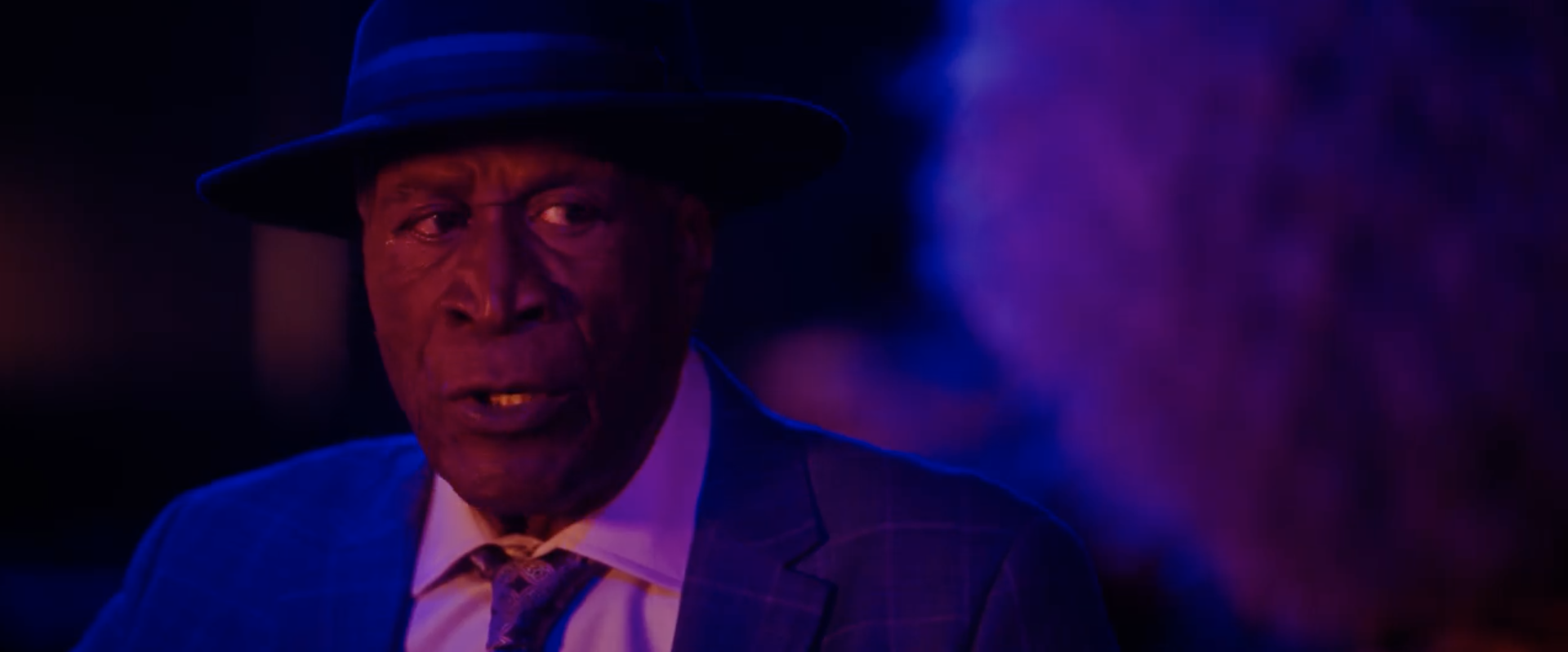 Gary Anthony Williams from The Boondocks:
Comedian Luenell from Borat and Dolemite Is My Name: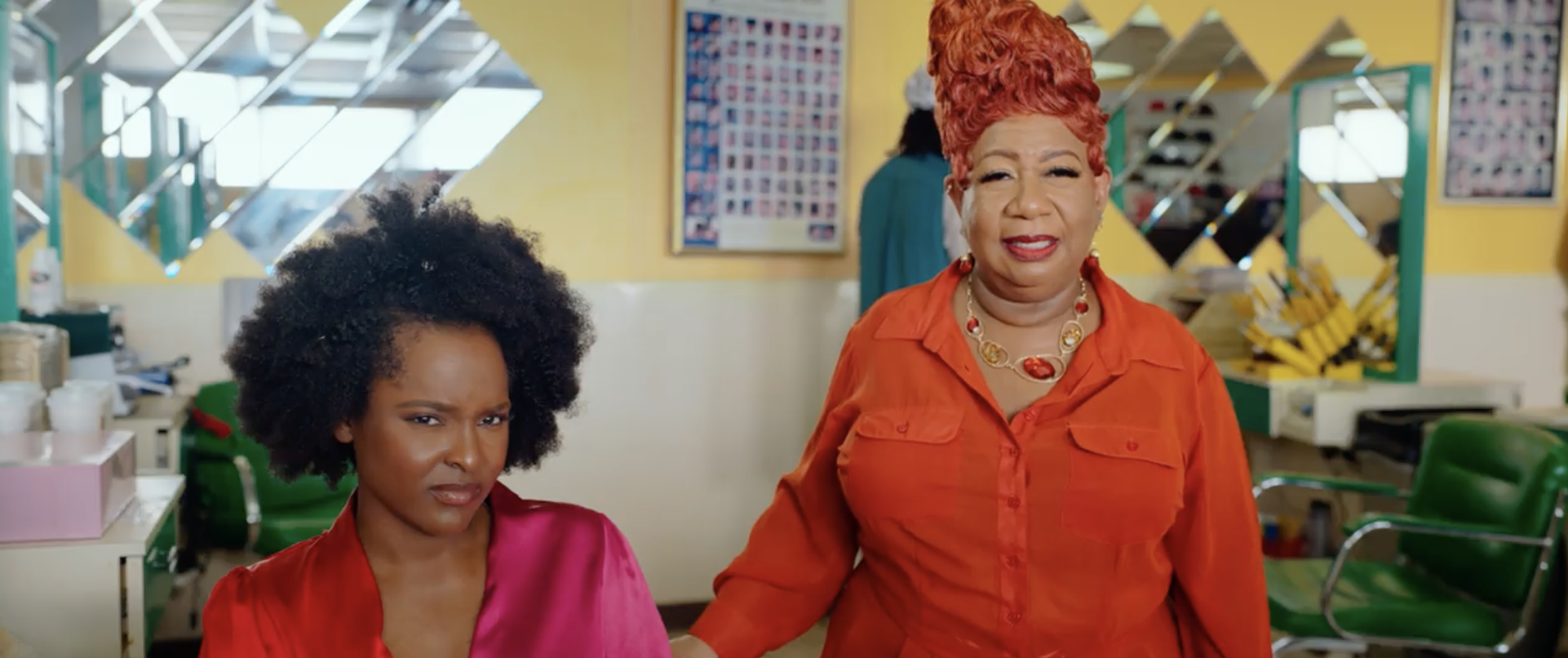 And Bill Cobbs, who's famous for New Jack City and has guest-starred in just about every other movie and TV show. That is a lineup!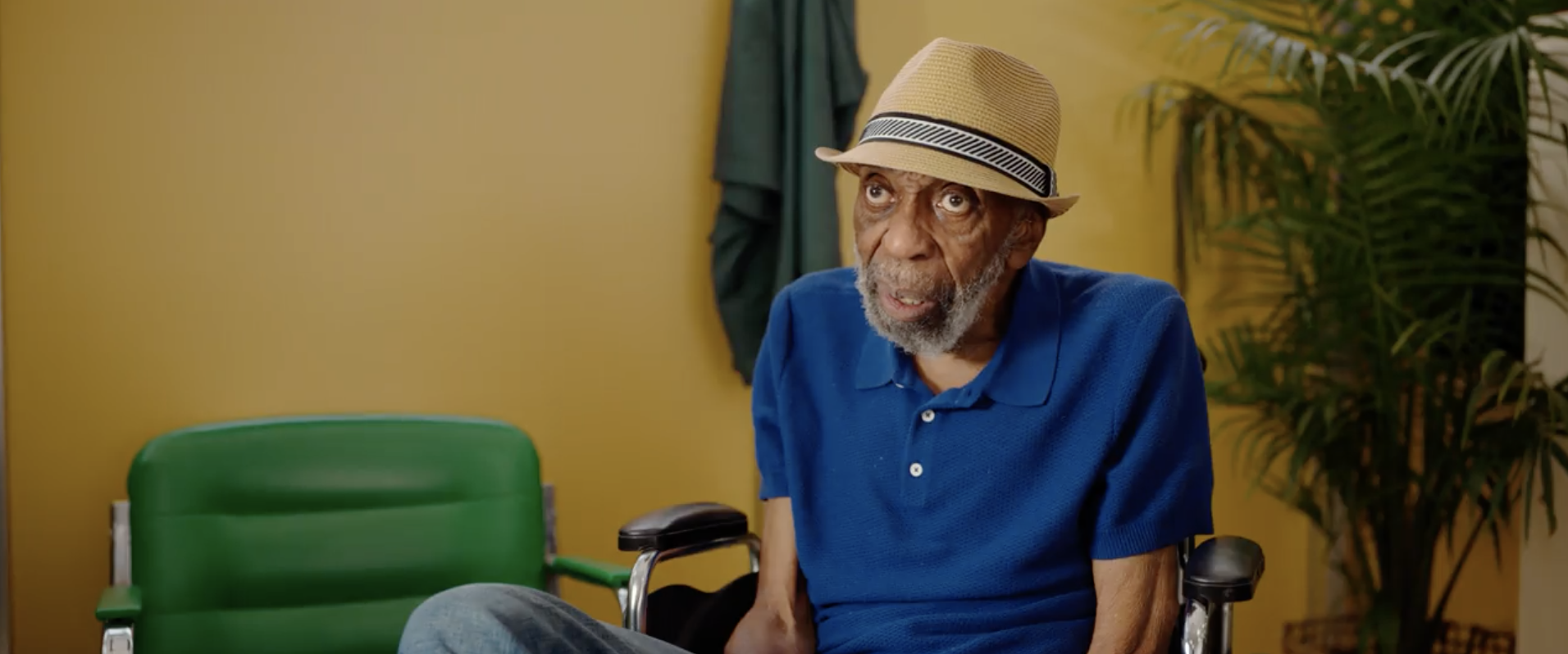 And, excuse me, I never thought I would ever see the legendary Margaret Avery, aka the original Shug Avery, proposition the GOAT, John Amos, with her cleavage! This alone makes me excited to see this film. Let's talk about a mood!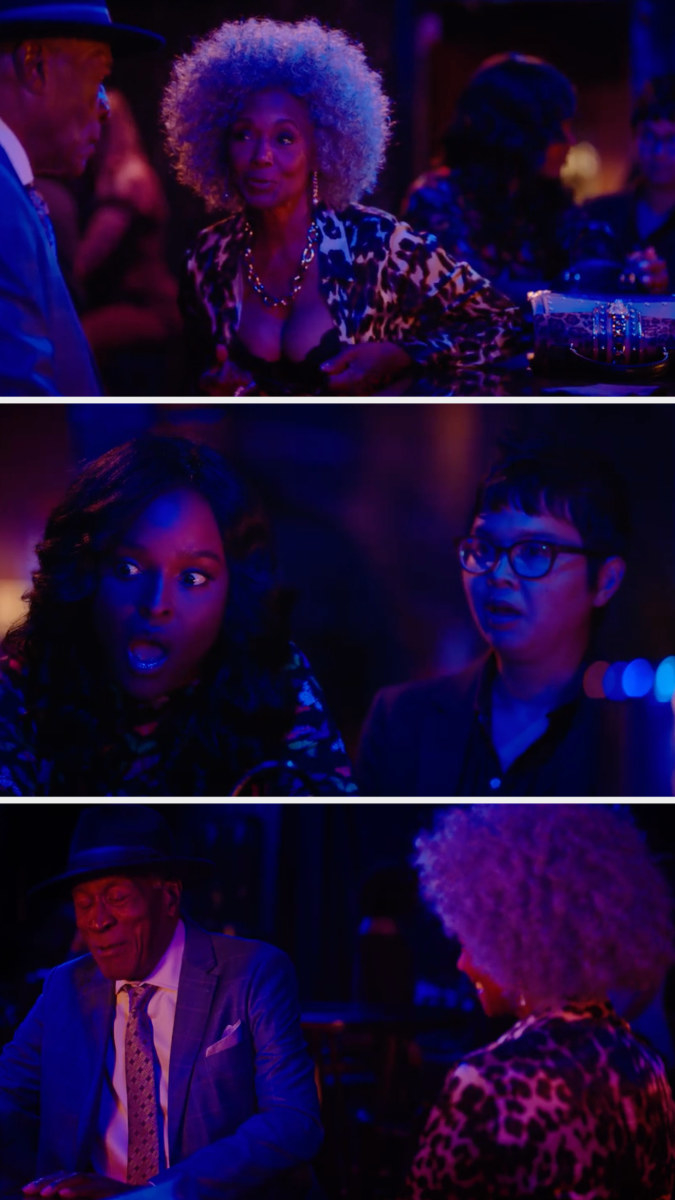 Now that we've addressed that, can we also talk about the eye candy? We've got Terayle Hill with his shirt off at least once (but who is keeping count), and by the looks of it, we will be getting at least one kissing scene too.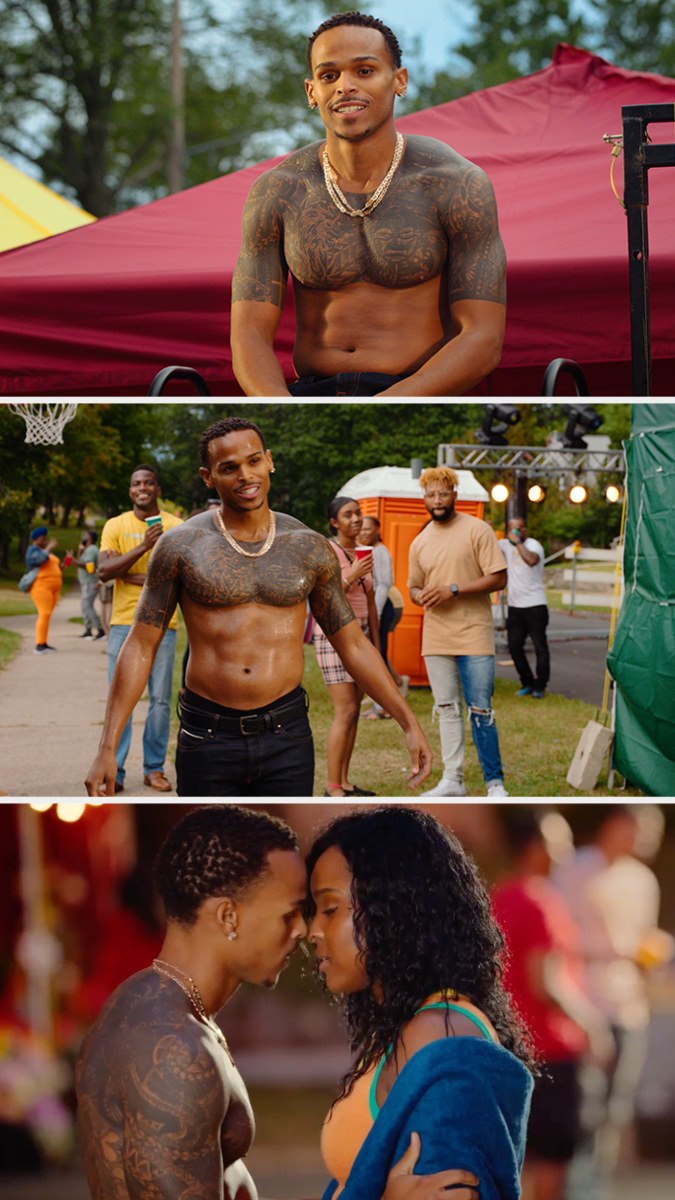 Is this Keke's past love interest from her hometown?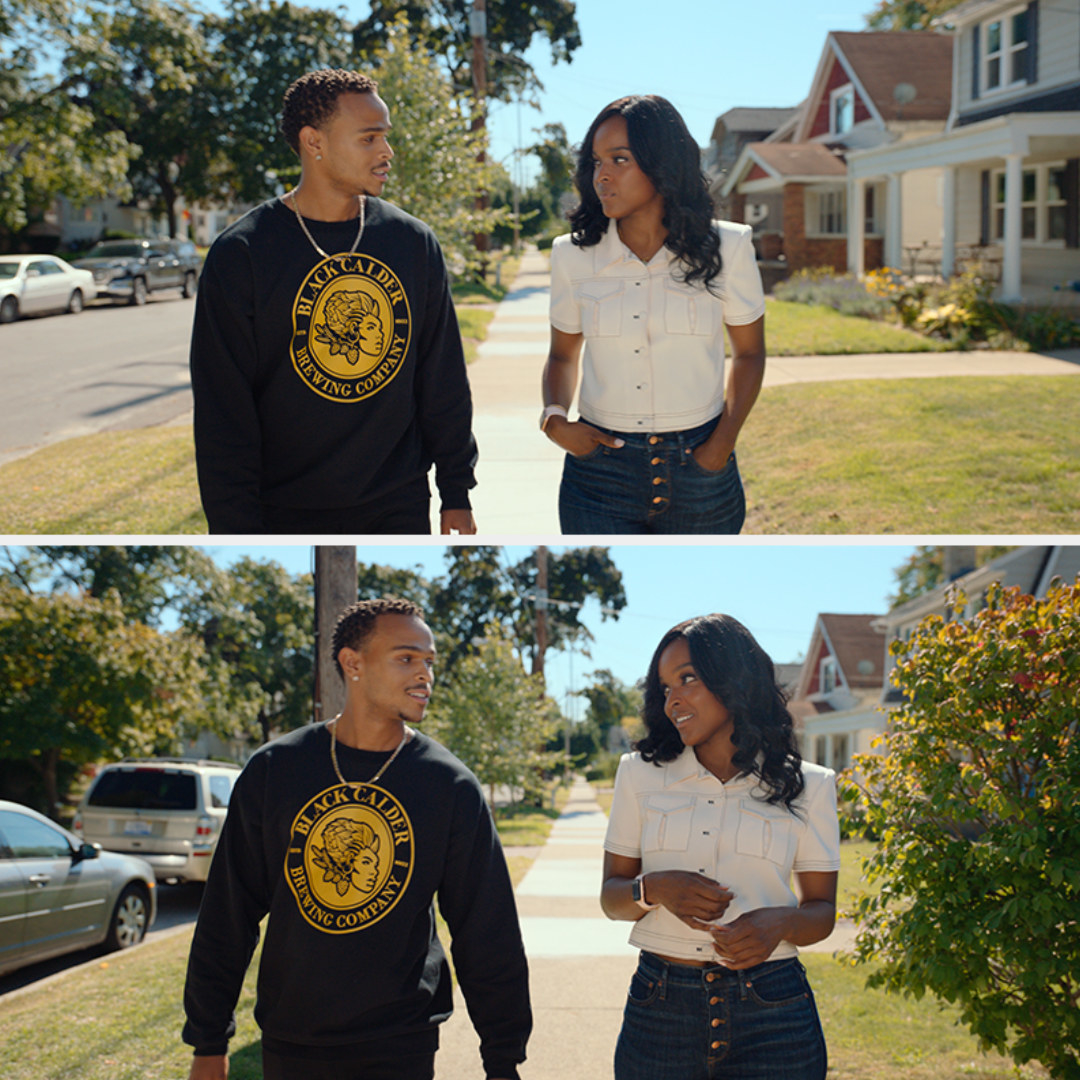 Block Party was written and produced by Lisa Mathis and is based on characters she actually grew up with in Grand Rapids, Michigan. The production hired local businesses and crew, so it really was a local celebration.
And it was directed by Dawn Wilkinson, the award-winning filmmaker and executive producer on Step Up who's also directed episodes for Empire, How to Get Away with Murder, Riverdale, and too many other things to list.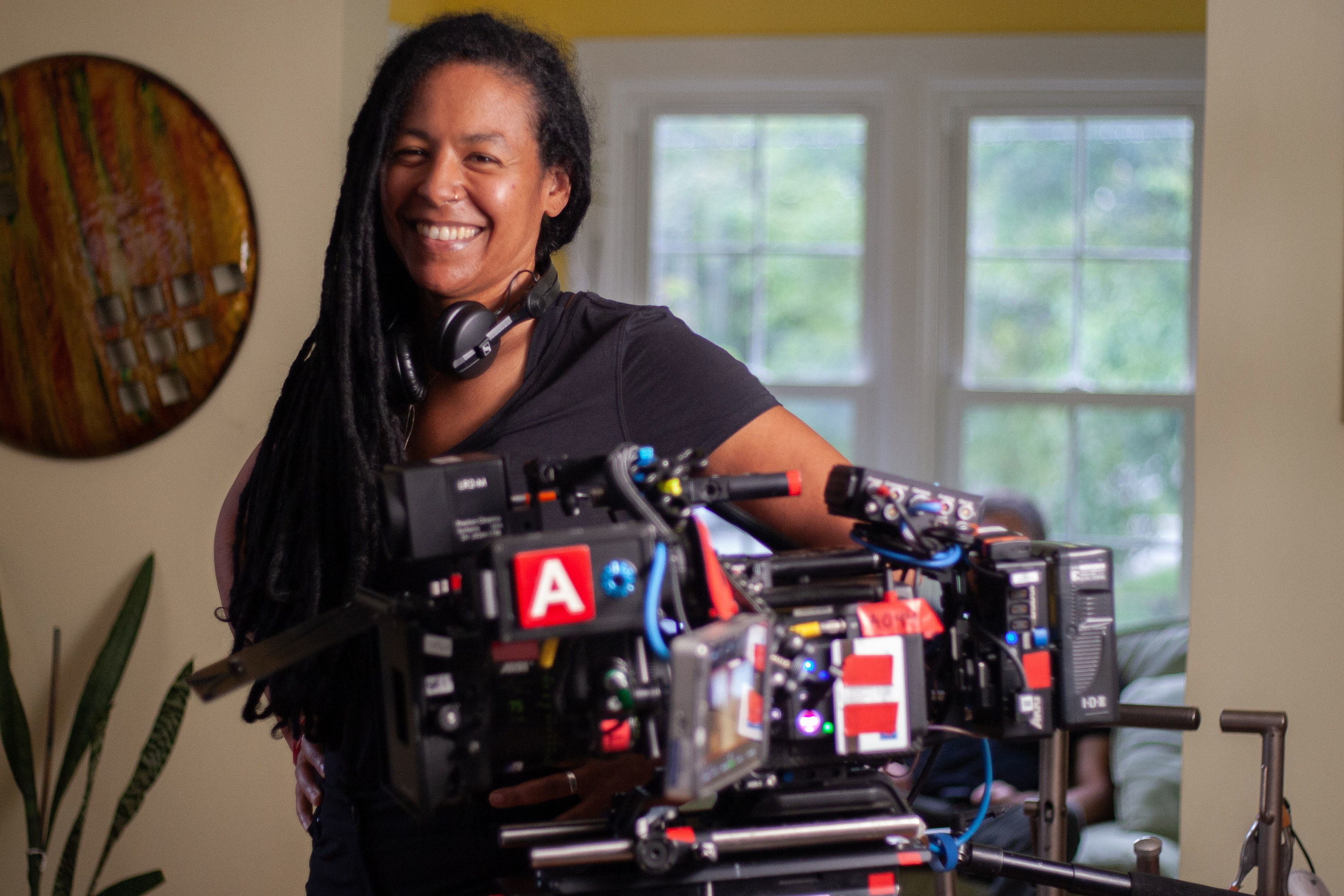 So are we coming together and watching Block Party as a family? I will be there for sure! Block Party will be in theaters June 8, and on BET+ June 16 — right in time for Juneteenth!