1.
Queen J looking fabulous, as per usual.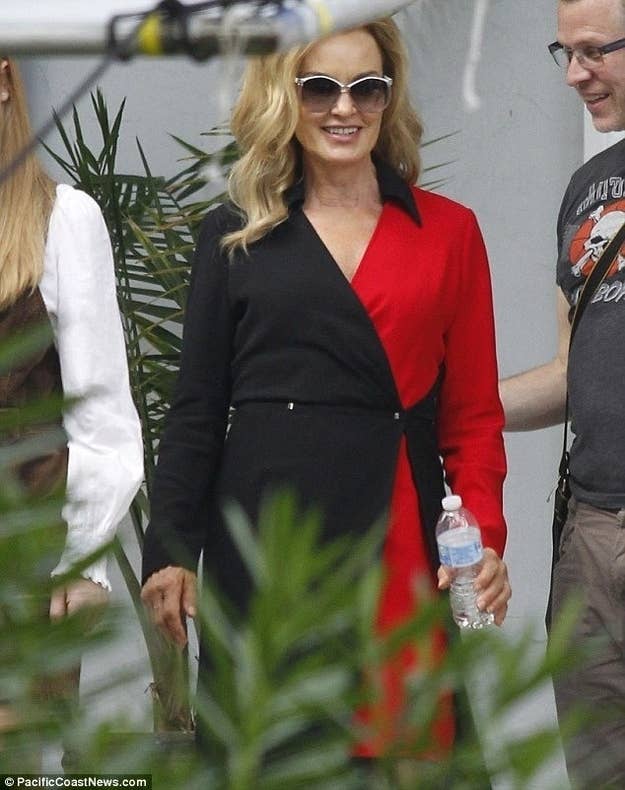 2.
Welcome back to the AHS fam, Taissa! We missed you last season.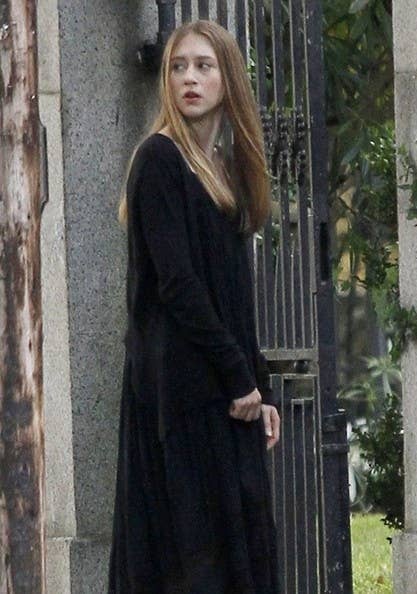 Quit being so perfect.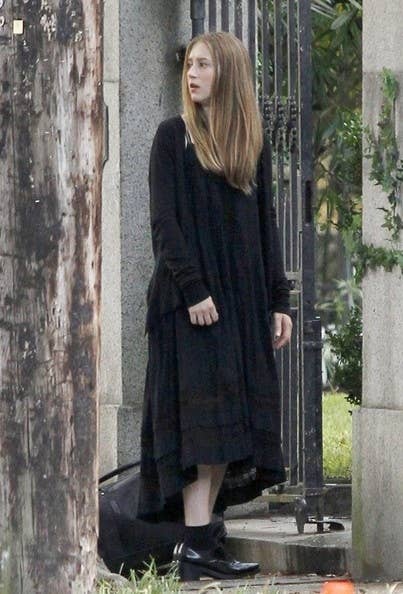 Like how are you even pulling off that hat?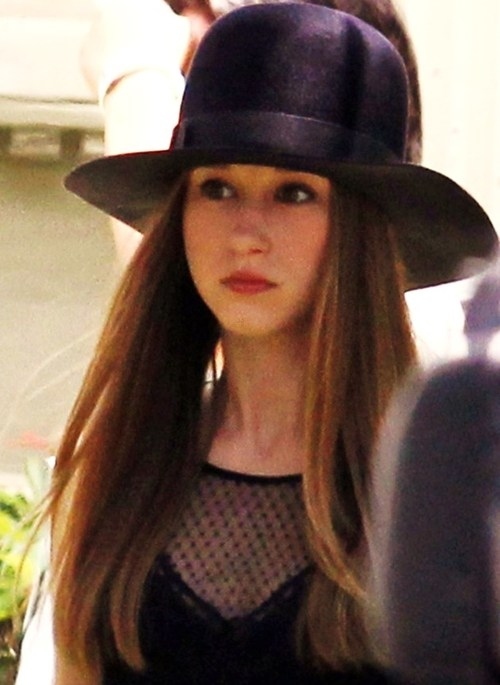 3.
GabbyFresh and Queen J derpin' across the street.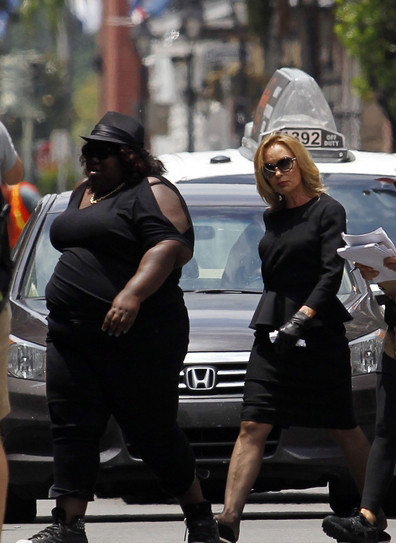 Werrrrrk.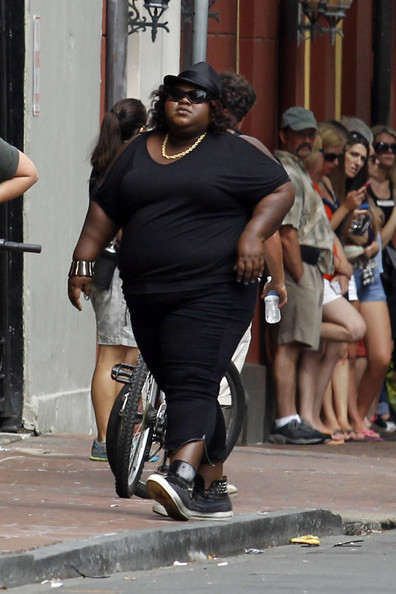 4.
ADELAIDE'S BACK!!! Jamie Brewer and Taissa Farmiga gettin' shit done.
5.
Taissa giving new cast member Emma Roberts some über shade.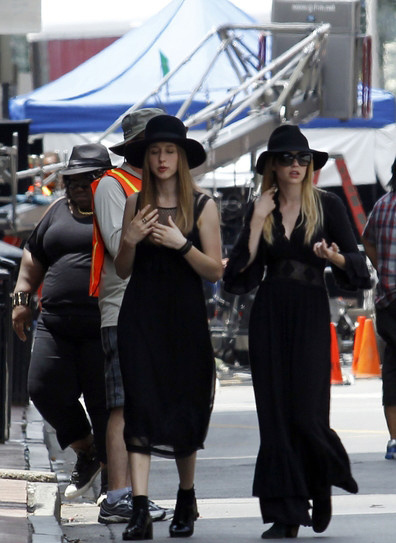 6.
Fix your stank face, Em. Ugh. #hatin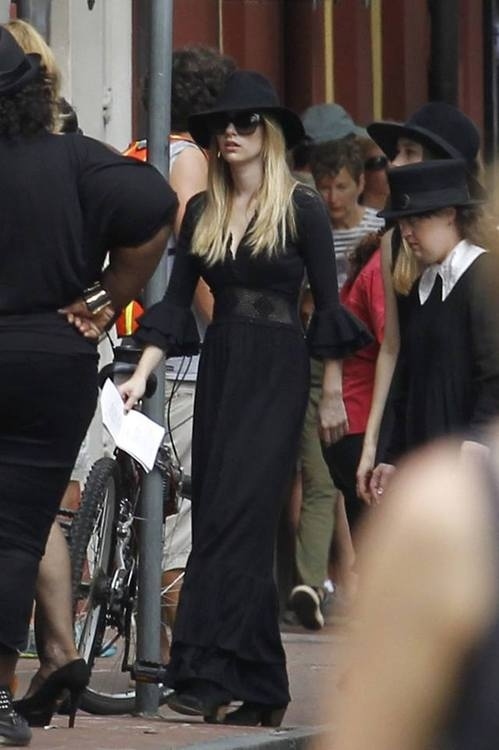 7.
Not even gonna try to figure out what's going on here...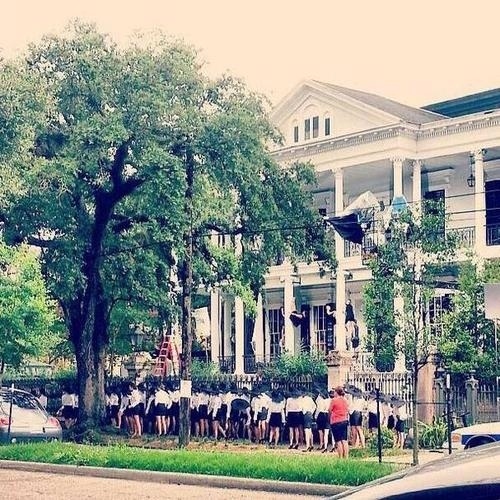 8.
Taissa j chillin'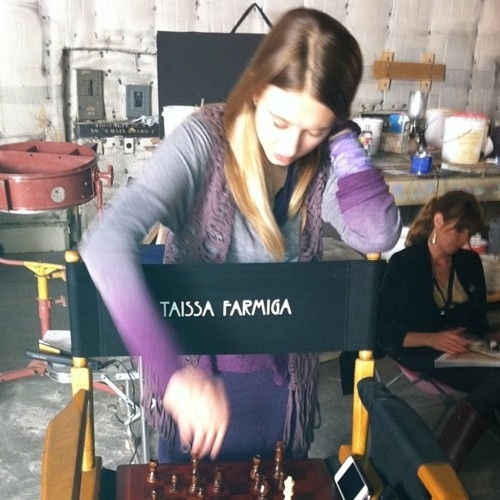 9.
The ants go derping one by one...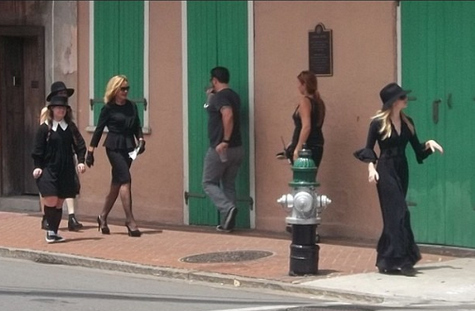 10.
GabbyFresh joins the party!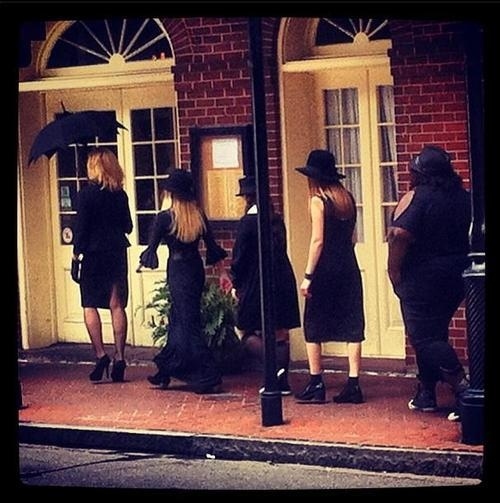 11.
And last but certainly not least, Frances Conroy looking batshit crazy.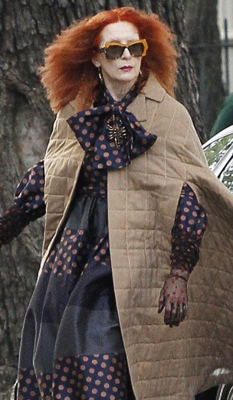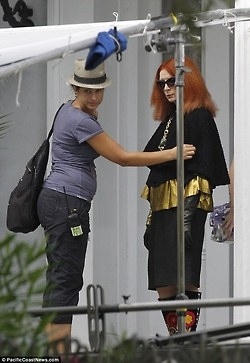 BUT WHERE THE HELL IS EVAN PETERS?????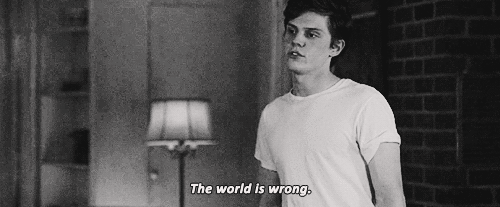 IS IT TOO MUCH TO ASK TO BE HIS BIG SPOON????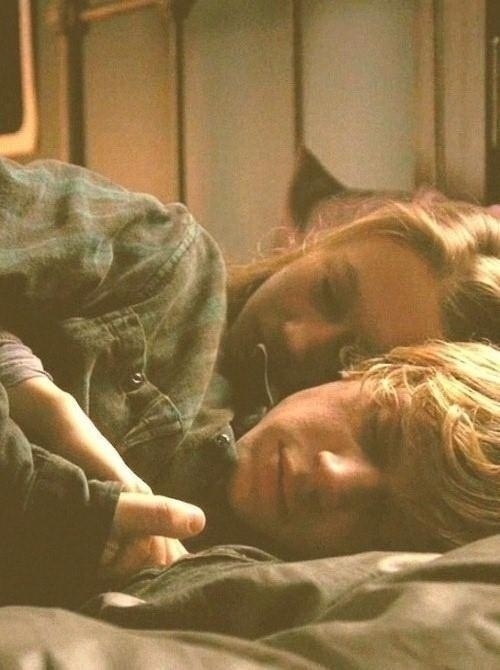 This post was created by a member of BuzzFeed Community, where anyone can post awesome lists and creations.
Learn more
or
post your buzz!