Which of these chairs do you want in your room?

What color do you wish was on your walls?

What mirror is a must have for mirror selfies?

Via King Kylie

Via King Kylie

Pick a frame to hold your favorite picture of you and your bff

Pick a desk to have in your room

Pick a tapestry to hang up front and center

Lastly, pick a wall decal you wouldn't mind seeing every morning
What Do You Need To Complete Your Room?
You need to add some life to your room, something to literally bring in the outdoors in. Succulents are cheap and easy to care for, and not to mention pretty dang adorable!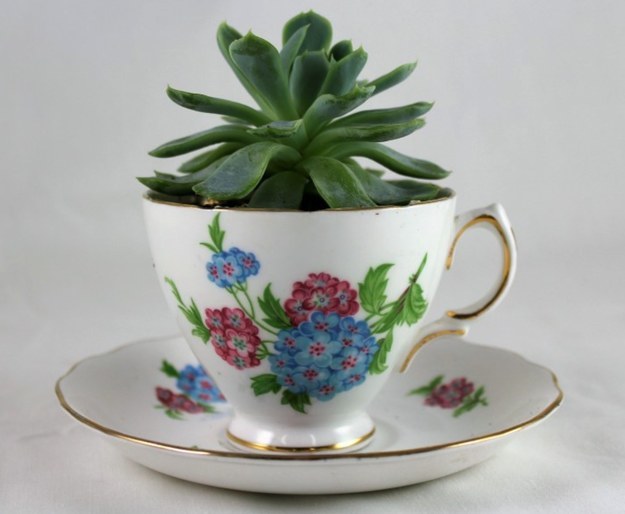 Unless you have a mural or painting covering some of those boring walls, all your staring at is blank space which is SO boring. Get a poster of your favorite band, for something you promote, or an inspirational quote. If you want a fancier look, before hanging it up put it in a frame!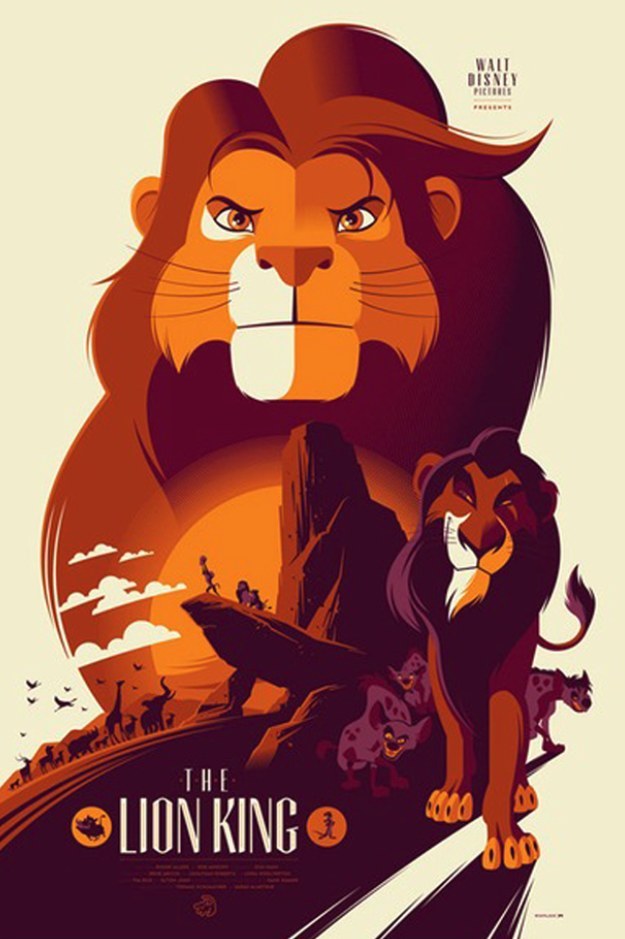 Okay, even if you're not a reader a shelf can do so much more. It can be used to free up space and add some dimension to your room. It's a must have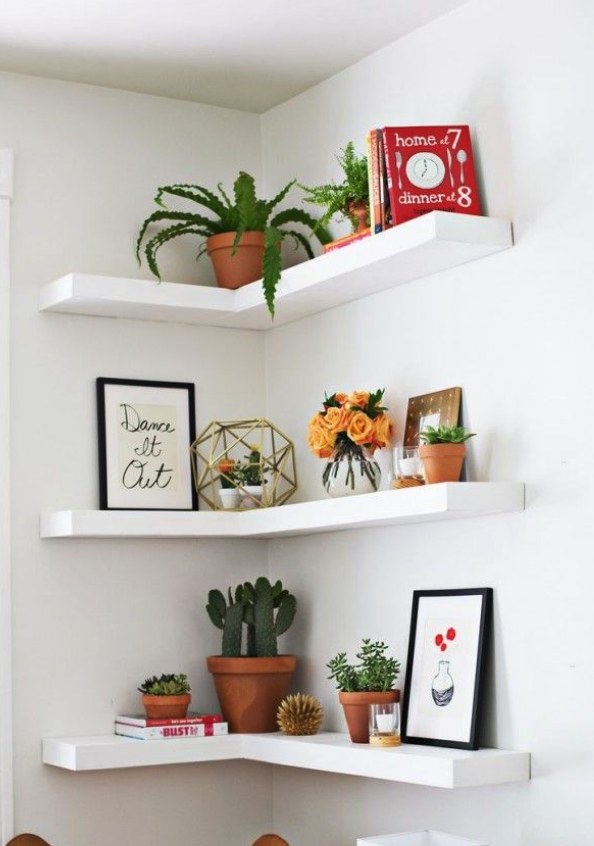 Light up your room to emphasize positivity, getting stuff done, and creating a less stressful environment. Not to mention very chic!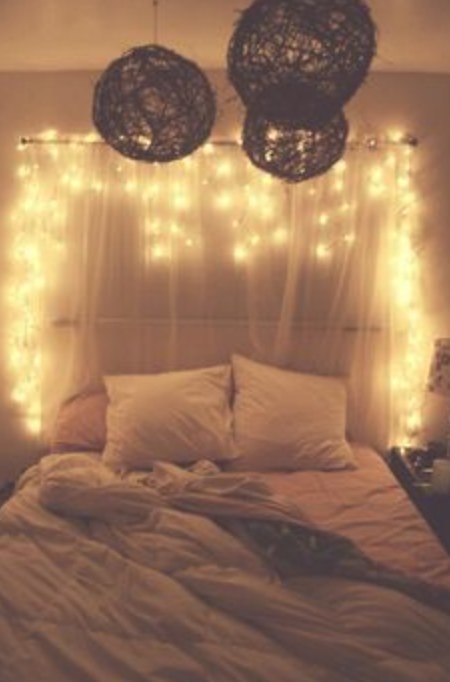 These candid little pictures hung up around your room brings memories to life and are always a conversation starter for when new people come over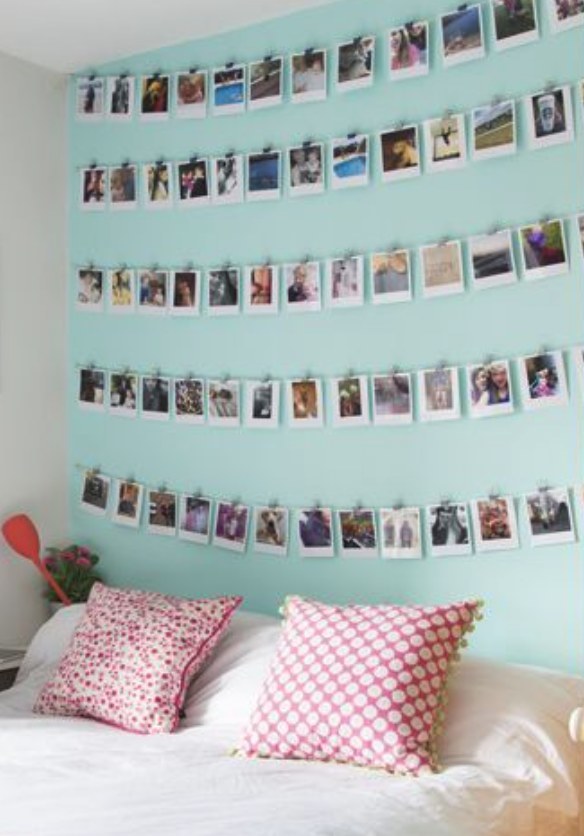 They don't have to be long, boring books about the Civil War but anything that showcases your personality and is right there for comfort. Also, look how nice and cozy that looks!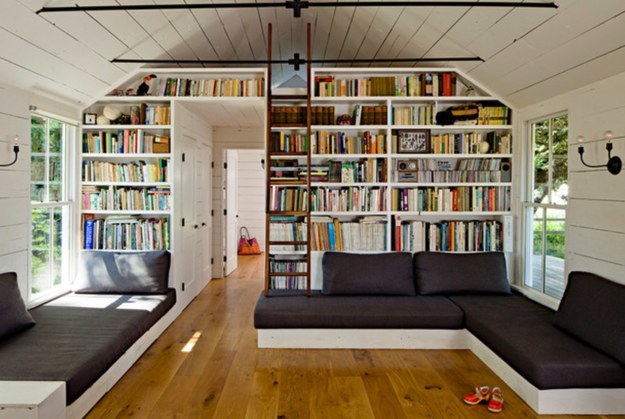 Add some texture with some throw pillows that show off your personality. So many different designs and websites to design them yourself, the possibilities are endless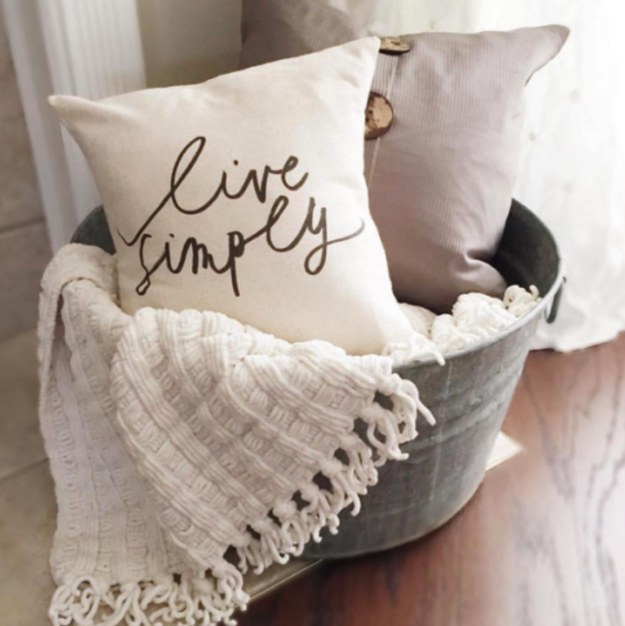 This post was created by a member of BuzzFeed Community, where anyone can post awesome lists and creations.
Learn more
or
post your buzz!