OKAY SO THIS CONTAINS SPOILERS, OBVIOUSLY.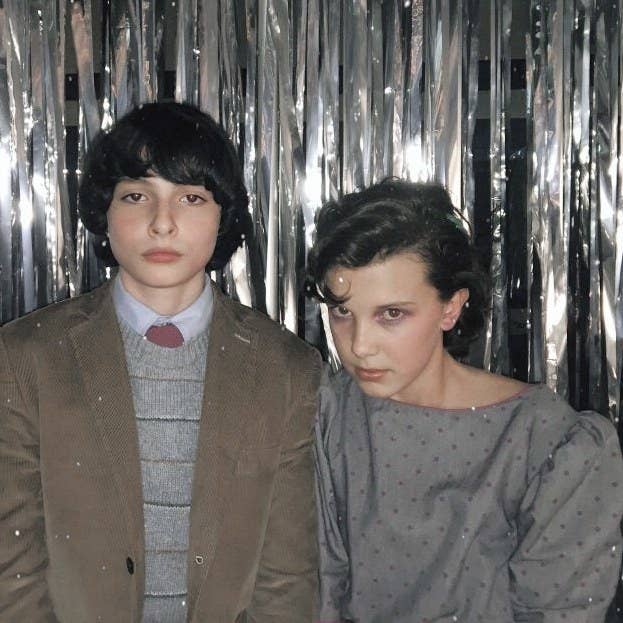 Let's pick things up where they left off...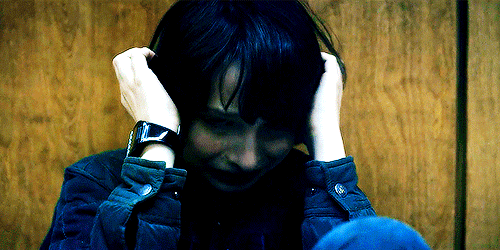 I MEAN.....???????!!!!!!!!!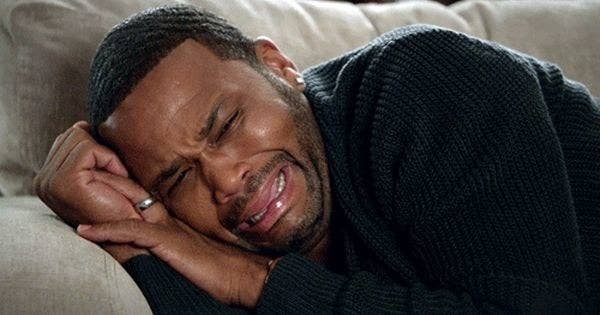 Season 2 began on a very sad note for the two, and opening up old wounds for the rest of us.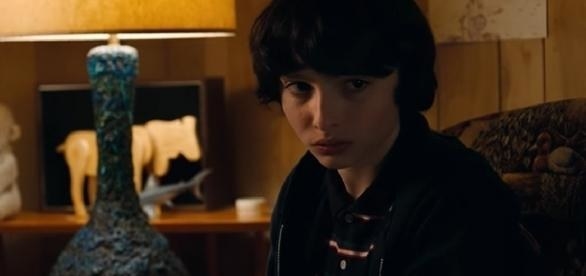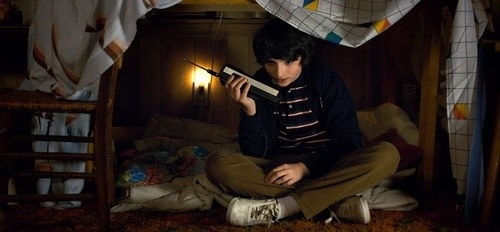 The worst (and best) part was that Eleven WAS THERE THE ENTIRE TIME!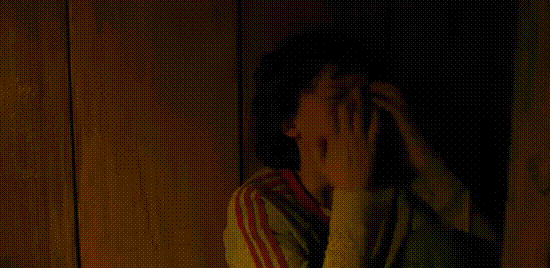 AND HE FELT HER PRESENCE OH MY GOD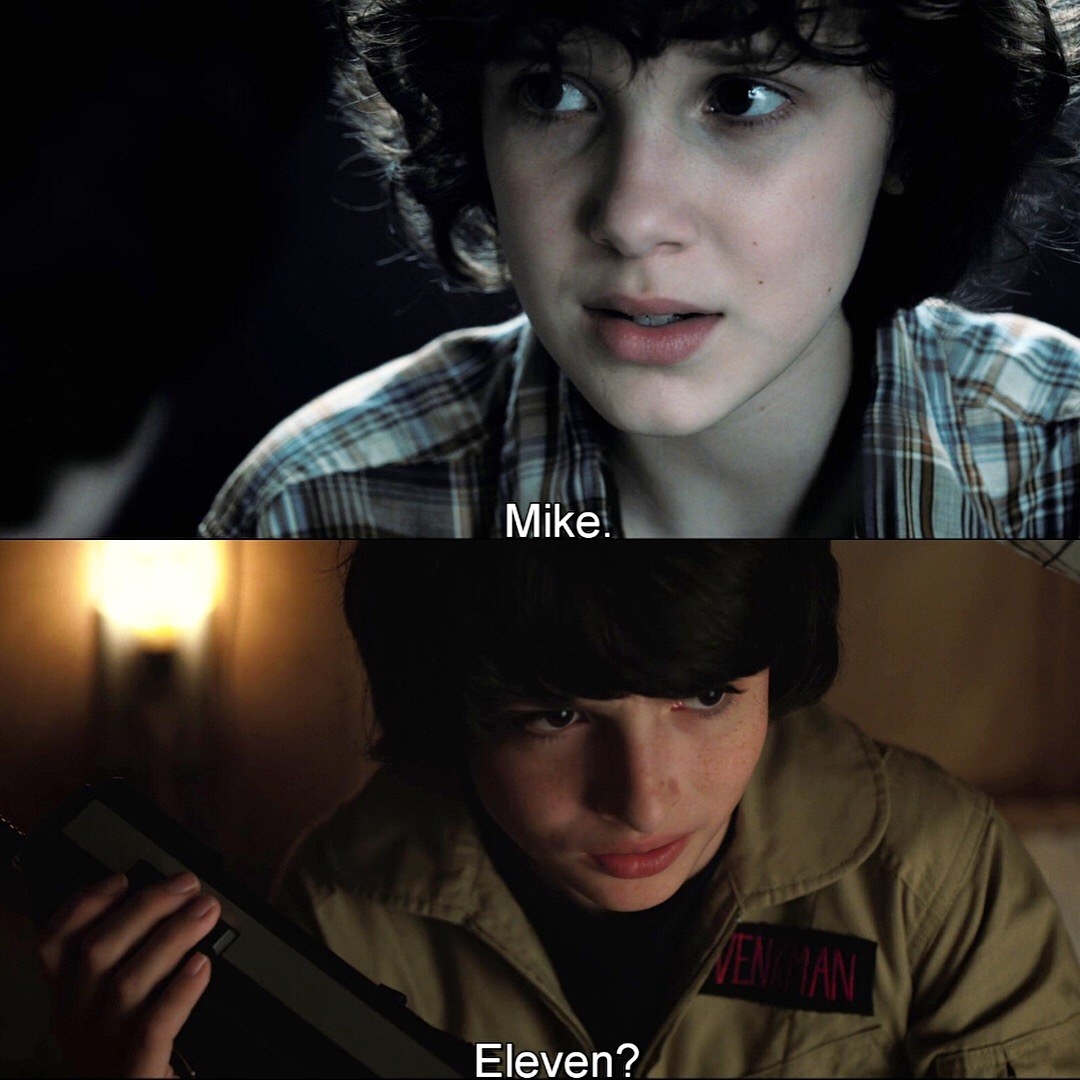 When she went through great lengths to see him...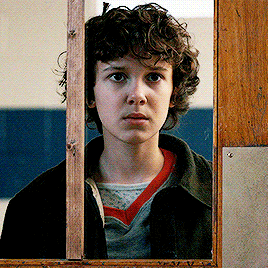 AND THEN THIS JUST HAD TO HAPPEN?!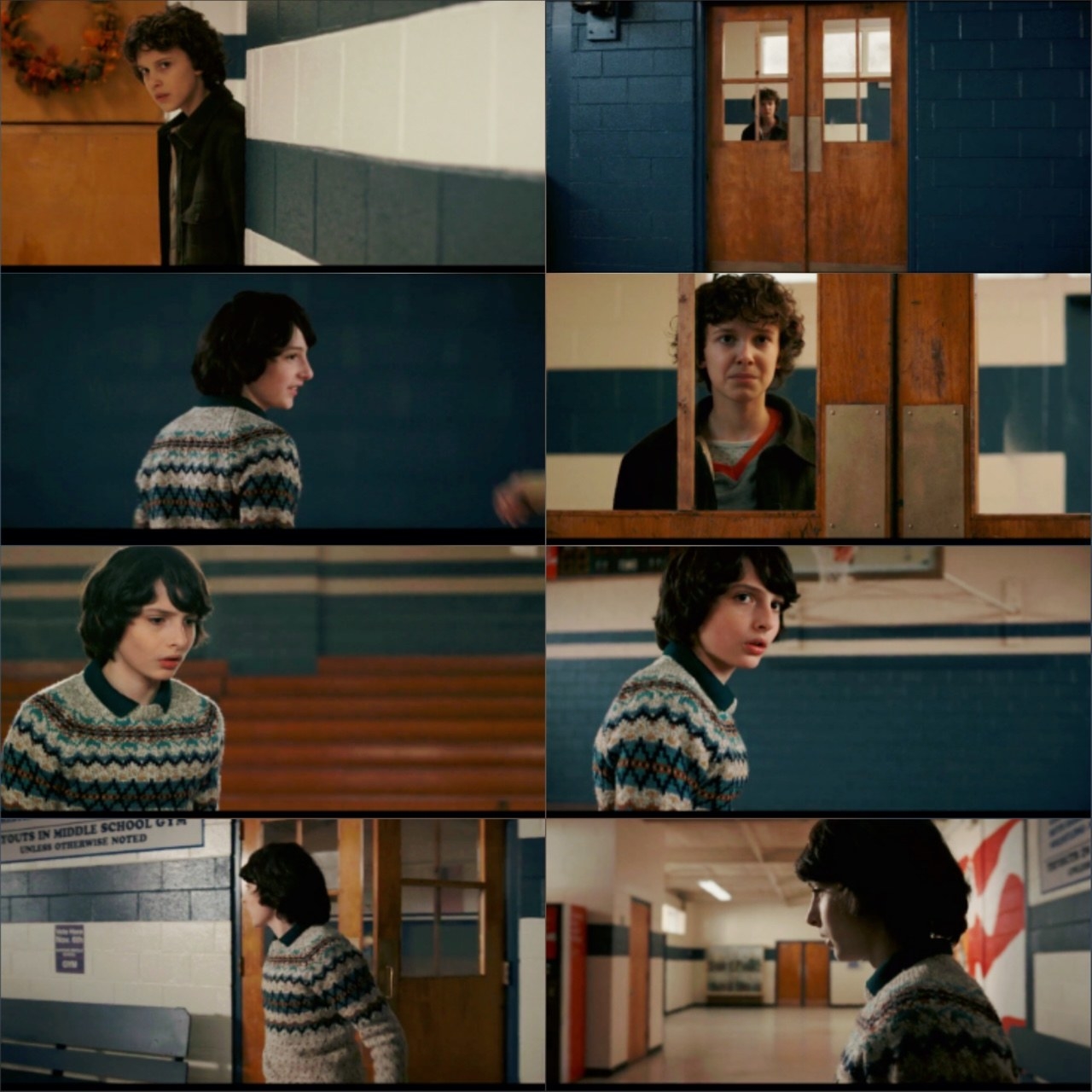 After going through SO MUCH separately, they FINALLY reunited at the end of Chapter 8!!!!!!!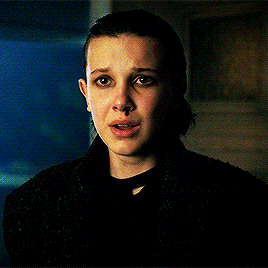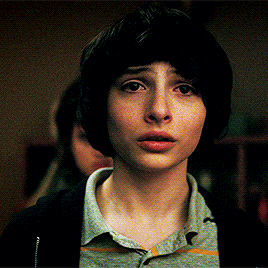 *AND THE FANDOM SCREAMS IN JOY*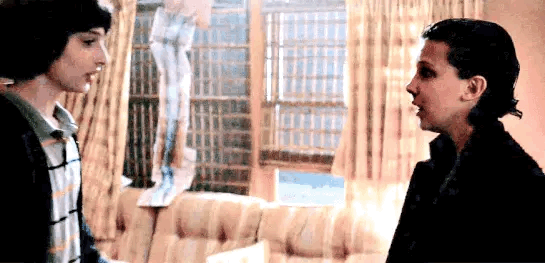 !!!!!!!!!!!!!!!!!!!!!!!!!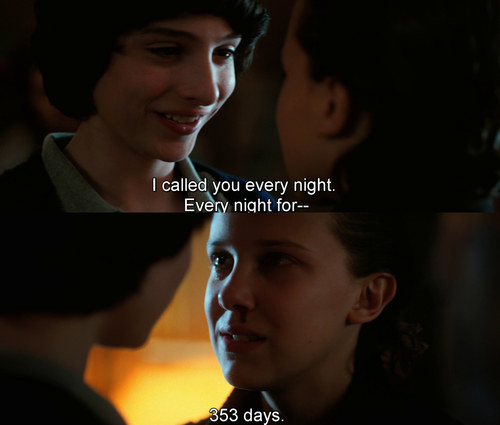 Poor Mileven... They only got to see each other for a short while and then had to immediately get down to business. This scene just broke our hearts all over again!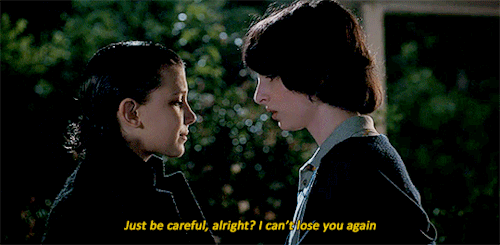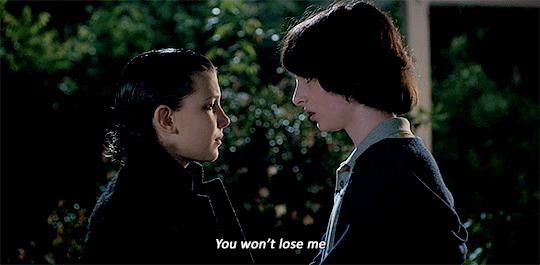 AND THE ENDING WAS JUST THE ABSOLUTE BEST PART EVER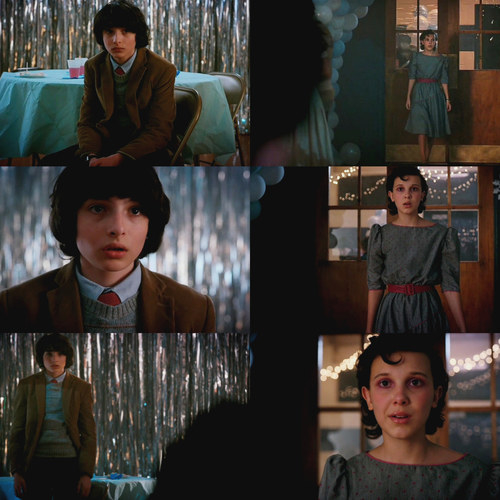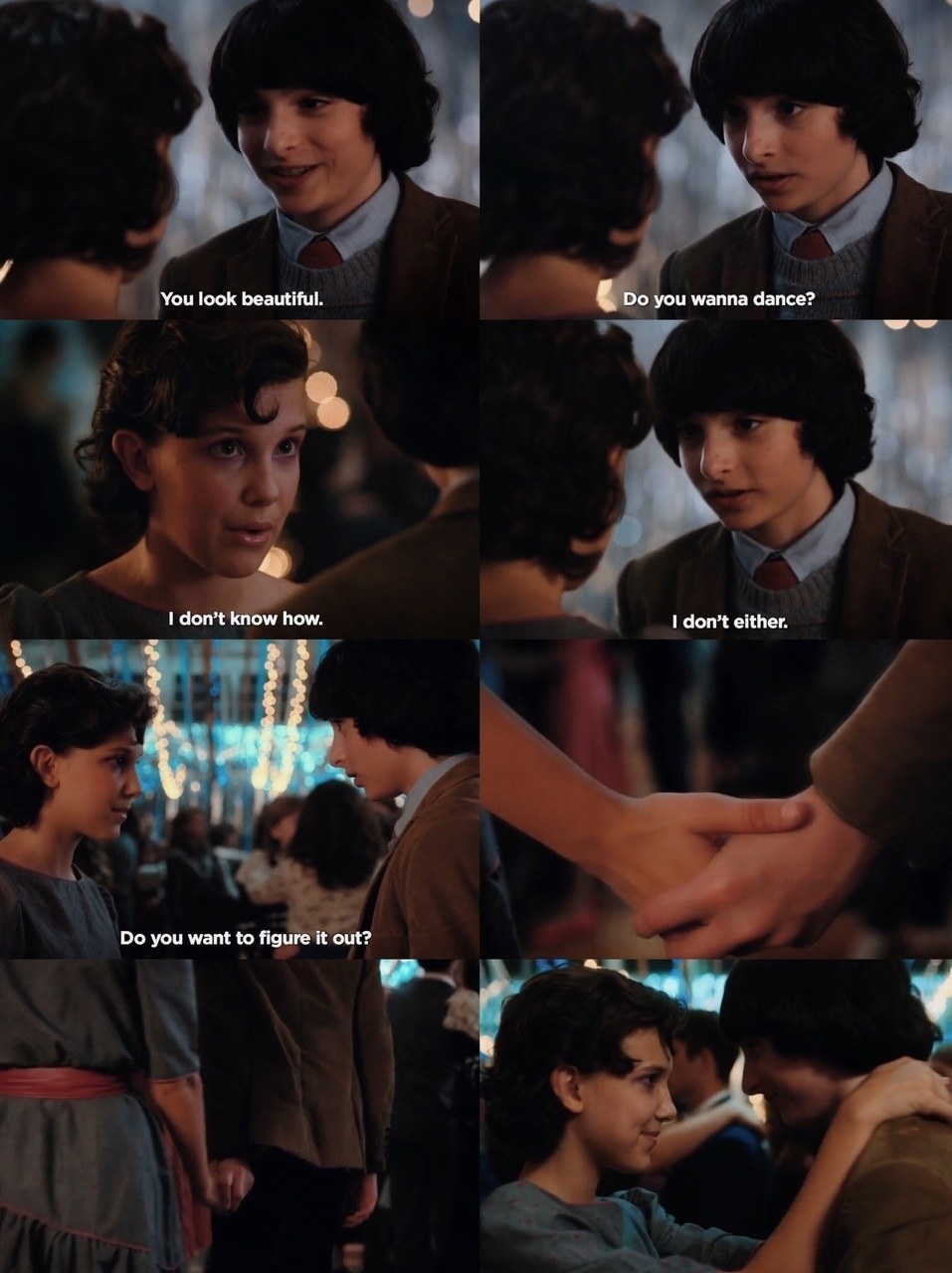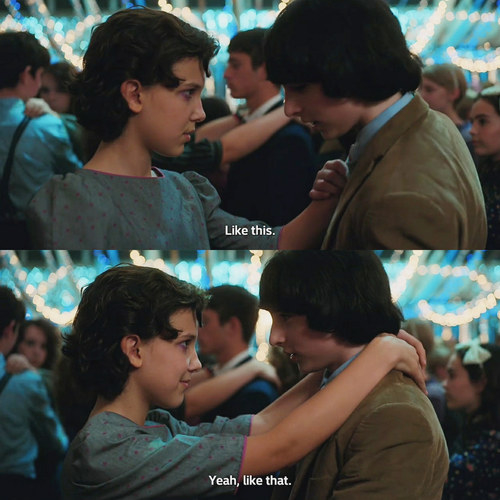 THEY FINALLY KISS!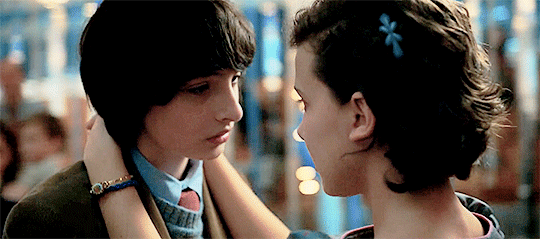 ASDFGHJKL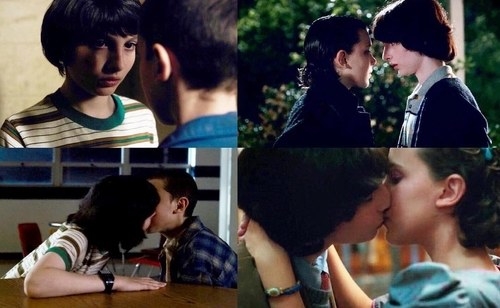 And then they revealed the details about their kissing scene, which is just the purest thing ever!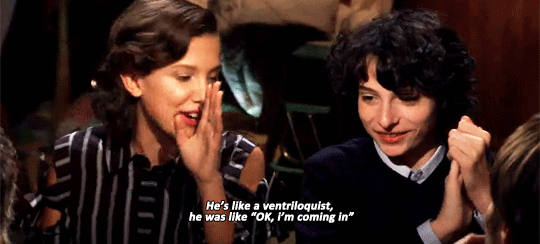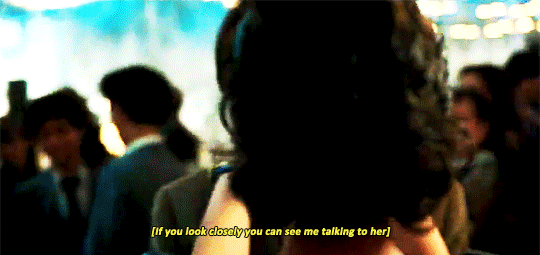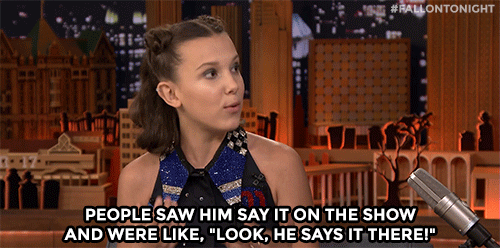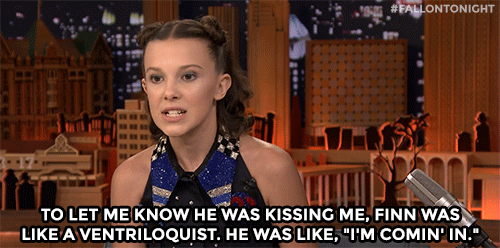 So that's basically it. All the Mileven moments in Stranger Things 2. WE'RE GONNA NEED MORE OF THEM IN SEASON 3!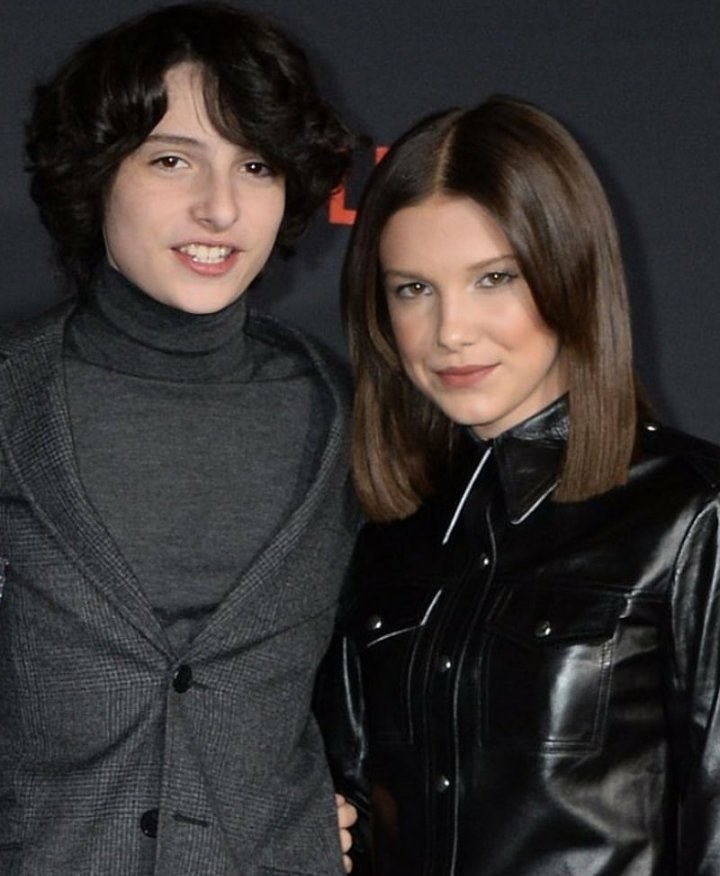 *fingers crossed*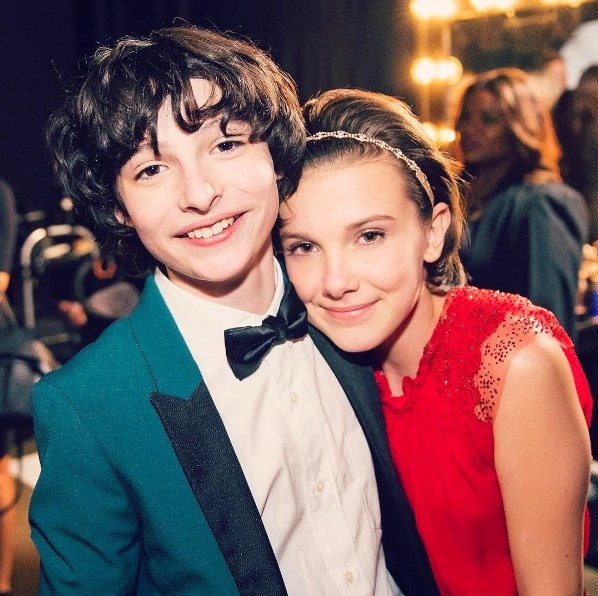 BYEEEEE!