1.
It started young.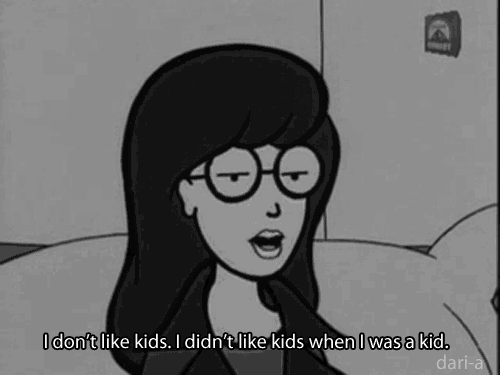 2.
When babies physically repulse you: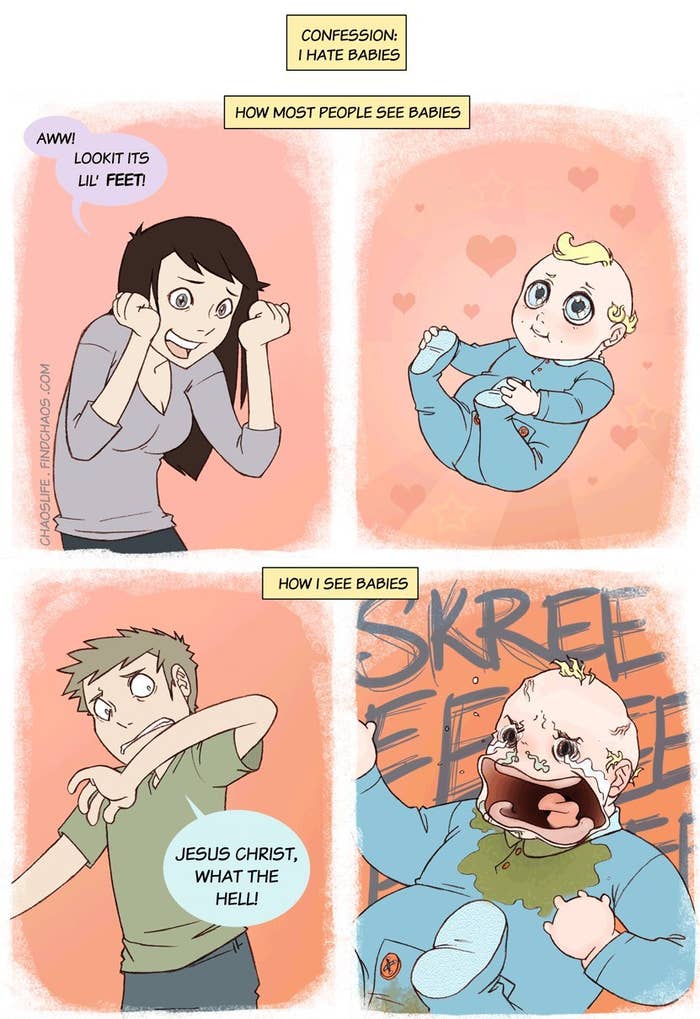 3.
When your friends tell you their 'ovaries literally burst' over a male celebrity: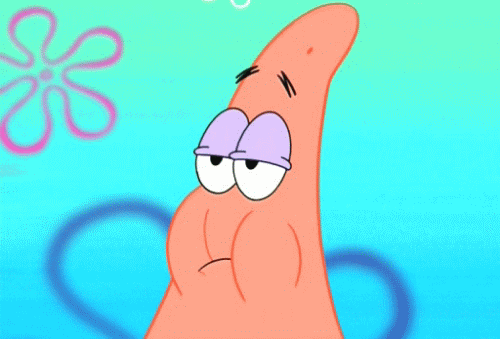 4.
When you see a kid throwing a tantrum in public: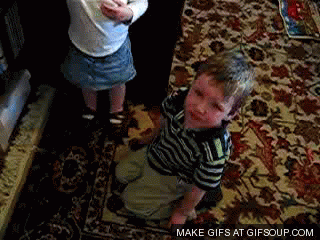 5.
When people tell you your life is meaningless without children: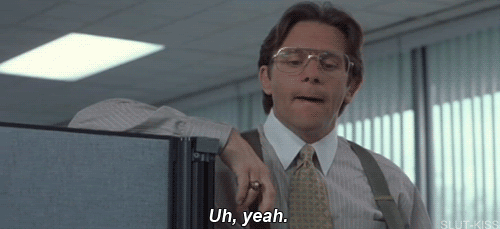 6.
When you find out your best friend is pregnant: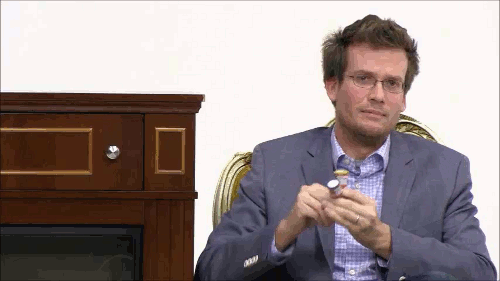 7.
When you're at a family gathering and deflecting questions about having kids: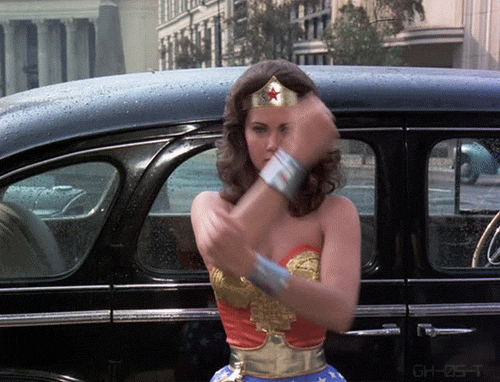 8.
When people give you their kids to hold: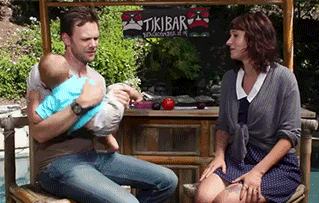 9.
Because this is what having kids must feel like: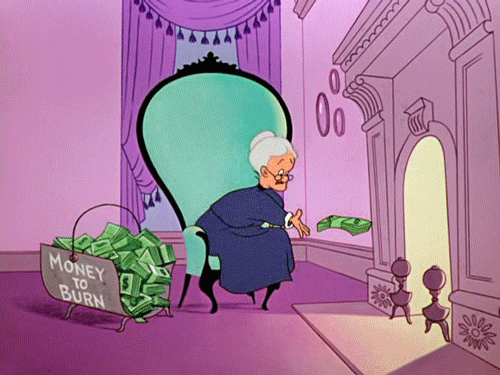 10.
When people bring up that whole 'biological clock' thing: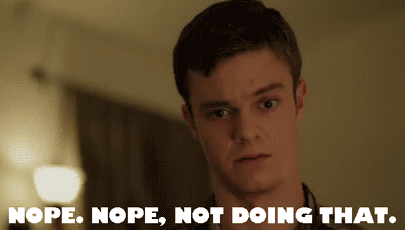 11.
When smug mommy bloggers make you want to throw away your computer: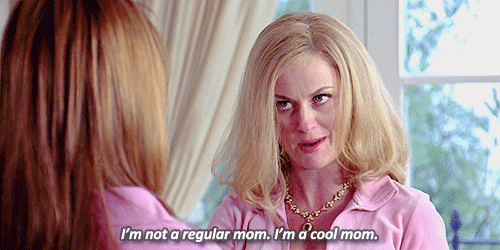 12.
And, finally, because kids are just the worst. Duh.