This post has not been vetted or endorsed by BuzzFeed's editorial staff. BuzzFeed Community is a place where anyone can create a post or quiz.
Try making your own!
10 Fantastic Movies About The South Asian Diaspora
Being Indian by way of Texas can sometimes put me in a cinematic lurch - all-white casts don't represent me and my Hindi isn't good enough for Bollywood. But filmmakers are taking on the hyphenated identity more and more. These are some of the best movies about the South Asian Diaspora. (unsurprisingly 6/10 have to do with marriage and 3/10 have Kal Penn in a starring role)
1.
Bend It Like Beckham (2002)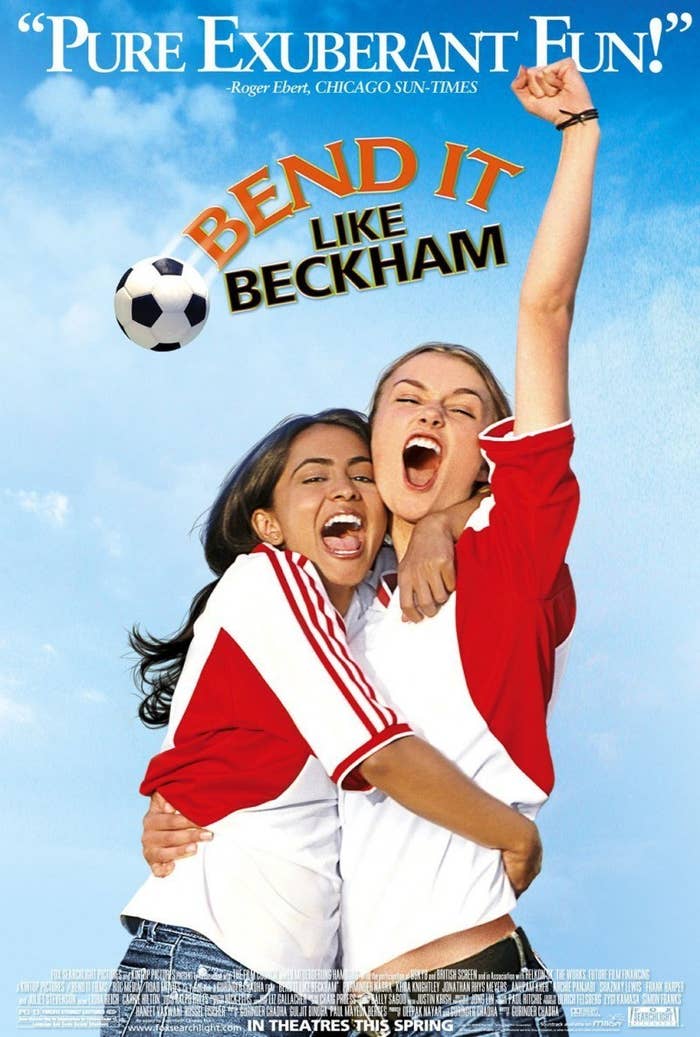 2.
The Namesake (2006)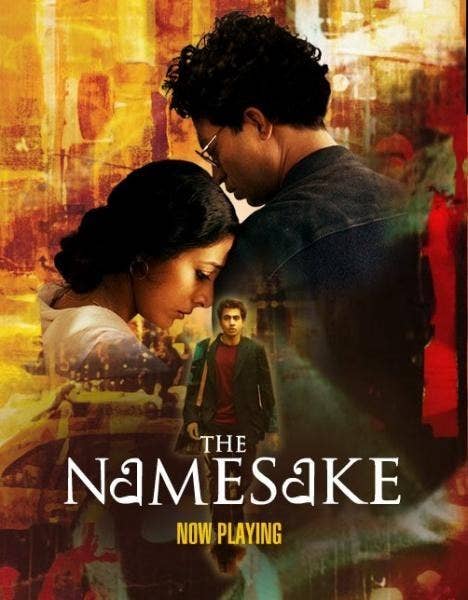 3.
East is East (1999)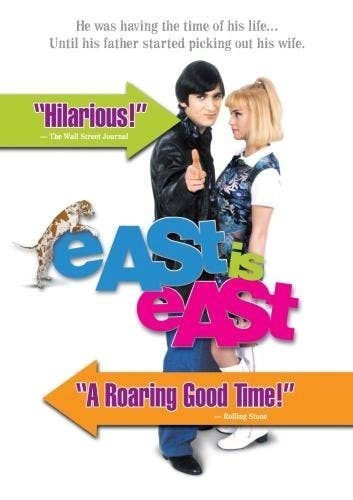 4.
Mississippi Masala (1991)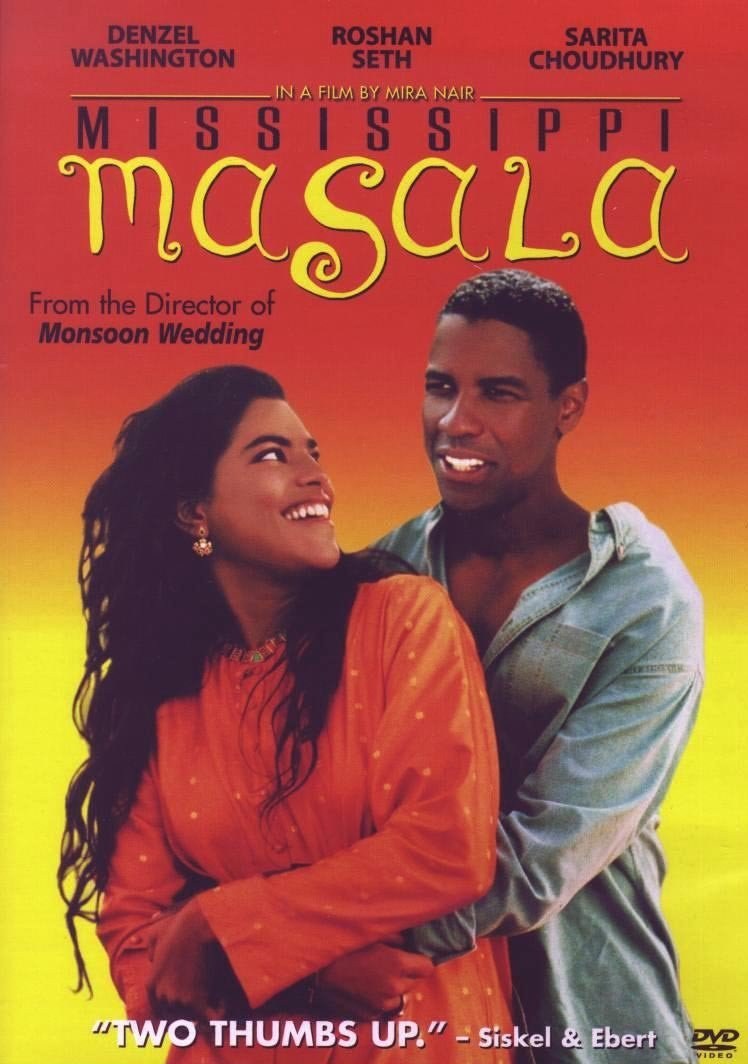 5.
Anita & Me (2002)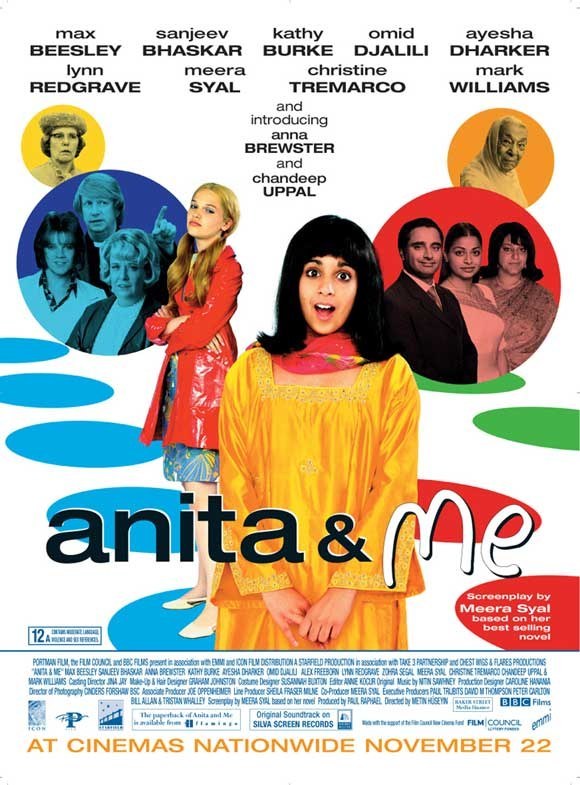 6.
Harold and Kumar Go to White Castle (2004)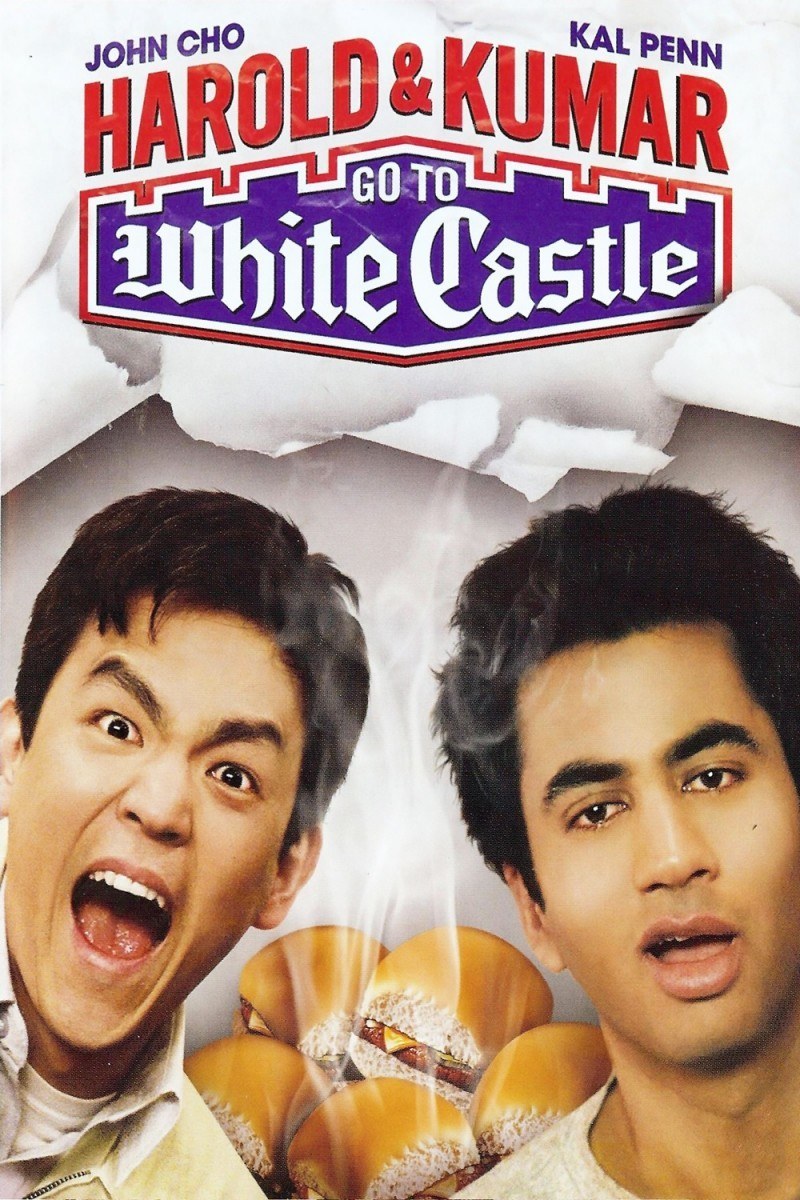 7.
Dude Where's the Party? (Where's the Party, Yaar) (2003)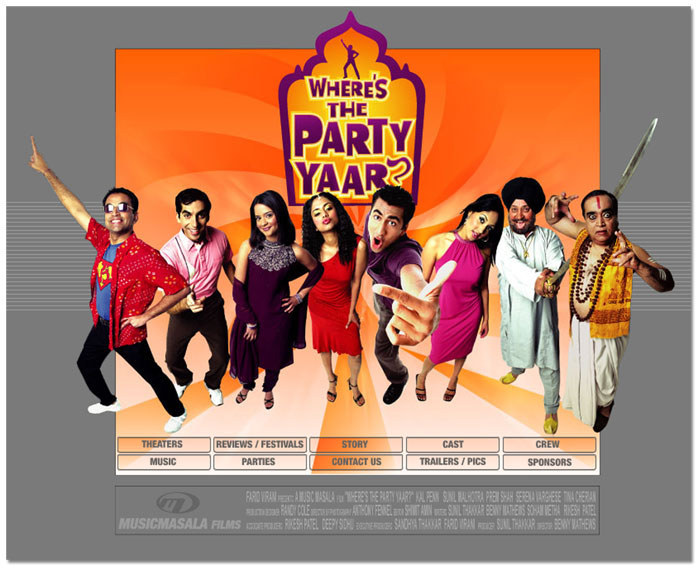 8.
Touch of Pink (2004)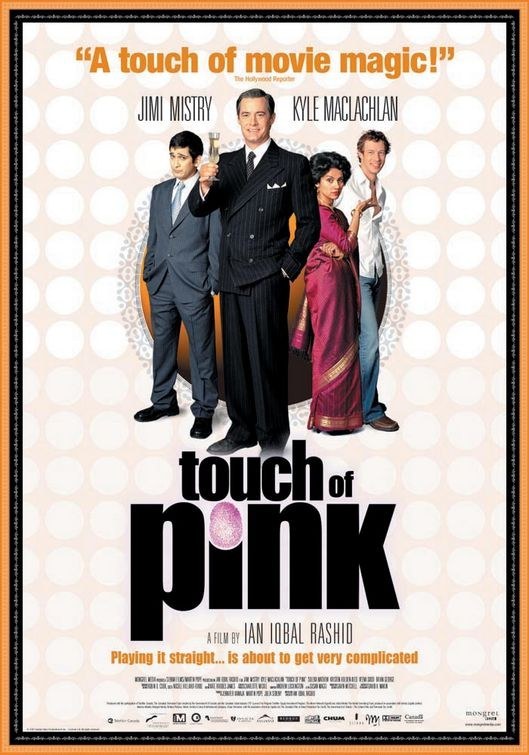 9.
American Desi (2001)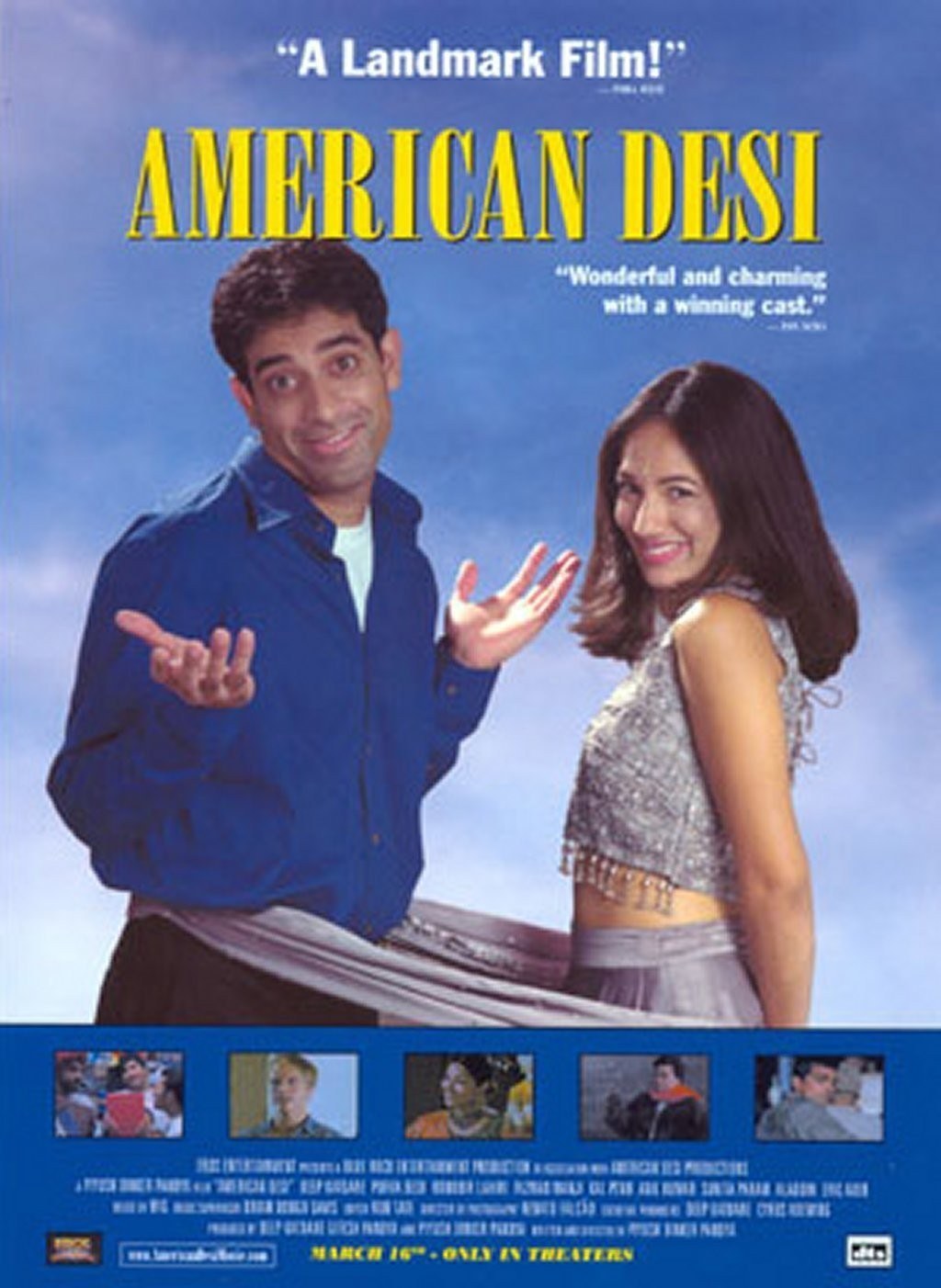 10.
It's a Wonderful Afterlife (2010)