'fraid of spiders o sneks?

i will burn down the house if i see them eight leggys

snakes can slither straight back to hell

discs or rackets?

gonna hit dat tennis ball

umbrellas or boots?

take me to micheals shoes to see the frog umbrellas

cant go out in the rain without good memeing boots

moon?

which starter pokémon r u?

webkinz or poptropica?

I CANT BEAT LEVEL NINE ON CASHCOW

i beat one.5 islands during study

which social media networking device do you prefer

you can pry my 37 finstas from my cold dead hands

i have 89 streaks and i hate them all equally

general feeling on meatballs?

only as part of a suite life on deck reference

are u gonna finish those meatballs

best strategy for playing assassin?

never leave ur house n shoot out ur window

umbrellas. umbrellas everywhere.

I SAID NEVER LEAVE UR HOUSE

catch me in the rye how bout dah

art n science or engleesh?

color

black like my nonexistent soul
Are You Egg Or Toast?
squish n short but dead inside. says will fite you but is secretly too scared and has never fought anyone. sneaky as heck but not as cheeky as toast. full of stress n kindness.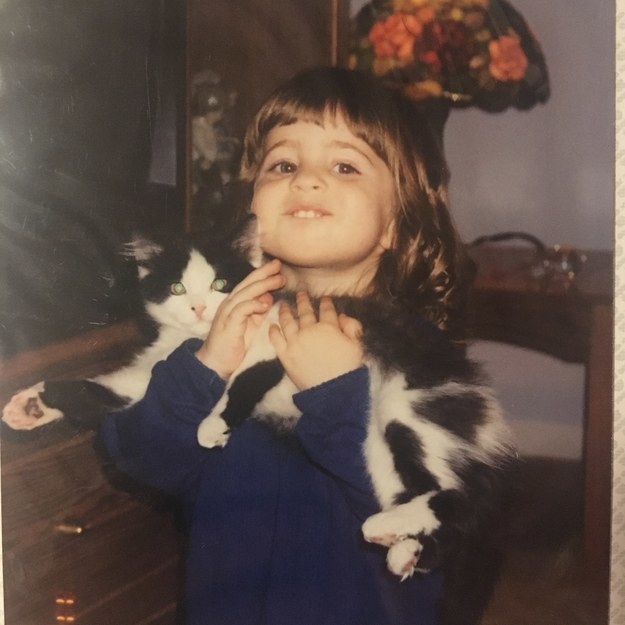 soft like mash potatoe but full of sass and will fite you if rude/sexist/racist/offensive in general. the best but also the literal werst. literally cant even. always up to date on poptropica and social issues.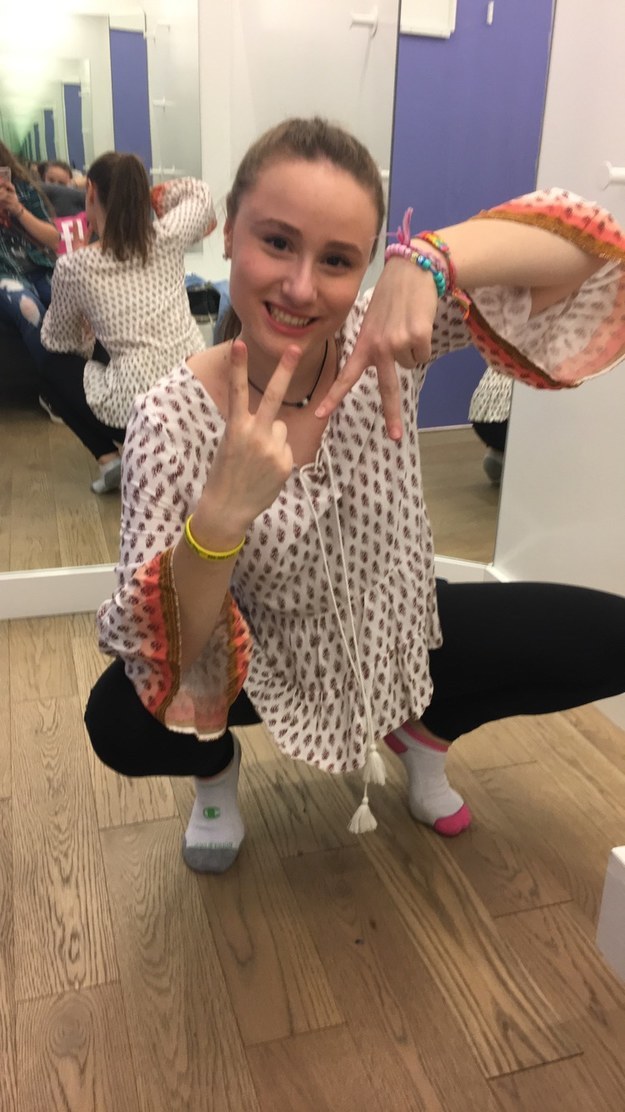 This post was created by a member of BuzzFeed Community, where anyone can post awesome lists and creations.
Learn more
or
post your buzz!