What do you like to do for fun?

Spend time at the library

Have a chill night with the friends

Something out of the ordinary, like fly a kite out of a car sunroof

Some one calls you what do you do?

Answer and do as they say

Ignore the call because you have too much to do

Answer and say "Hello" like a normal person

What does your ideal day look like?

Wake up, go to class, go to your organizations, and study

Wake up, maybe shower, do the first thing that pops into your head like jump over a creek and try not to fall in

Wake up, eat some breakfast, dance and laugh at yourself in the mirror

What musical instrument describes you?

What pet would you like to have?

Fish - they are good study partners

Hamster - The first pet your parents let you get

rat-rat - are they even real? YES!

What is your drink?

Candy Coffee- need that chocolate caffeine

Root beer in a mug from The Port!!!

What is your favorite feature?

What famous person would you like to meet?

Lady Gaga and her meat dress

Queen Latifah in Hairspray!! (good movie!)

What is your favorite childhood theme song?
Which Anne Are You?
You are fun loving and laugh all the time. You enjoy spending time with friends and also are up for new things. Sometimes you just like to stay in your room and chill and other times you like to be with so many people at one time. You are very social and enjoy company. Keep doing you and don't let anyone tell you different!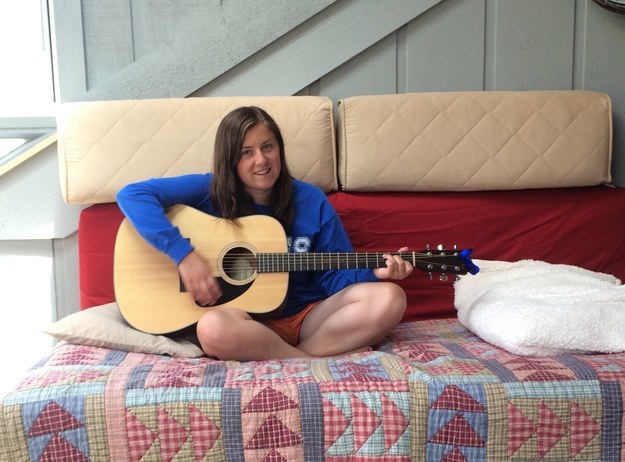 You are a free spirit! If someone says "You won't" You definitely will! You never let anything bring you down. If you fall, you get right back up and keep doing you. You are the life of the party and do what ever the heck you want because you don't care what others think!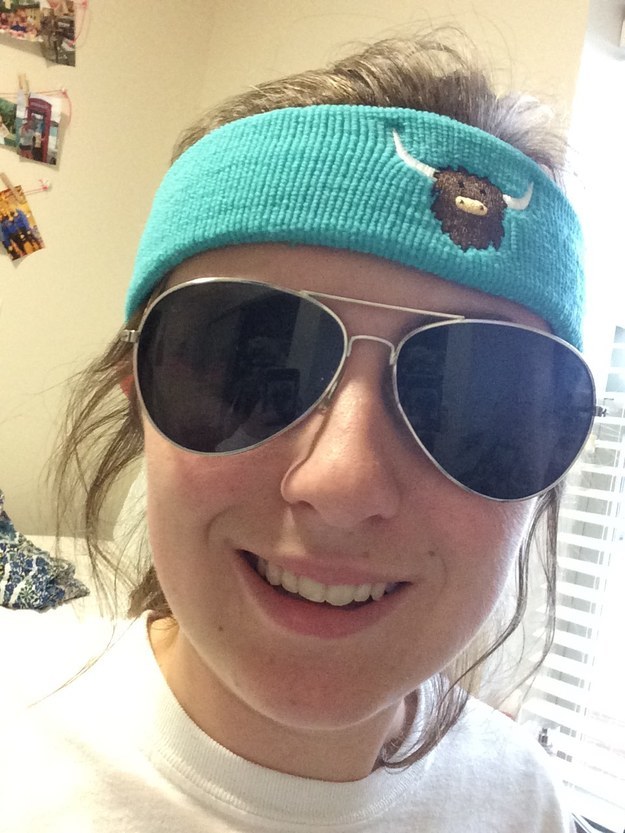 You love to have fun, but you always know when to be professional. Sometimes you need to be serious in life. You are a hard worker and are always putting 110% into everything you do. Keep up your hard work because it will pay off!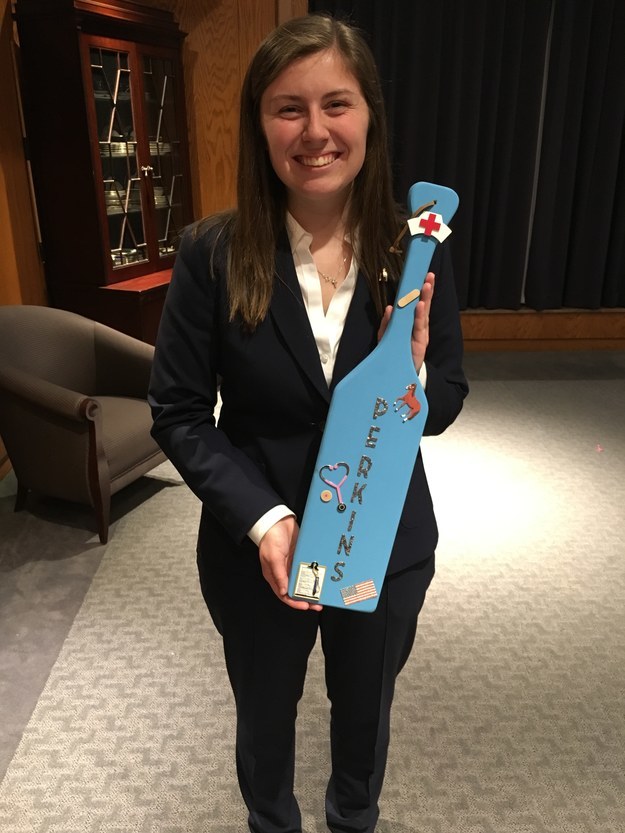 This post was created by a member of BuzzFeed Community, where anyone can post awesome lists and creations.
Learn more
or
post your buzz!