1.

Footware of choice?

2.

What does your bedroom resemble?

A hotel room with the bed made

A hotel room without the bed made

3.

Level of sickness?

Asthma... it's hard to breathe

My immune system actually works

4.

Spirit animal?

5.

Where are you doing on a Thursday evening?

6.

What are you most likely doing at 2am?

Playing guitar, reading Harry Potter, doing laundry...

Sleeping somewhere other than a bed

Making hot dogs and baked beans

7.

Making dinner by yourself, what do you do?

Dinner with glass of wine

8.

How many pillows do you sleep with?

9.

Go to karaoke song?

Drop mic regardless of song

10.

Favorite color?

Brown (it's a mixture of everyone's favorite color)

Blue (it's a quiet color)

Gray (it goes with everything)
Four Men In A Three Man... Which One Are You?
You are easy-going and patient with others. You cannot lie, we'll just call that honesty. Your laugh is contagious and others are always at ease around you. You are always working to help another grow to be a better person and always have other people's best interests at heart. Everyone thinks you're pretty great, so keep being you!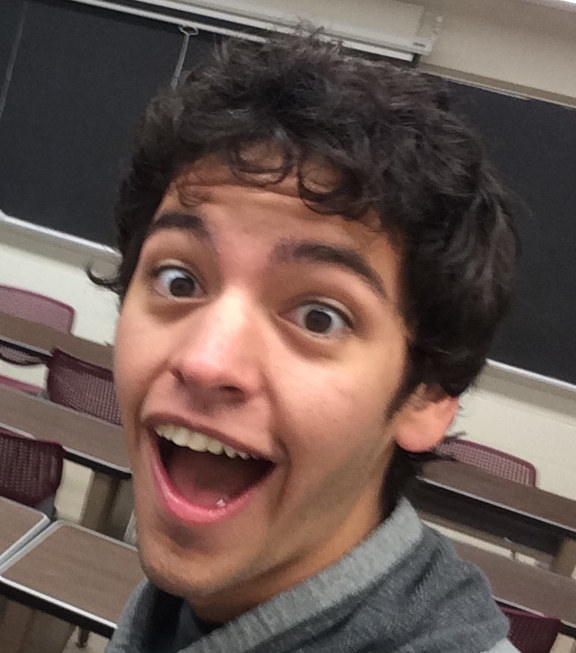 You are the glue that holds the house together. There's something about you that always makes your friends feel a little more at home when you're around. You are the efficient one of the group and are the type to do a lot behind the scenes, doing just about anything whether people notice it or not. Although you might like to spend time alone, people prefer it if you spend time with them.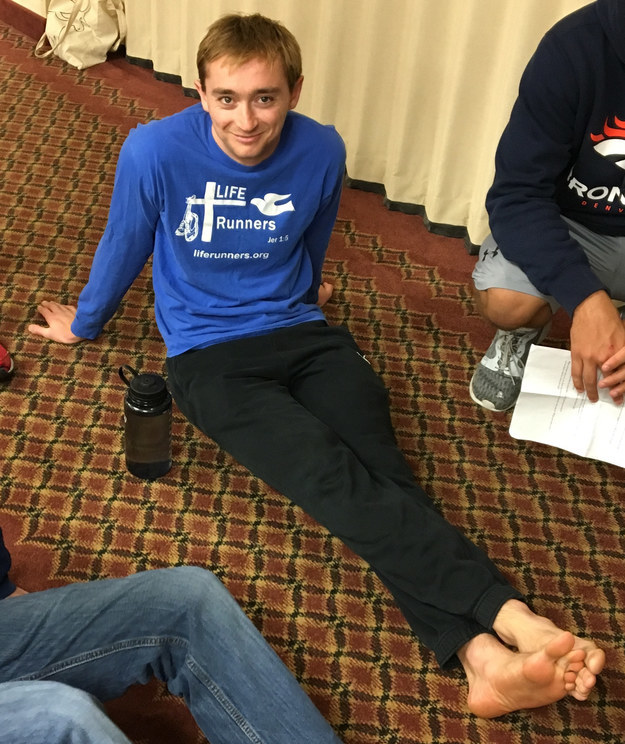 You are always sincere and willing to talk about anything, though there is always some mystery about you. You are looking out for your friends at all times. There isn't anything that you're not down to participate in. You're low-key talented at just about everything (music, sports, etc.). Everyone loves to have you around!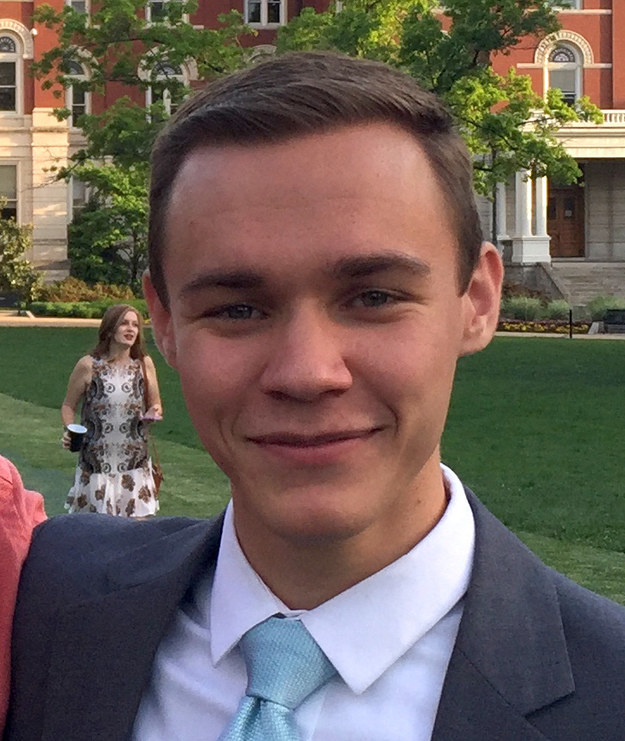 You are one of the core influences in your group of friends. You love being active and always want to make sure that every one of your friends is included. You tend to have strange phrases that your friends adopt over time. You love talking to everyone and are all around a great person to be around.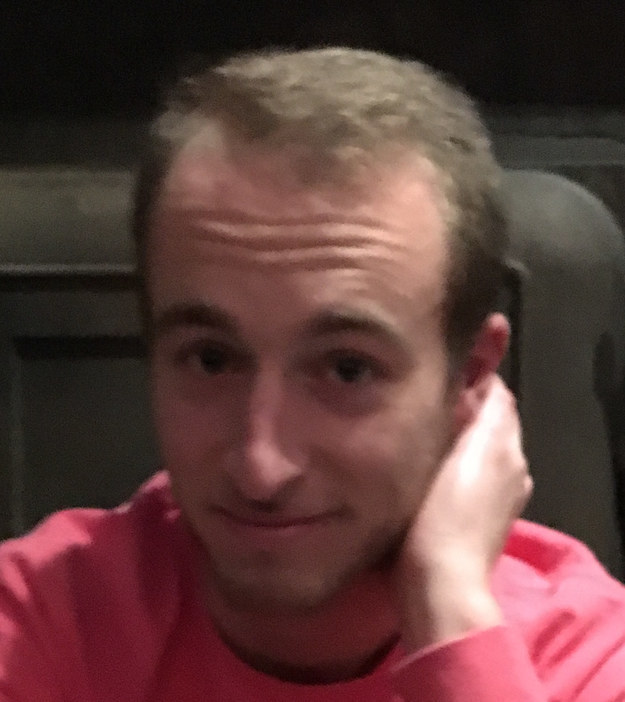 This post was created by a member of BuzzFeed Community, where anyone can post awesome lists and creations.
Learn more
or
post your buzz!