Growing up in a male-centric world, it can be hard to find strong female characters to look to as role models.
Thankfully if you grew up in the '90s and early '00s, there was no shortage of positive female role models to look up to in your favorite cartoons (if you knew where to look).
Here are 24 of my personal favorite female cartoon characters who (in my opinion) make excellent role models.
1.
Kim Possible, Kim Possible
2.
Katara, Avatar the Last Airbender
4.
Daria, Daria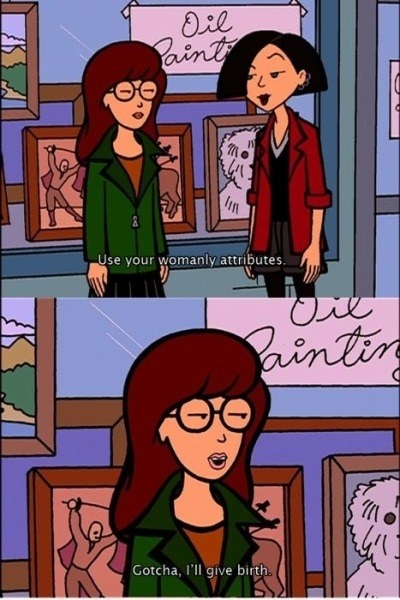 5.
Abigail Lincoln aka Numbuh 5, Codename: Kids Next Door
6.
Libby Folfax, Jimmy Neutron
7.
Jenny Wakeman, My Life as a Teenage Robot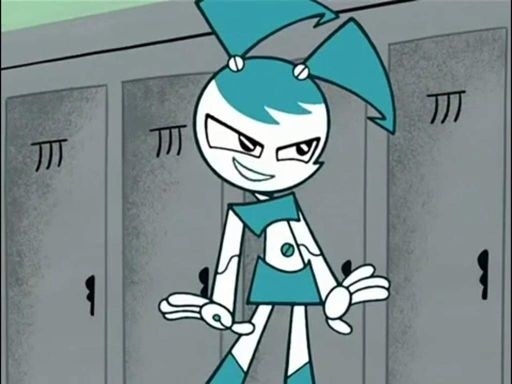 8.
Sandy Cheeks, SpongeBob SquarePants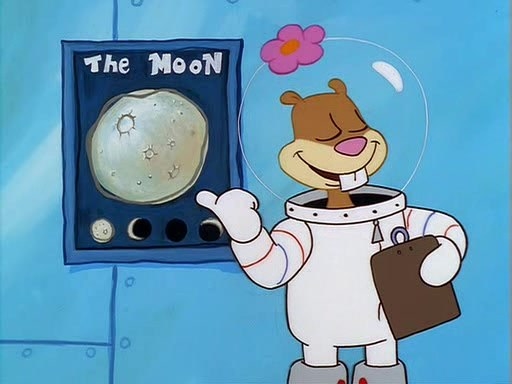 9.
Bubbles, Blossom, and Buttercup, The Powerpuff Girls
10.
Suki, Avatar the Last Airbender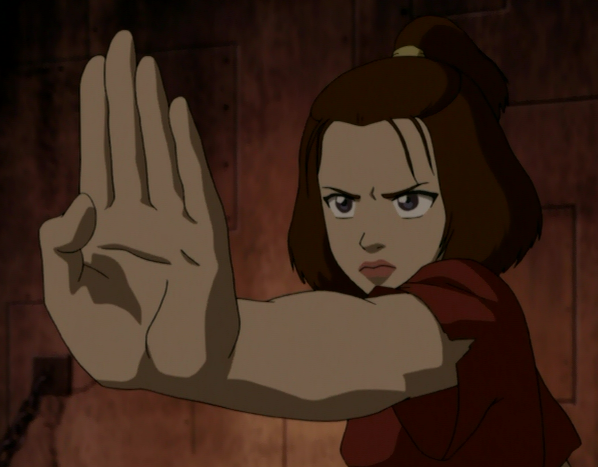 11.
Mandy, The Grim Adventures of Billy & Mandy
12.
Kida, Atlantis: The Lost Empire
13.
Eris, Sinbad: Legend of the Seven Seas
14.
Captain Amelia, Treasure Planet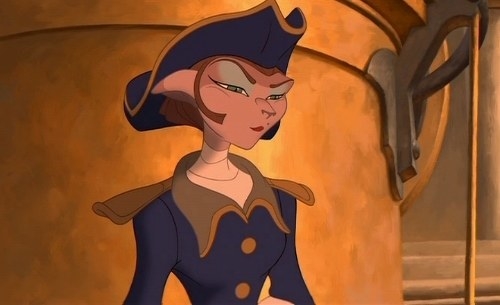 15.
Nani Pelekai, Lilo & Stitch
16.
Velma Dinkley, Scooby Doo
18.
Chicha, The Emperor's New Groove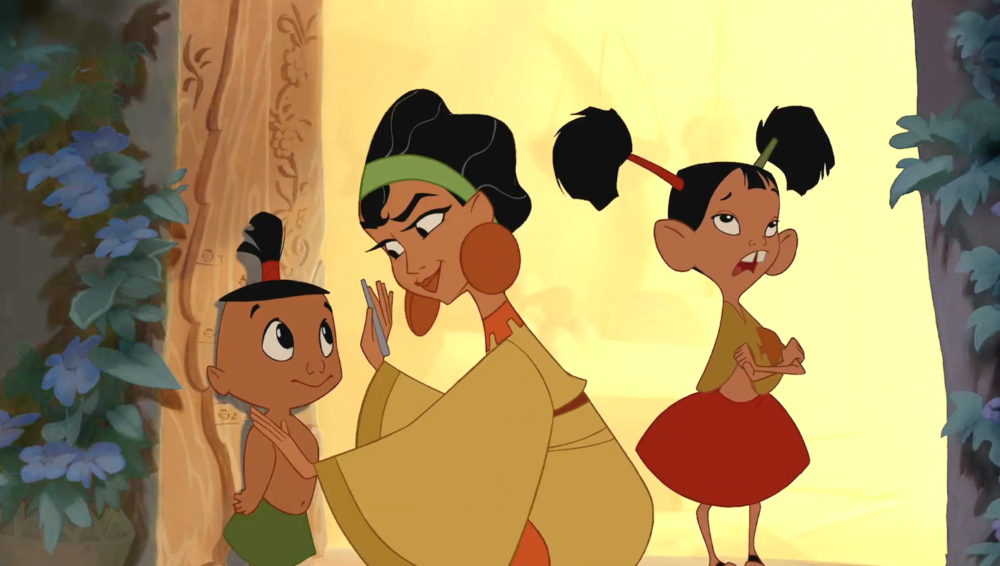 19.
Audrey Rocio Ramirez, Atlantis the Lost Empire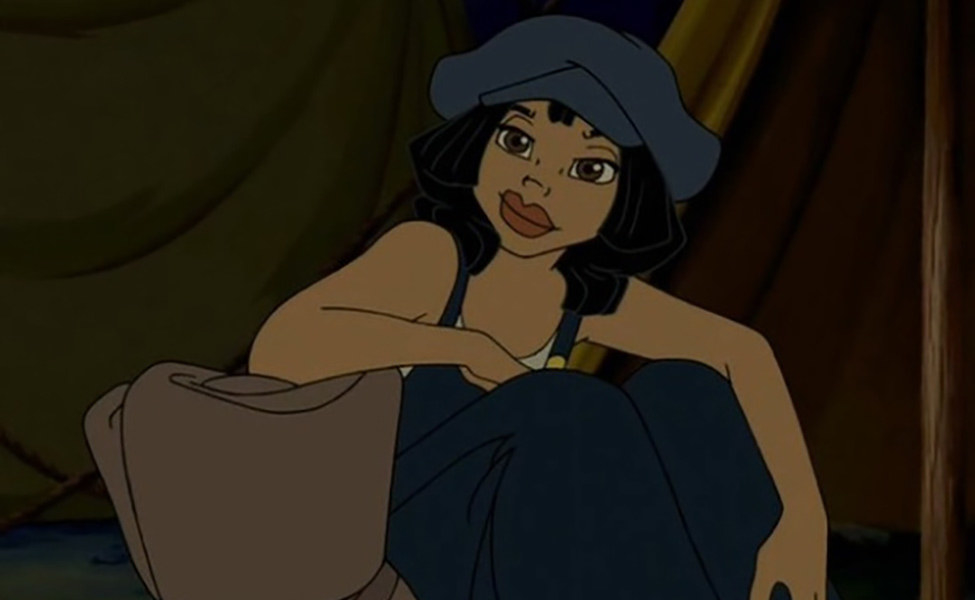 20.
Tiana, The Princess and the Frog
24.
Helen Parr / Elastigirl / Mrs. Incredible, The Incredibles
Here's to all the inspirational ladies out there and to the ones who are being created every day!