Super Hard/Random '30 Rock' Quiz
C.C - "Can I ask your advice, woman to woman? Liz- "Are you sure? Cause I took one of those "Which Gossip Girl are you?" Quizzes, and it said I was the Dad's Guitar." *In other words, you get to watch the series again!*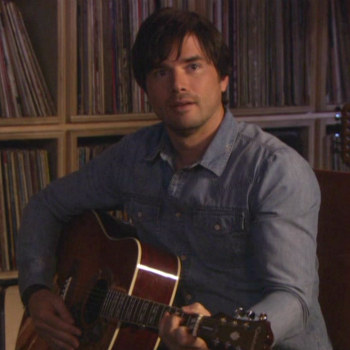 Kenneth: My lips are sealed: key in pocket. Jack: You are pissing off the wrong guy, Parcell. Liz: You turd-faced goon, I will cut you open like a tauntaun! Jack & Liz: You tell me where he is, you mouth-breathing Appalachian! Looks like you kept the key in you pocket most of the time, you should go save Tracy! And then watch more 30 Rock!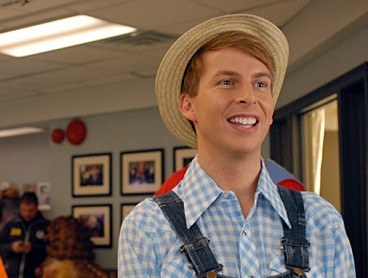 On one hand, you're straight mentally ill, but at least you have a pre-taped obituary! "A Jedi uses the Force for knowledge and defense, never for attack." Go forth and watch more 30 Rock!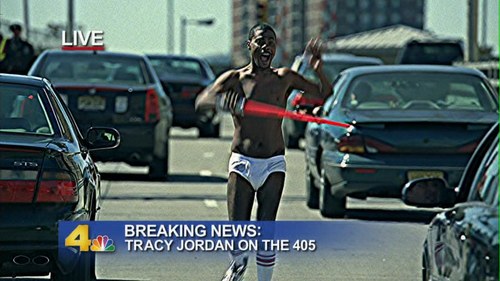 "Say no more, shark eyes." You did quite well - like a white geisha.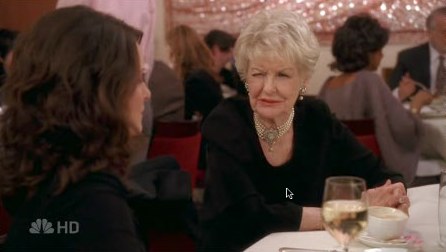 You are an 11 out of 10. You were once voted "Most". You personally coined the term, "You wish pal!" Not only can you meditate perfectly, but you completed this quiz perfectly. You deserve a glass of scotch.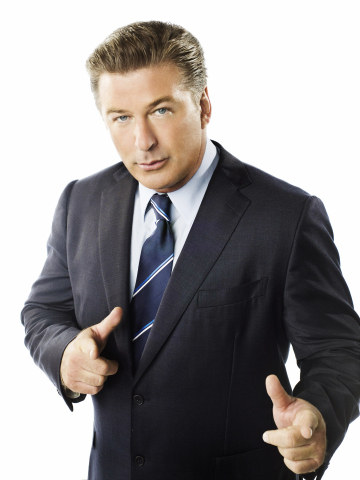 This post was created by a member of BuzzFeed Community, where anyone can post awesome lists and creations.
Learn more
or
post your buzz!