The dress is one way or the other because of what we know and how we think of and how we expect a camera to deal with a certain situation.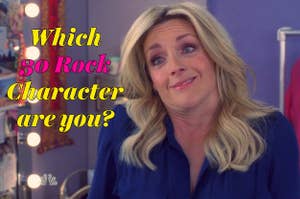 I've done the math, and I've watched the entire series at least 80 times. I swear. So, I think I can do a decent job at this. :D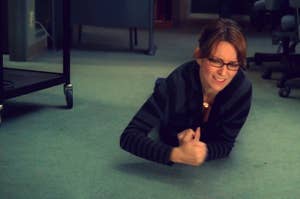 How many times have you watched the entire series of 30 Rock? Let's put that number to the test!