Are You A Valentine's Day Hater Or Dater?
Players may be going to play, but haters certainly are going to hate and you, friend, are a hater. Tell someone to wake you up when Valentine's Day ends.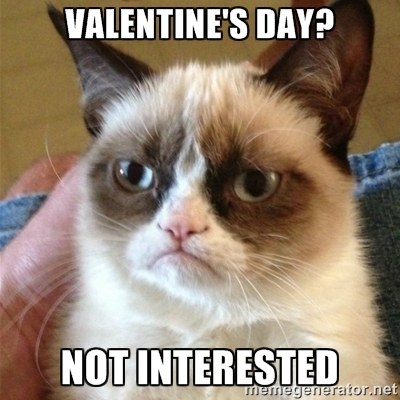 You have the cards, the candy, the jewelry, the romantic dinner, Charlie Brown on Blue Ray, the wine, the flowers...in short, you prepare for Valentines like other people prepare for the Zombie apocalypse.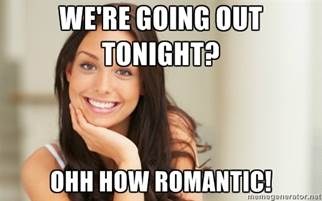 You may buy the cards and candy, you smile and cheer but behind the façade you're a hater. Search your feelings, you know it to be true. Embrace the dark side, the dark side of the season.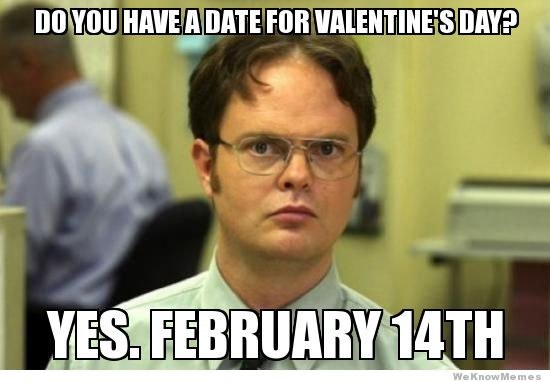 You bury your feelings behind a façade of calm indifference, strolling casually past aisles of chocolates and goofy Valentine's Day cards. But deep down, you love and want it all. You're not the hero we deserved but the hero we needed. A closet dater.