1.
She's one of the coolest moms around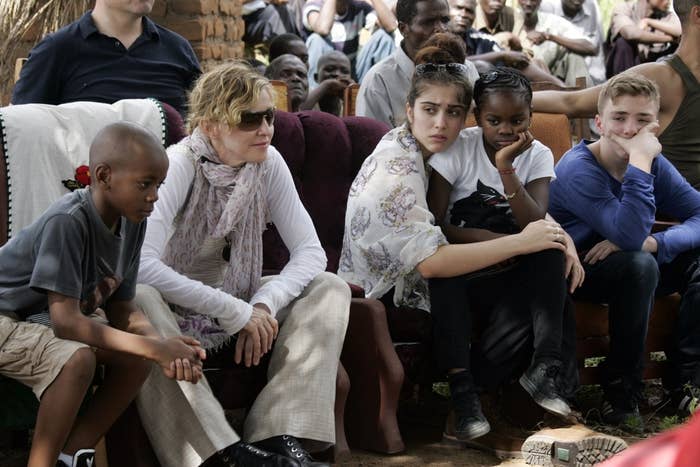 2.
She loves Instagram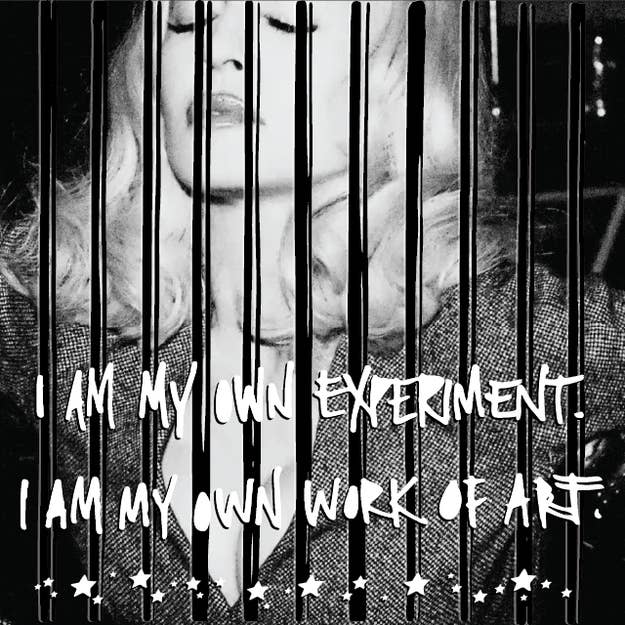 3.
Her birthday parties are way better than yours
4.
She plays dress up whenever she can
5.
She makes her latest project available as a free torrent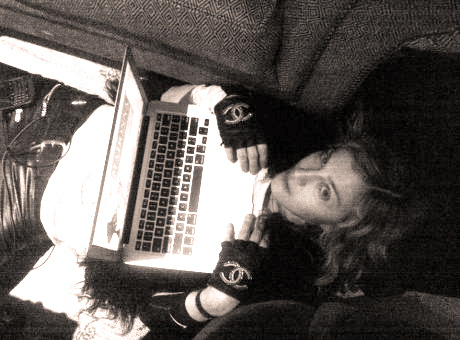 6.
She hangs out with other cool celebrities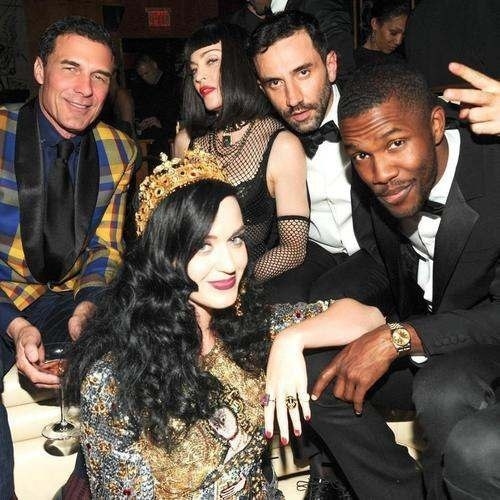 7.
She makes going to the gym feel like a party
8.
She can easily find a date online
9.
She has dirty dreams about Brad Pitt
10.
She hangs out with her exes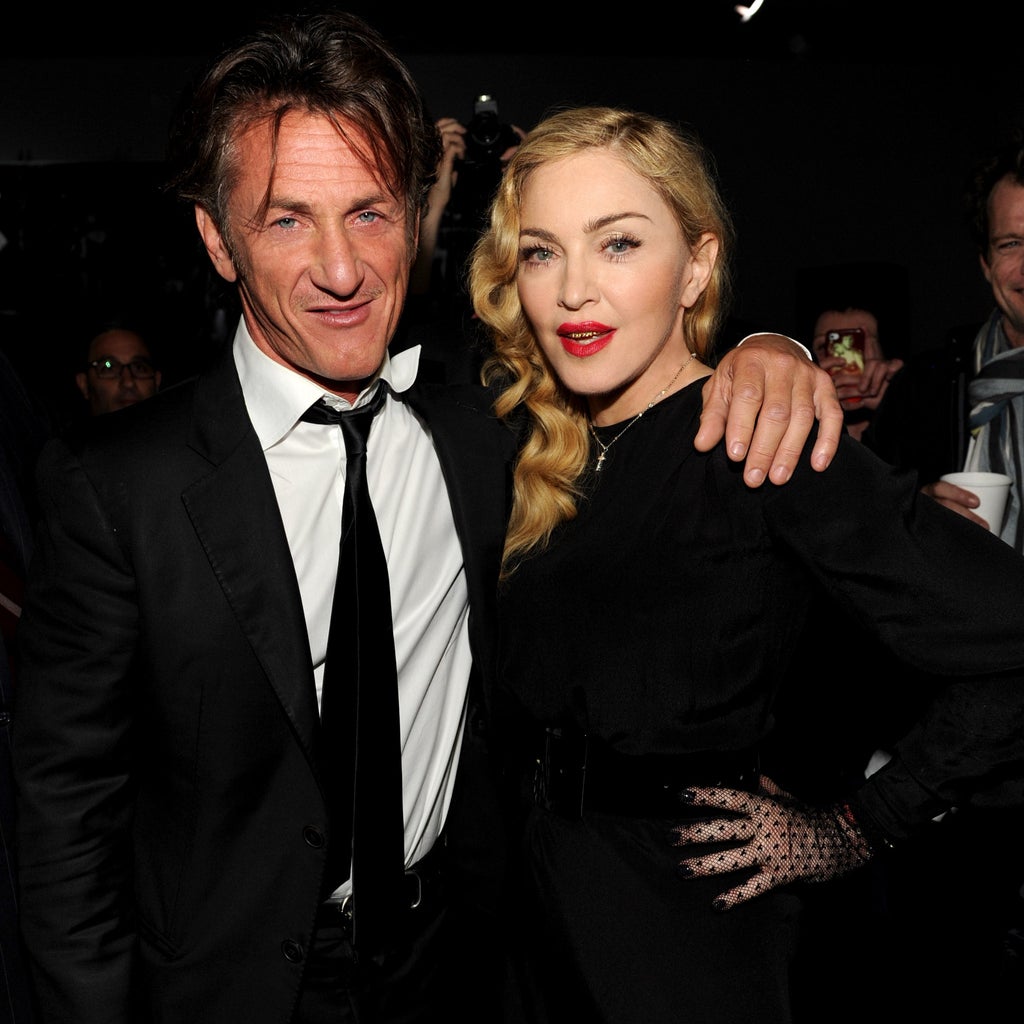 It wouldn't be the first time in the 24 years they've been divorced that Madonna and Sean Penn hung out together. At a party Madonna threw in September, Sean was the first guest to arrive, and the former "Poison Penns" took the opportunity for a warm embrace and casual chit-chat.
11.
She sticks up for people who are bored at the movies and feel like playing candy crush instead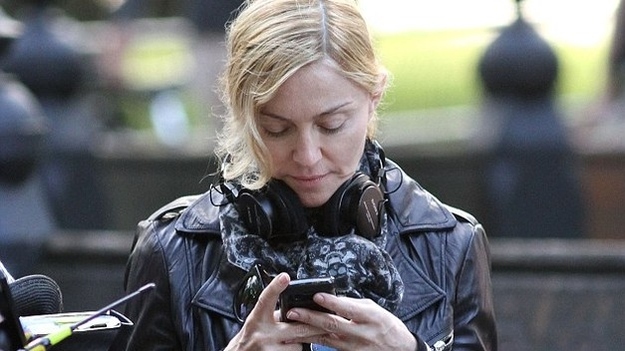 12.
Madonna's Halftime show is the most watched television event EVER
13.
She can still dance better than your faves
14.
She looks better in a corset than ever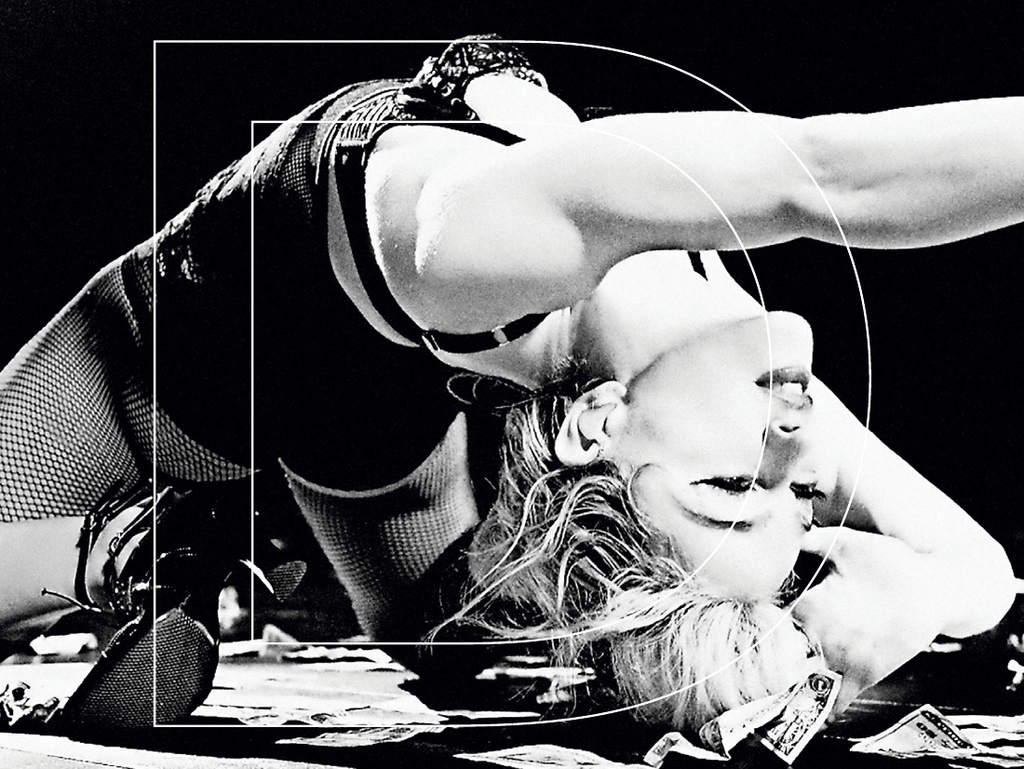 15.
She is the highest earning musician of 2013