Kelly started her year off right by headlining the Super Bowl halftime show.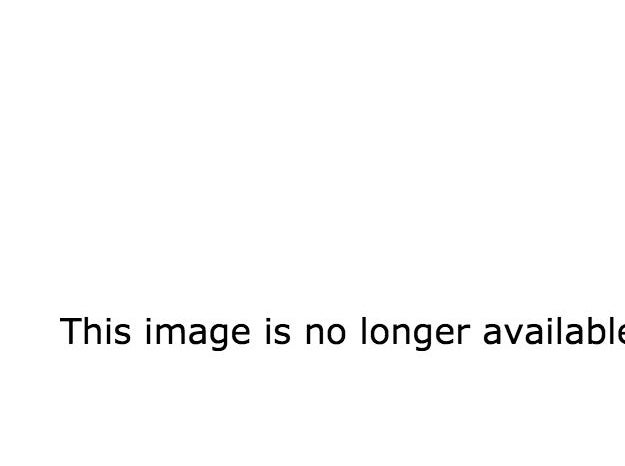 It was really nice of her to let her old bandmates Beyonce and Michelle come along for the ride. It was amazing. Then she managed to outshine every artist on the planet at this year's Grammy Awards by wearing this unreal masterpiece. Like, how is this even a real person? Oh, and then she showed up at the Oscars and wore a super modern gown and had really flawless makeup.
Yeah, she wore a bunch of great dresses this year.
Then she graced the universe with her album Talk A Good Game. She remained as flawless as ever.
She also dropped a video for her brave confessional "Dirty Laundry."
It was so real. Obviously she went on tour and rocked really intense jean cutoffs. This one time, she performed at the GLAAD media awards wearing all Olivia Pope-white. Because as anyone who is anyone knows... She also was the best judge on The X Factor. I mean, how could she not be. She's emotionally raw. Honest. Awestruck. Critical. And flaw-free. Here's to 2014, the next year of dominance for queen Kelly Rowlegend.