This ginormus sign...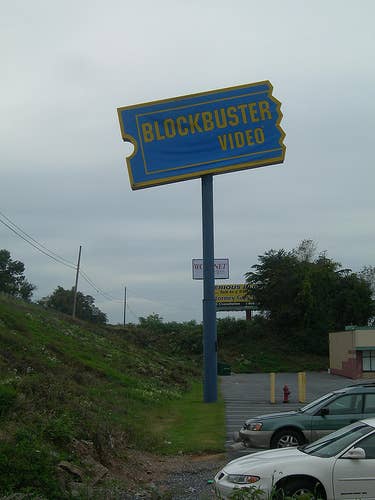 Carrying this bad boy around in your wallet...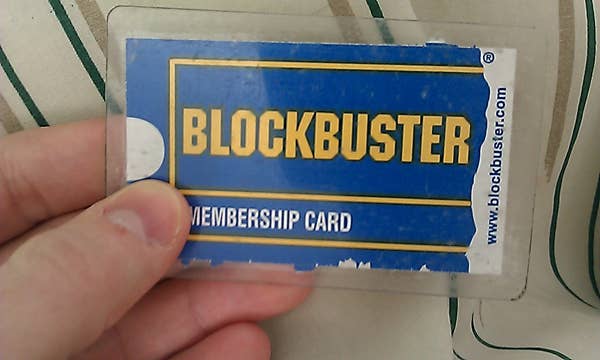 Look at that beaut' - oh the wonders of the VHS tape.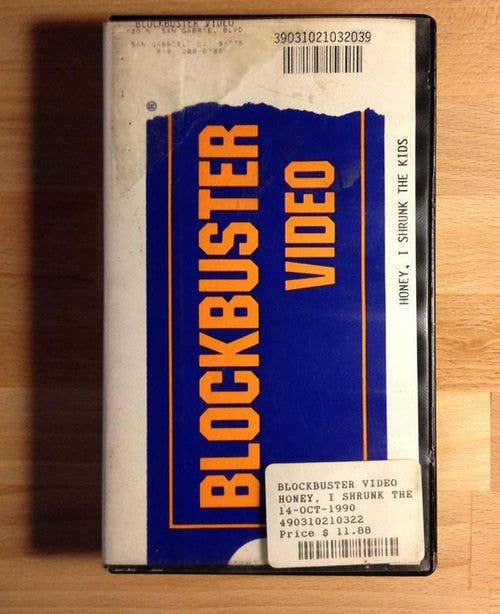 Be kind! Please remember to rewind.

The infamous dropbox, a.k.a "Quikdrop"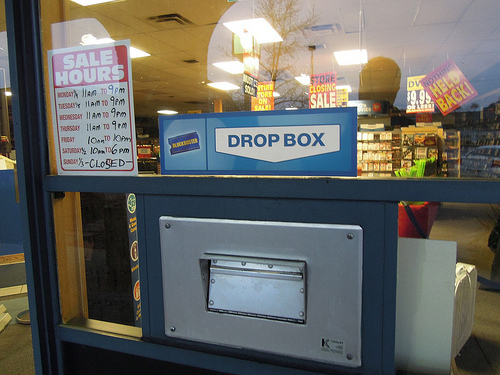 5 for $20. Need I say more?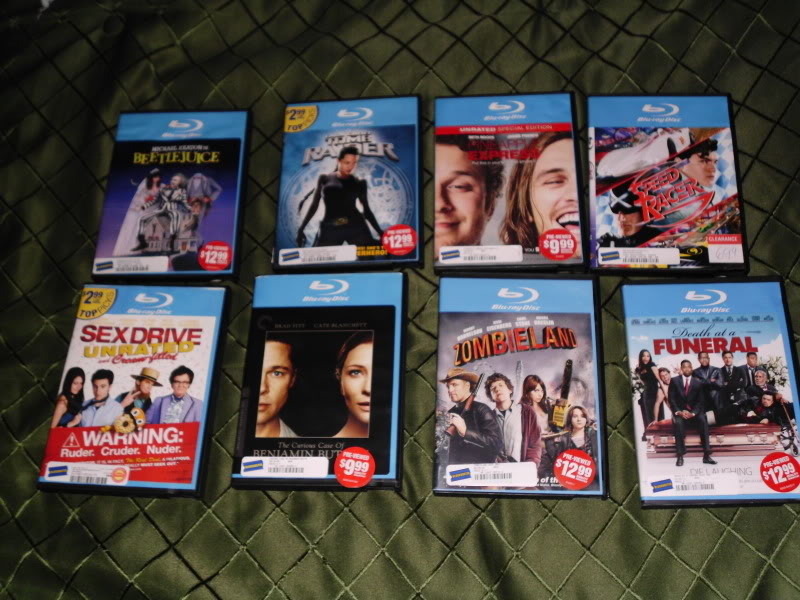 Perusing the "New Releases" and "Old Releases" in a climate controlled environment.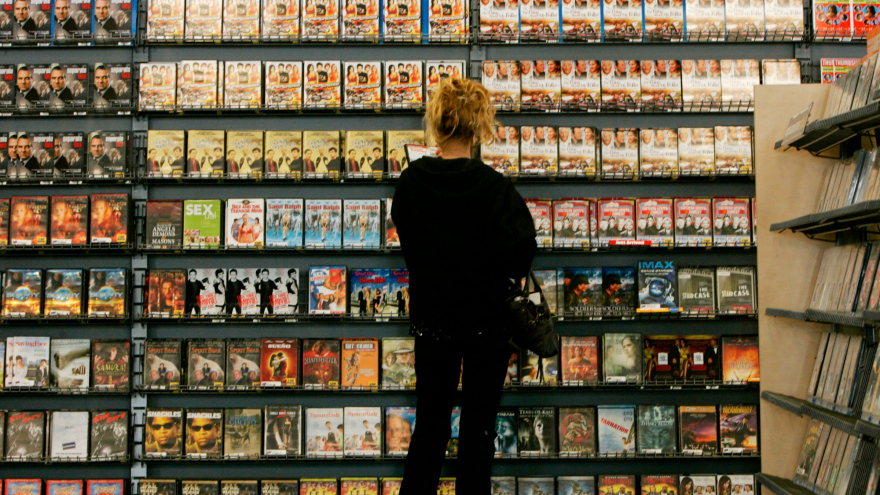 All the awkward, random mirrors. Especially those above the wall shelves.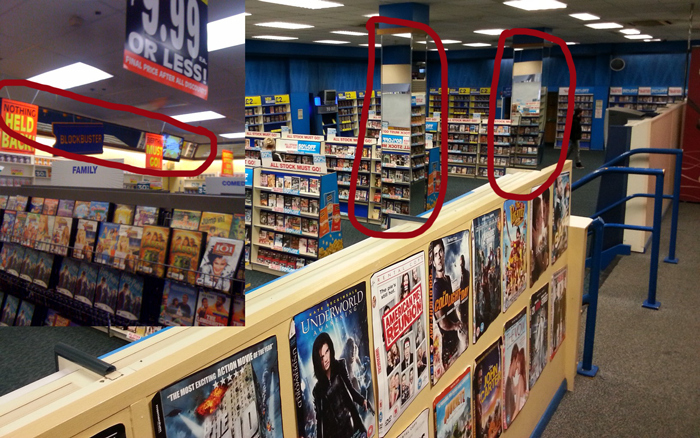 Waiting in line and being bombarding with impulse items, i.e. Jiffy pop, candy, ice cream, magazines, and random framed pictures of Marilyn Monroe.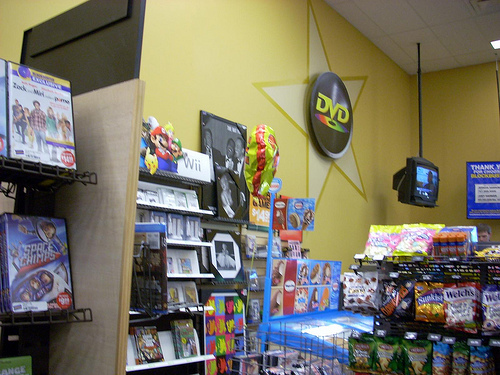 2-Day Rentals were red, 1-Week Rentals were blue. When a New Release was sold out, what the hell were you to do?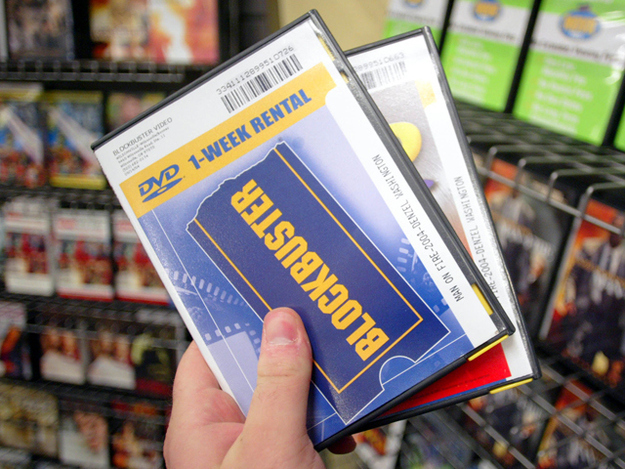 The Entrance and Exit were unlike any other.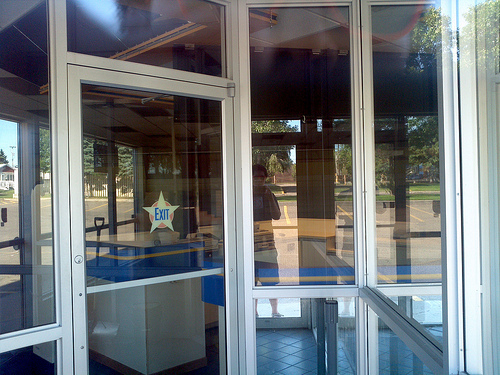 Remember the security scanners at the check out? Grab those videos on the other side of the counter...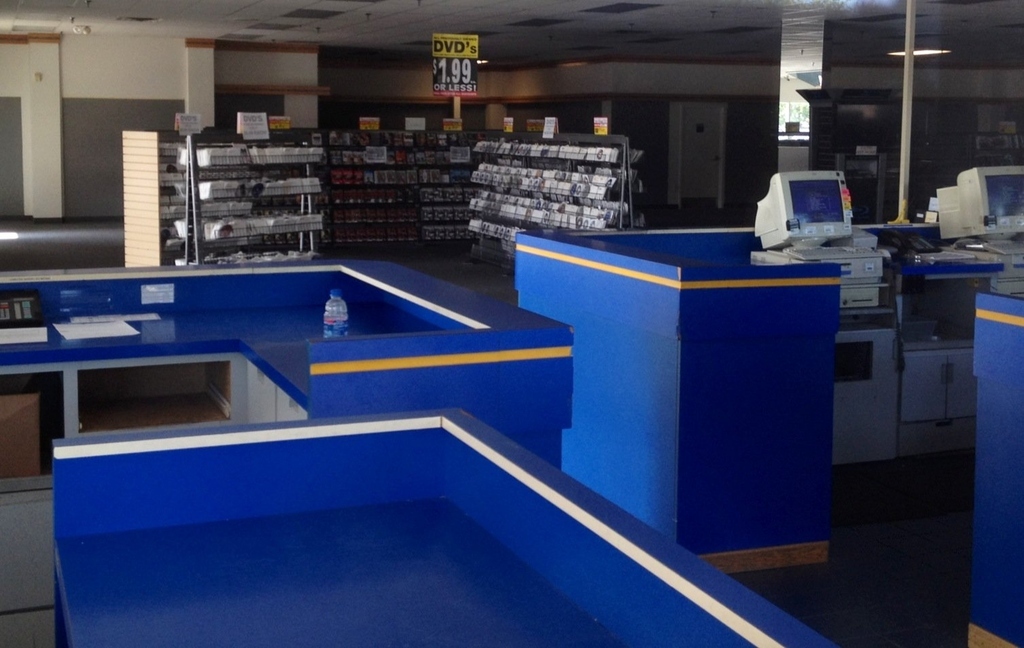 Well Blockbuster, thank you for the memories...
This post was created by a member of BuzzFeed Community, where anyone can post awesome lists and creations.
Learn more
or
post your buzz!