The dog-friendly city of Omaha hosted its first Dog Fashion Week and it was ridiculously awesome.
Celebrations were held all week, but the main event took place this past Saturday on June 4th, 2016 in Midtown Crossing Turner Park.
20 dog models took the stage.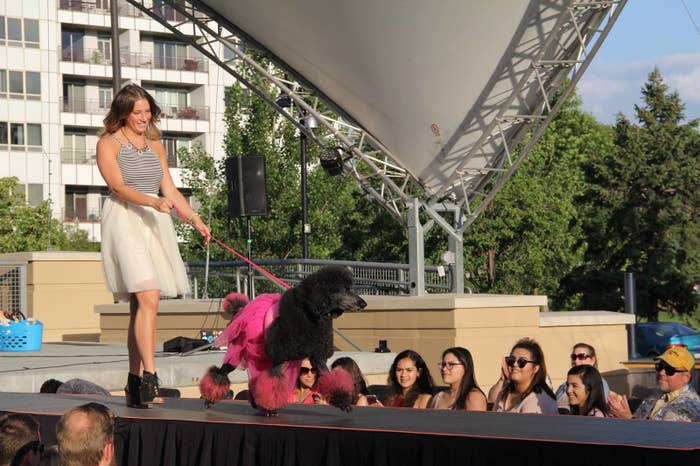 Interview with Red Carpet reporters.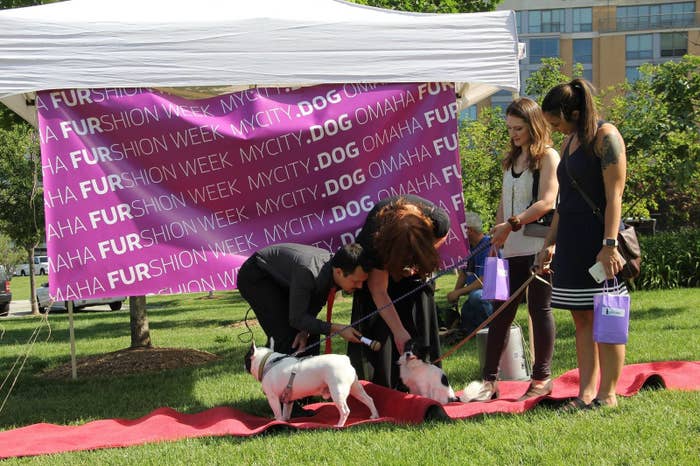 Zoey the Pug showed up in her Escalade.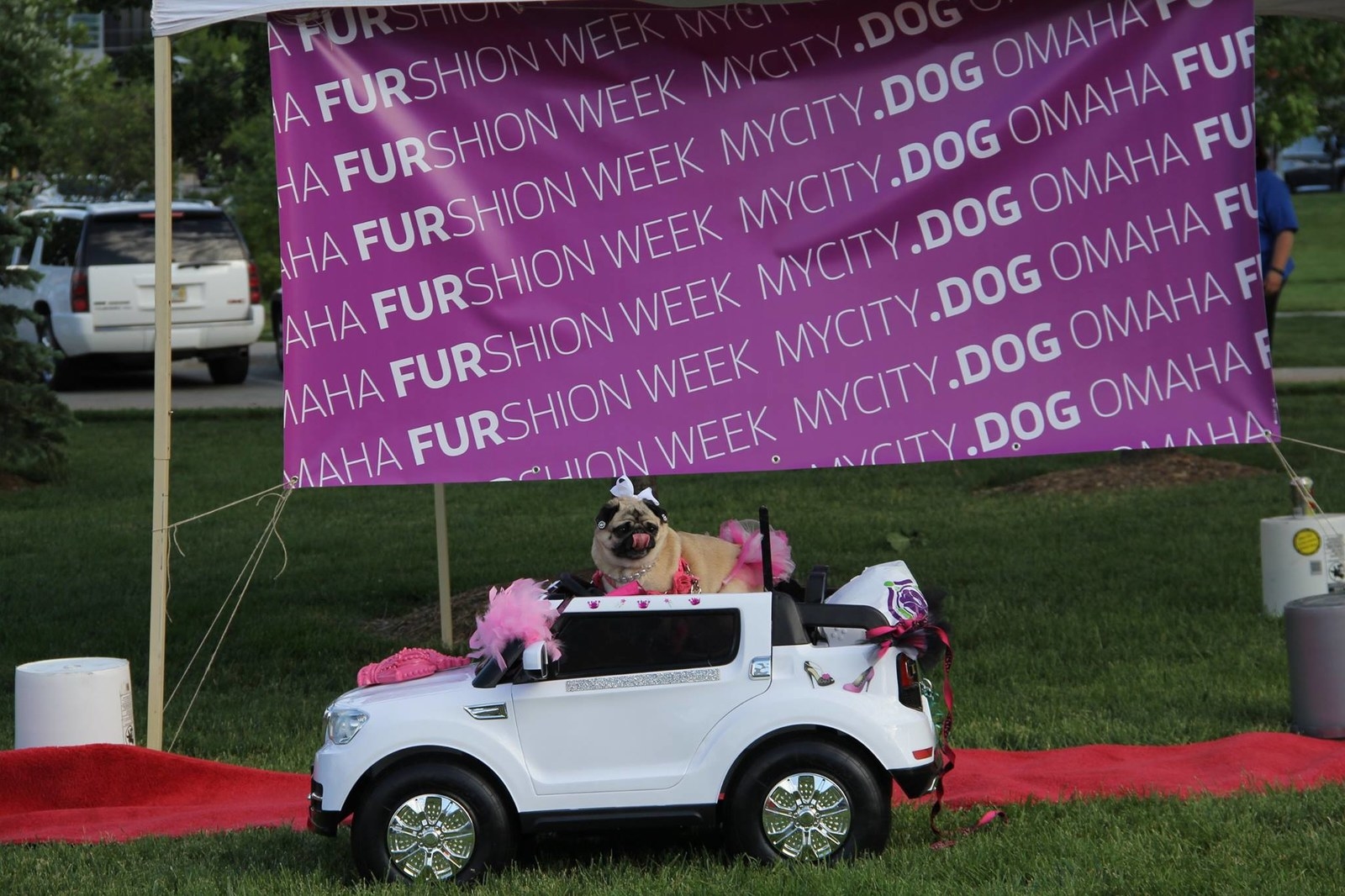 Doug the Doodle donned the Motorcycle vibe.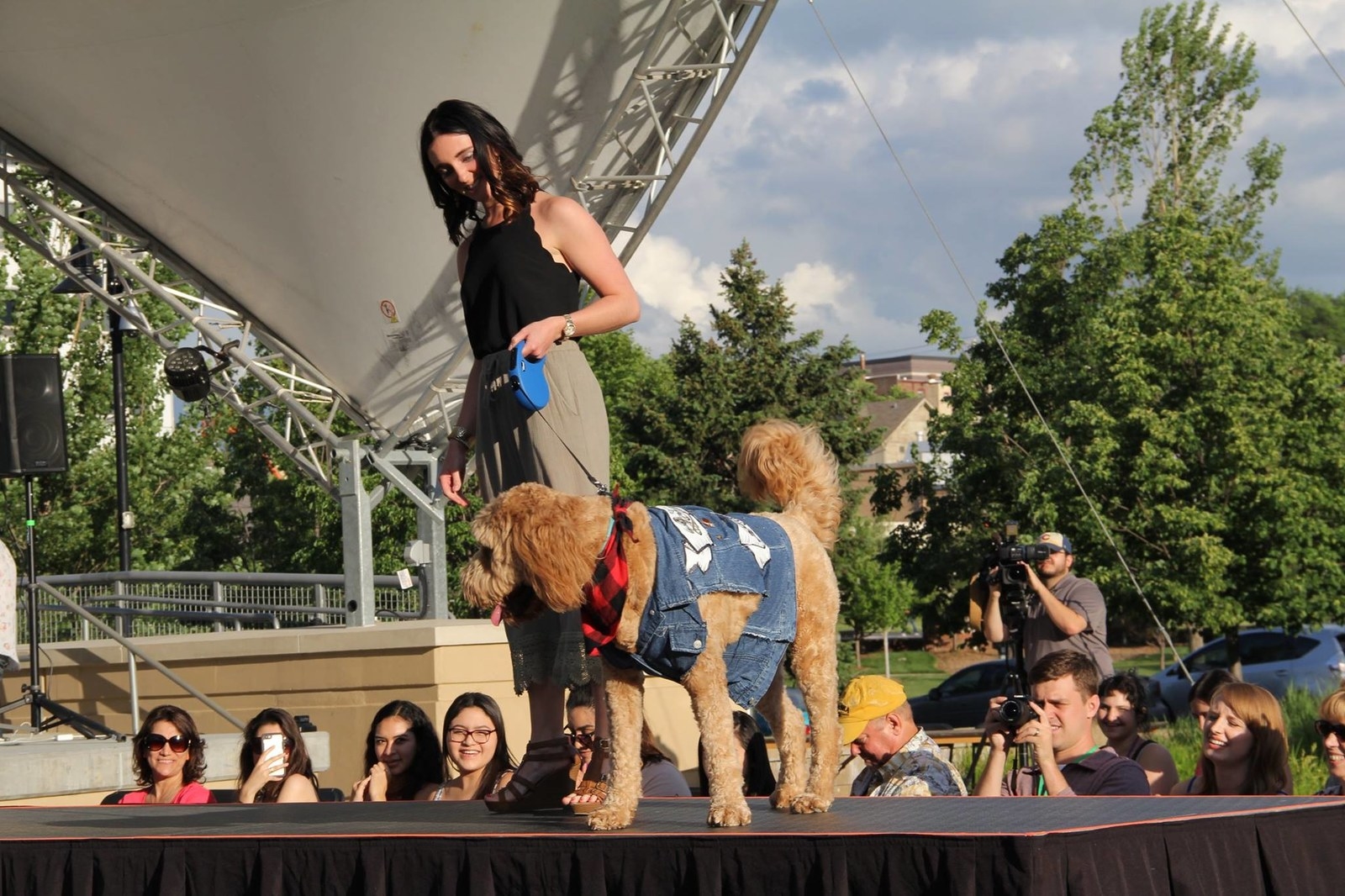 While Henri wore a smart oxford shirt with yellow piping.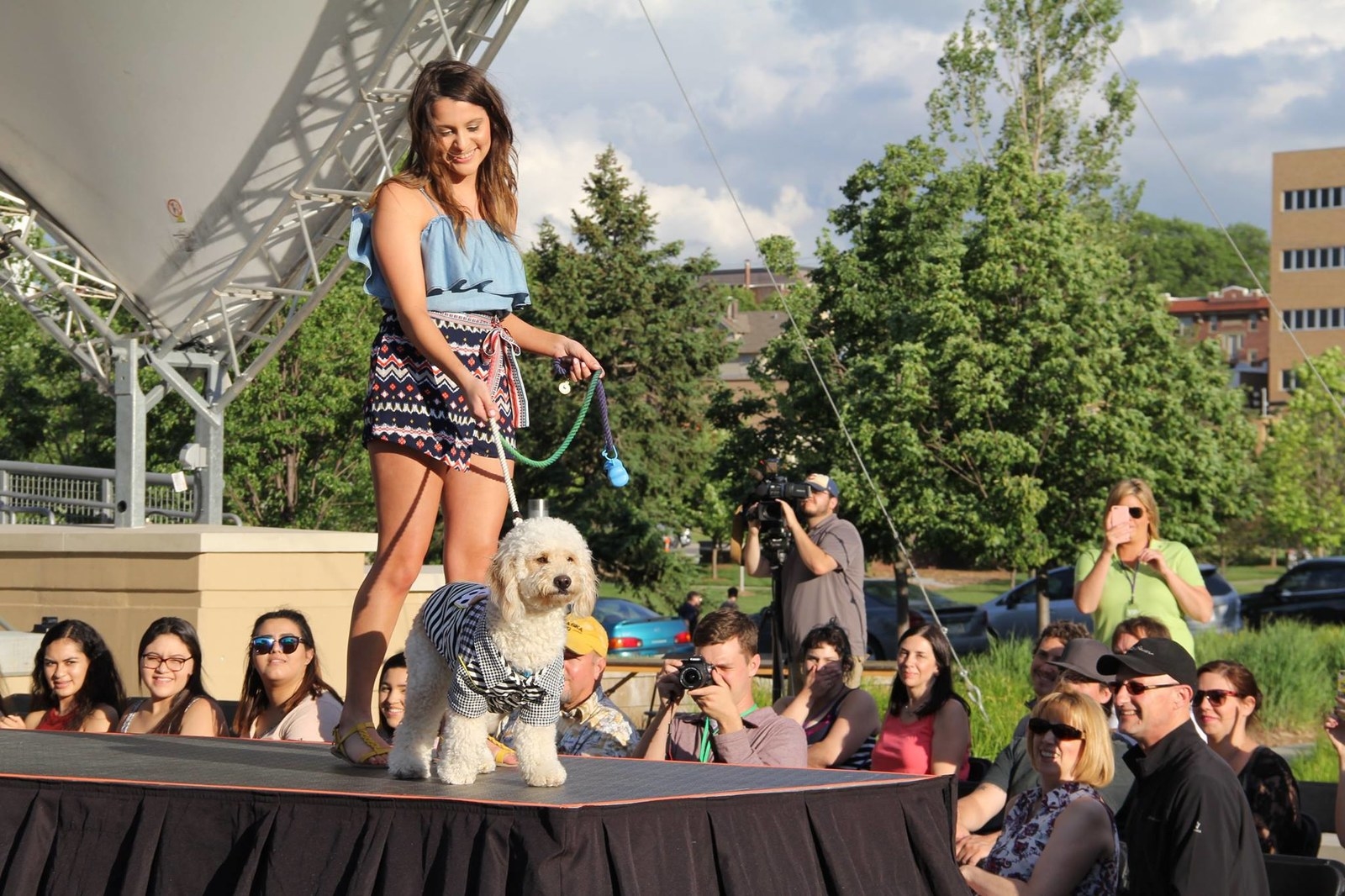 The winning designer, Valerie St. Pierre created a Shakespearean outfit for dog model, Cooper.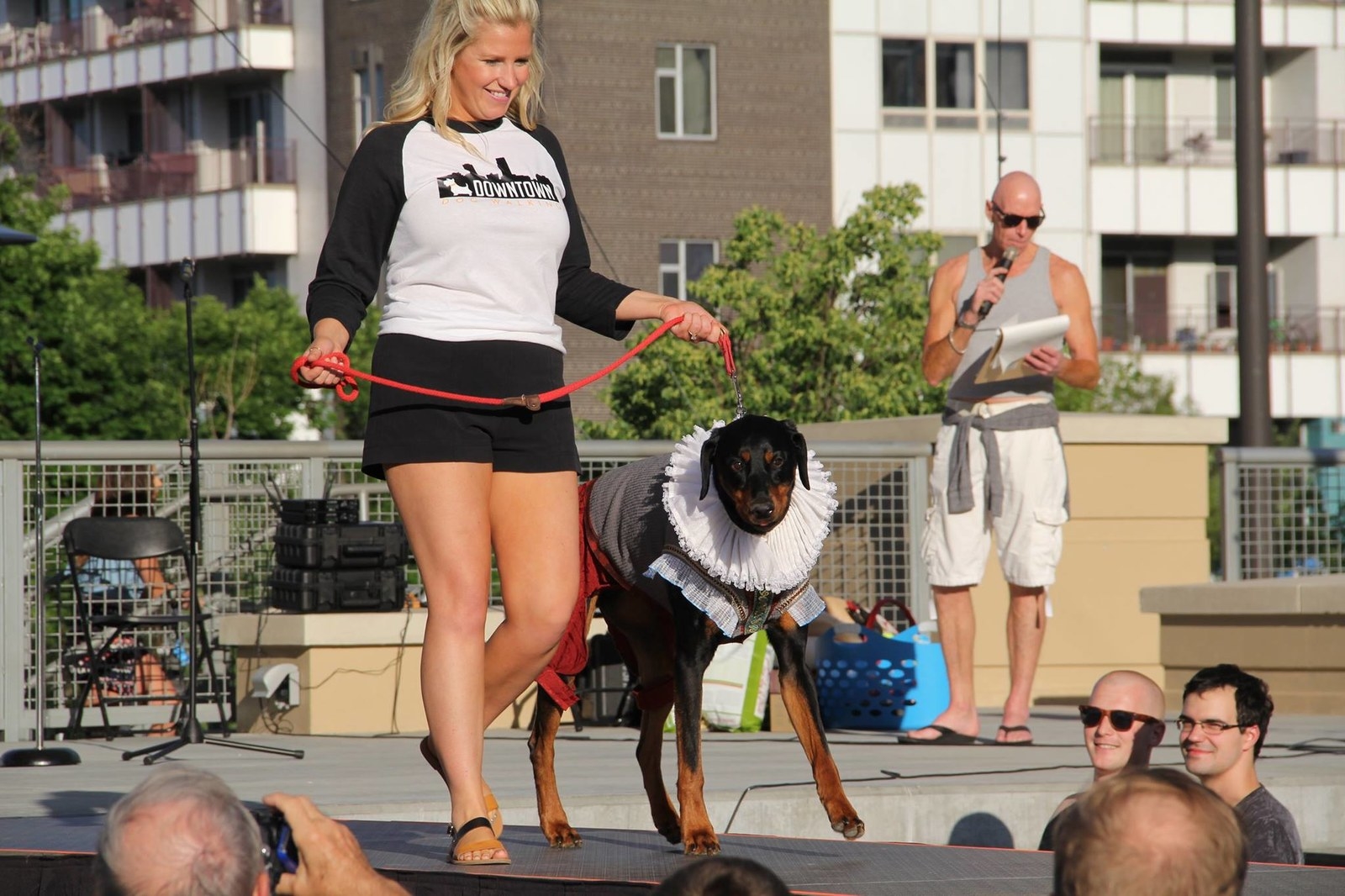 Piper the Poodle stole the show in her Pretty in Pink ensemble.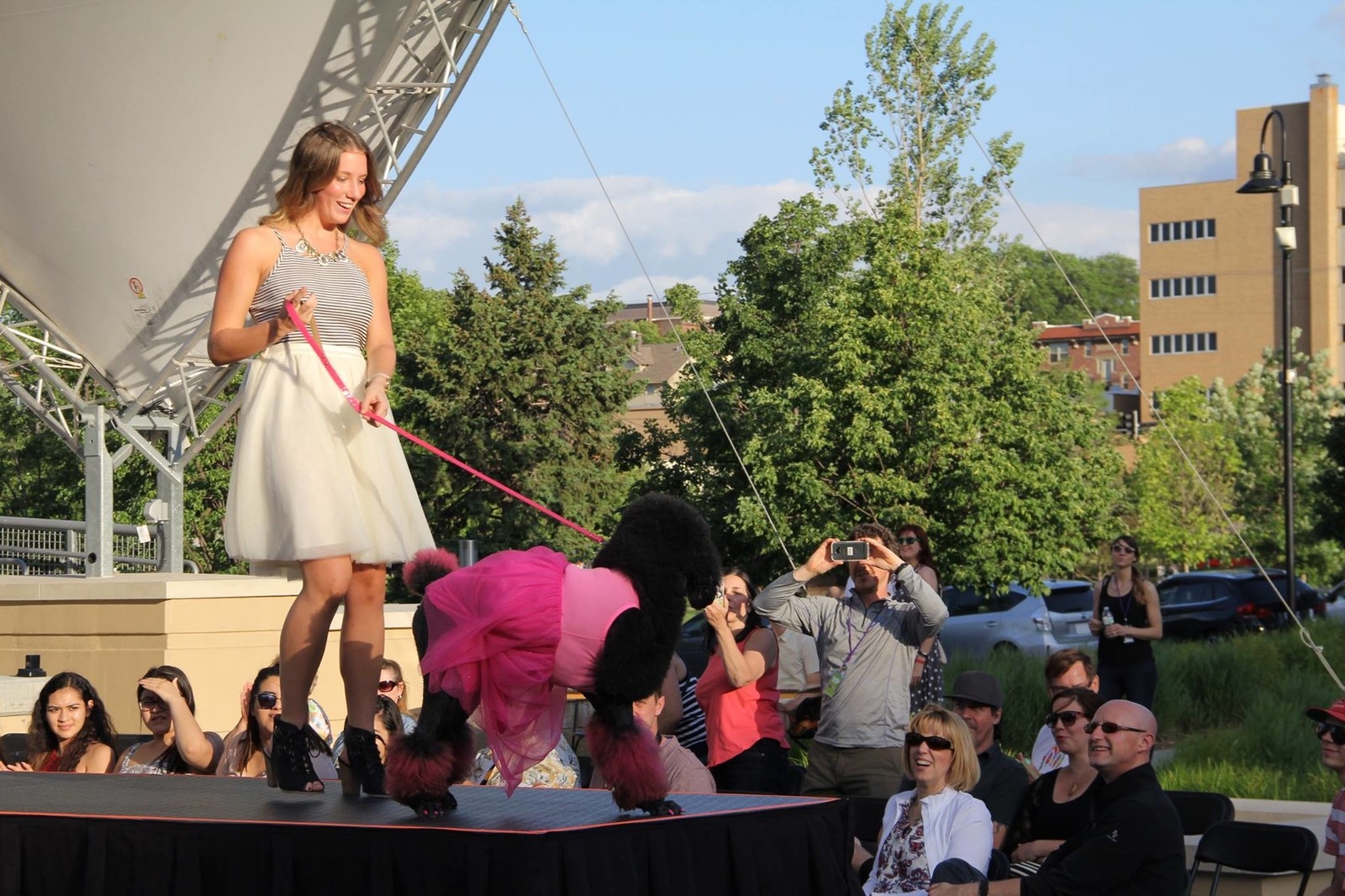 Creators of Omaha FURshion Week, mycity.dog, think the event was a howling success!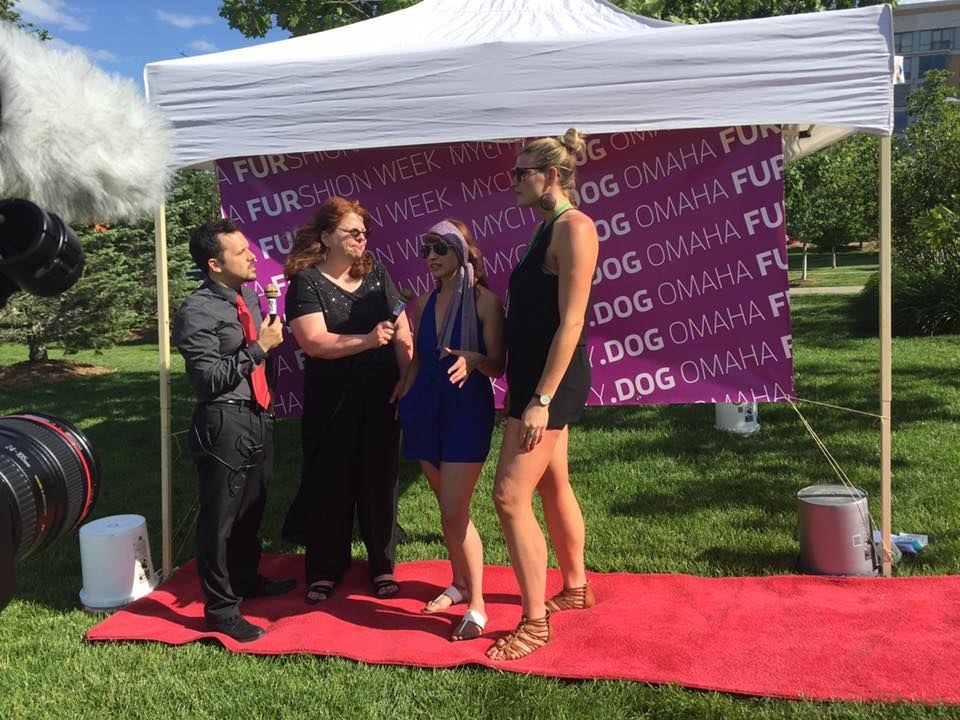 Winnie and Henri can't wait for next year.