It's probably not something you think about daily, but the fact of the matter is that everyone benefits from a form of privilege in our daily lives.
And before y'all go into a full panic over the word, let's quickly go over examples of what it means to have "privilege."
It's not so black and white as "privilege = bad person." There's not one identity or group that holds all of the privileges or lack thereof.
Take me, for example. As a Black person, I fully realized I had privilege once I visited someone from a different socioeconomic ($$) background with a single-parent household.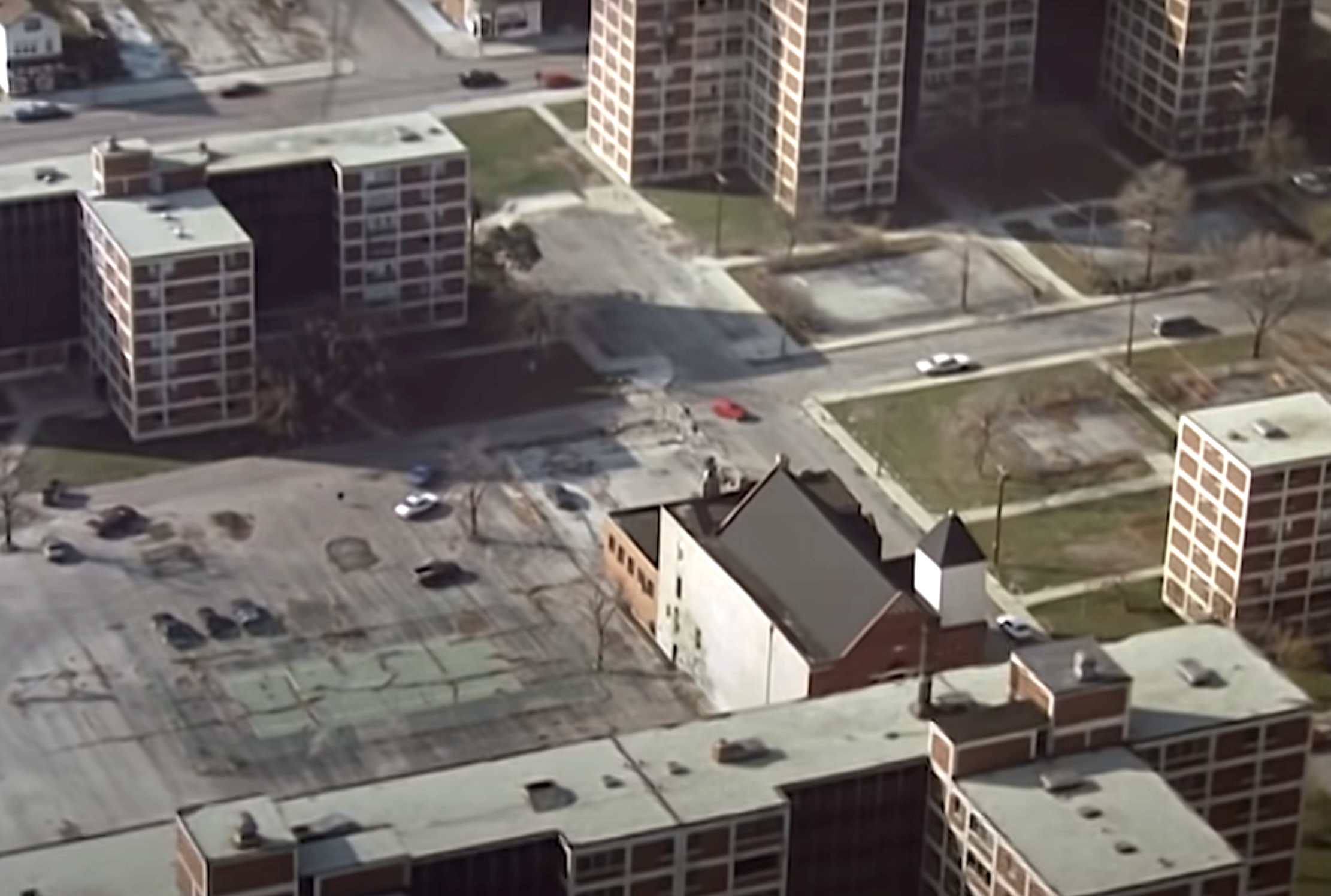 Maybe you first realized your privilege when you visited a building that your loved one with a physical disability couldn't access because there were no ramps or assisted access available.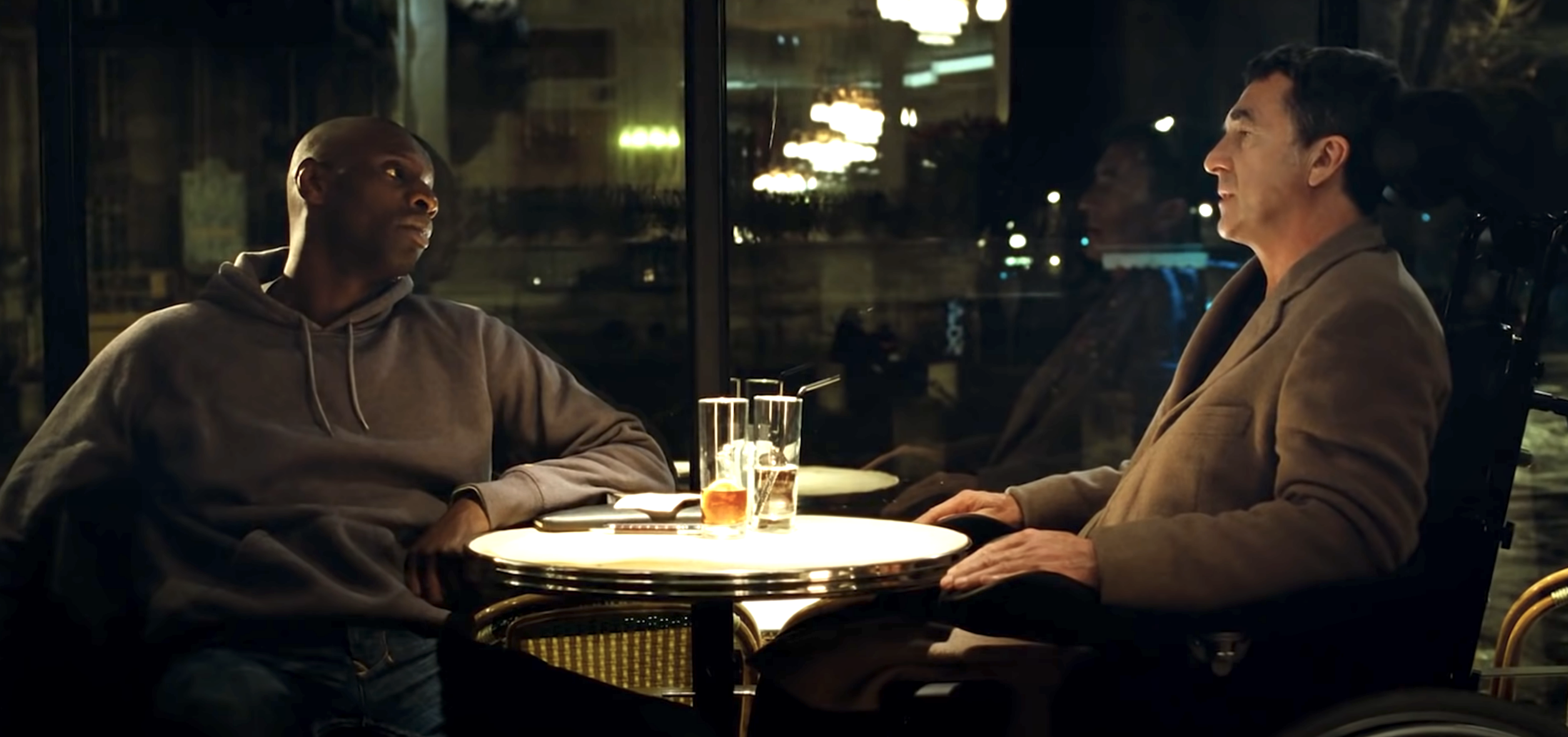 Perhaps you realized there was only one woman in the room, and the weight of her opinions and ideas or the opposition of her thoughts rested solely upon her and her alone. She was greatly outnumbered.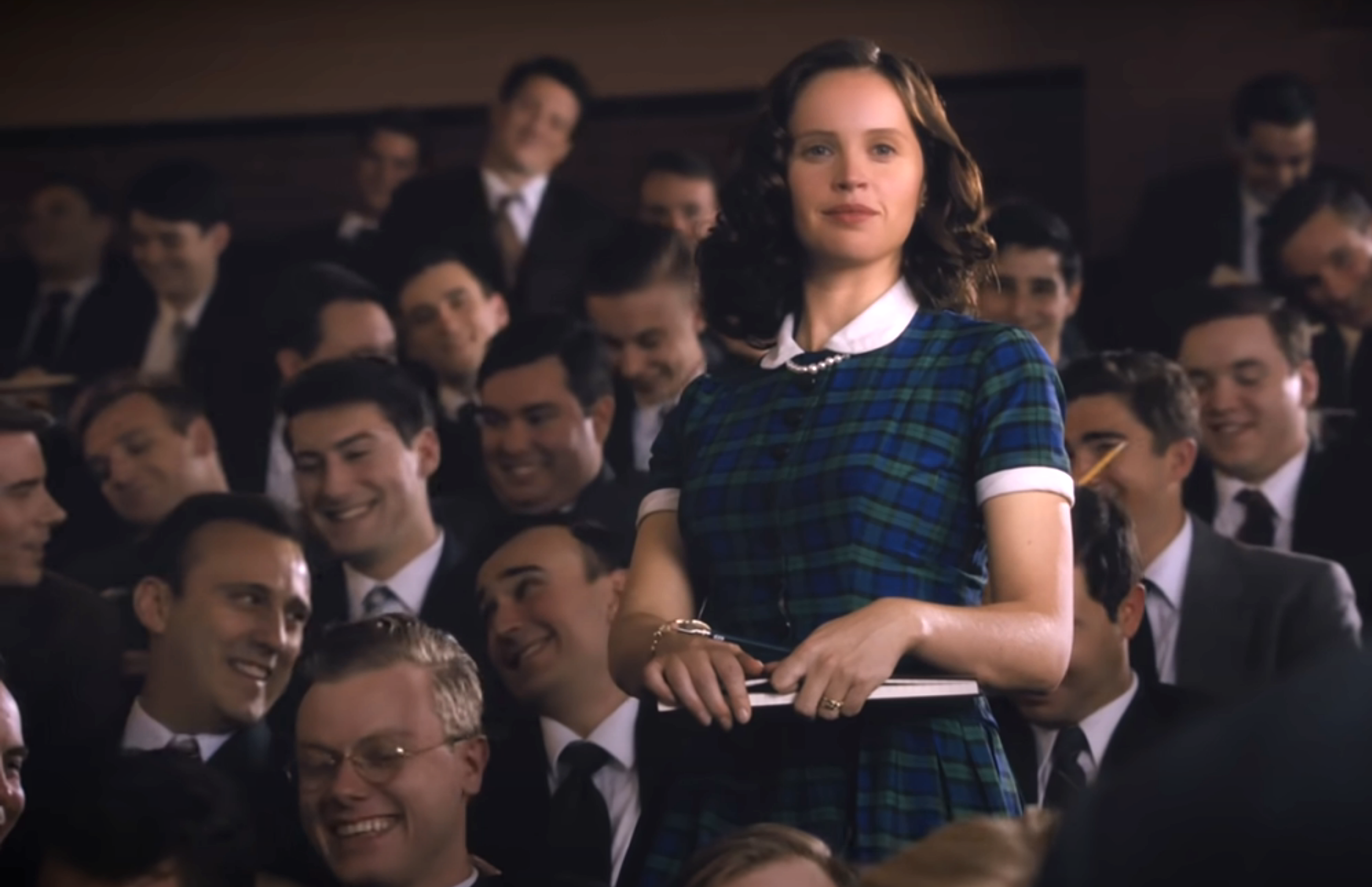 Or maybe your partner with darker skin was wrongfully singled out by a security guard for suspicion of stealing or creating danger while you were ignored and presumed innocent.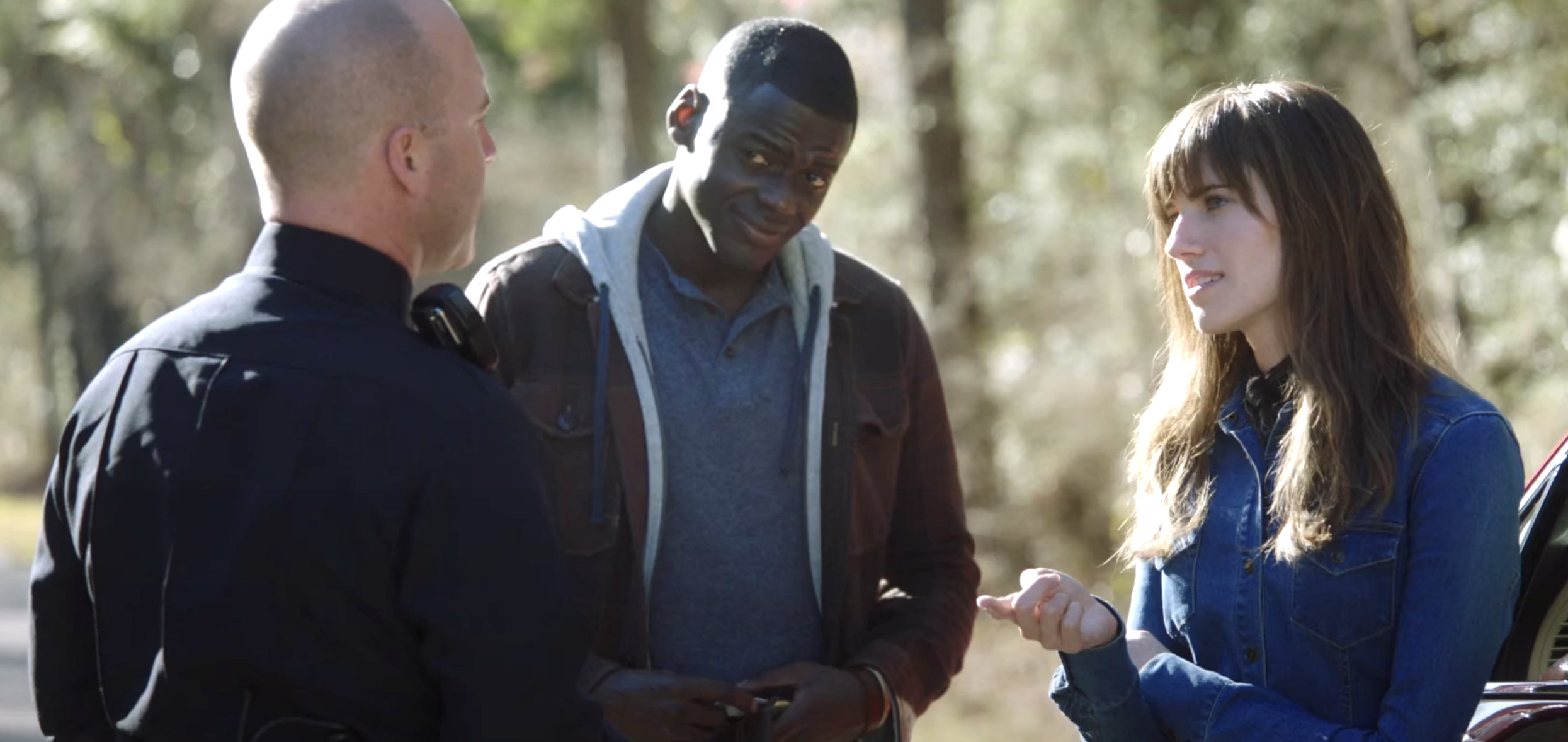 To help get you thinking about it, here's a list of some types of privileges.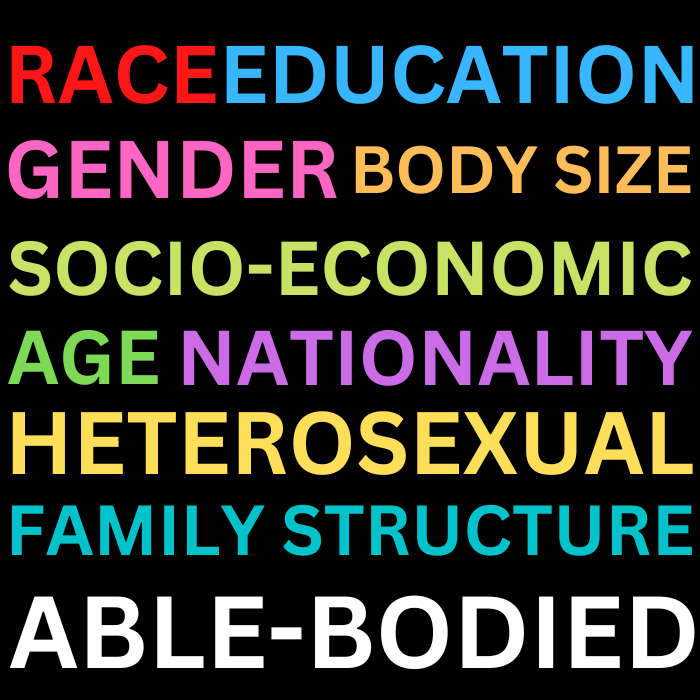 Tell us about the first time you recognized you had privilege, whether it was one or many. What happened, and how did it make you feel?
Responses will be shared in a BuzzFeed Community post. If you wish to remain anonymous, use this Google Form instead.