Shawn Mendes released a surprise new single, and it's receiving a lot of attention — some good and a lot bad.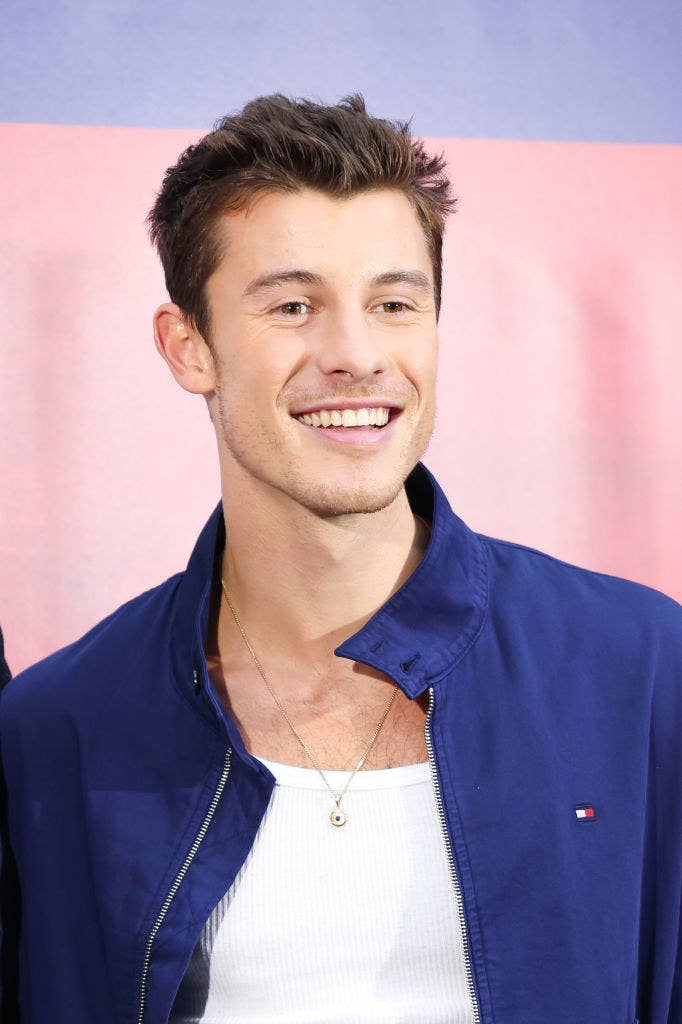 On Thursday, the 24-year-old Canadian singer announced on Twitter and Instagram that he was dropping a new song, "What the Hell Are We Dying For?," at midnight.
The single artwork was a recognizable image for everybody in Canada and the Northeast, mid-Atlantic, and Midwest US experiencing the wildfire smoke, and it received a lot of mixed reactions.
And yes, if you're wondering, the writing-buddy friends he is talking about are the "Smoothie Squad" from this infamous photo a while back.
Although Shawn included that he's "also donating to the Canadian Red Cross," a lot of people still had negative reactions to the single and album artwork for the song.
Other users even accused Shawn of using the song as a metaphor to sing about his relationship with Camila Cabello.
While some users came to Shawn's defense, citing this is nothing new because he's always been vocal about climate change.