Seth Rogen is a major comic book fan, so when he had something to say about the debate surrounding blockbuster superhero movies — I was all ears.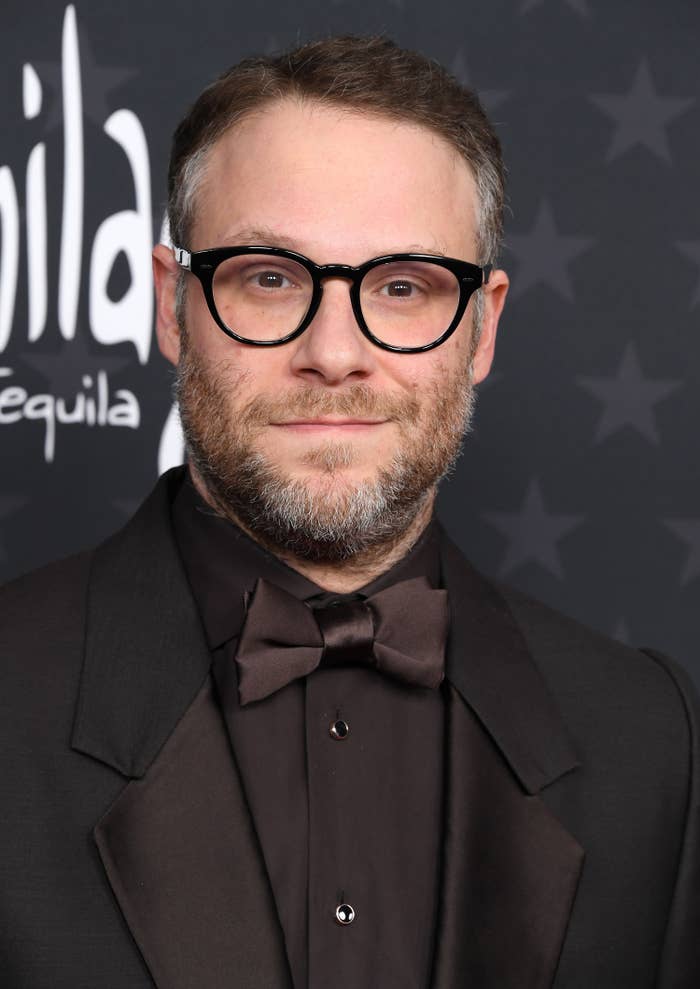 In a profile for Total Film magazine, Seth talked about how his shared loved of comic books with longtime collaborator Evan Goldberg led to producing The Boys on Amazon Prime Video.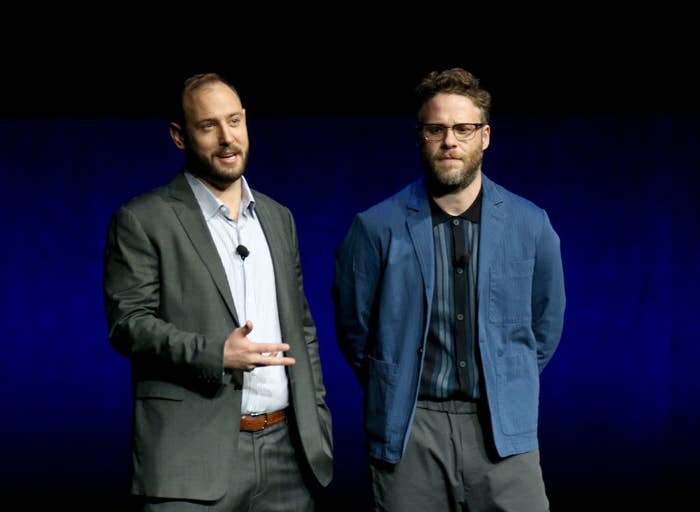 "One of the first things we ever bonded over was a love of comic books. I still have all the comic books I grew up with somewhere. I would go to the comic book store every week."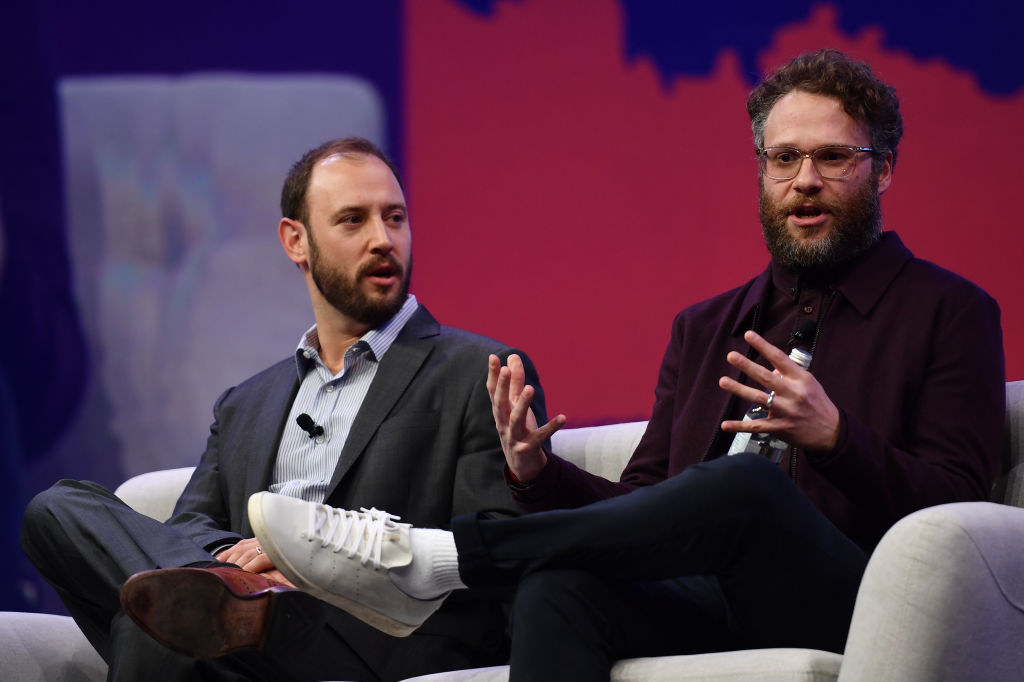 Yet, his diehard fandom isn't going to stop him from bringing up a valid criticism of the adaptations in the Marvel Cinematic Universe. He believes the franchise is not exactly geared toward comic fans like him.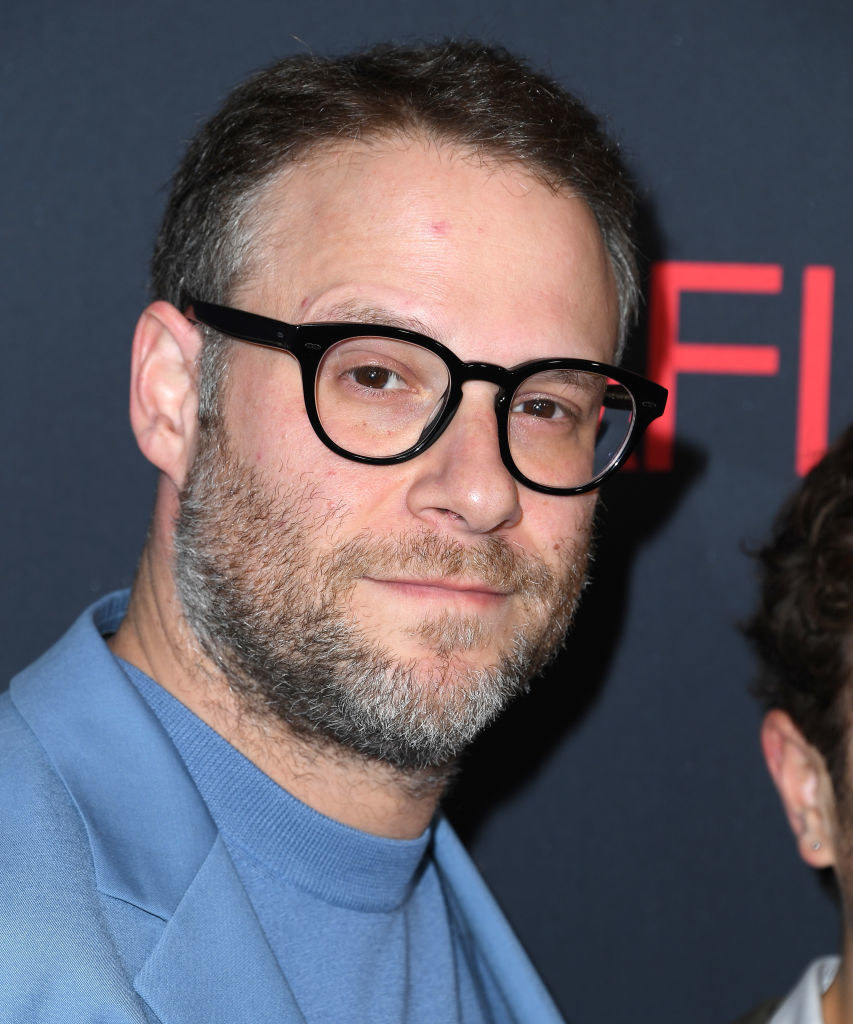 "I think that Kevin Feige is a brilliant guy, and I think a lot of the filmmakers he's hired to make these movies are great filmmakers," Seth said.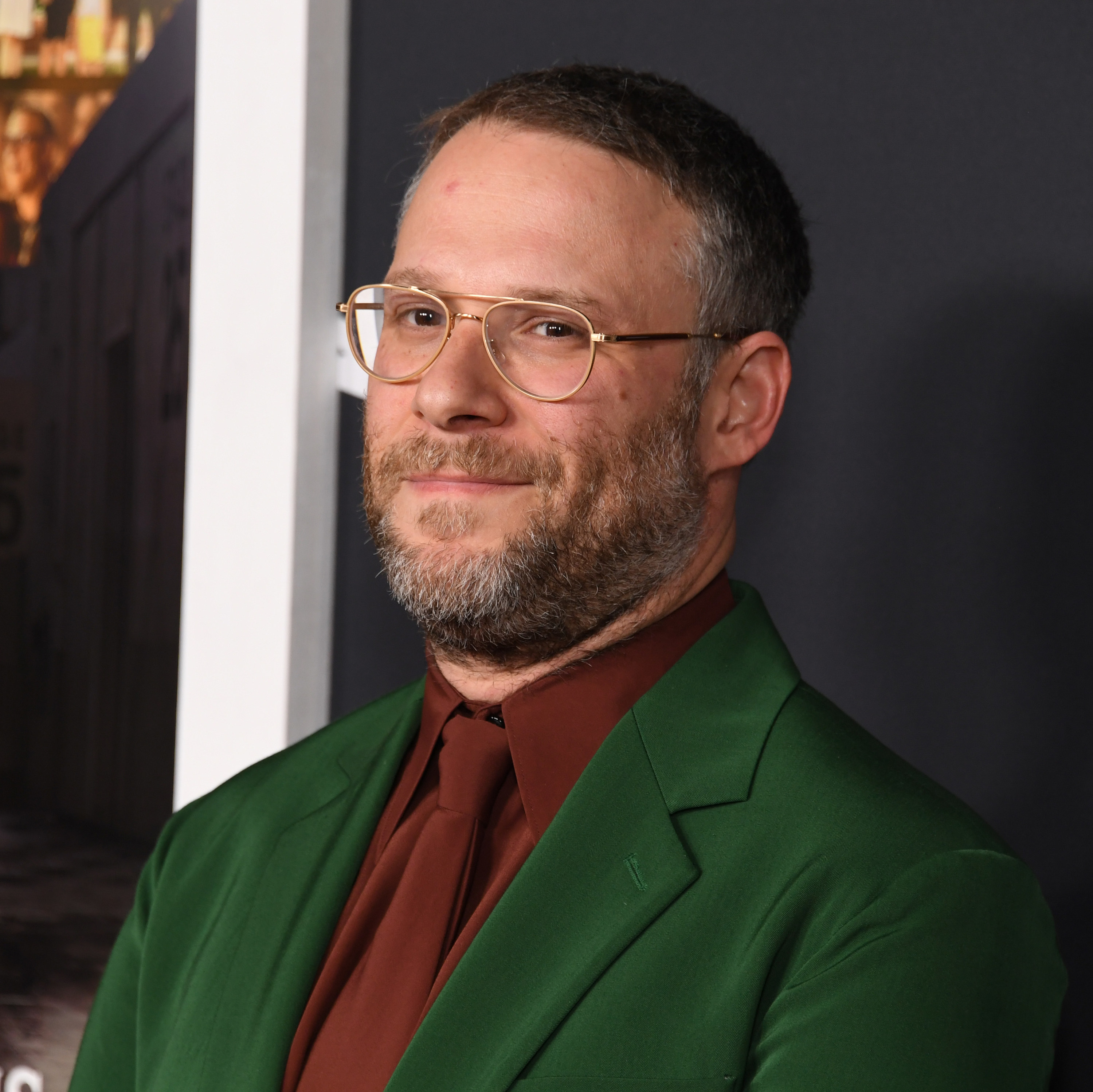 "But as someone who doesn't have children… It is [all] kind of geared toward kids, you know? There are times where I will forget. I'll watch one of these things, as an adult with no kids, and be like, 'Oh, this is just not for me,'" Seth added.
Seth's realization is what drew him to produce the adult-oriented comic book adaptation, The Boys, explaining: "It's [the same genre] but not considering younger audiences in the slightest. If anything, it's much more geared toward adult audiences."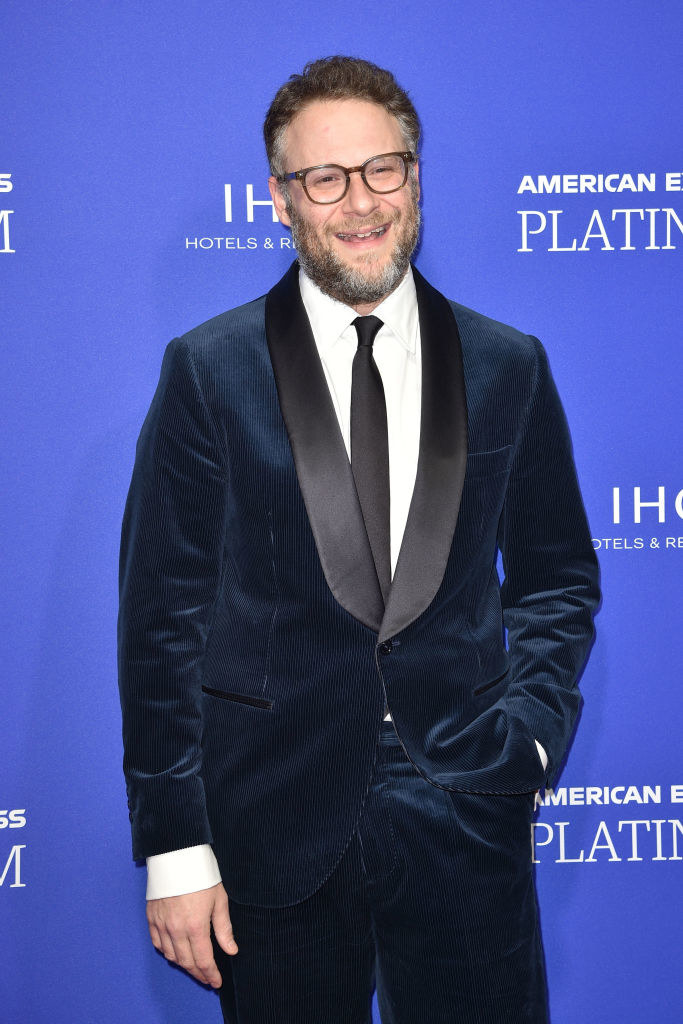 And despite his critique, The Fabelmans star was still quick to give credit where credit is due, saying, "Truthfully, without Marvel, The Boys wouldn't exist or be interesting. I'm aware of that. I think if it was only Marvel, it would be bad. But I think it isn't — clearly."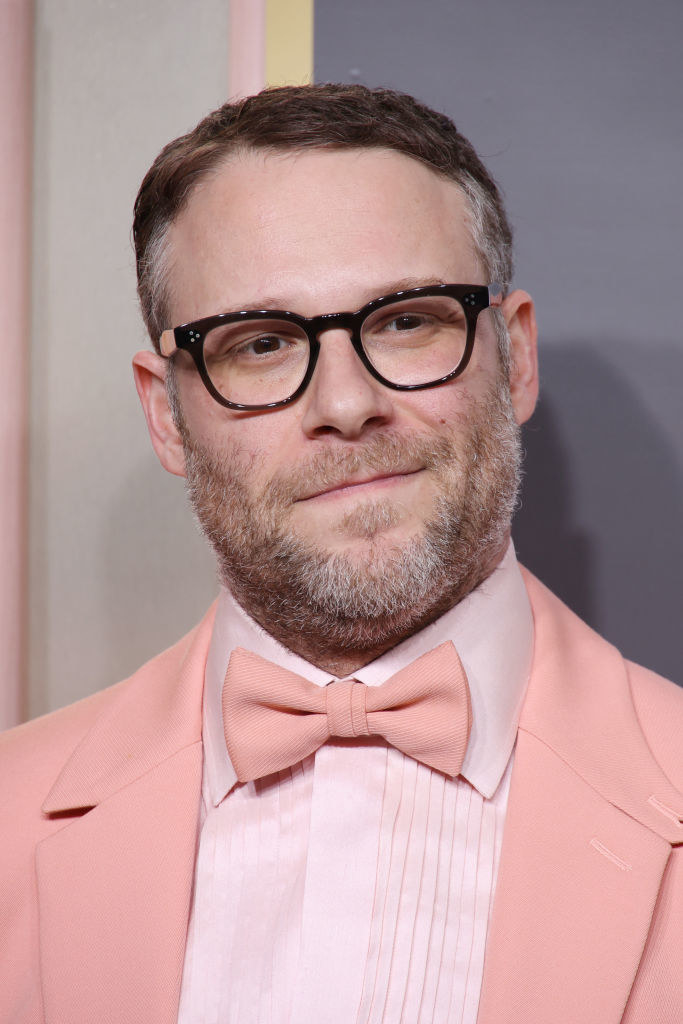 "The situation, sadly, is that we now have two separate fields: There's worldwide audiovisual entertainment, and there's cinema," Seth explained. "They still overlap from time to time, but that's becoming increasingly rare. And I fear that the financial dominance of one is being used to marginalize and even belittle the existence of the other."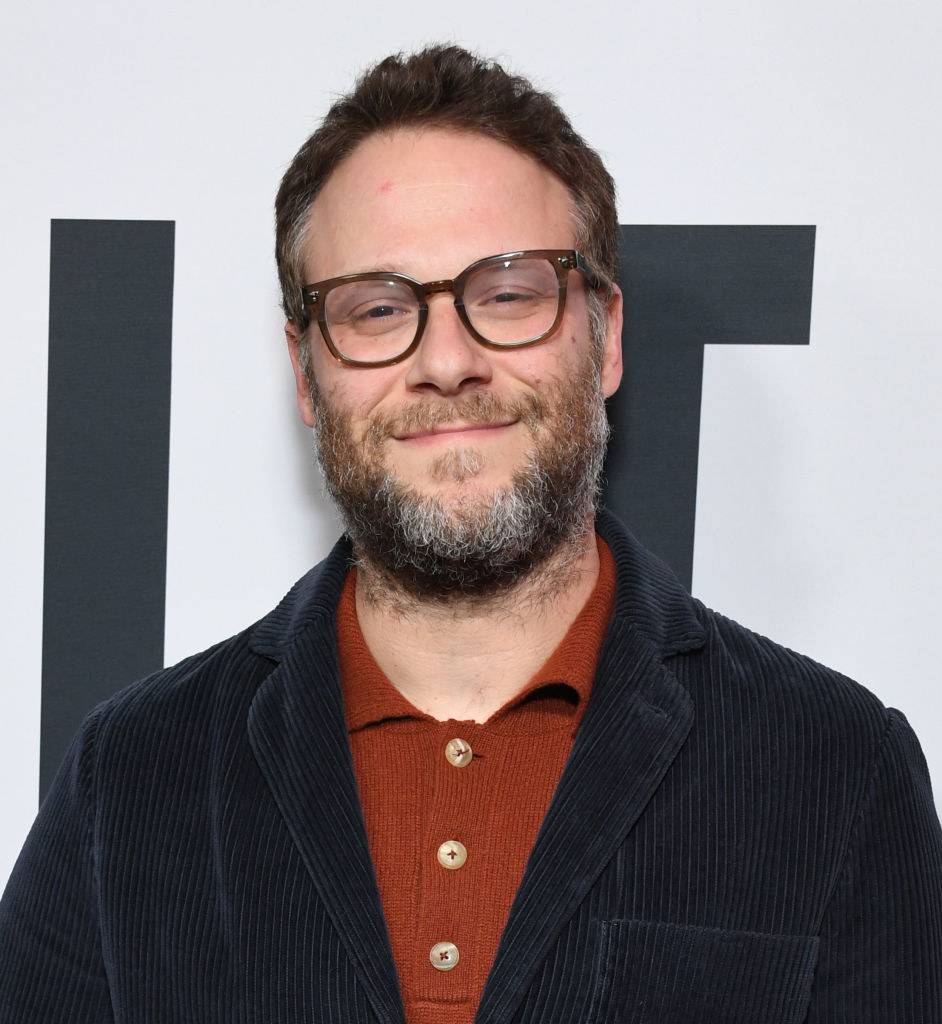 Seth isn't the only filmmaker with a strong opinion about the dominating success of the MCU. Legends like Martin Scorsese, Quentin Tarantino, and Francis Ford Coppola all had a bone to pick with the super-powered genre.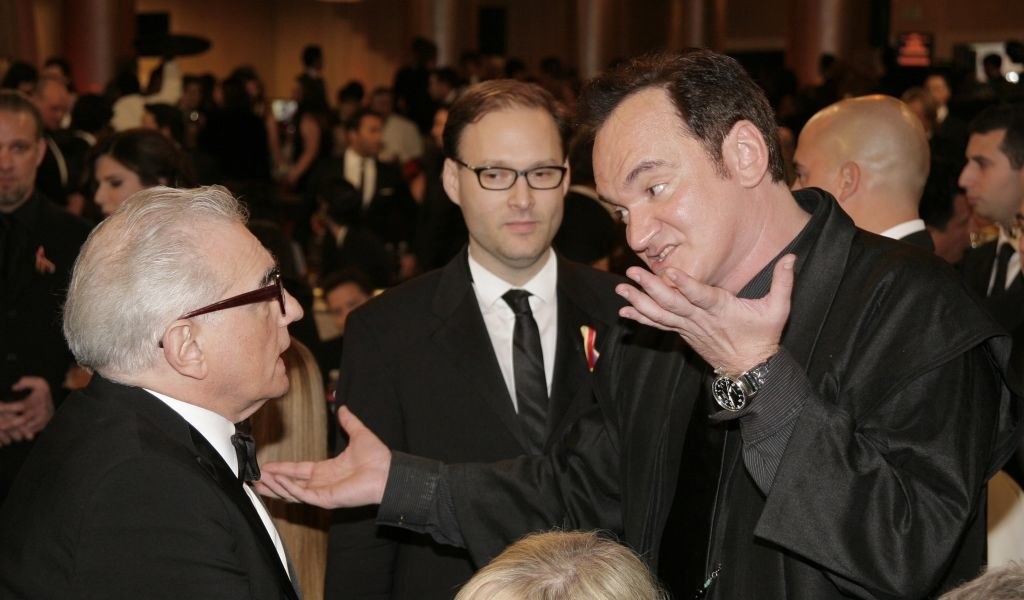 The inner child in me really enjoys the MCU, and based on the stats, it appears the rest of the world agrees. So, when will the tide subside, or will more filmmakers have to make the choice to ride the wave?
Do you agree with Seth or the other filmmakers? Let me know what you think in the comments.