Scott "Scooter" Braun — the big-time talent manager of artists such as Justin Bieber, Ariana Grande, and J Balvin — said he regrets how things went down with the Taylor Swift catalog acquisition.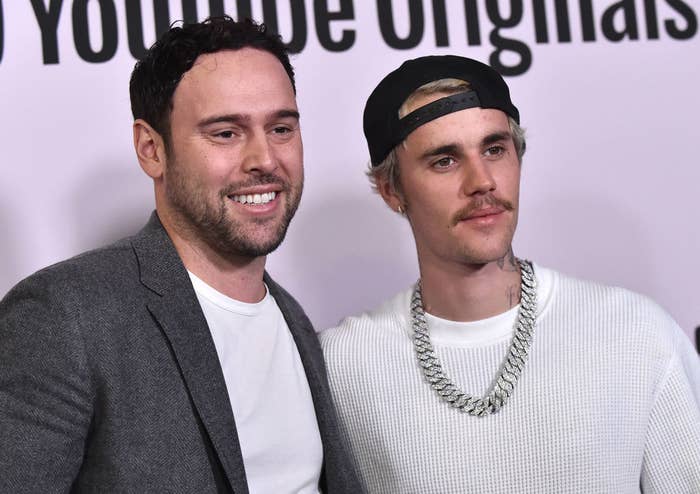 Back in June 2019, there was nasty drama between Taylor Swift and Big Machine Records (her former label) and its CEO, Scott Borchetta, after Scooter acquired the label — meaning that he owned Taylor's old masters. Taylor accused him of "incessant, manipulative bullying" and of not allowing her to perform her first six albums.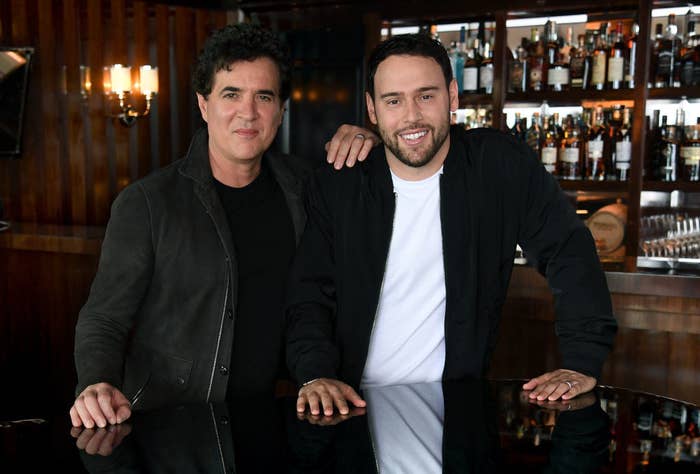 Taylor originally claimed she wasn't allowed to buy back her own masters, but was instead offered a new contract to create six new albums for the label to "earn" back her previous work.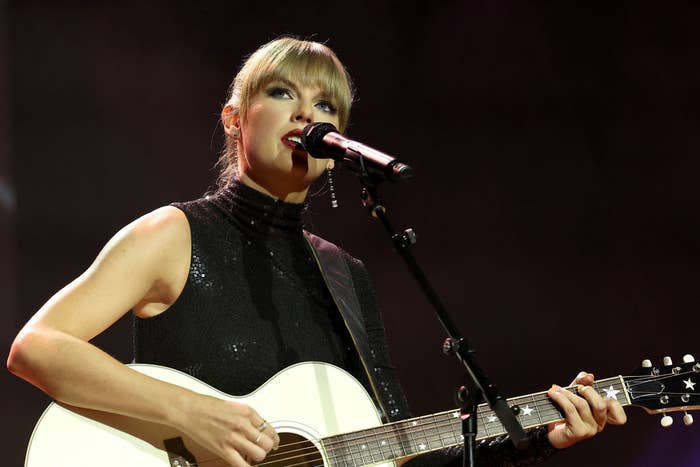 In an interview with NPR's Jay Williams, Scooter talked about how he wished he could've approached things differently when acquiring the rights to Taylor's masters.
"I learned an important lesson from [the Big Machine acquisition]. I told myself this time around, everyone is going to participate. Everyone's going to know," he said. "When I did that deal, I was under a very strict NDA with the gentleman who owned it, and I couldn't tell any artist. I wasn't allowed to. I wasn't legally allowed to."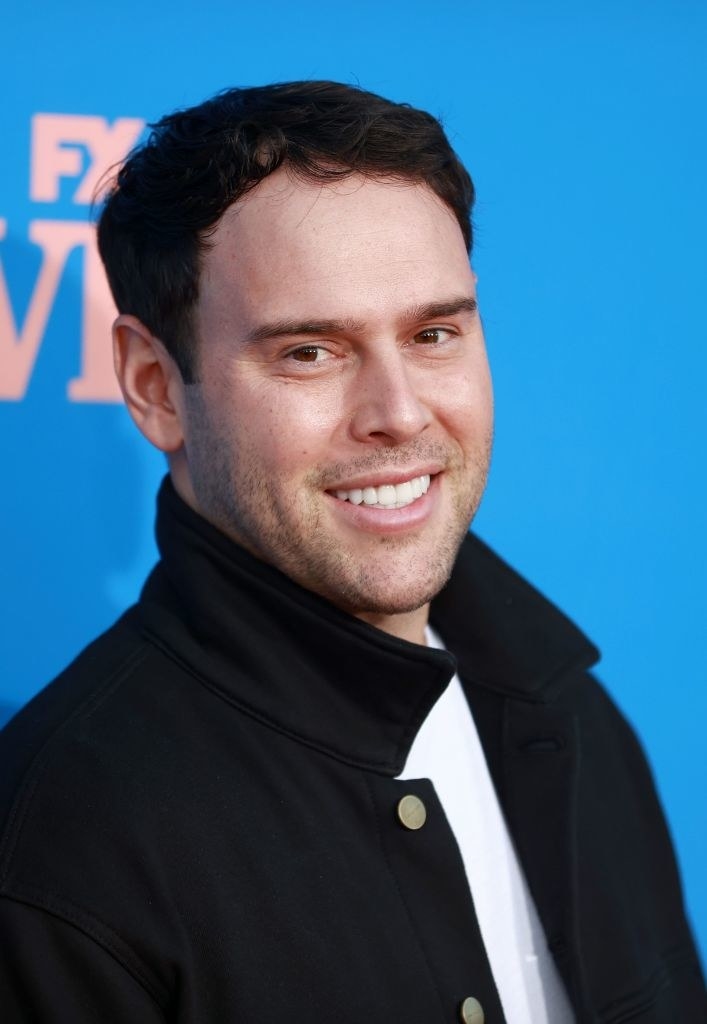 In the letter Scooter is referring to, Taylor made it clear she did not want involvement with Scooter. "For years, I asked, pleaded for a chance to own my work," she said. "When I left my masters in Scott's hands, I made peace with the fact that eventually he would sell them. Never in my worst nightmares did I imagine the buyer would be Scooter. Any time Scott Borchetta has heard the words 'Scooter Braun' escape my lips, it was when I was either crying or trying not to."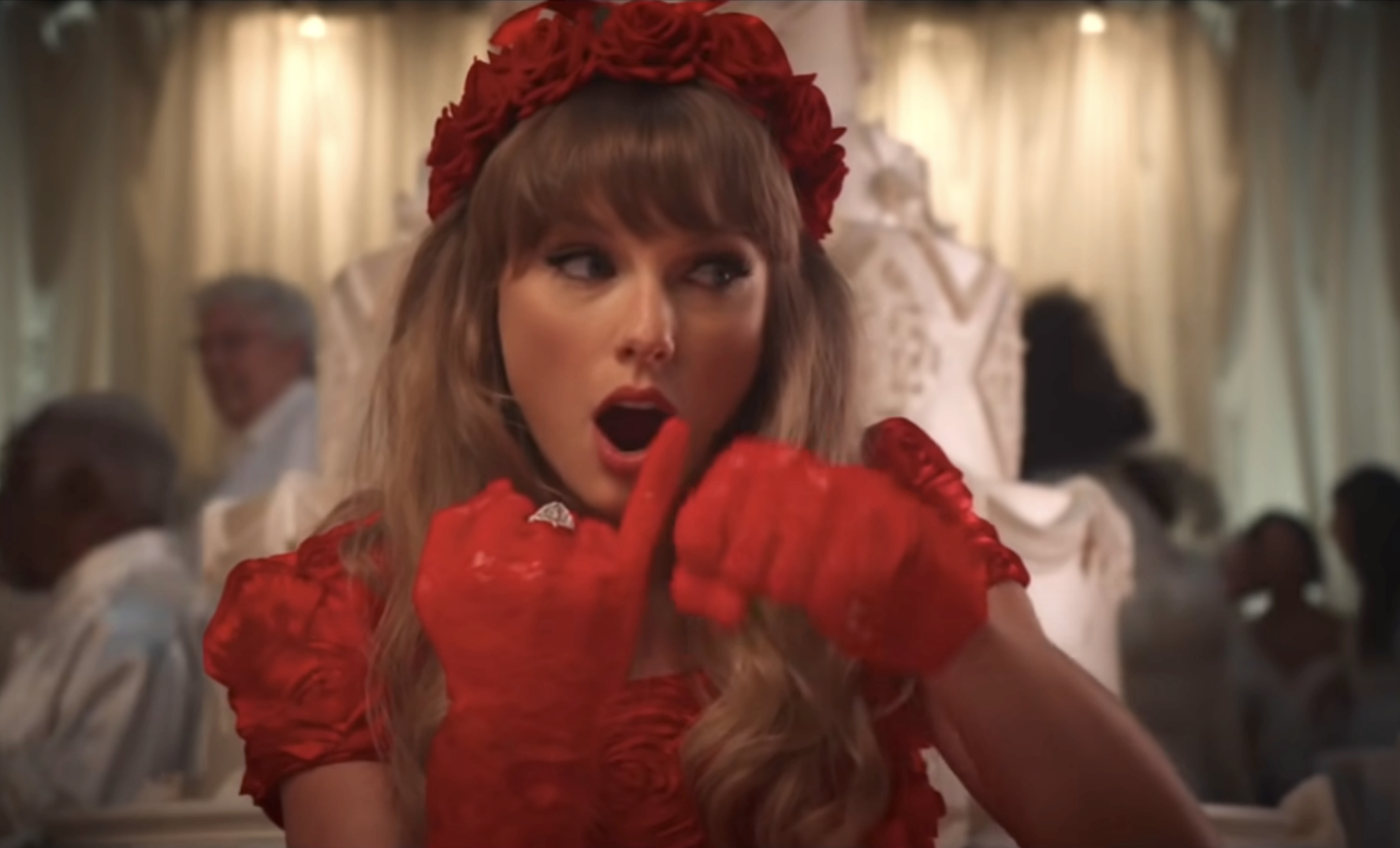 But Scooter was optimistic. "I was excited to work with every artist on the label. So when we finalized the deal, I started making phone calls to say, hey, I'm a part of this. And before I could even do that — I made four phone calls; I started to do those phone calls — all hell broke loose. So I think a lot of things got lost in translation," he said.
"I think that when you have a conflict with someone, it's very hard to resolve it if you're not willing to have a conversation. So the regret I have there is that I made the assumption that everyone, once the deal was done, was going to have a conversation with me, see my intent, see my character, and say, great, let's be in business together. And I made that assumption with people that I didn't know," Scooter added.
"And I learned an important lesson from [the Big Machine acquisition]: that I can never make that assumption again. I can't put myself in a place of, you know, arrogance to think that someone would just be willing to have a conversation and be excited to work with me. I don't know these people."
Scooter has since sold the catalog, and Big Machine was acquired by South Korean music and entertainment group Hybe. "When I did the deal with Hybe, I took 50 million of my own stock that I received, and I gave it to my employees and my artists," he said. "And I made sure that everyone participated significantly."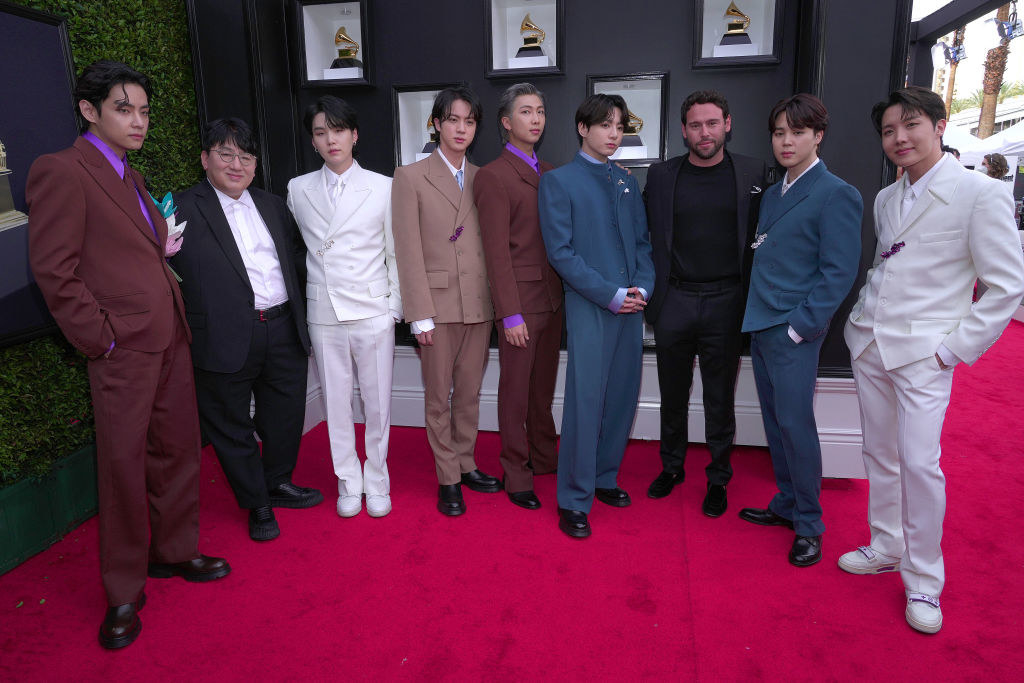 He added, "So I choose to look at it as a learning lesson, a growing lesson, and I wish everyone involved well. And I'm rooting for everyone to win because I don't believe in rooting for people to lose."
For now, it looks like everyone's winning, so maybe there will be peace.
Listen to the entire interview here.