Working actors are taking to social media to share what they really make amid the SAG-AFTRA strike, and it's incredibly shocking.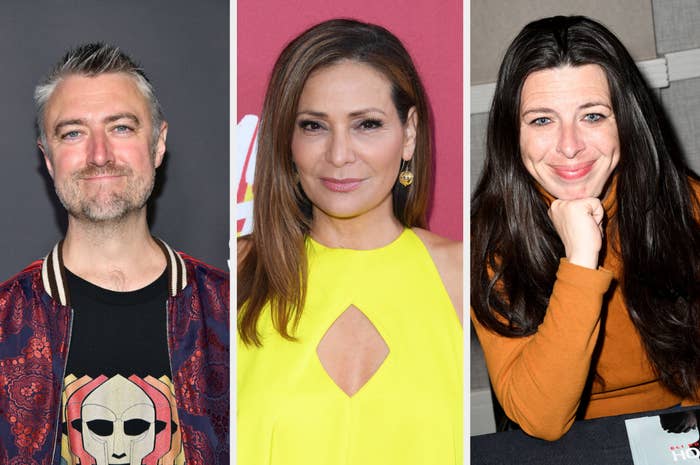 It's easy to assume that any actor or writer from some of the biggest TV shows and movies is raking in millions, but that is far from the truth, as reflected in this New Yorker story about the actors from Netflix's Orange Is the New Black.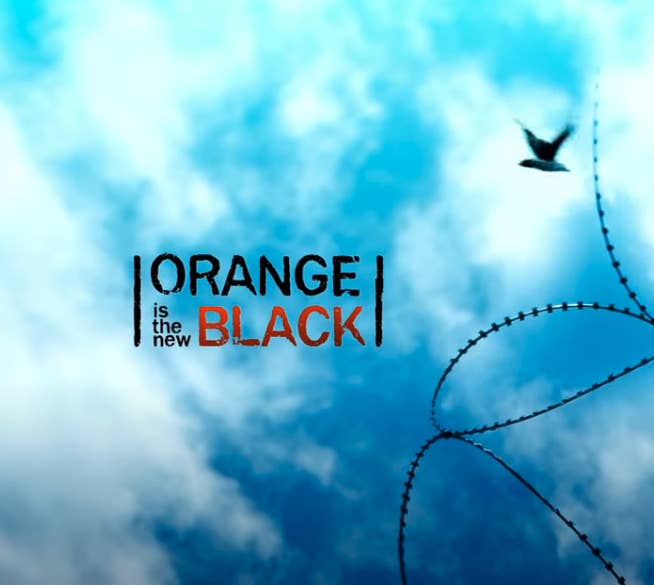 Actors Alysia Reiner, Beth Dover, Emma Myles, Diane Guerrero, Taryn Manning, Lea DeLaria, and Kimiko Glenn told the publication that despite the Netflix show's success, many had to keep their day jobs because of pay disparities and receiving minimum residuals.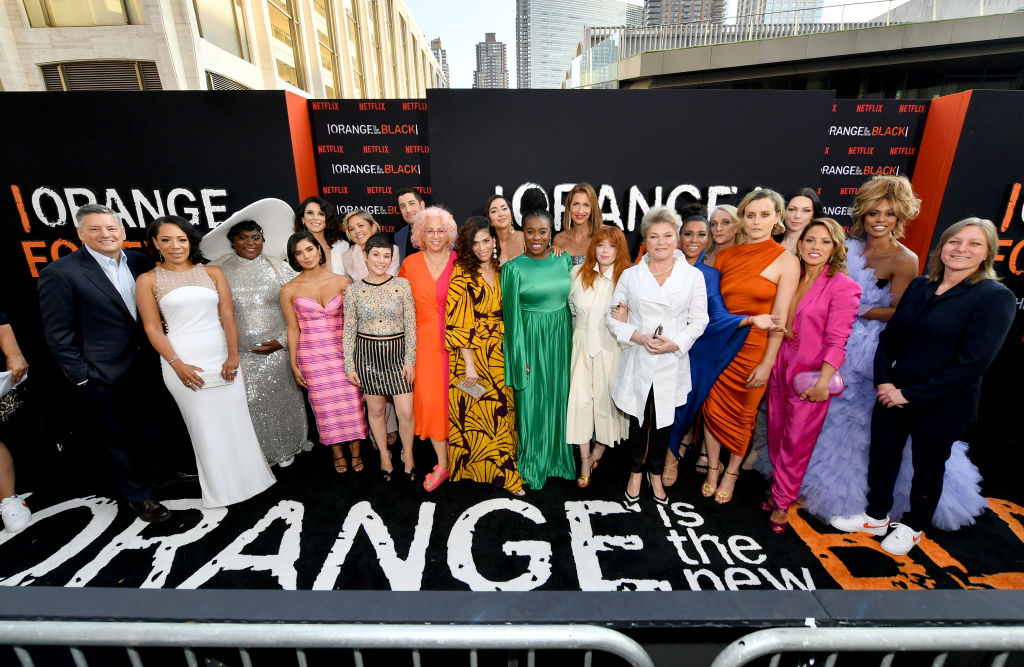 In 2020, Kimiko shared a TikTok that revealed she received only $27.30 in overseas royalties, a meager compensation confirmed by her costars Matt McGorry and Beth, that sparked a conversation around the pay disparities for actors on streamable content.
And now, the unfair residuals working actors receive are one of the many harsh realities that led to the SAG-AFTRA strike.
And yes, SAG-AFTRA is joining the Writer's Guild of America, which has been on strike since May. It's the first time both unions have been on strike together in over 40 years.
Here's what some working actors have to say (many in response to Disney CEO Bob Iger's controversial statements) about how much they're actually making from their residuals:
And here's a hint — it's a very unreasonable number.

Sean Gunn (Guardians of the Galaxy Vol. 3) revealed to the Hollywood Reporter that he received almost zero residuals from one of the most popular shows on Netflix. "I was on a television show called Gilmore Girls for a long time that has brought in massive profits for Netflix. It has been one of their most popular shows for a very long time, over a decade. It gets streamed over and over and over again, and I see almost none of the revenue that comes into that," he said.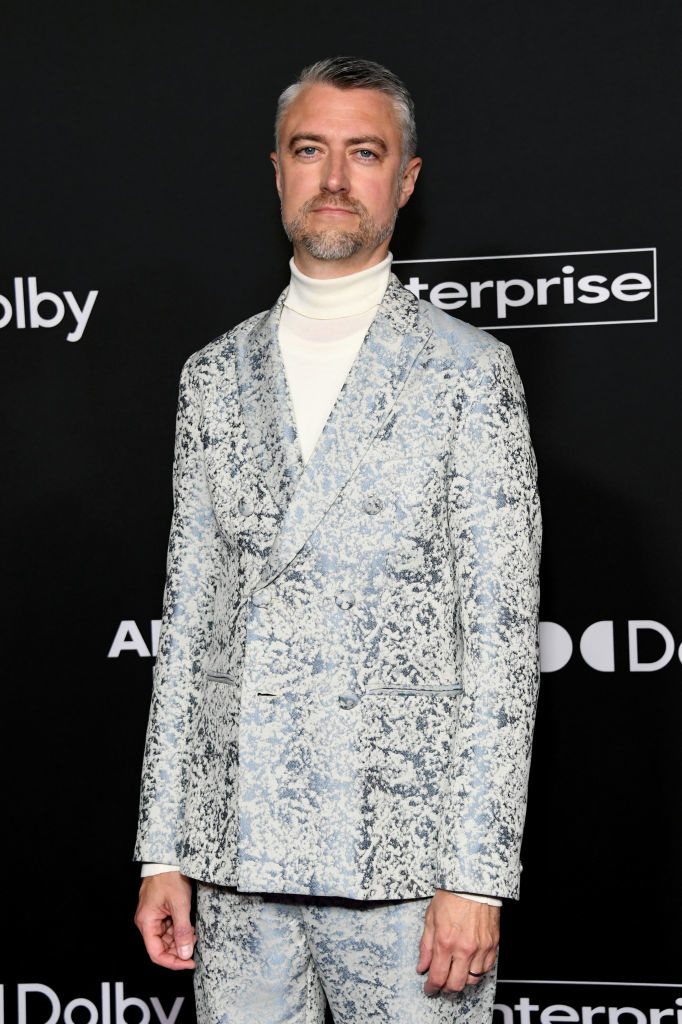 Mandy Moore joined other working actors on the picket lines, revealing she received "very tiny, like, 81-cent checks" in Hulu streaming residuals for her leading role in This Is Us, which illustrates that the success of the show or popularity of the actors does not always affect the size of residuals.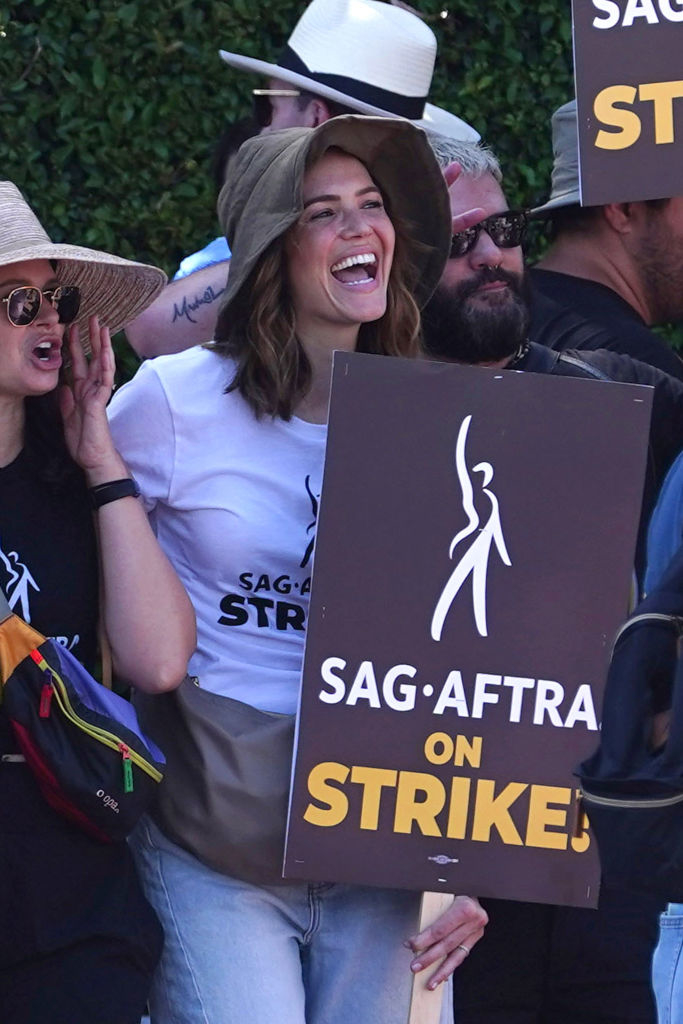 Kylie Sparks shared they were in one of Netflix's "most loved series this season," and they received zero dollars in residuals in addition to being paid a 10th of their guest-star quote.
Working actors sharing their residuals is eye-opening. Not every performer is earning big numbers like the handful of A-listers. Many spend their careers "surviving" off residuals, even before they receive their big break, as Glen Powell (Top Gun: Maverick) illustrated in this tweet.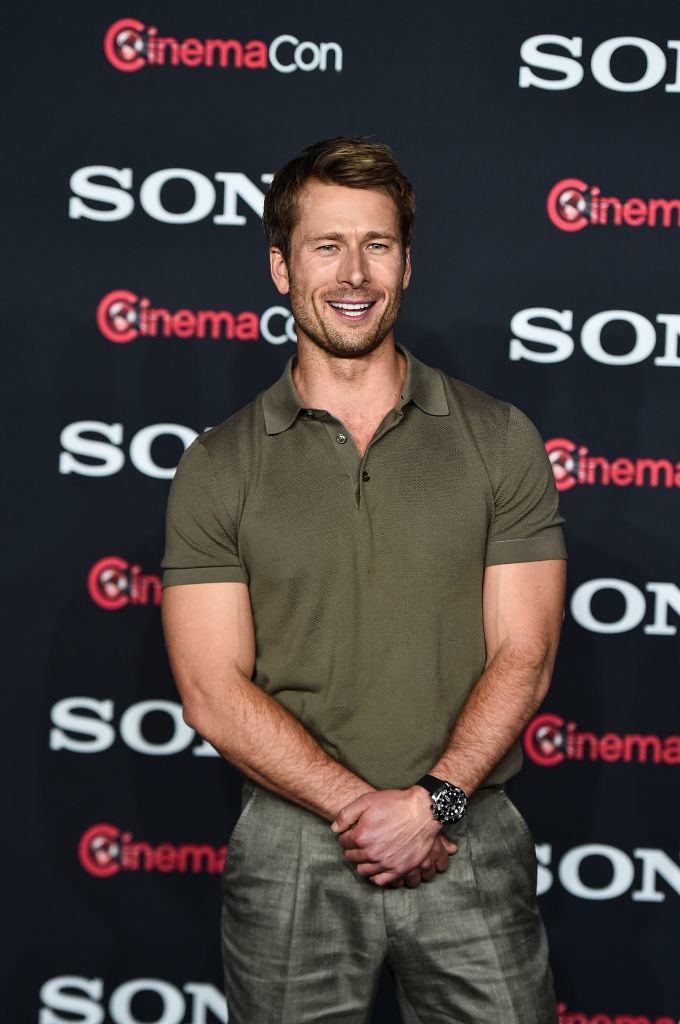 For more information on what TV and movies will be affected and how you can support the strikes — check out this article here.
UPDATE: Additional actors were added to the list. As the strikes continue, more people are sharing their streaming residuals.