Surprise! Prince Harry is voluntarily back in the hot seat discussing his personal life, and I found it rather insightful.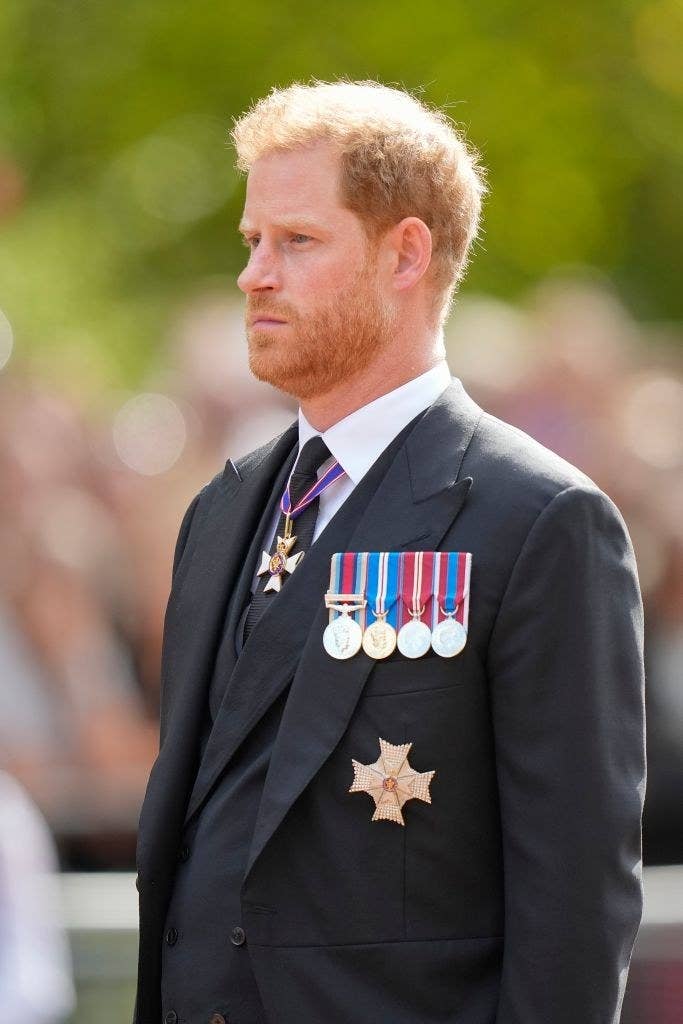 On March 4, the Duke of Sussex sat down with Dr. Gabor Mate, an addiction, stress, and childhood development expert. Harry went deep about how his trauma affected his life, his experiences with racism, and how his union with Meghan Markle "saved" his life.
"My wife saved me. I was stuck in this world, and she was from a different world and helped draw me out of that," Harry said of Meghan, according to People. "But none of the elements of my life now would have been possible without me seeing it for myself."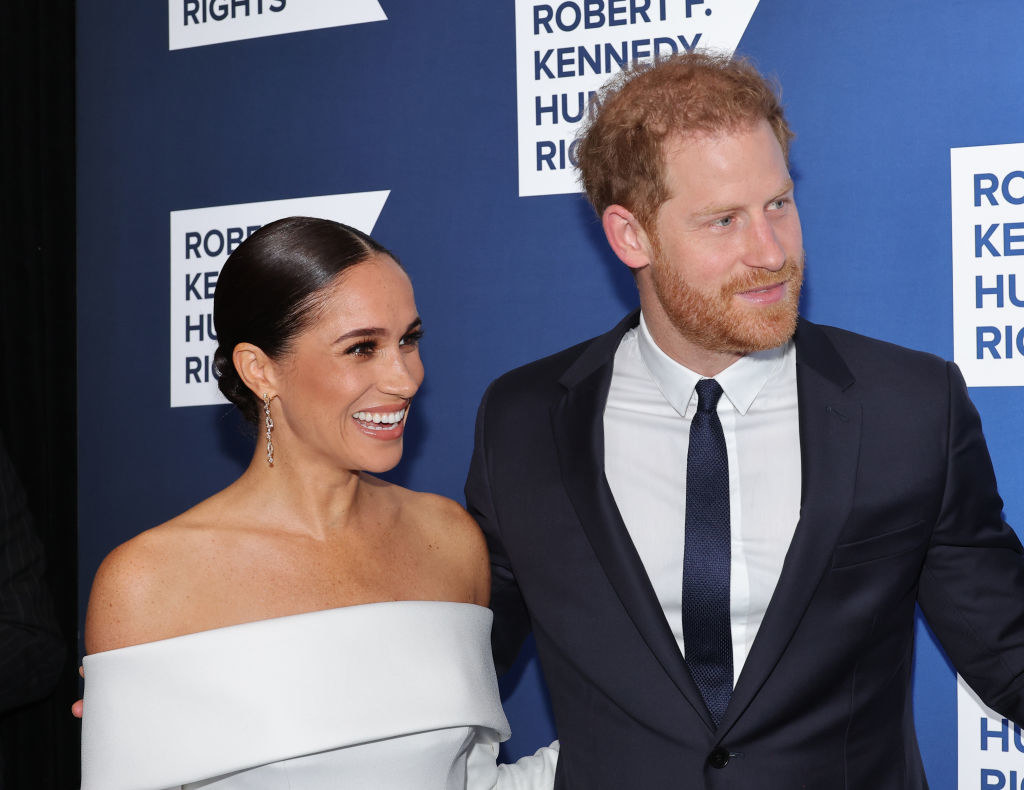 Harry also opened up about how his relationship provided him a front-row seat to the horrors of racism. "I think what people perhaps don't understand is the pain that it causes to an individual is huge, but then, the pain that it causes to society is immense," he said.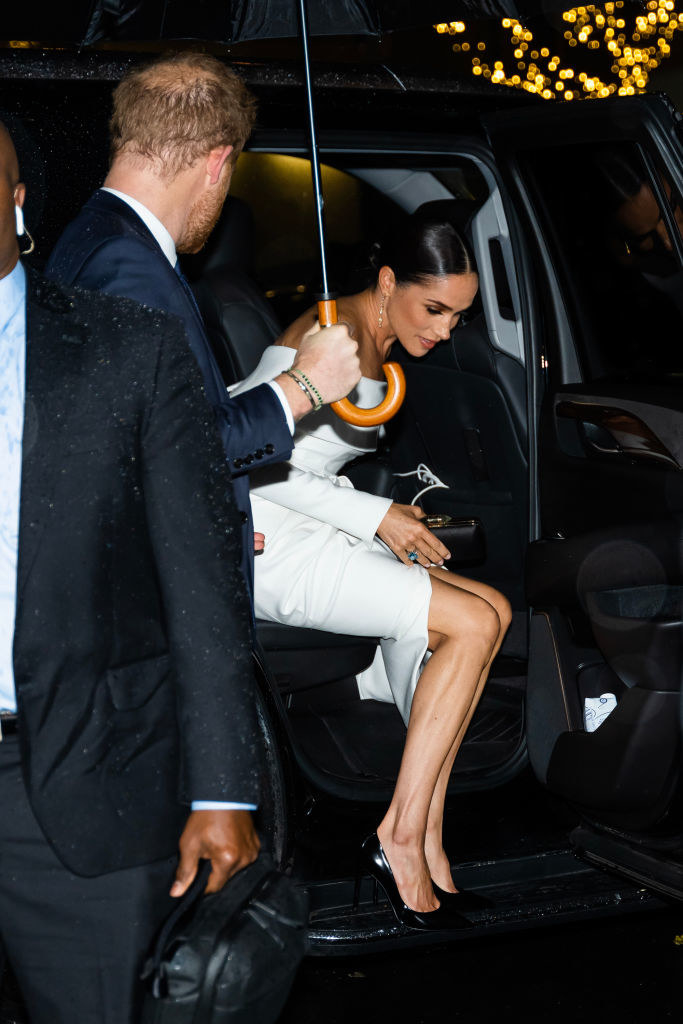 When I read Spare, I was surprised to read about Harry's struggles with drugs, a far cry from the carefully crafted image of his royal family. With Dr. Gabor Mate, he delved deeper into his past drug use. "It was more a social thing and gave me a sense of belonging for sure. I think it probably also made me feel different to the way I was feeling, which was kind of the point," Harry said.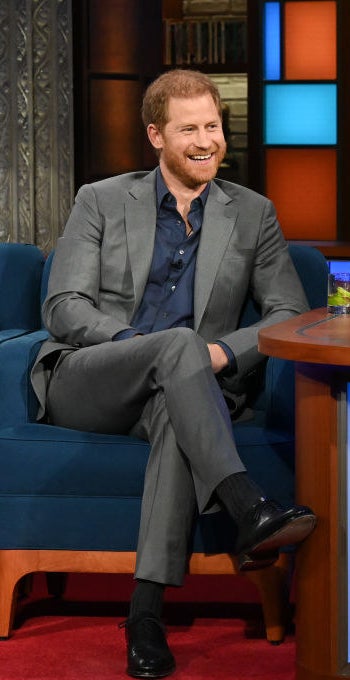 On always feeling different, Harry shared that he sometimes felt like he didn't belong in the royal family. "Certainly throughout my life, throughout my younger years, I always felt slightly different to the rest of my family," he said. "I felt strange being in this container, and I know that my mum felt the same. It makes sense to me — it didn't make sense at the time — I felt as though my body was in there, but my head was out, but sometimes, it was vice-versa."
Harry shared that he received pushback when attempting to live out his truth. "The times that I ventured toward being myself, being my authentic true self, whether it was through media or family or whatever it was, it was almost like, 'Don't be yourself, come back to what you're expected to be,' if that makes sense."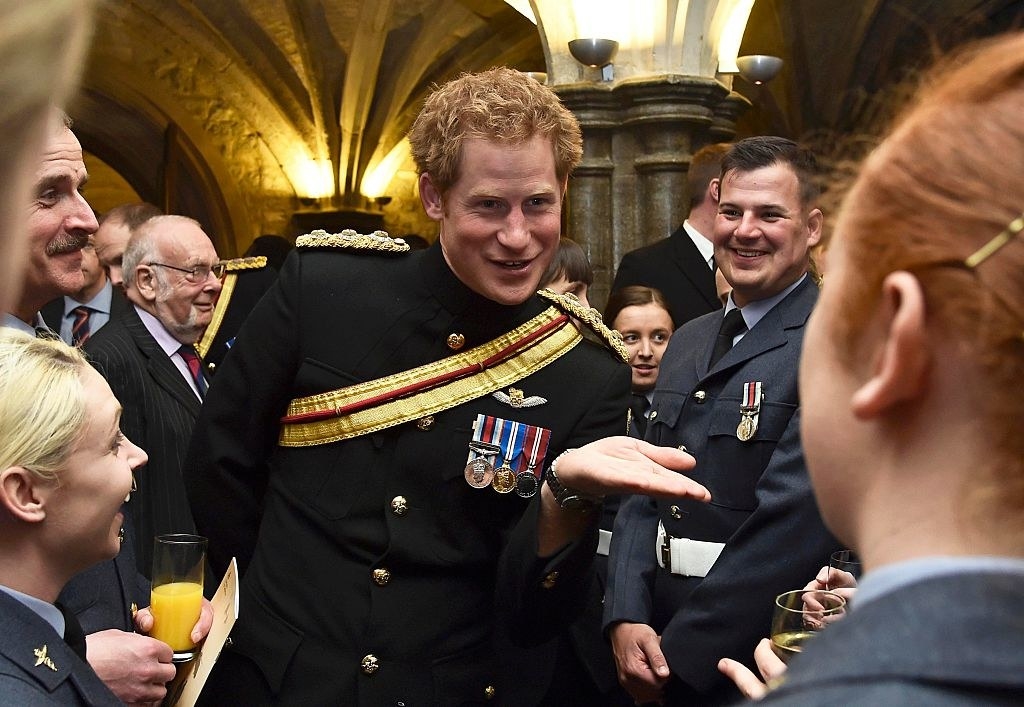 He then spoke of his time in therapy and how it taught him a "new language" that he understands is new to his family. "A lot of families are complicated, a lot of families are dysfunctional, but for me, when I was doing therapy regularly...I felt that I learned a new language."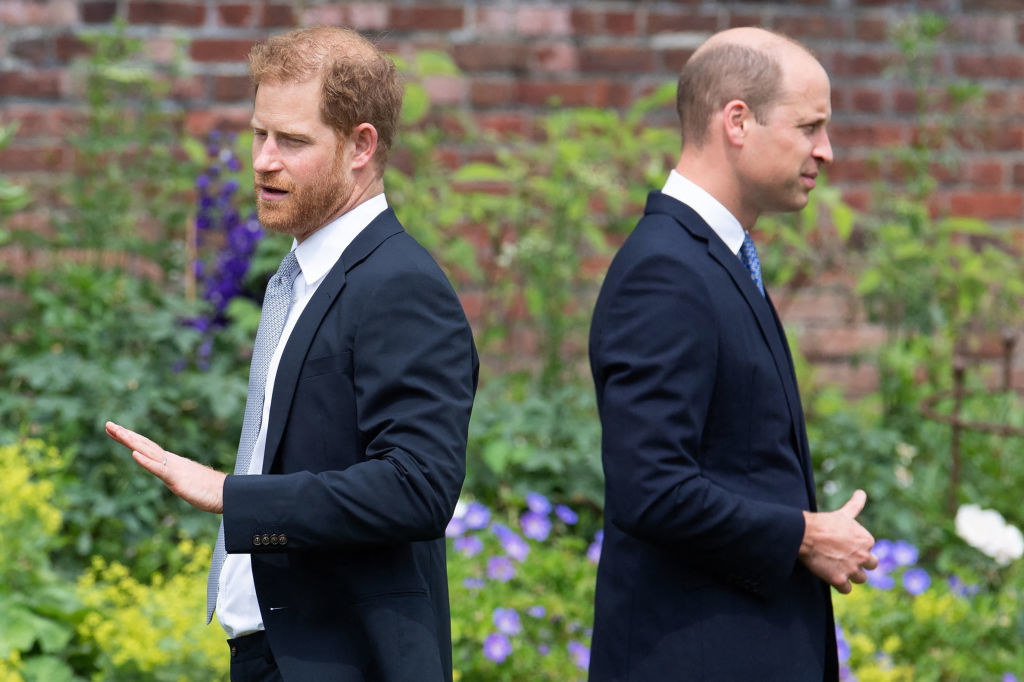 I, for one, appreciate Harry's ability to share the hard truths of his trauma and struggles with identity, and I find his mission admirable. On the purpose of his memoir, Harry said, "I want this to be an act of service, it needs to be, because I know how important it is, because you're almost giving permission for people to talk about their own stuff, and be their own selves, and society doesn't really help us."