On Feb. 27, Sarah shared a 1999 throwback photo with Pedro from Buffy the Vampire Slayer with the caption, "When #Mother met #Father."
If, for some odd reason, you don't understand why Sarah and Pedro are the internet's mother and father, allow me to explain. For one, there hasn't been a better Daphne Blake in the Scooby-Doo franchise.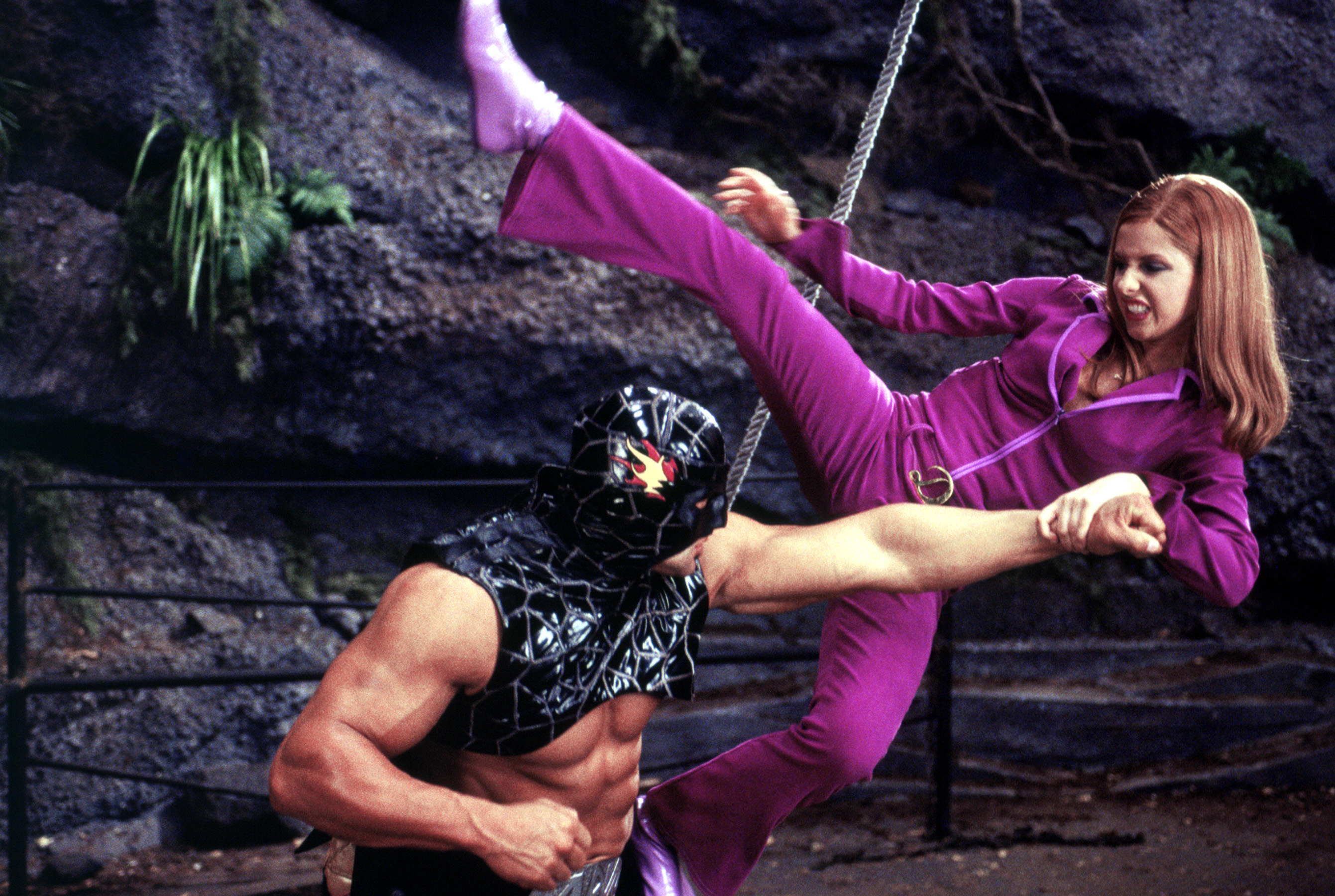 Not to mention Sarah was also an iconic part of two of the best horror franchises in Scream 2 and I Know What You Did Last Summer.
And most importantly, she was the titular hero of Buffy the Vampire Slayer, one of the best supernatural teen shows in television history, which included a cameo from young Pedro.

And if you didn't know, #Father, aka Pedro, has accepted the title of "Daddy" from fans like me because, well, look at him — he's a hot surrogate father to The Mandalorian's Grogu and Ellie from The Last of Us.
But the best moment is when Access Hollywood asked how he feels about being appointed "the internet's Zaddy," he acknowledged the throwback photo. "What I just found out that I'm very excited about, and I can't wait to get my phone back so I can look it up myself — Sarah Michelle Gellar remembers me!"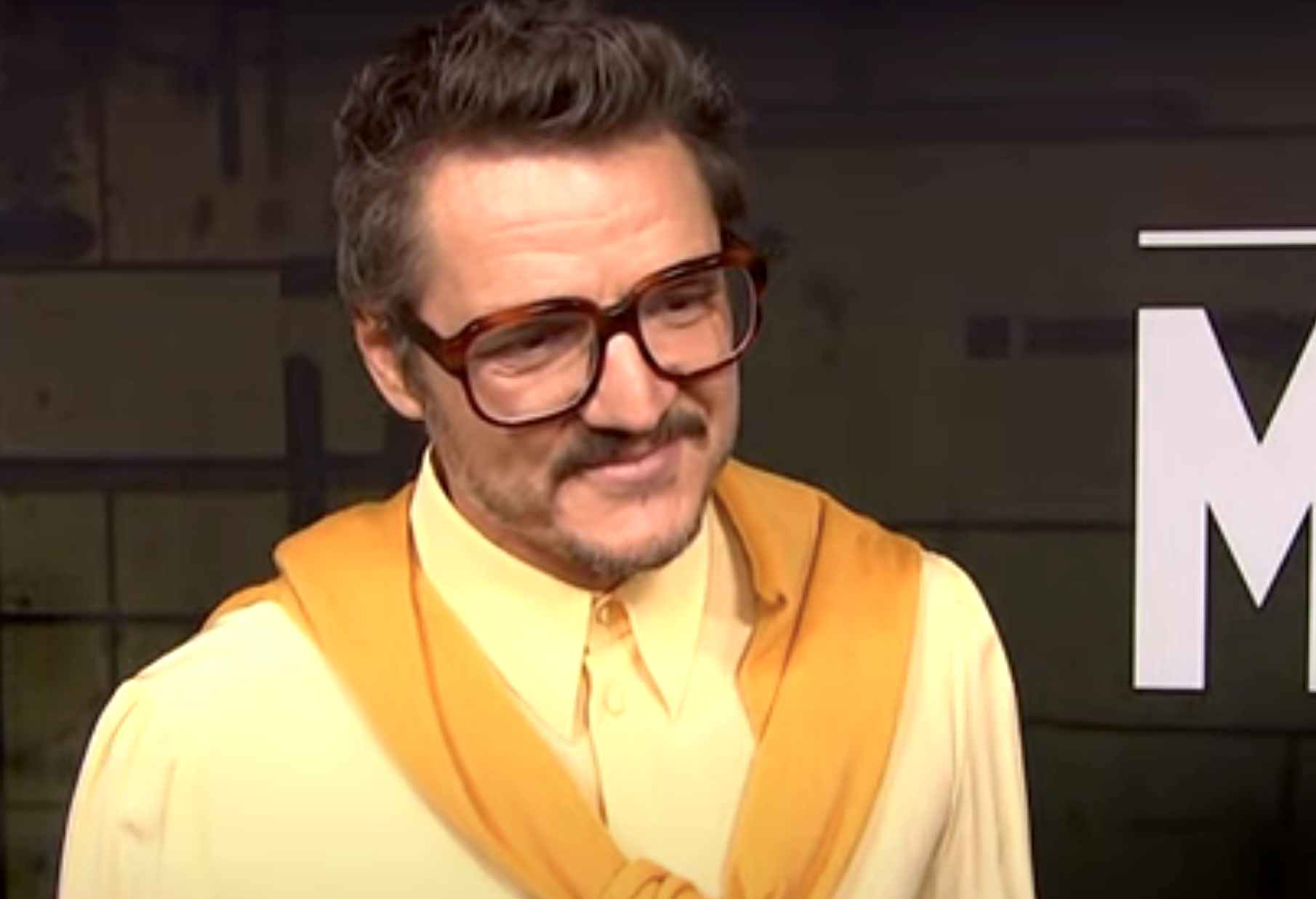 "I want her to know that I remember every moment of shooting that episode, as brief as it was," he said.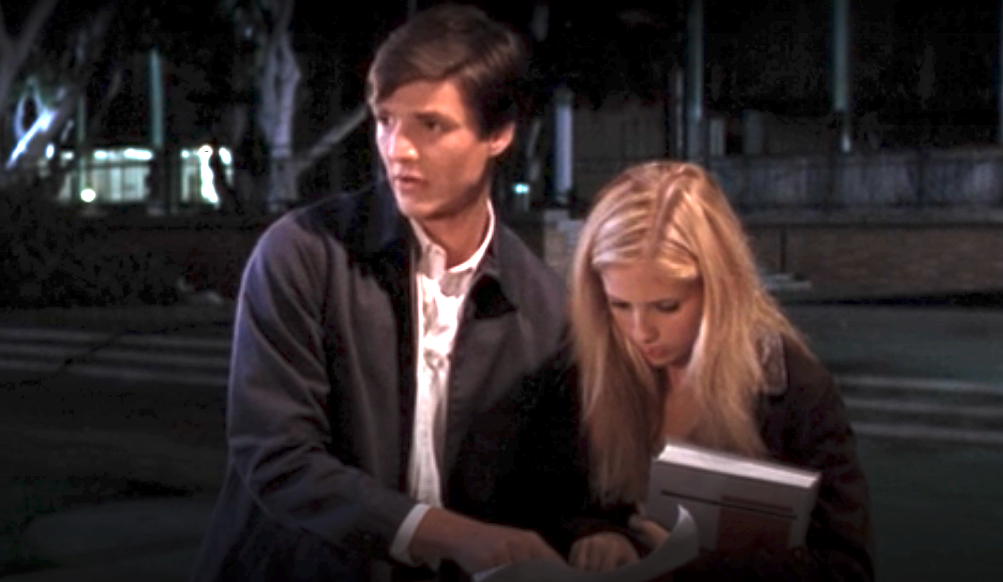 "She was such a kind scene partner, and we had the best time."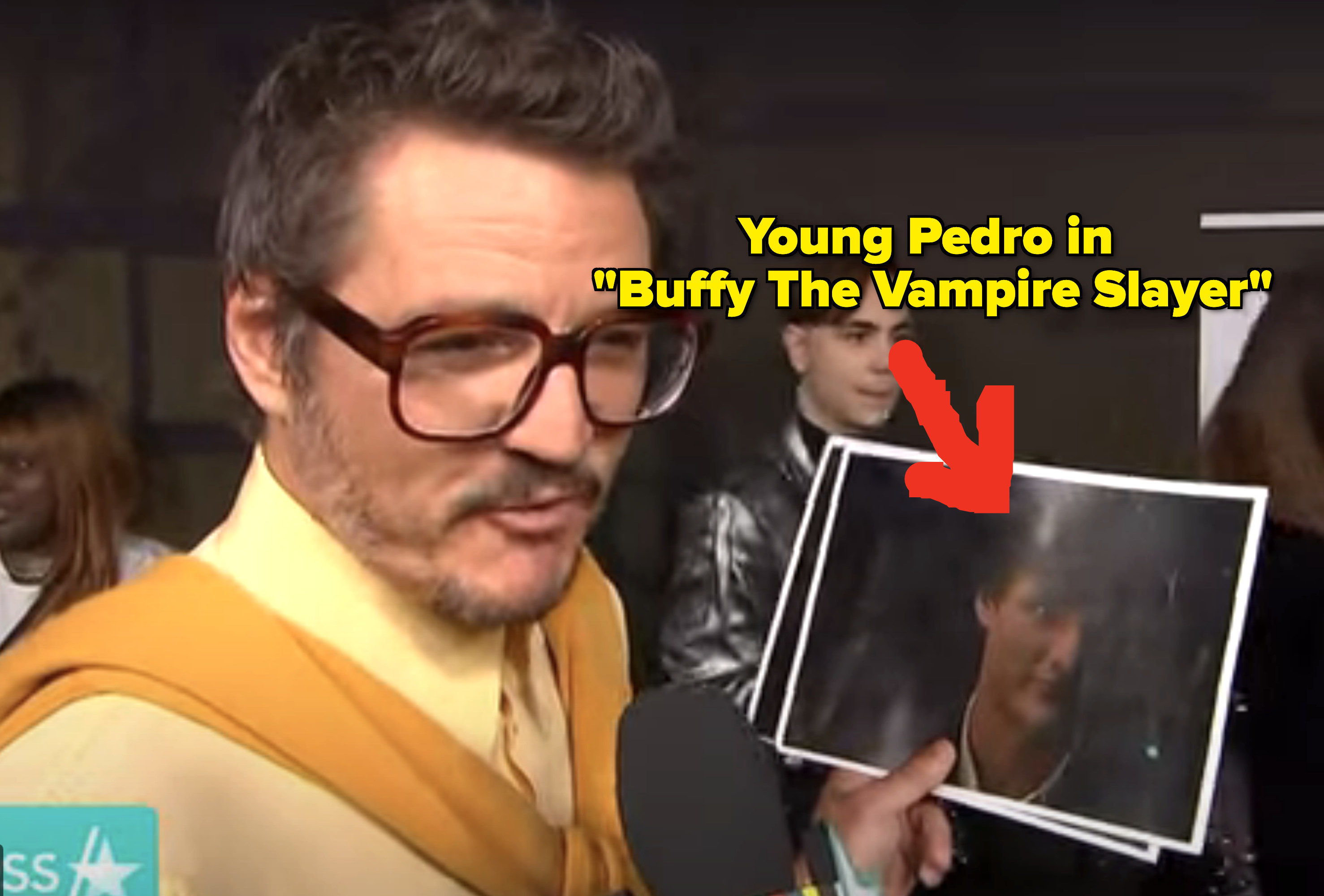 According to Pedro, "it was a super big deal."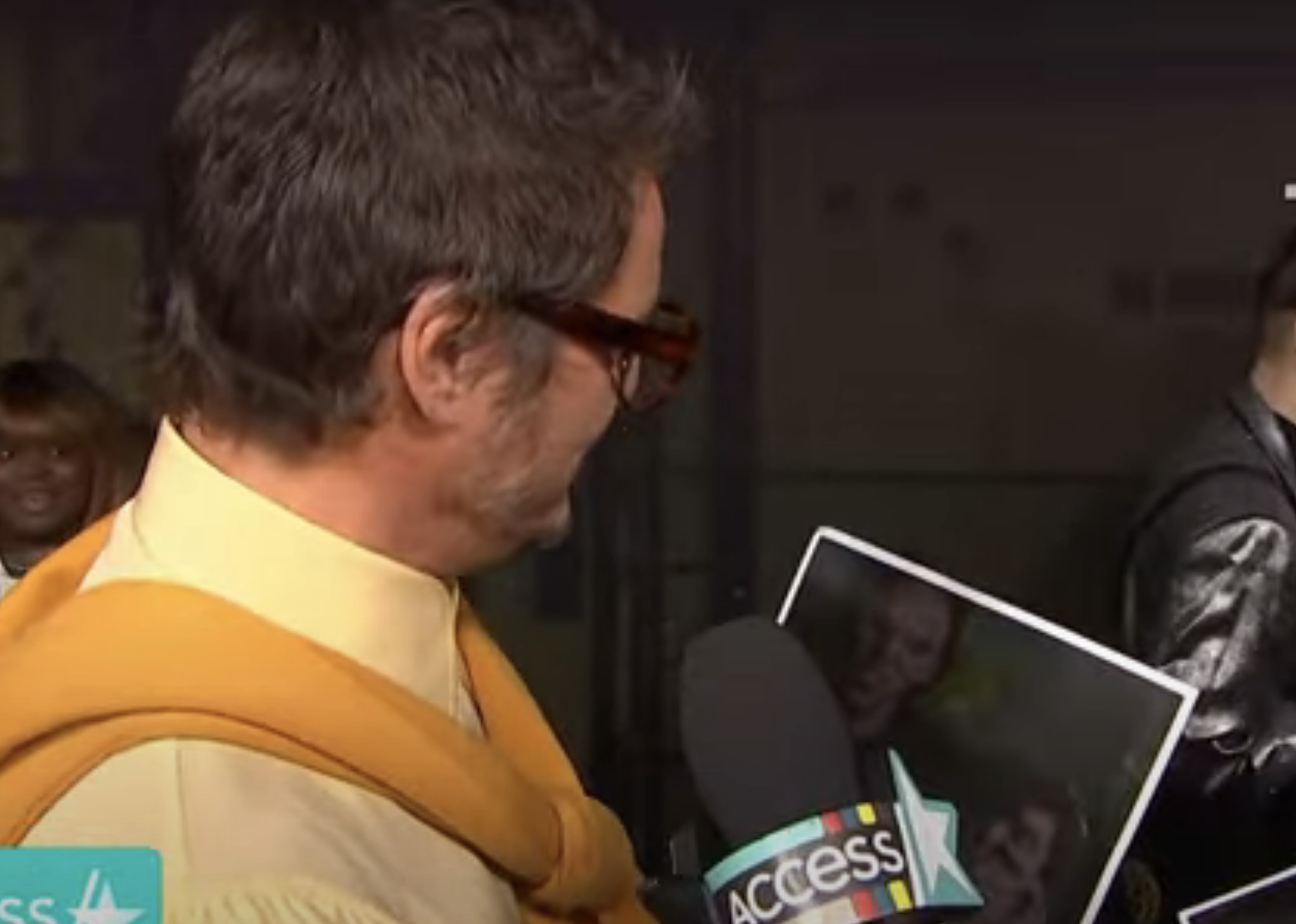 The cuteness continued when Sarah shared another interview moment of Pedro talking about their Buffy days in her IG stories, writing, "As if I could ever forget you @pascalispunk."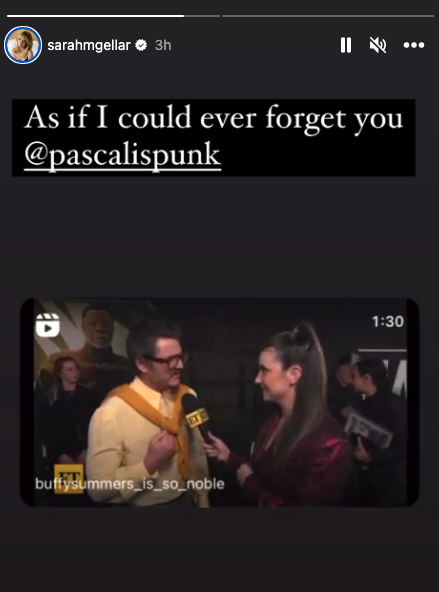 And she followed it up with another story, along with the words "I Adore You" written across the top.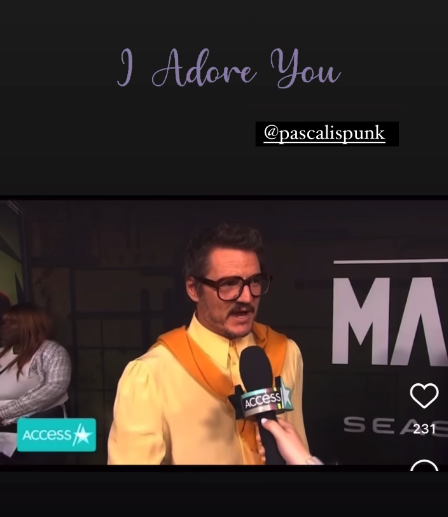 And finally, Pedro acknowledged the moment once more, sharing the same photo with a teary-eyed emoji.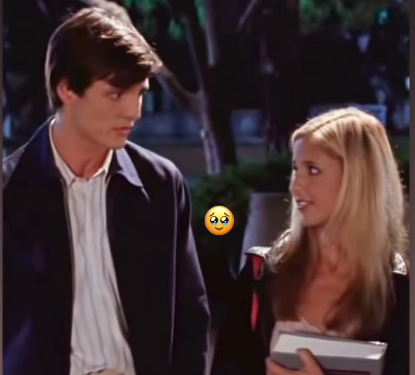 Honestly, I think we deserve a Sarah and Pedro reunion, and they both have new shows to make that happen.
I am crossing my fingers.